PHOTOS
Hit & Runs, College Admission Scandals & More! Find Out Which Celebs Walked Away In Handcuffs In 2019!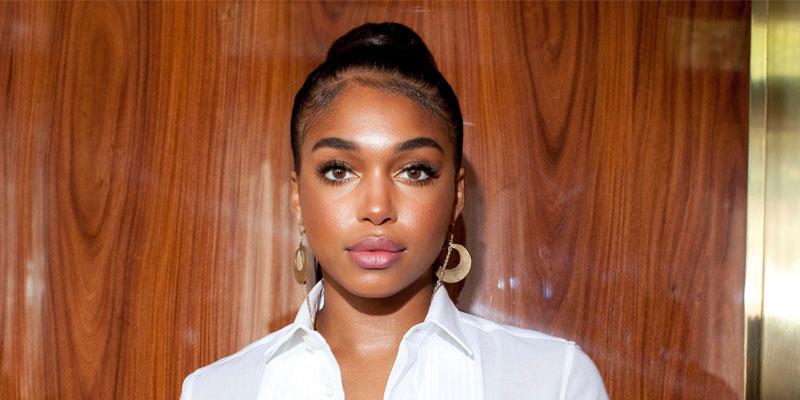 Many celebs were caught doing the crime in 2019! From hit and runs to drug busts, a handful of well-known names walked away in handcuffs. Take a trip down memory lane to revisit some of these celebrities' not-so-fine moments.
Article continues below advertisement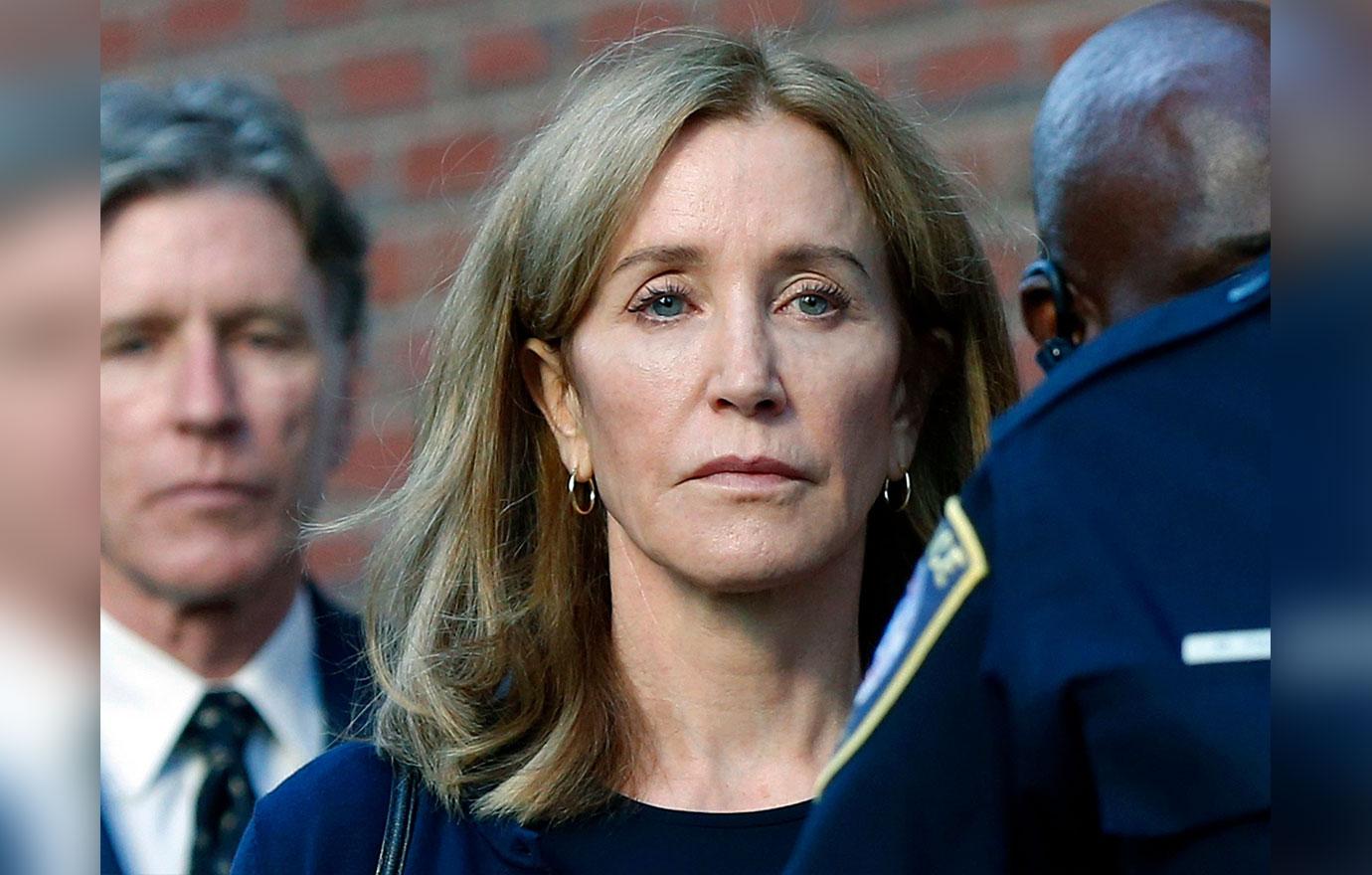 Felicity Huffman was arrested at gunpoint for her college admissions scam back in March 2019. According to ABC News, Felicity "made a purported charitable contribution of $15,000 … to participate in the college entrance exam cheating scheme on behalf of her eldest daughter." In addition, she allegedly made plans to do the same for her younger daughter before deciding not to. The former Desperate Housewives star was sentenced to 14 days in federal prison, 250 hours of community service, a year of supervised release and a $30,000. She was released from prison two days early.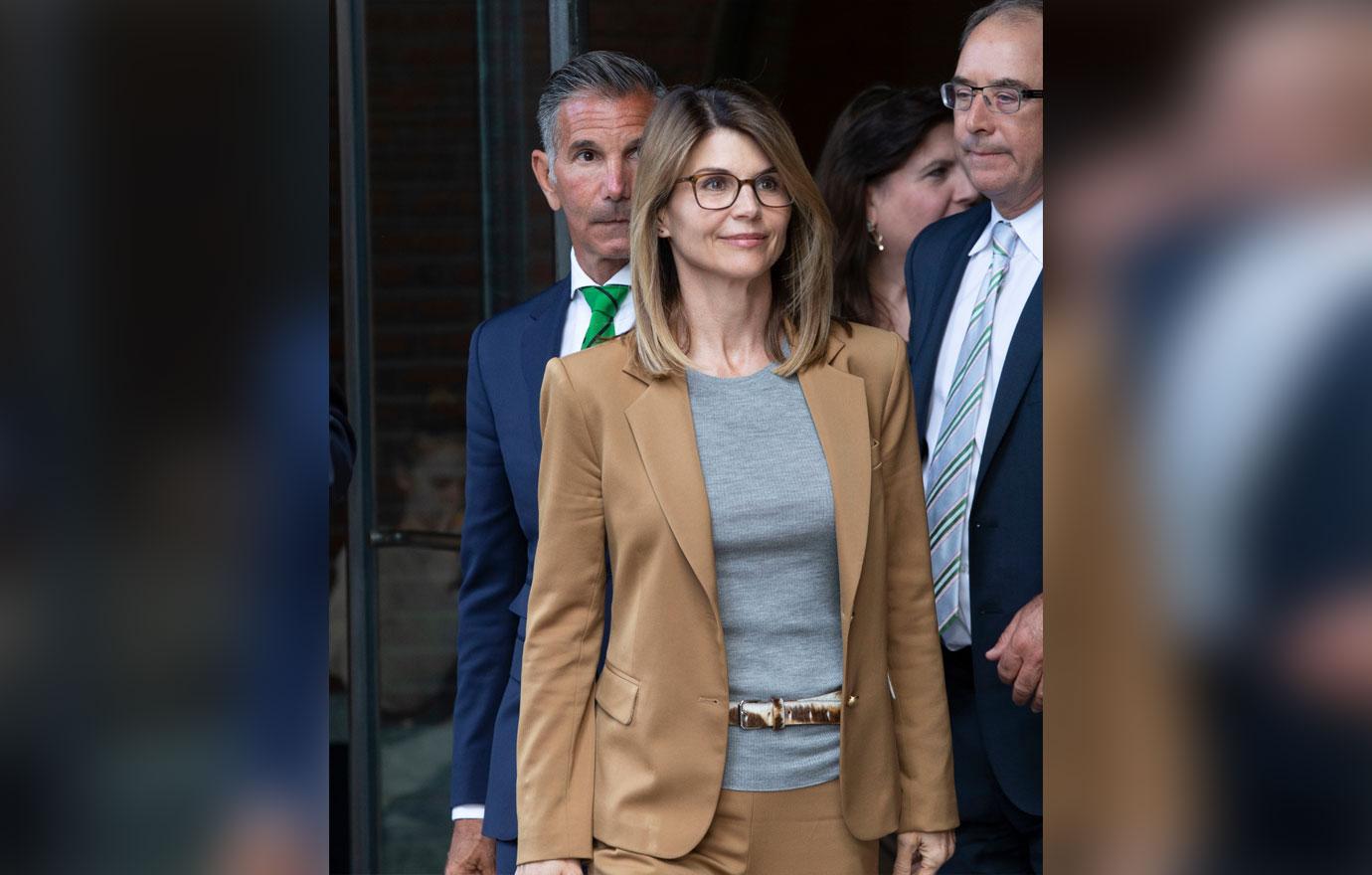 That same month, Lori Loughlin was taken into custody following her connection to the nationwide college bribery scandal. She was indicted for playing a part in the scheme alongside Felicity Huffman. Lori allegedly paid half a million dollars to have her two daughters, Olivia Jade and Isabella, listed as recruits for USC's crew team.
Article continues below advertisement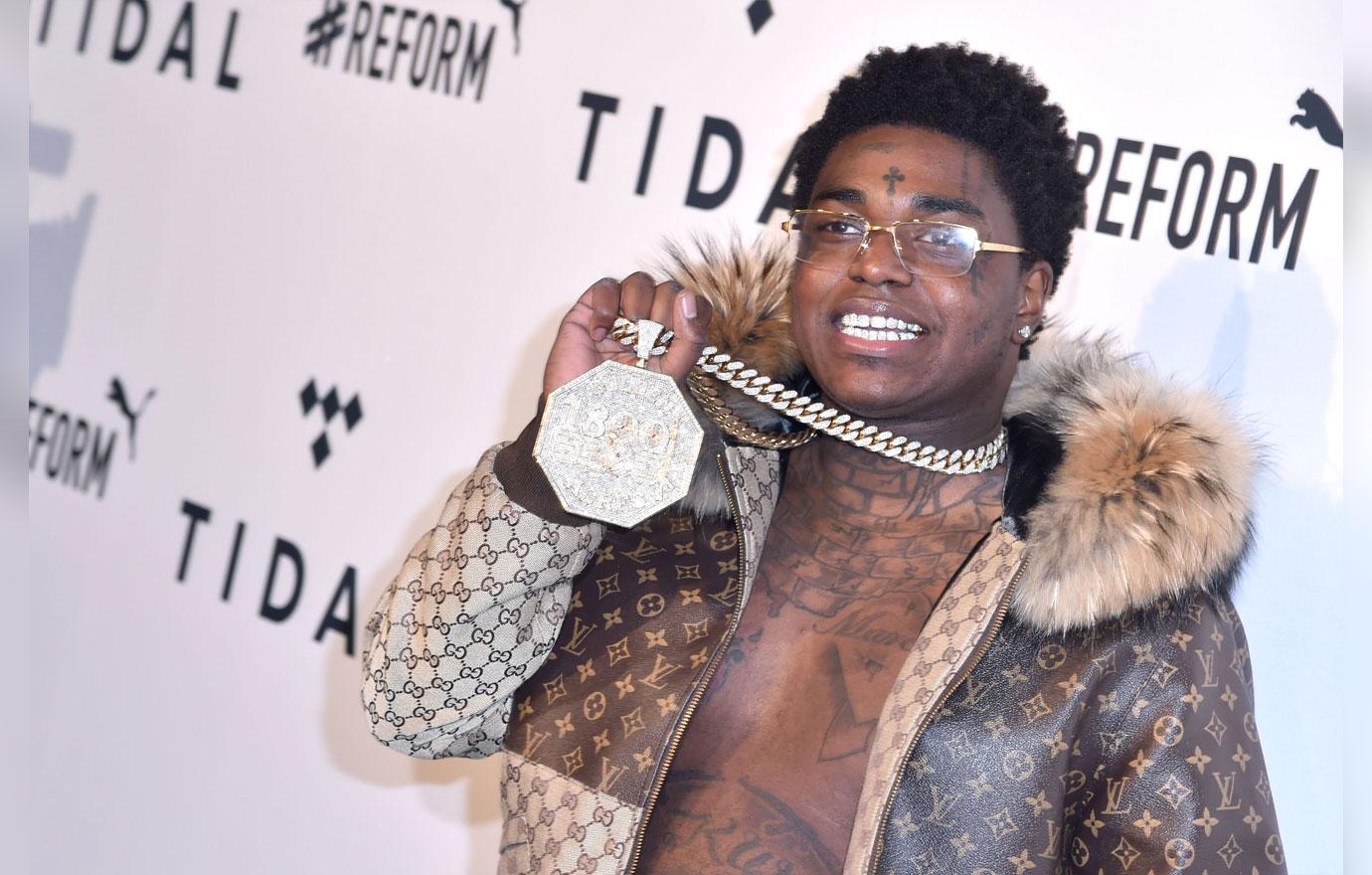 Back in May 2019, Kodak Black was arrested before he was set to take the stage at the Rolling Loud festival in Miami. Authorities said that one of the weapons that Kodak purchased was found at the scene of a shooting, which took place in Pompano Beach, Florida. On November 13, a judge sentenced the "ZEZE" rapper to 46 months in prison.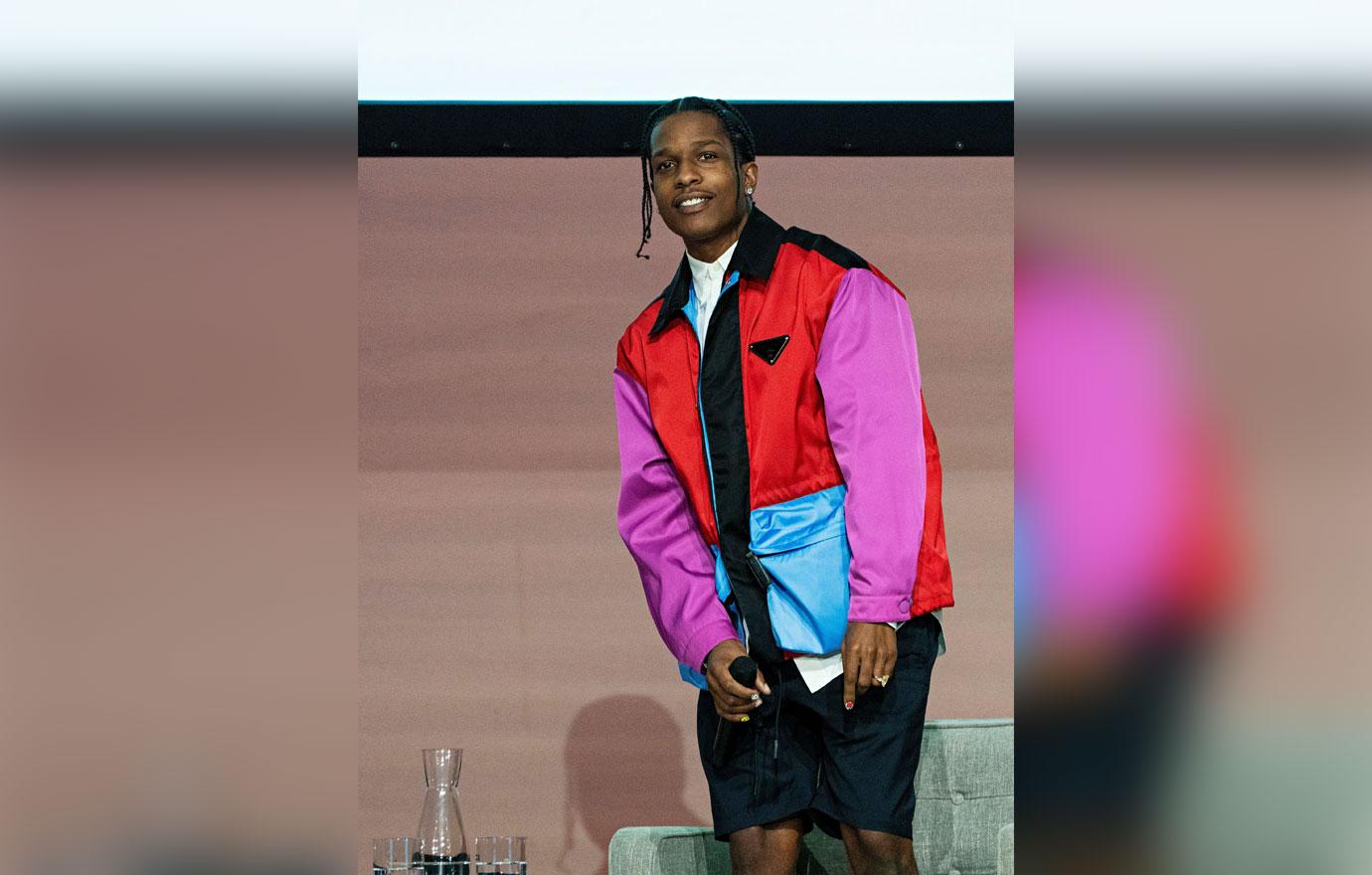 In July 2019, A$AP Rocky was arrested after getting into a street brawl in Stockholm, Sweden. After spending one month behind Swedish bars, A$AP was released and ultimately convicted of assault.
Article continues below advertisement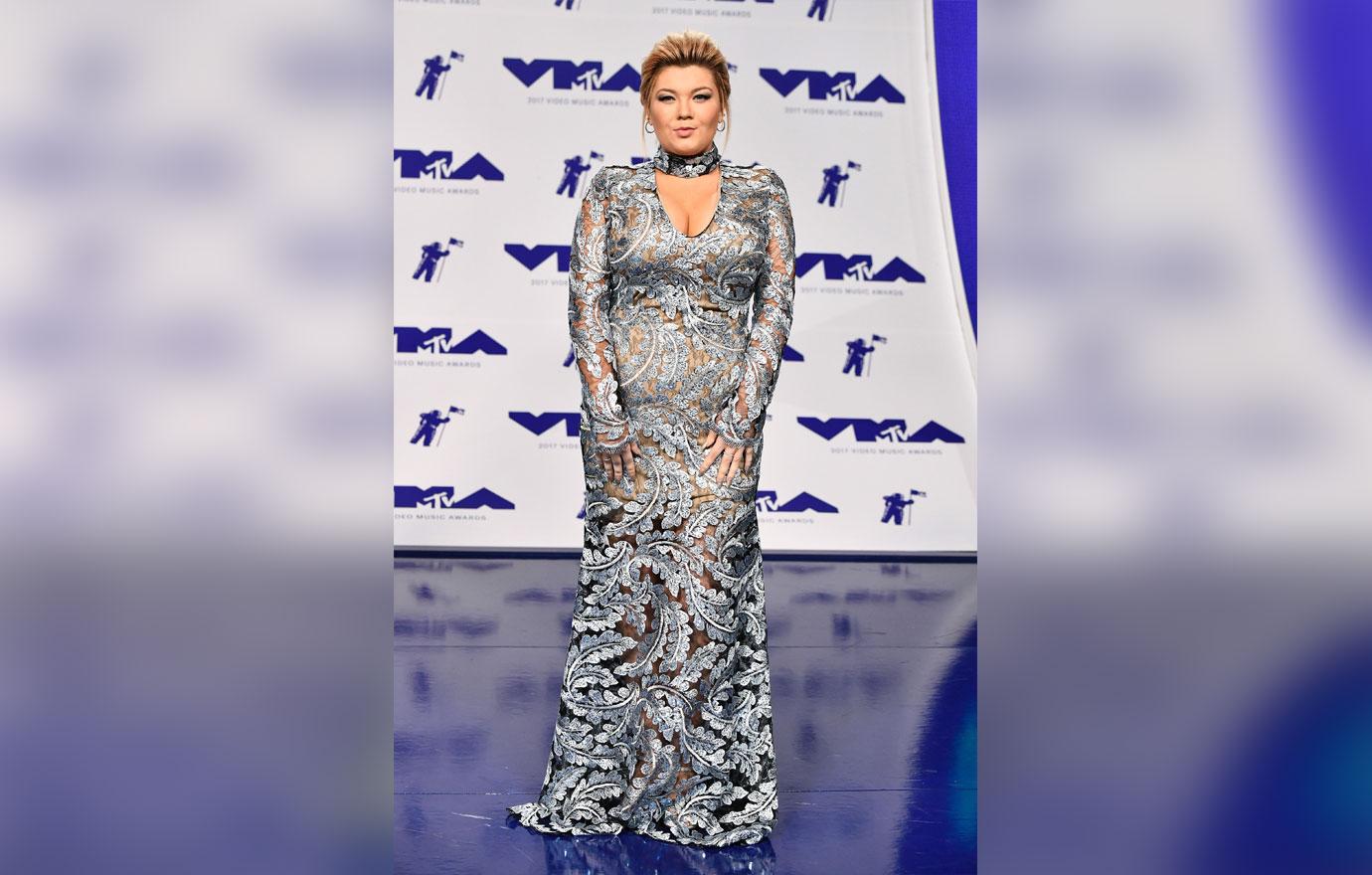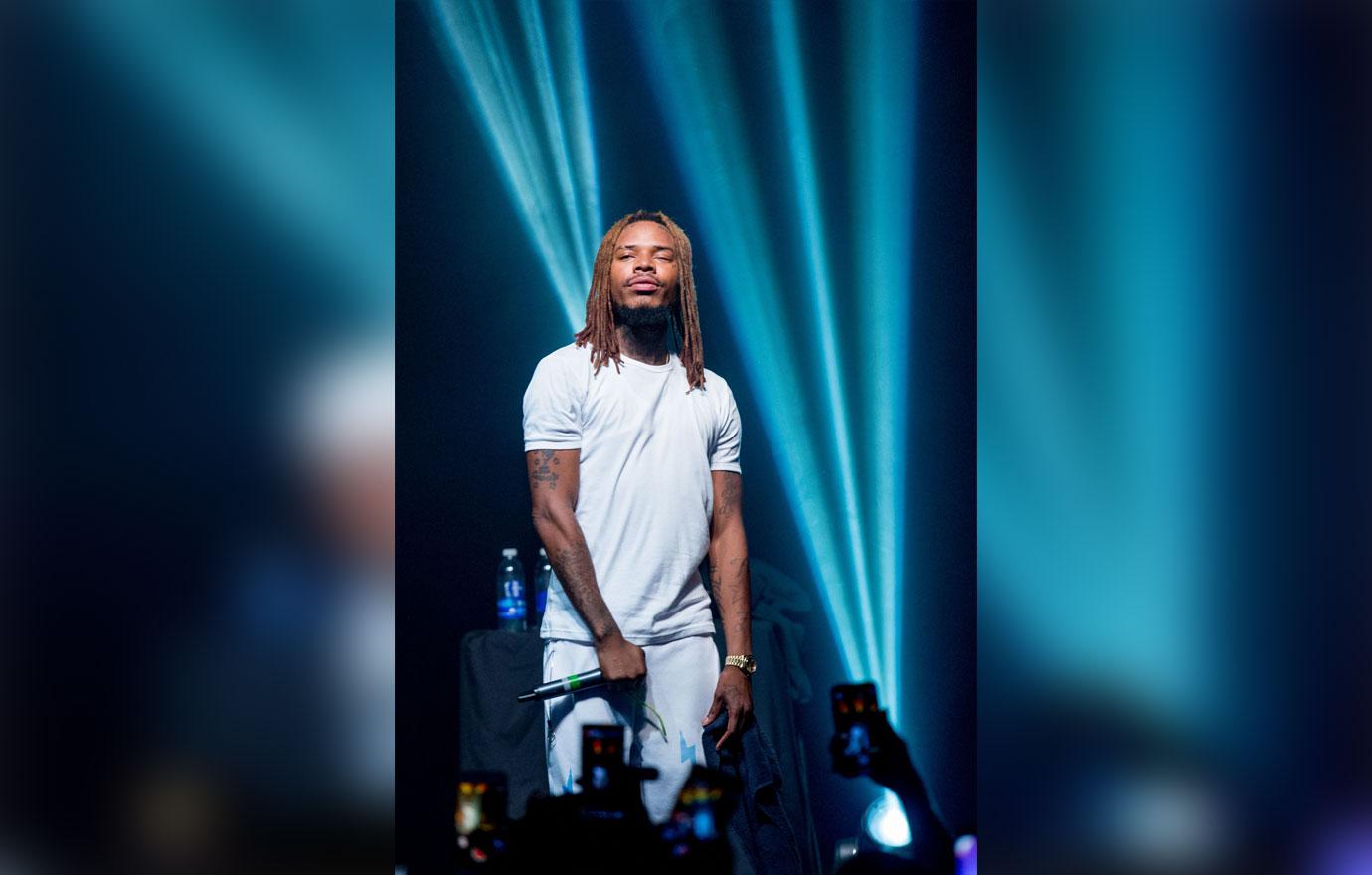 In September 2019, Fetty Wap was arrested in Las Vegas following an alleged assault of three employees at the Mirage Hotel and Casino. Rolling Stone reported that the rapper allegedly hit a parking attendant after getting into a heated argument. He was held in custody for several hours before getting released on bond.
Article continues below advertisement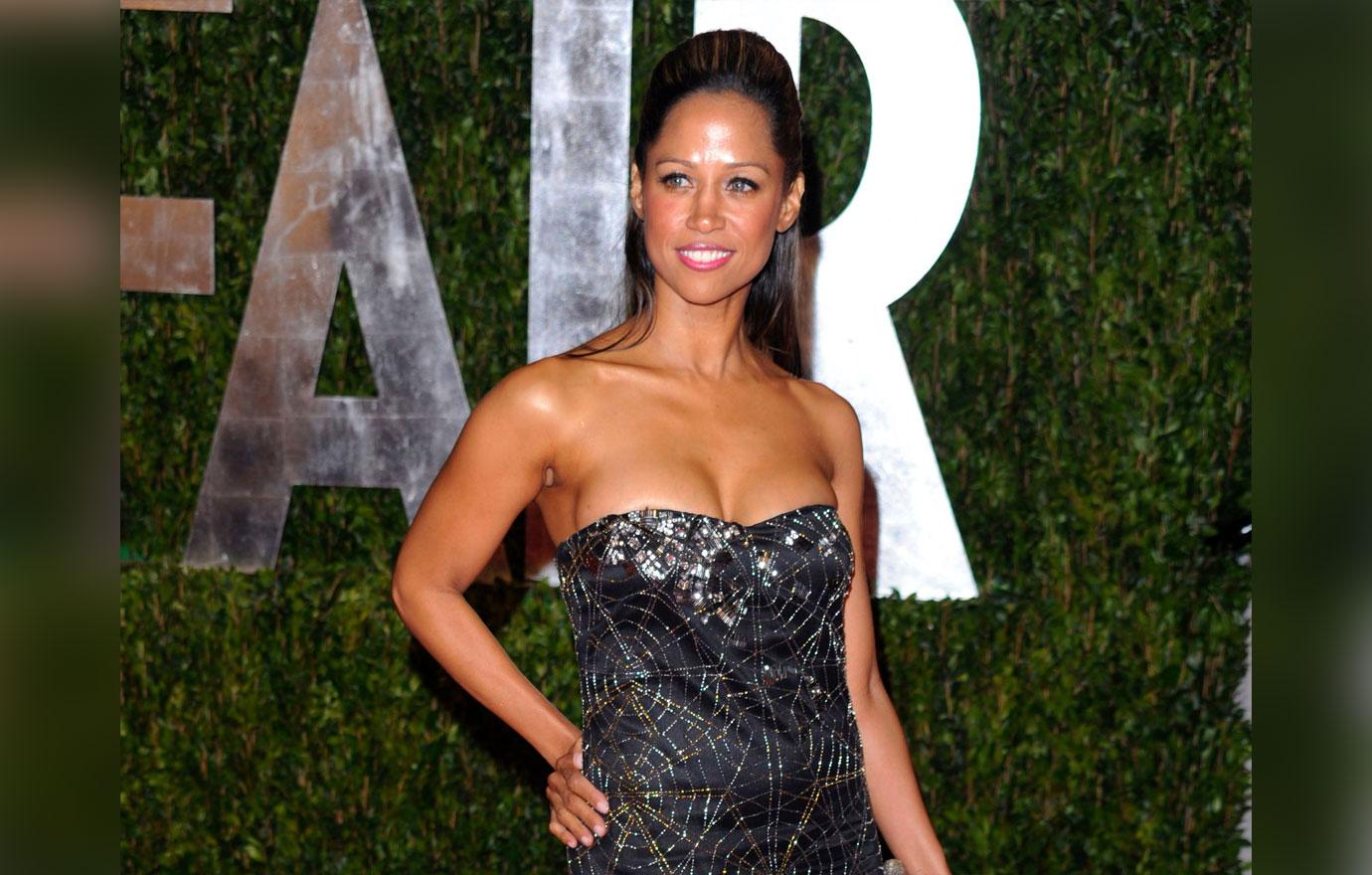 That same month, Stacey Dash was arrested following an alleged domestic violence incident that involved her husband, Jeffrey Marty. A few days after their alleged dispute, Jeffrey bailed her out of jail.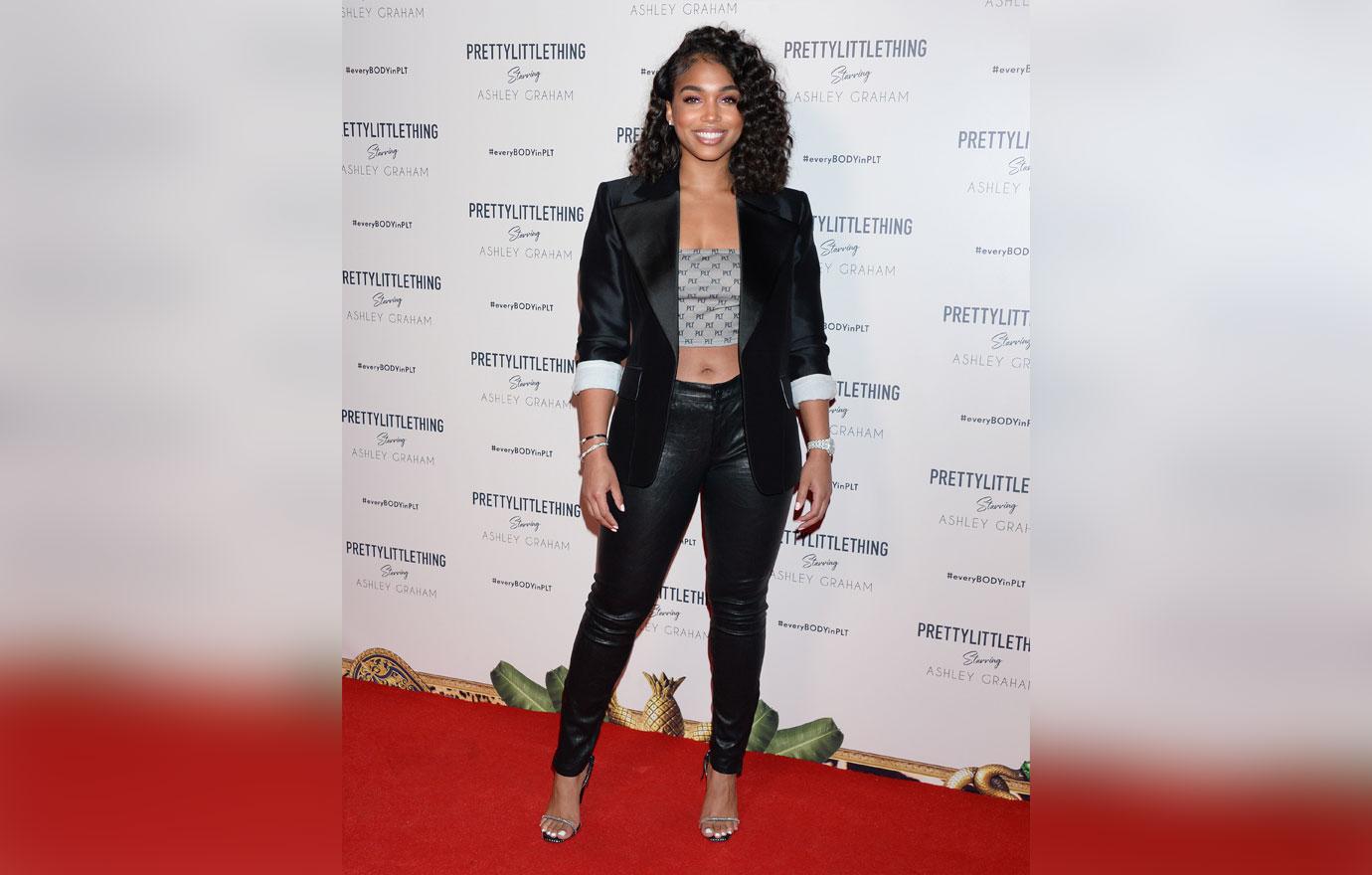 In October 2019, Lori Harvey was involved in a car accident in Beverly Hills, California. The 22-year-old crashed her SUV into another vehicle. A source reported that Steve Harvey's daughter was texting and driving at the time of the accident. After attempting to flee the scene, Lori was arrested on two counts — misdemeanor hit and run and delaying a police investigation.
Article continues below advertisement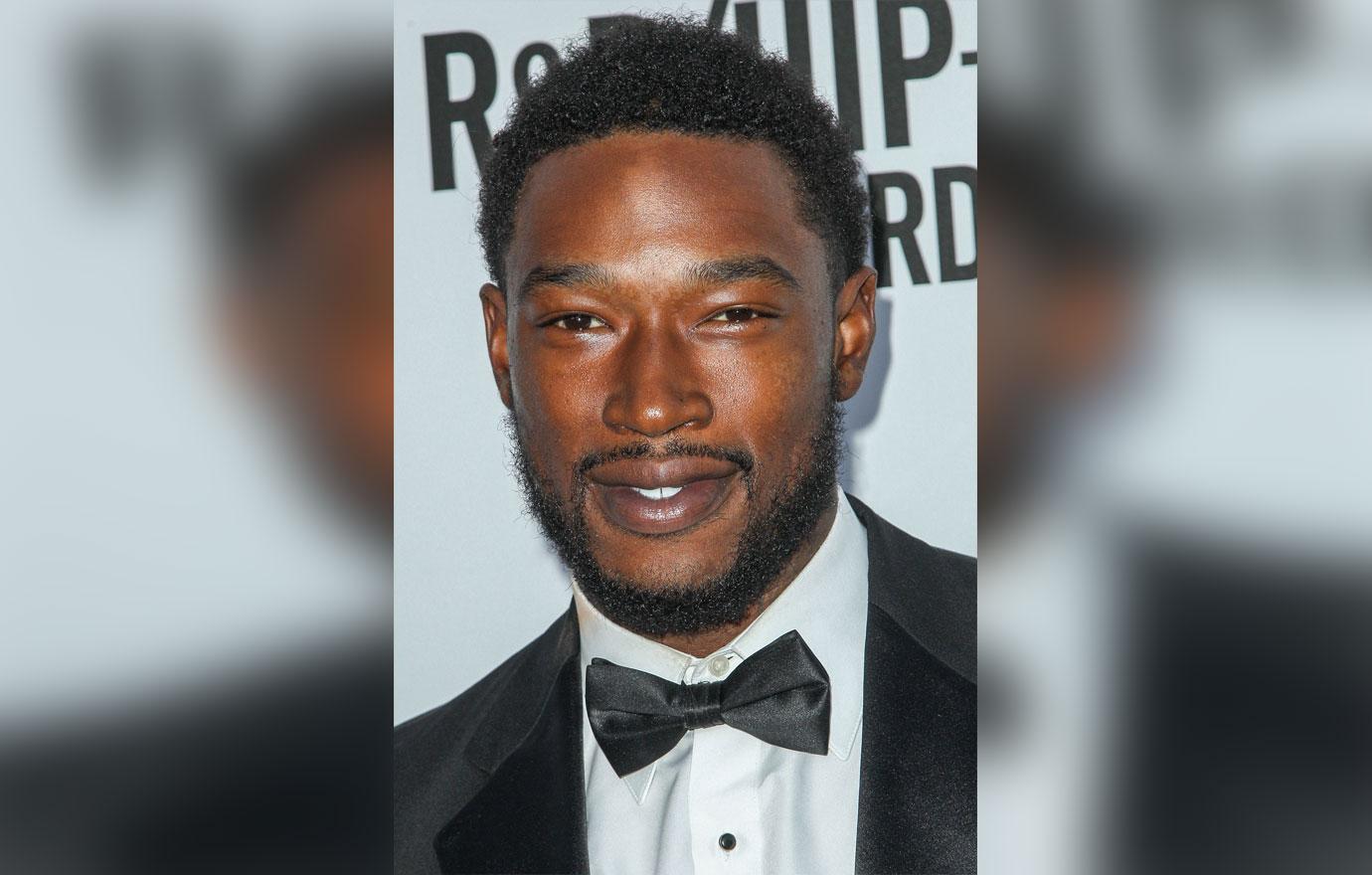 On Tuesday, October 6, for a physical altercation that involved a Fulton County courthouse security guard. The musician attended a custody hearing regarding his 5-year-old daughter, Marley Rae, who he shares with model, Eva Marcille. The guards informed Kevin that he wasn't allowed to be on Instagram Live, which is what triggered his aggression towards them. "I'll beat you n***as up... goin' to get my baby." Fulton County charged Kevin with four misdemeanors including obstruction of a law enforcement officer, terroristic threats, disorderly conduct and simple assault. In addition, he was hit with one felony count for criminal damage to property in the second degree.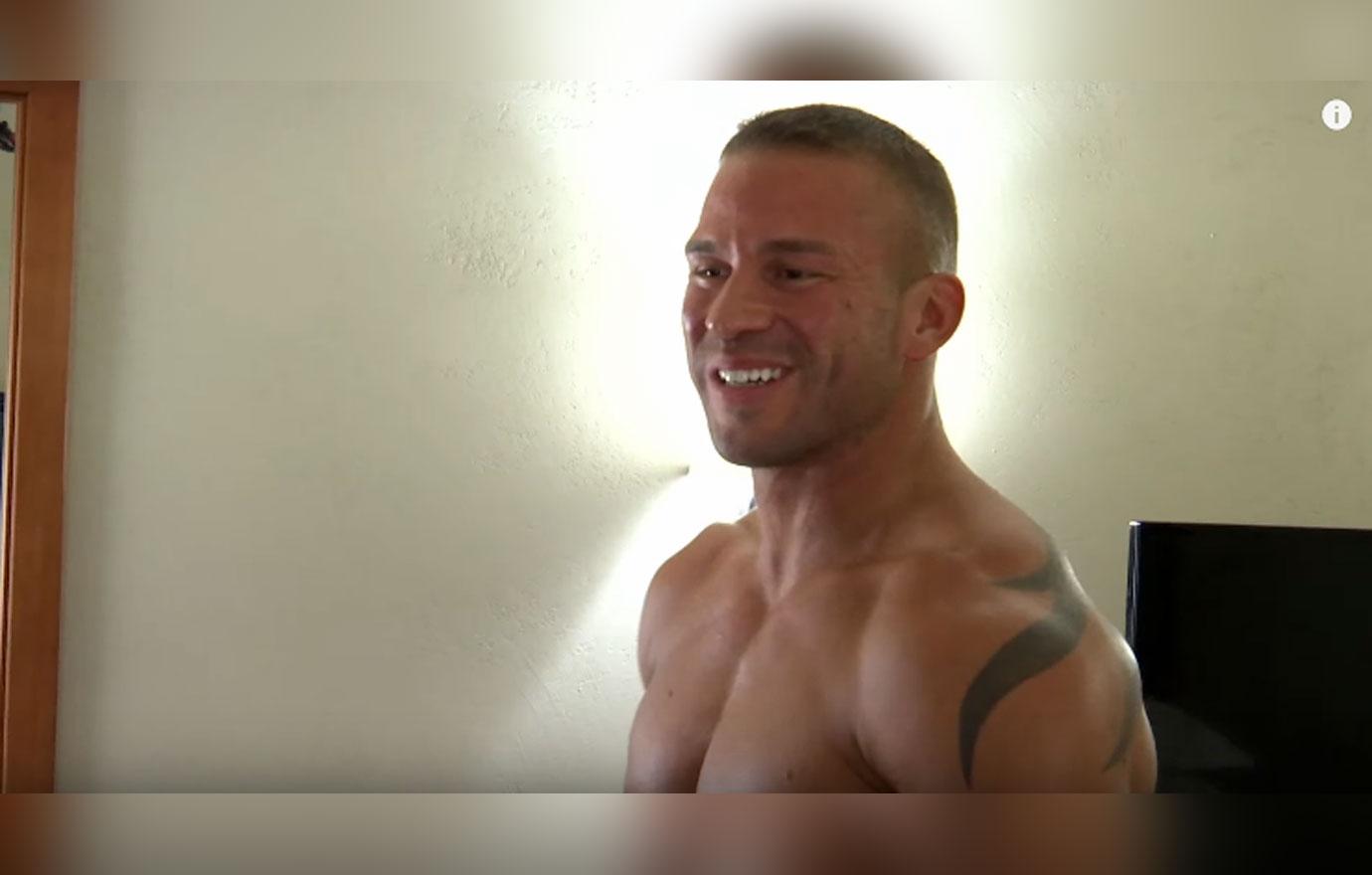 Article continues below advertisement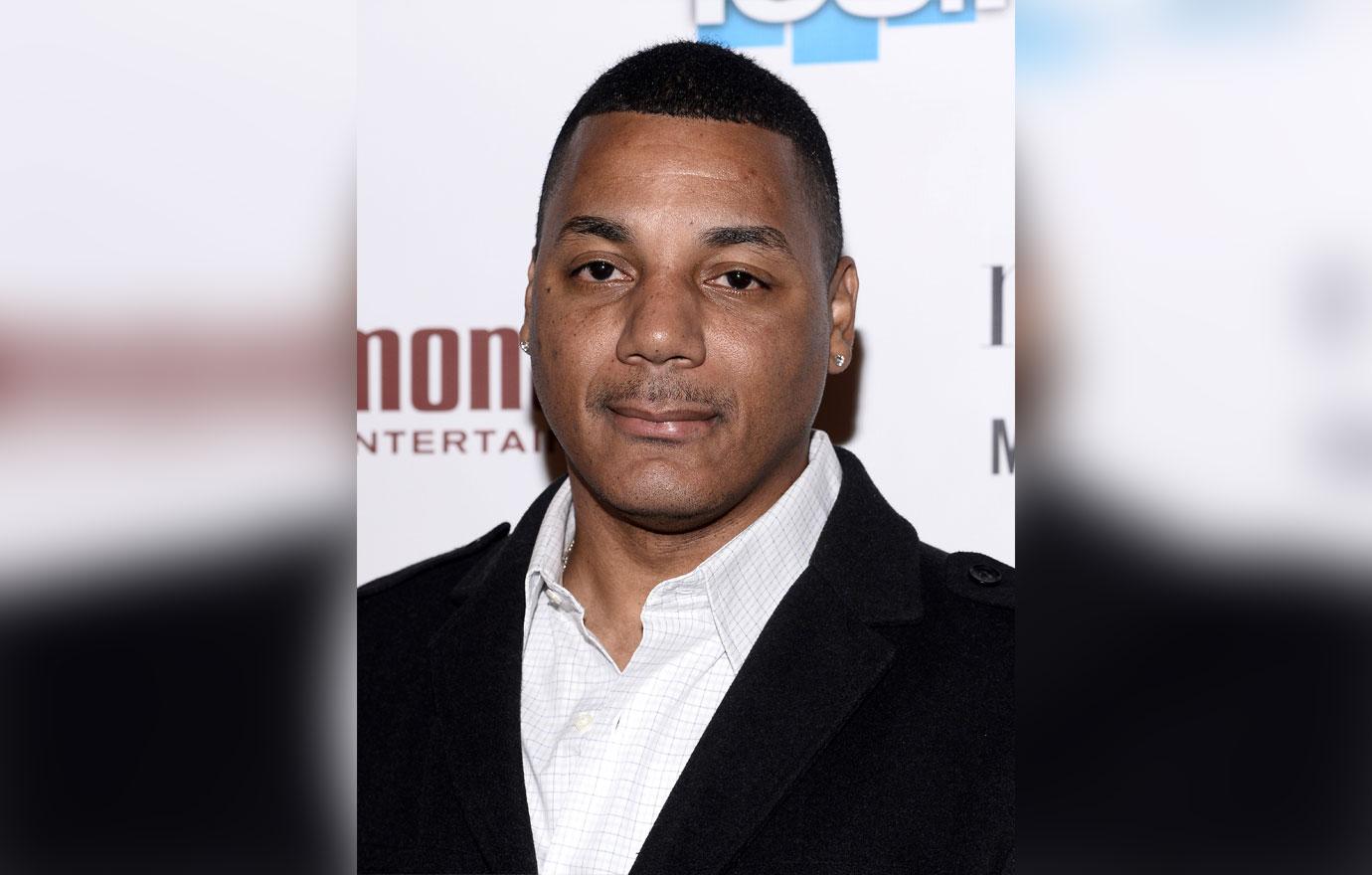 In late October 2019, Rich Dollaz was arrested for allegedly failing to pay child support. According to VH1, the reality star reportedly owed more than $125,000 to one of his baby mamas.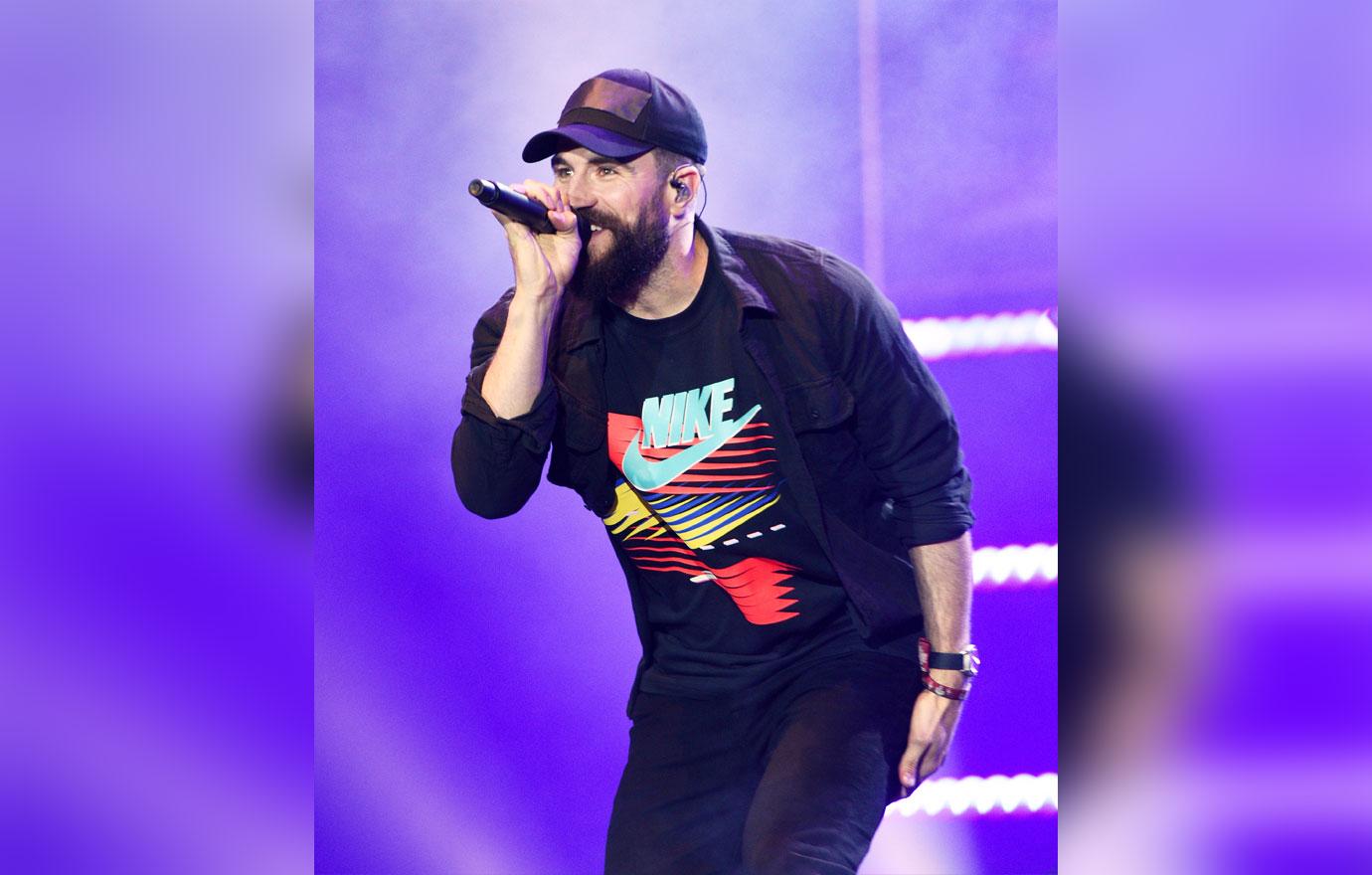 On November 21, Sam Hunt was arrested in Tennessee for driving with a blood alcohol level of .173. According to the report, Sam's vehicle was reportedly swerving in and out of his lane when officers arrived to the scene. In addition, Sam had two empty beer cans next to him when he was pulled over.
Article continues below advertisement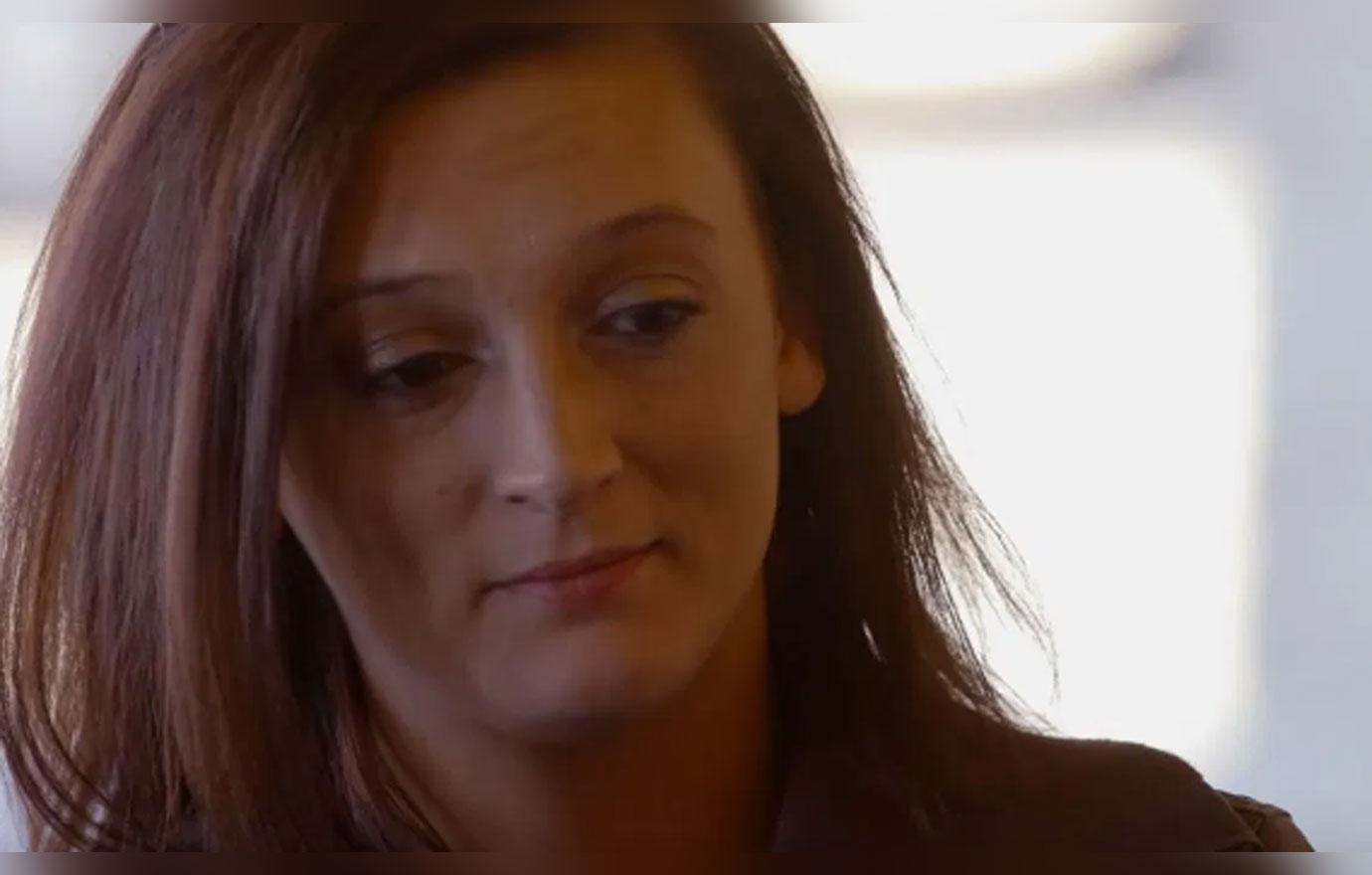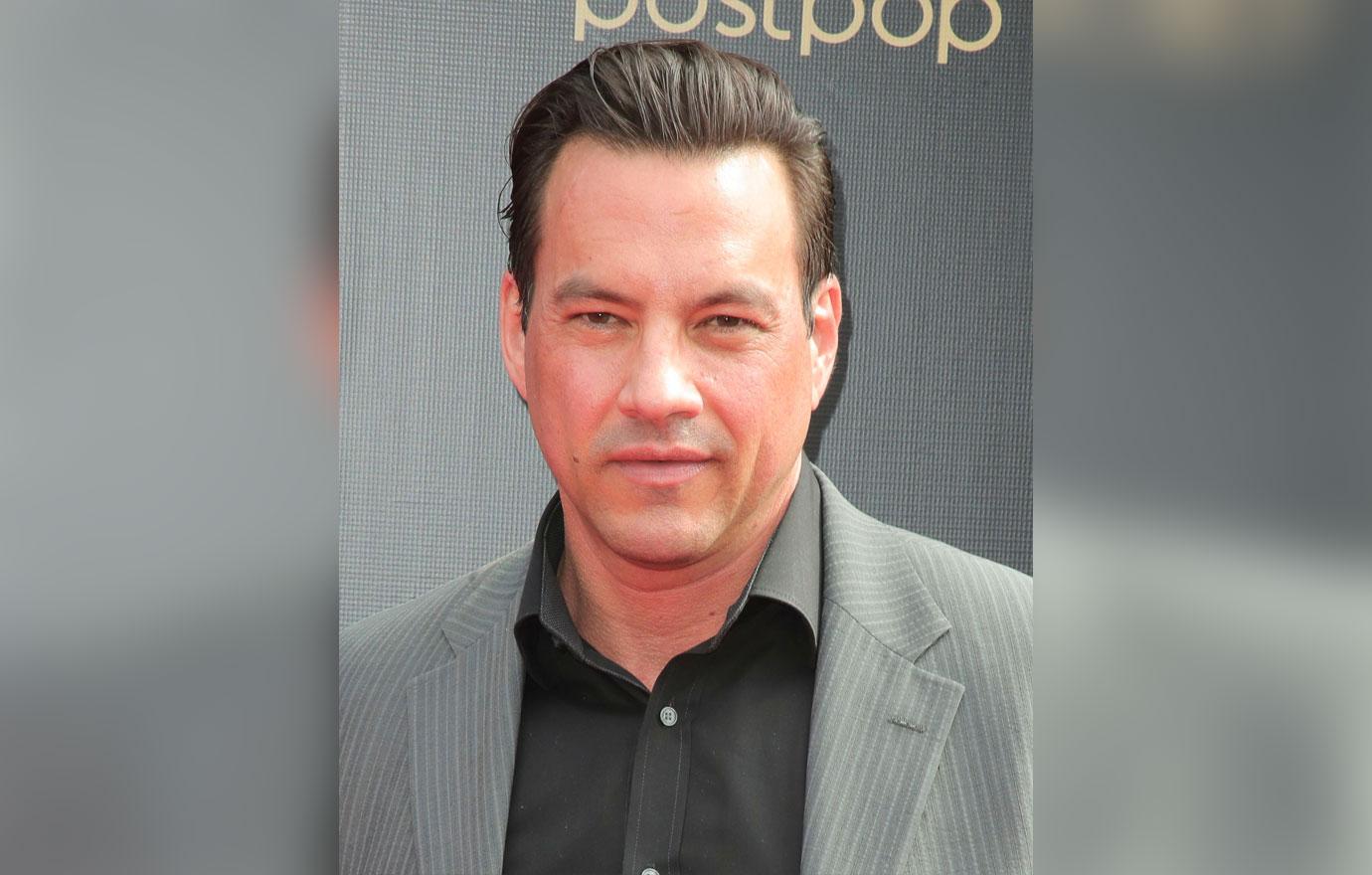 Article continues below advertisement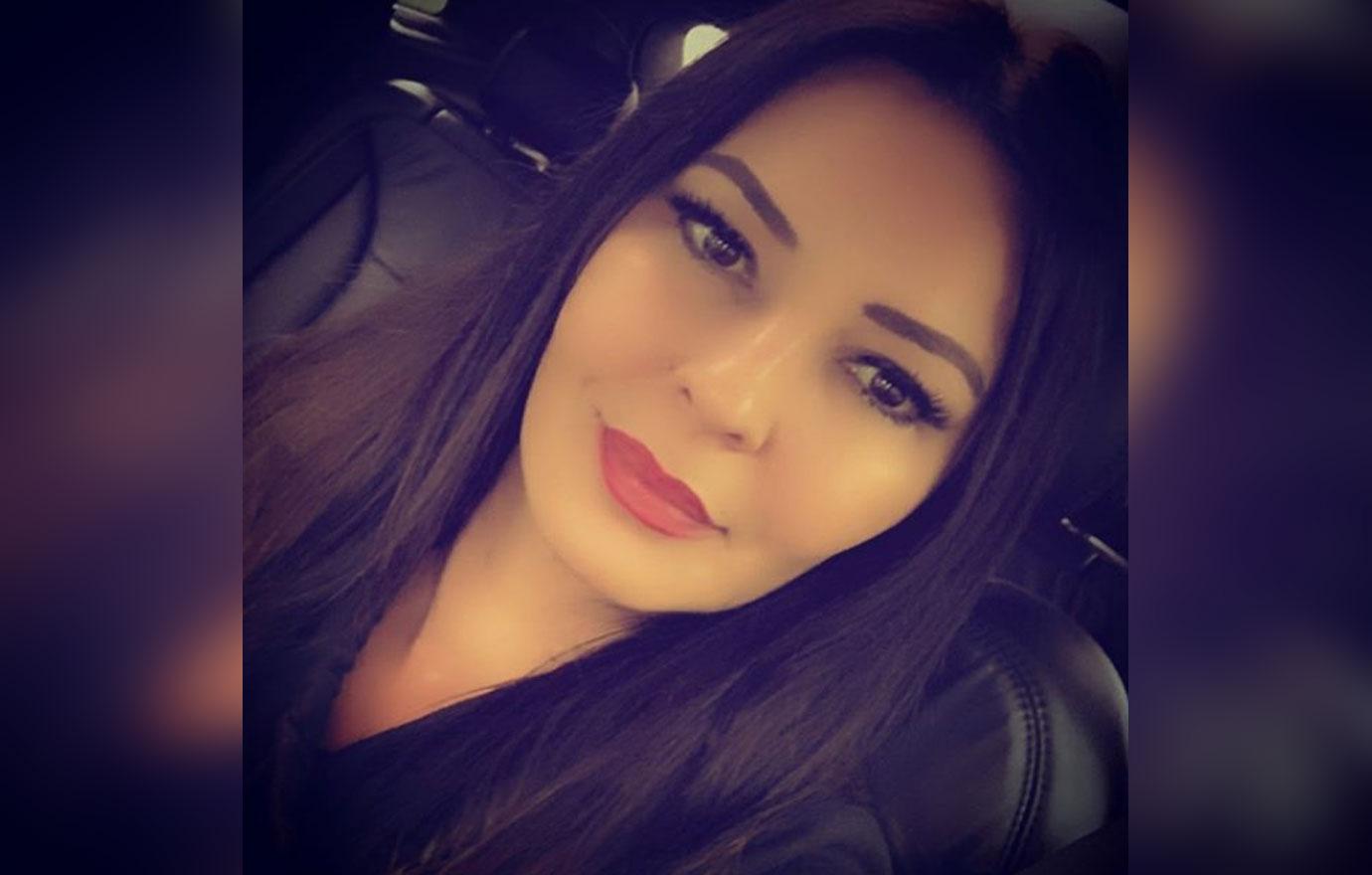 On December 19, Mob Wives star, Drita D'Avanzo, and her husband, Lee, were arrested in their Staten Island home. Authorities reportedly found two loaded firearms, a Smith & Wesson 9mm and an S&W 38 caliber gun. They also discovered 120 pills of hydrocodone/acetaminophen, 22 Xanax pills and marijuana.