NEWS
Country Queen Loretta Lynn, 90, 'Planning Her Own Funeral': New Report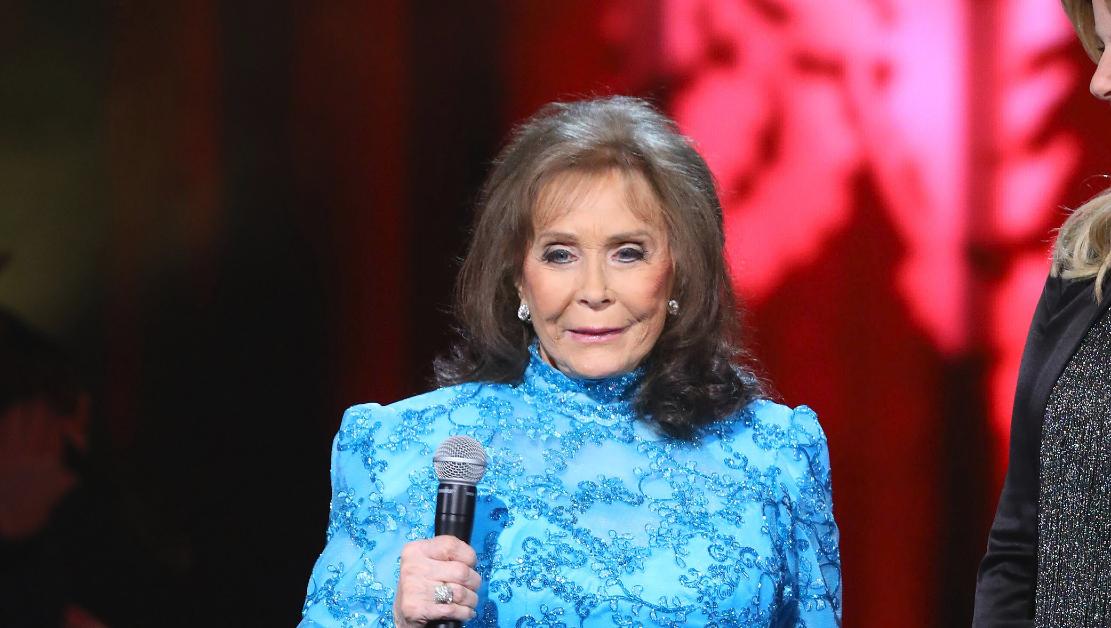 Is this the end of the road for country star Loretta Lynn?
Five years after the singer suffered from a stroke, the 90-year-old is planning her own funeral, which will be the greatest country show, an insider divulged.
The musician is supposedly listing her Nashville mansion on the market for just under $800,000. "Loretta wants to turn most of her physical holdings into cash so she doesn't burden her kids and grandkids with having to sell off stuff when she's gone," a family friend dished. "But even more, she wants to plan her own memorial service so the day will go EXACTLY as she wants!"
Article continues below advertisement
As for where Lynn will be laid to rest, she wants to be next to her late husband, Mooney, in addition to her children, Jack Benny and Betty Sue, at the family cemetery, which is on her Hurricane Mills, Tenn., ranch, a tourist attraction that people frequently visit.
"And that's where Loretta wants her memorial service to be," the insider noted. "She wants all of her fans to be able to attend, and there's plenty of room at the ranch. Loretta has already asked her performing children and grandchildren to take the stage at her farewell event. She also wants lifelong friends such as Dolly Parton to help send her off in style."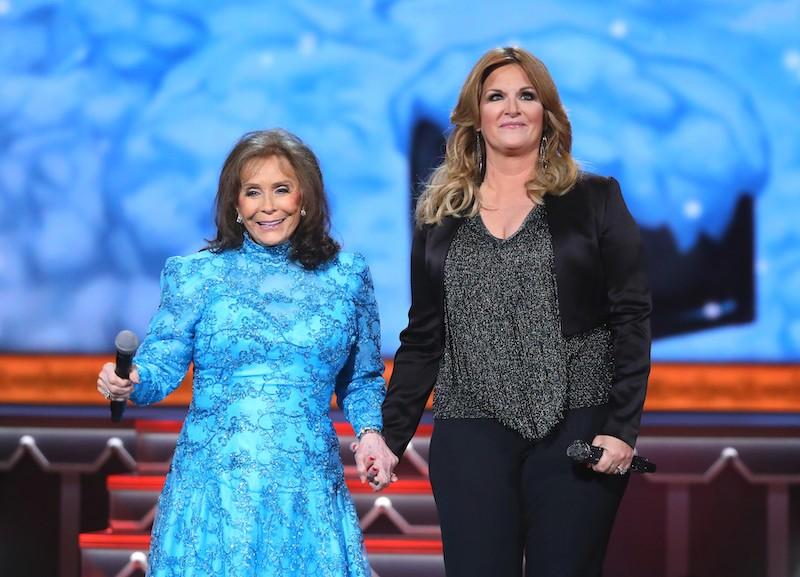 Article continues below advertisement
These days, Lynn is staying put in Nashville so she can be closer to hospitals should something occur. "Loretta has mobility problems from her 2017 stroke and her mind gets foggy," the source shared. "But her beautiful singing voice is still intact. She's trying to record some final songs she hopes will live forever. She is a very brave soul. Loretta doesn't fear the eventual end. In fact, she's actively planning for it."
Article continues below advertisement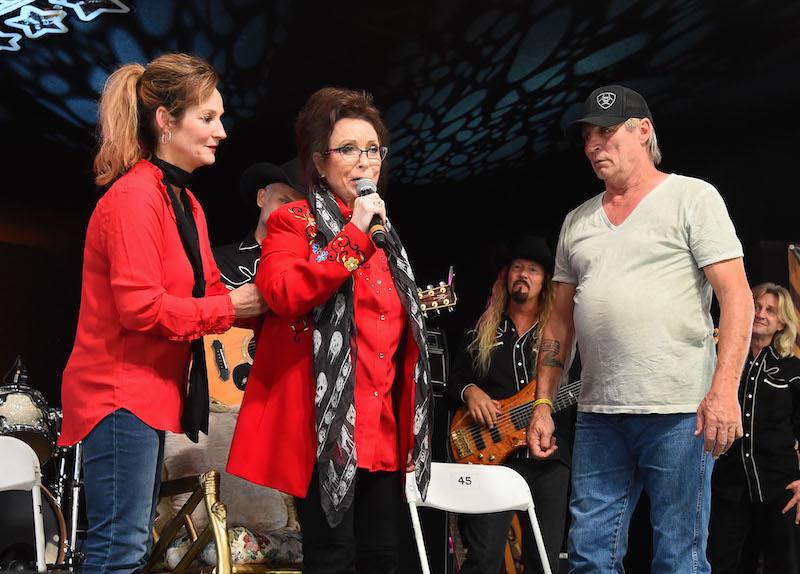 Article continues below advertisement
Despite dealing with her health woes, Lynn previously shared that she is better than ever.
"I feel great,'' she said on the Today show in 2019. "I feel so good that I'm ashamed to even say I feel so good."
Globe Magazine reported on Lynn's plans.