NEWS
Courteney Cox Flaunts Footage From Chic New Photoshoot After Admitting She 'Didn't Realize' How 'Strange' She Looked Following Cosmetic Procedures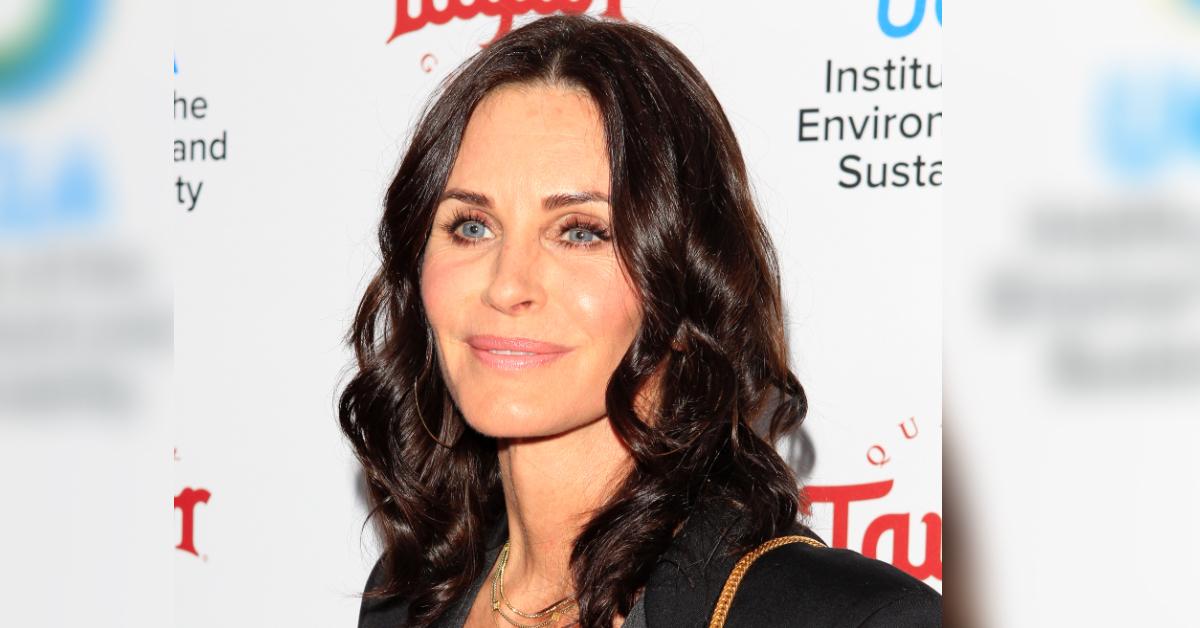 Article continues below advertisement
The brunette beauty, who is known for her role as Monica Geller on the beloved 90s sitcom Friends, is sharing some footage from a recent photoshoot with @theststyle — and she looks as gorgeous as ever!
In a new video montage posted to her Instagram page on Tuesday, February 22, the Scream star, 57, is seen posing in multiple trendy looks to promote her new feature in the fashion publication.
Article continues below advertisement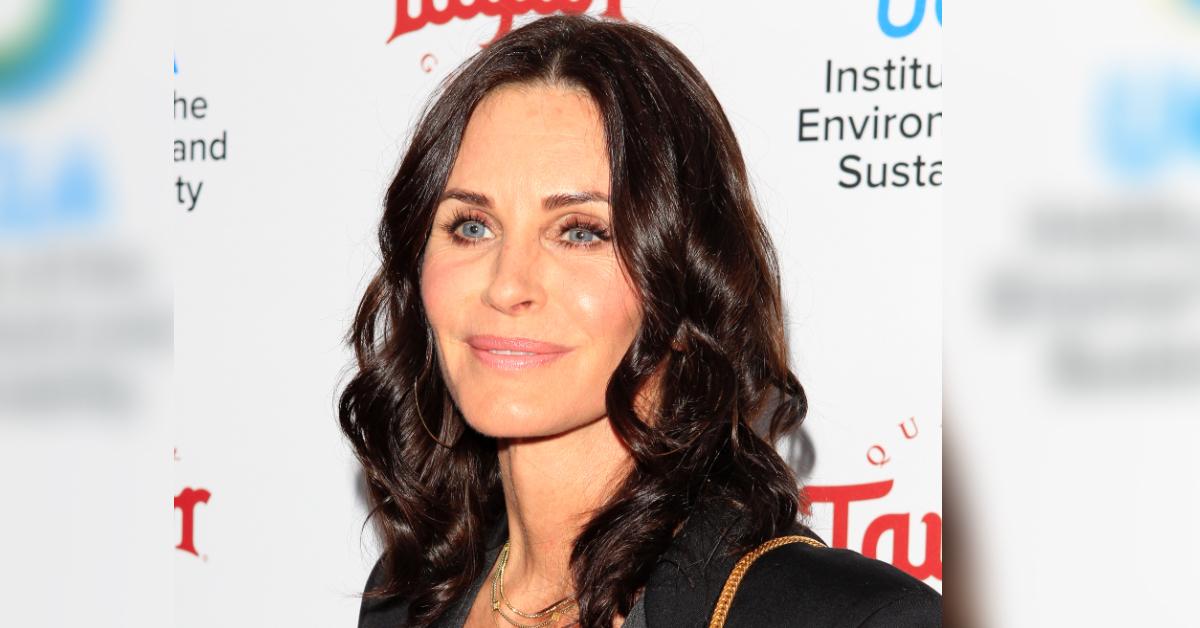 Just one day prior to the Instagram post, the actress made headlines for her interview with The Sunday Times, where she opened up about her past cosmetic procedures. While admitting the cosmetic work she had done started to make her face look bizarre, Cox explained she didn't notice what she was really doing to herself at the time.
Article continues below advertisement
"There was a time when you go, 'Oh, I'm changing. I'm looking older.' And I tried to chase that [youthfulness] for years," she told the outlet. "And I didn't realize that, oh sh*t, I'm actually looking really strange with injections and doing stuff to my face that I would never do now."
Article continues below advertisement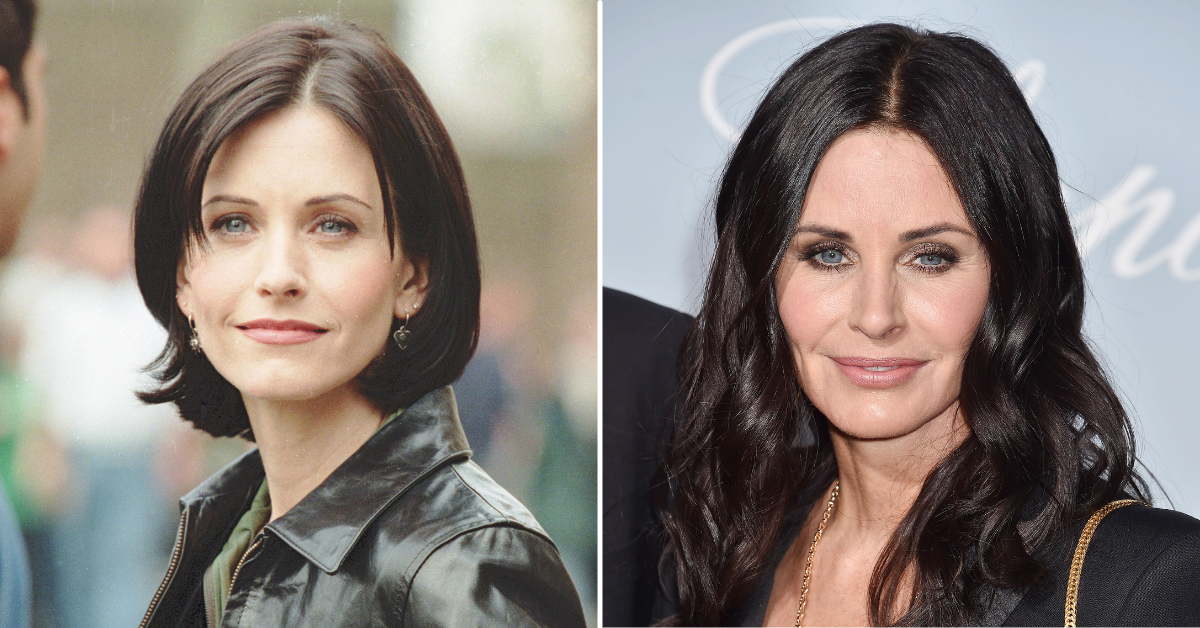 She explained her friends even warned her that she was going overboard with the cosmetic procedures, and she eventually came around to understand what her pals were talking about.
Article continues below advertisement
"Because people would talk about me, I think," she added of when she came to the realization that the cosmetic work wasn't benefitting her. "There was a period where I went, 'I've got to stop. That's just crazy.'"
Cox has long been criticized for the heavy amount of cosmetic work she's had done since her days on Friends, and she previously confessed in a 2017 article that the procedures made matters worse for her while she was trying to look younger.
Article continues below advertisement
"Hollywood makes it hard; this business makes it hard. I grew up thinking appearance was the most important thing," she told New Beauty at the time. "I was trying so hard to keep up, and that actually made things worse."
Article continues below advertisement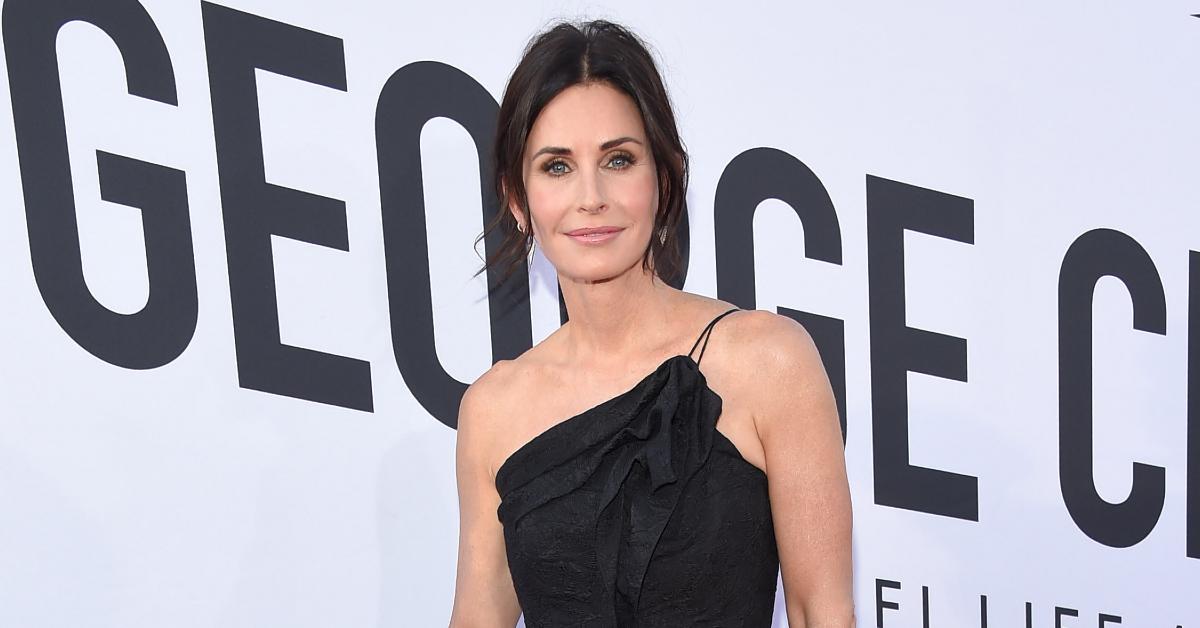 "What would end up happening is that you go to a doctor who would say, 'You look great but what would help is a little injection here or filler there.' So you walk out and you don't look so bad and you think, no one noticed," she explained. "The next thing you know, you're layered and layered and layered. You have no idea because it's gradual until you go, 'Oh sh*t, this doesn't look right.'"
"I've had to learn to embrace movement and realize that fillers are not my friend," she concluded, while noting she has had all of her fillers dissolved and is now "as natural as I can be."