PHOTOS
The Naked Truth! Courteney Cox, Tyra Banks, Lily Allen, More Stars Show Off Their Natural Beauty In Makeup-Free Photos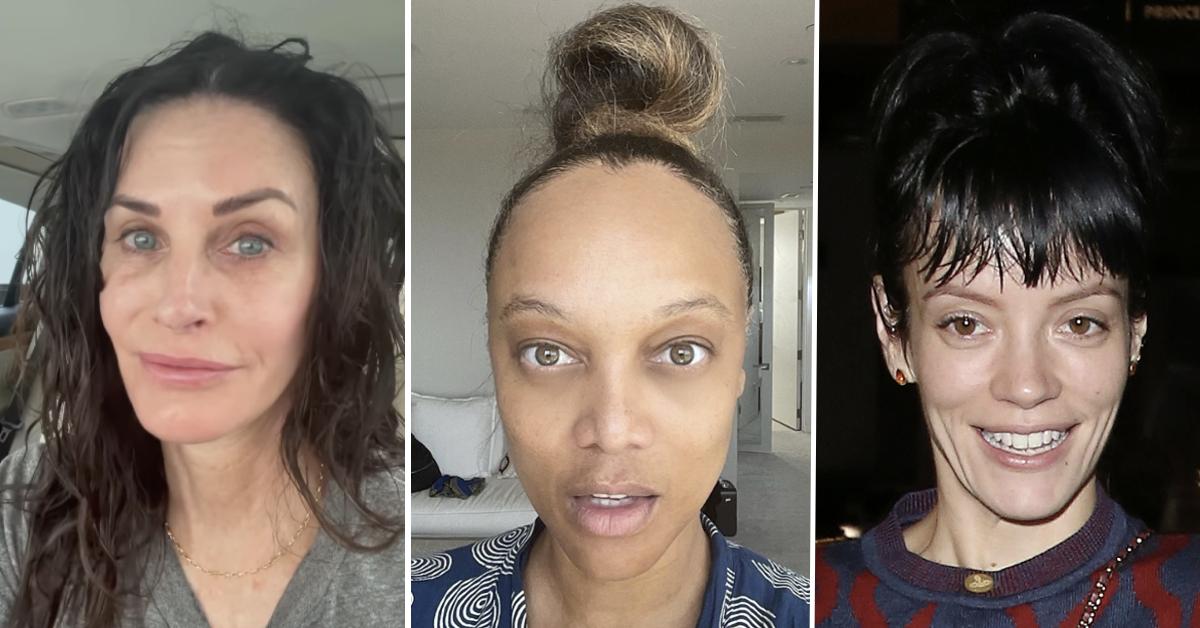 Who needs a glam squad? These celebrities are even more striking when they're not wearing a stitch of makeup!
Article continues below advertisement
Tyra Banks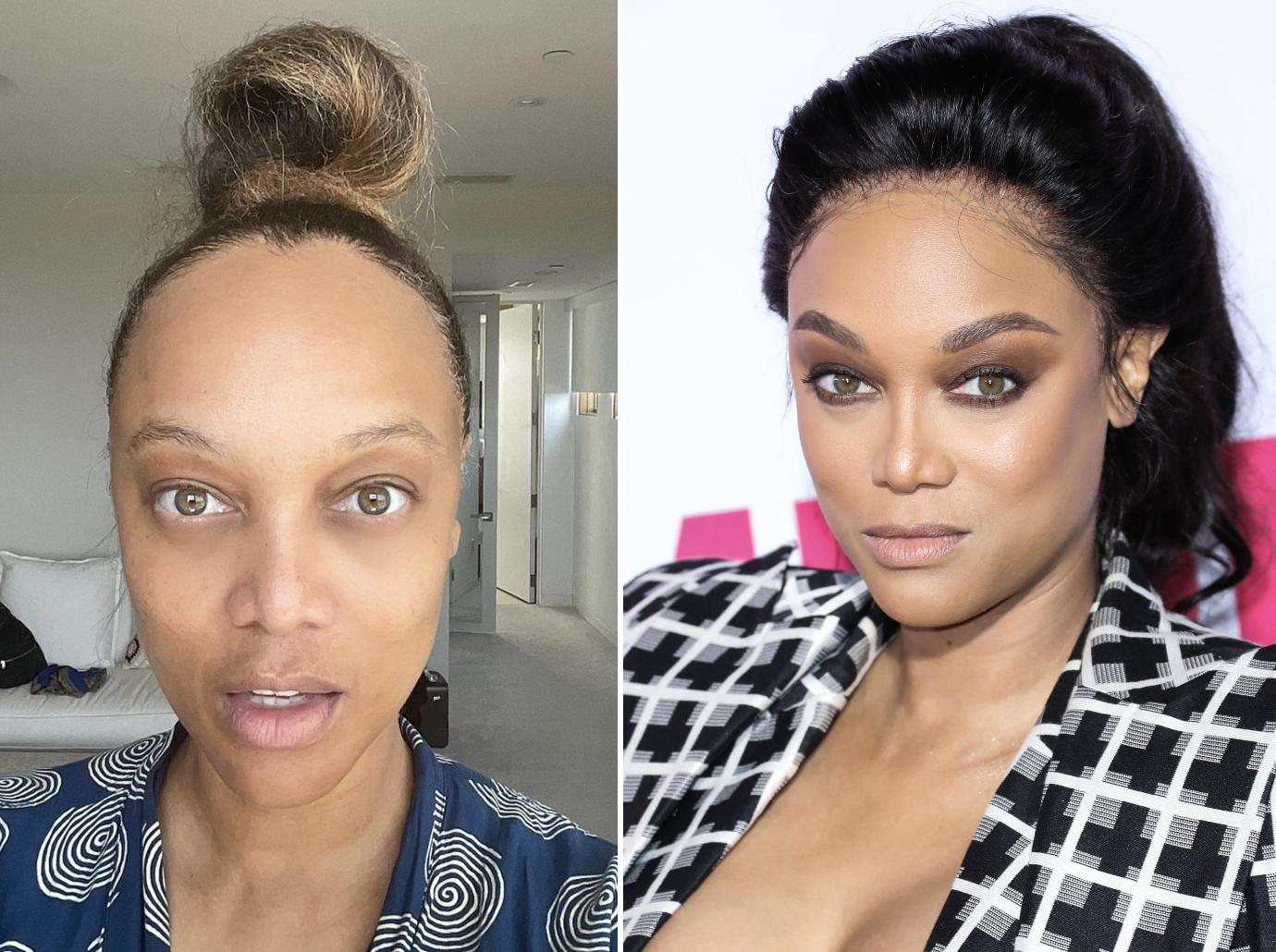 Can't stop the smize! "Some take a chill pill. I take a wig break," the Dancing With the Stars host captioned a makeup-free shot in August. The 47-year-old is a pioneer of the barefaced celeb selfie. Way back in 2015, she made headlines when she posted, "You know how people say #nofilter but you know there's a freakin' filter on their pic?...Well, this morn, I decided to give you a taste of the really real me."
Article continues below advertisement
Naomi Watts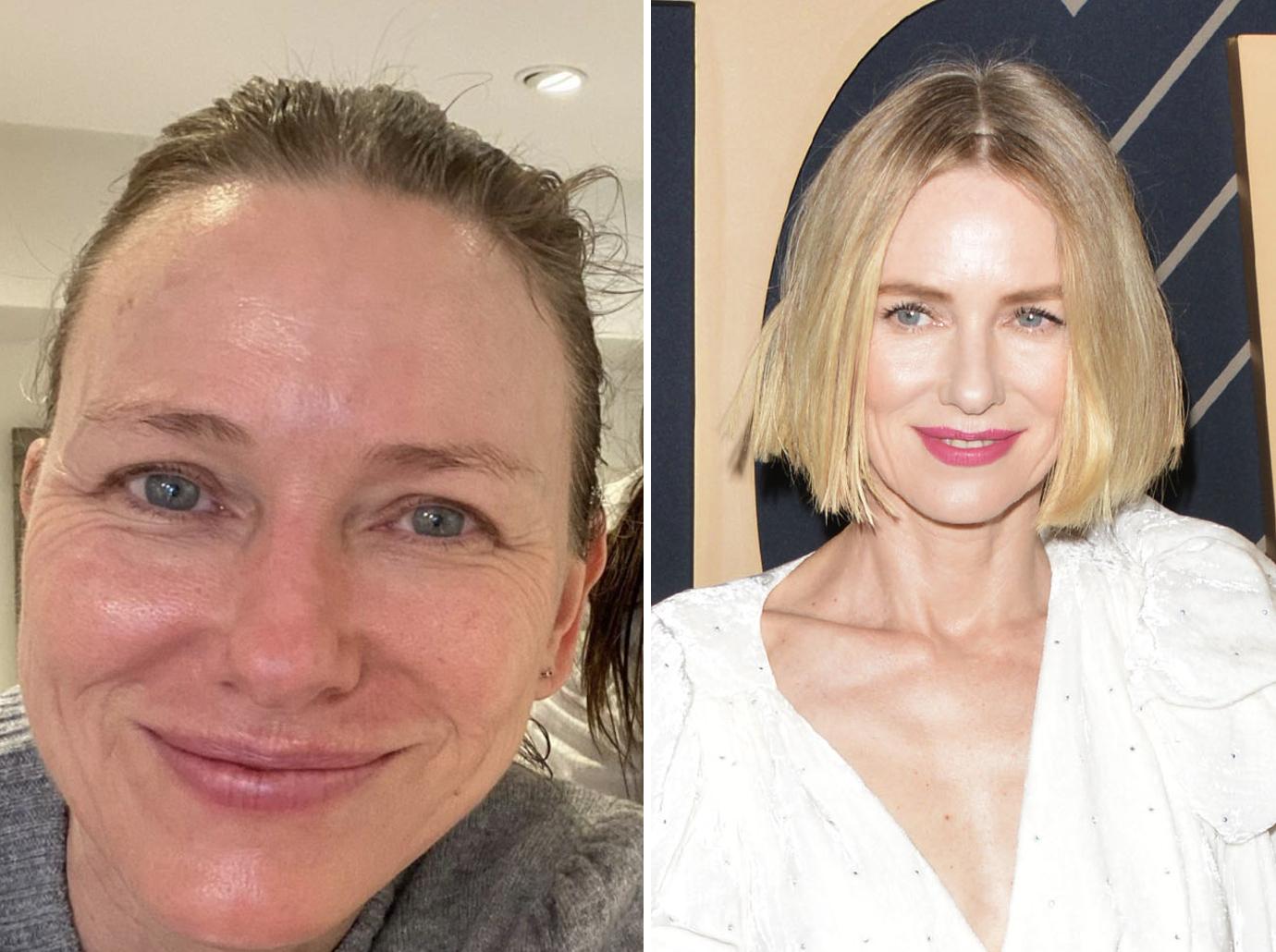 Woke up this way! "I'm pretty much makeup-free and in jeans, T-shirts and sweaters," the 53-year-old natural beauty confessed of her off-screen style. "I'm not even very good at actually doing my own hair or my makeup. I'm one of those people who walks out the door with wet hair all the time."
Article continues below advertisement
Tiffany Haddish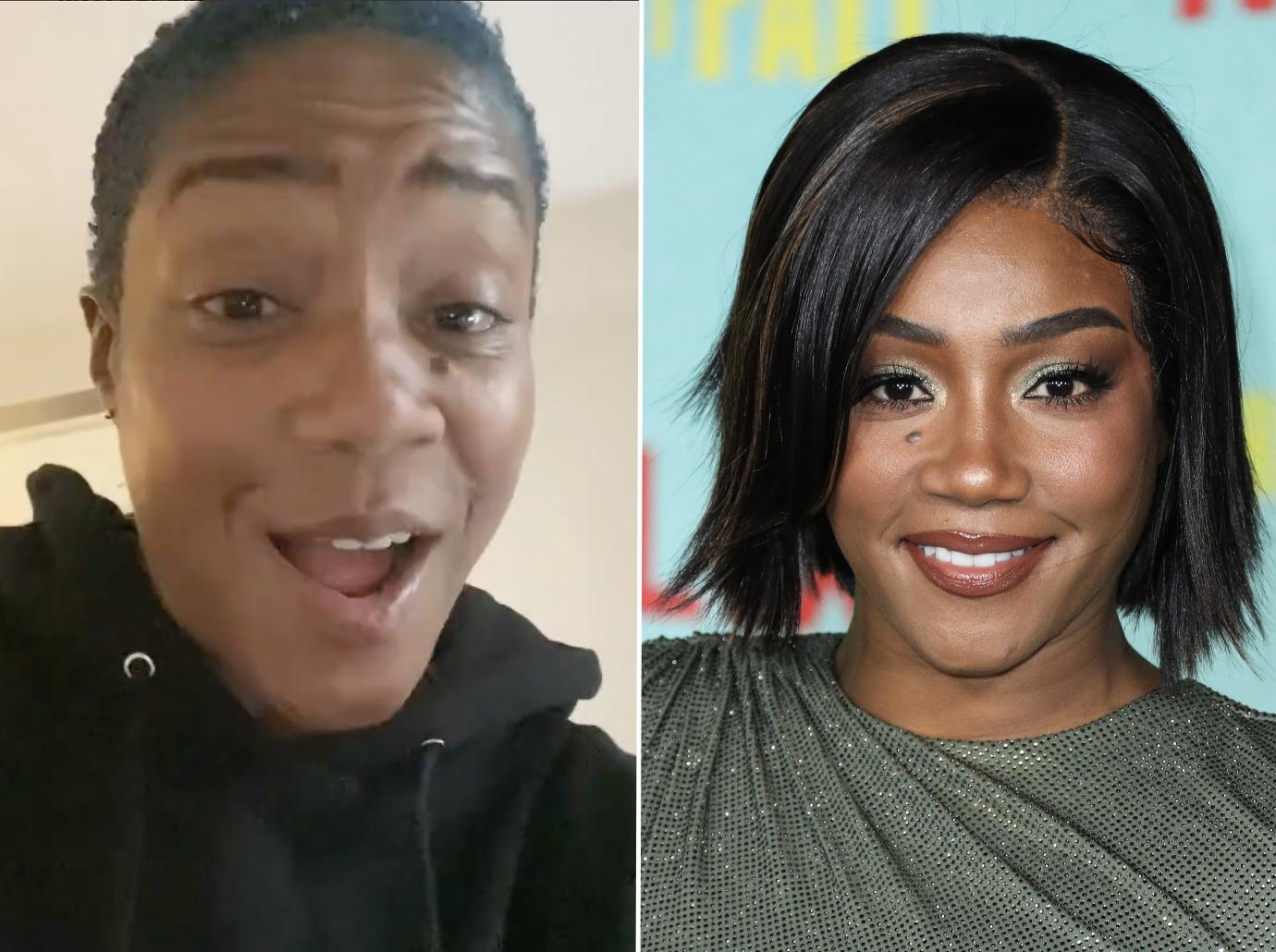 She's ready! "When you see me on regular days, I have no makeup, I'm comfortable in basic," the Card Counter star, 41, has said of her dressed-down off-duty look. And she's just fine with not being glamorous 24/7: "If you walk outside and look around your community, you'll see that a lot of people are just like you. You're OK the way you are."
Article continues below advertisement
Kelly Clarkson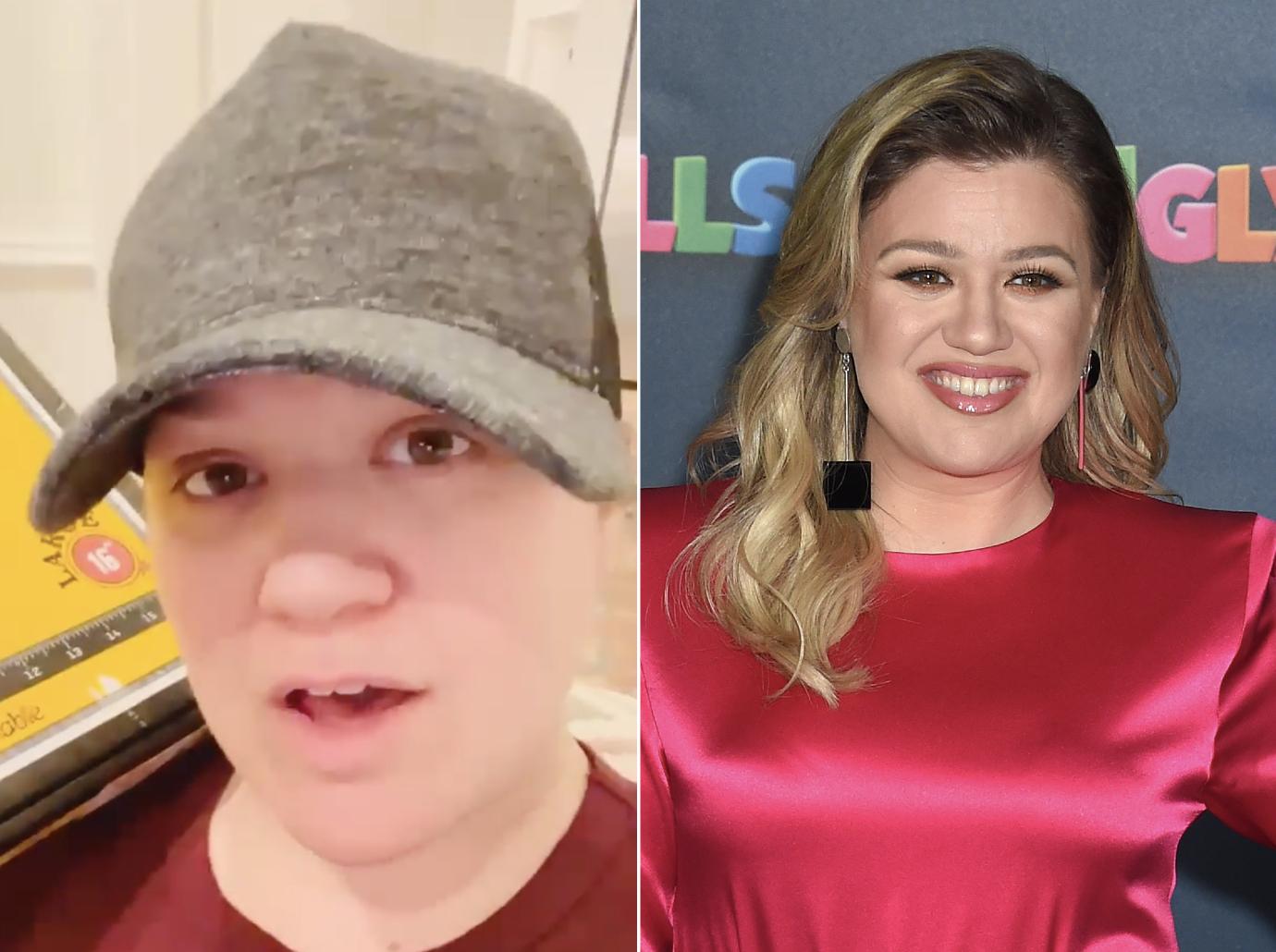 The Voice coach and talk show host gave up wearing makeup during lockdown, when the 39-year-old was separated from her glam squad at her Montana ranch. "My favorite part of ranch life is the no hair and makeup," the mom of two said at the time. "Yup, this is me in my glory. I love it."
Article continues below advertisement
Article continues below advertisement
Courteney Cox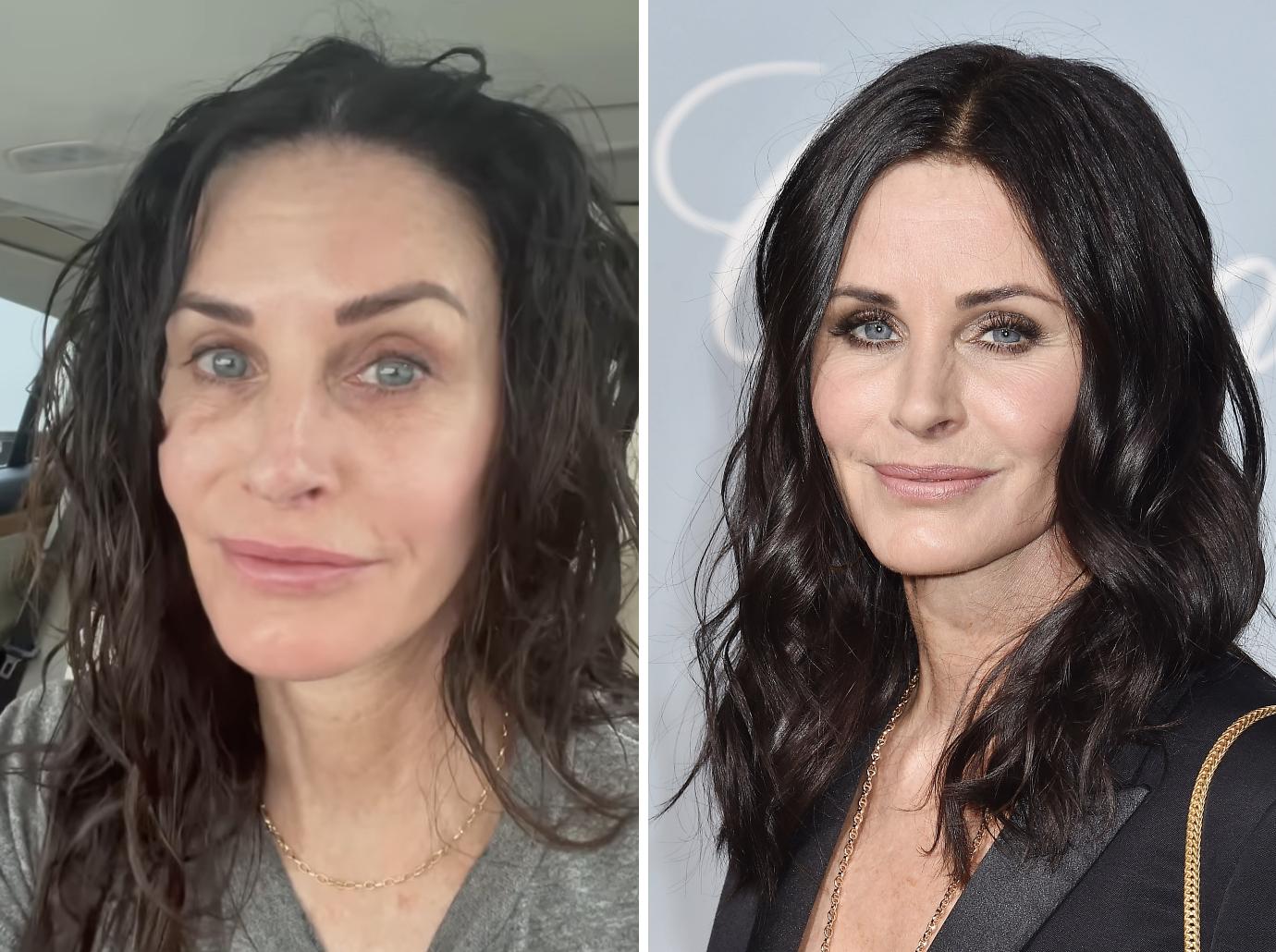 While the Friends alum frequently shares bare-faced shots, she's had to defend her 17-year-old daughter's love of cosmetics. Revealing that people ask her why she allows Coco to wear "so much makeup," the 57-year-old stuck up for her parenting style. "I think we have to let them be themselves," she said of kids. "With boundaries, of course. I am not great at boundaries!"
Article continues below advertisement
Lily Allen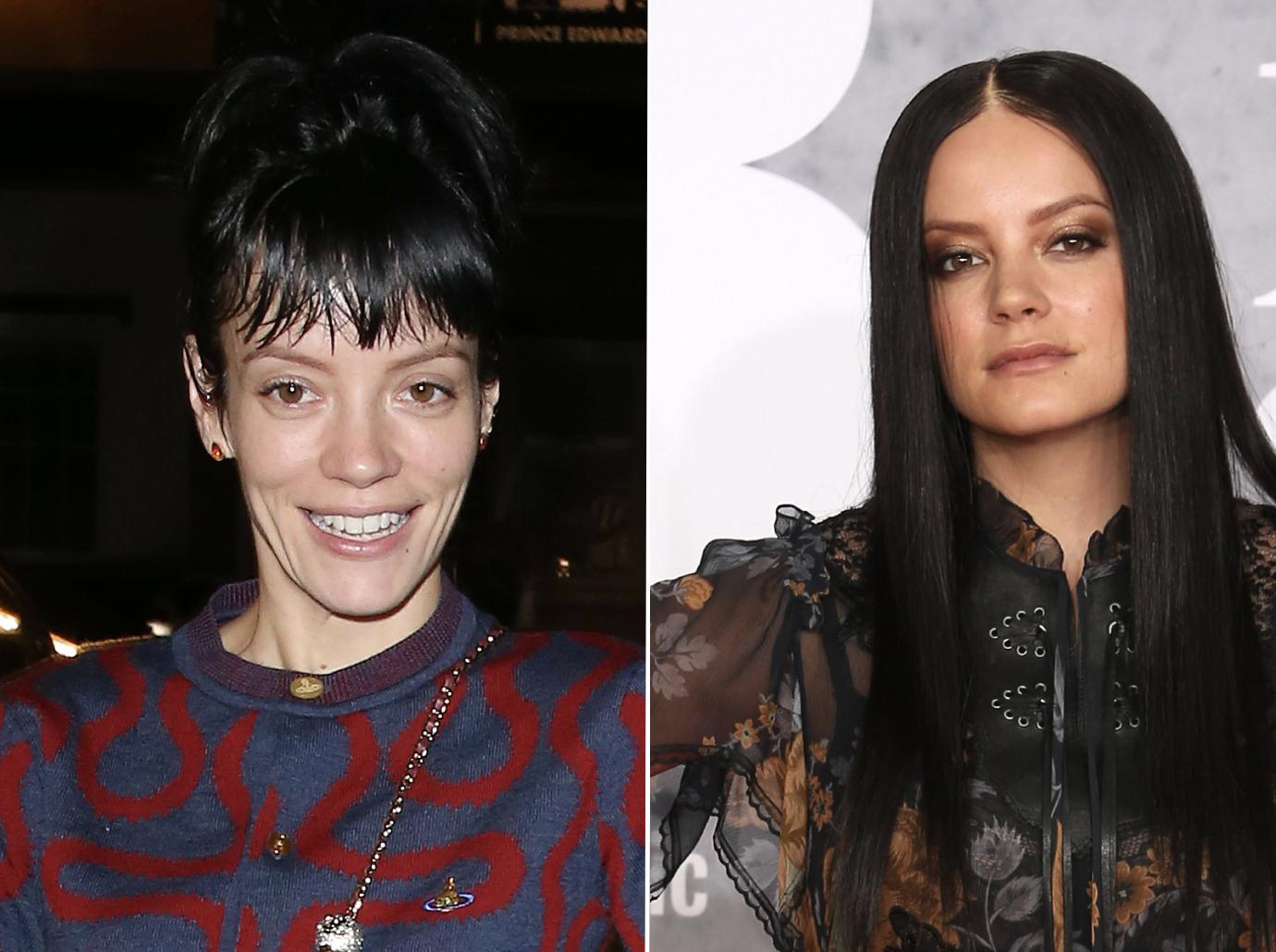 Seen fresh-scrubbed after making her stage debut in London's 2:22 Ghost Story in August, the singer is known for keeping it real. Last summer, the 36-year-old even posted an Instagram selfie showing her usually black hair streaked with grays. Her caption? The granny emoji!