NEWS
Lovely Ladies! Courteney Cox Posts Rare Photos With Daughter Coco For Mother's Day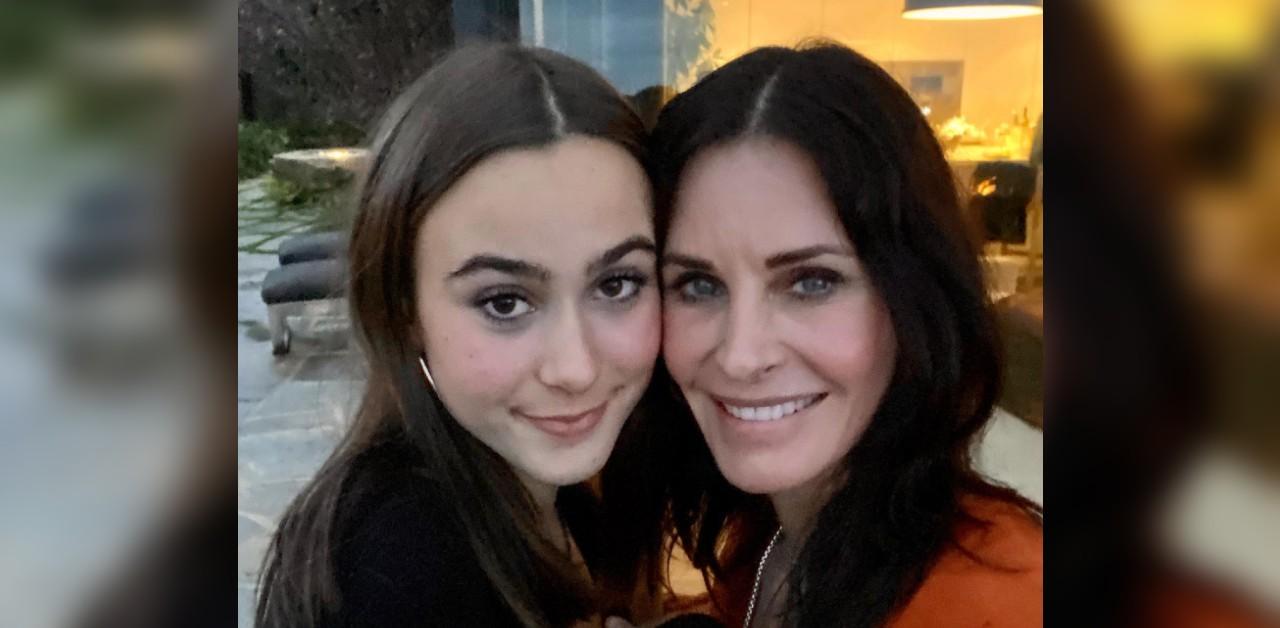 Could they be any cuter? On Mother's Day this year, Courteney Cox posted two sweet photos alongside her one and only: 17-year-old-daughter Coco Arquette!
In the Instagram snaps, the teen — whose dad is David Arquette — is wearing a rust colored sweater, while the actress, 57, is clad in a white button-down shirt. In the first photo, the duo are looking at each other while Cox has her arms wrapped around her girl, and in the second, the pair have their heads touching while looking right at the camera.
Article continues below advertisement
"Happy Mother's Day! I'm so grateful to @jennikayne to have captured this moment," the Friends star captioned the pics, which received likes from Jennifer Aniston and Reese Witherspoon. Fashion designer Rachel Zoe called the pair "beautiful," while David Spade quipped in the comments, "Thats your mom??"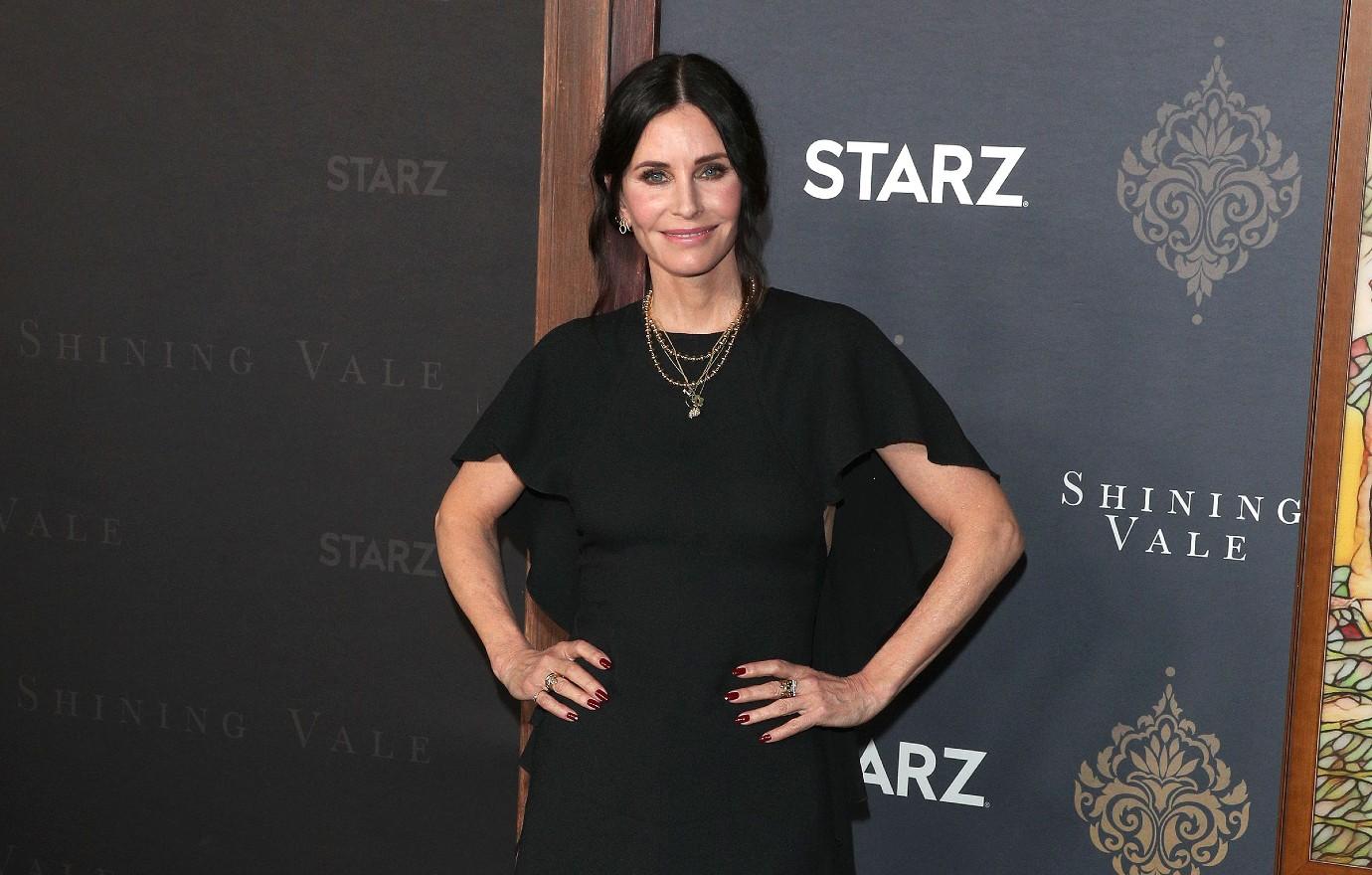 Article continues below advertisement
However, the Homecourt founder thinks she won't be too much of a mess when Coco actually does depart for school since the teen is always out and about anyway.
"There are people that get that empty nest syndrome ... I haven't even thought about it. I think [Coco]'s doing such a good job at prepping me for this. She never leaves her room," she admitted. "She's never home, and if she is, literally the door is shut and I don't know what she's doing back there. But I don't think I'm going to be as affected."
Article continues below advertisement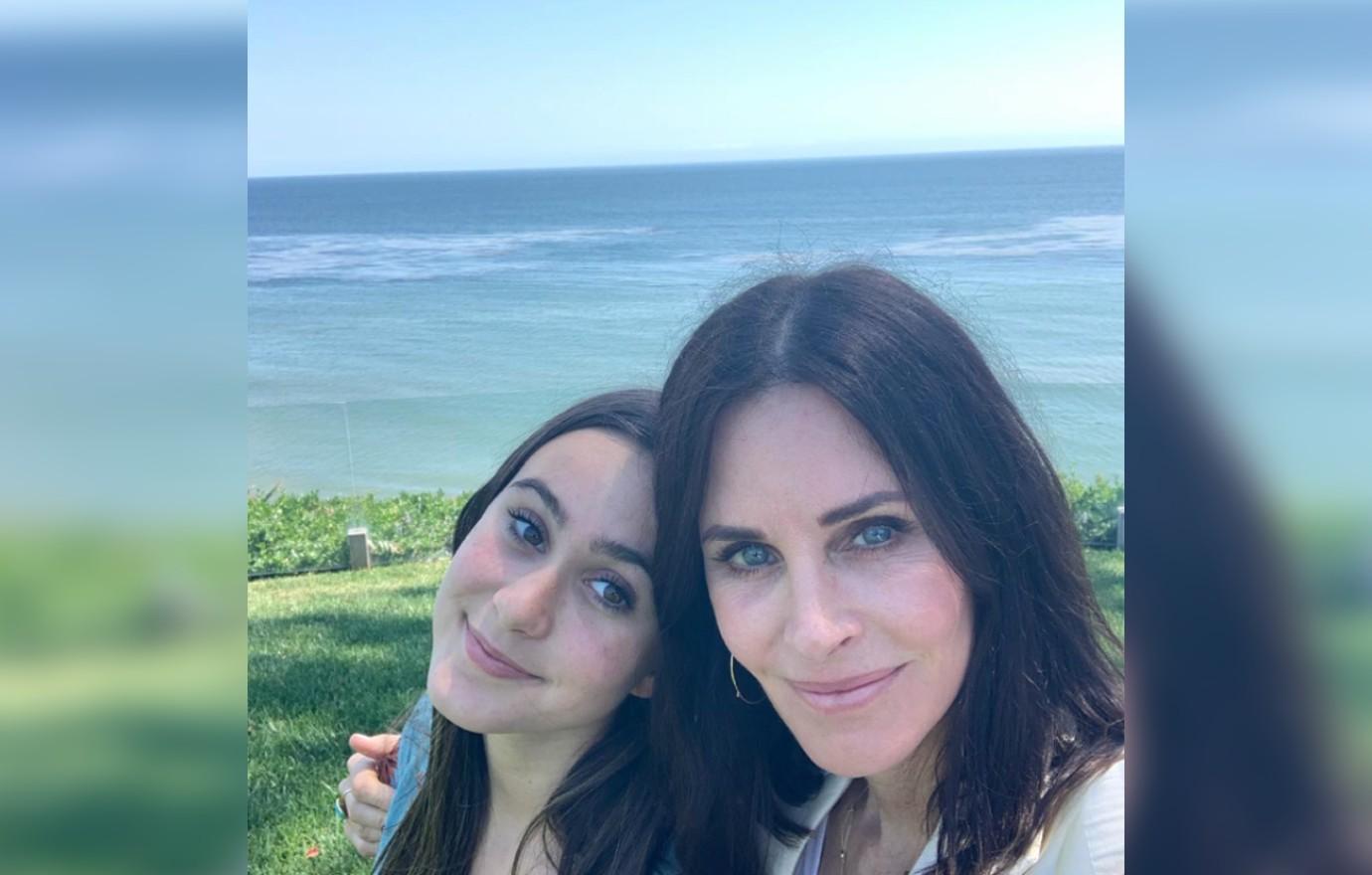 The Cougar Town lead hasn't revealed where her daughter is hoping to hit the books, but regardless of where Coco gets an education, her mom thinks it's a sure thing that she'll follow in her Hollywood footsteps — and the teen's dad agrees.
"She's really so super talented. She's got so much confidence," he once told Us Weekly. "She's got a really great head on her shoulders and she's really so much more talented than I could ever imagine."