ENTERTAINMENT
Tiffany Haddish, Britney Spears, Justin Bieber & More Share Cringeworthy Details About Their Worst Dates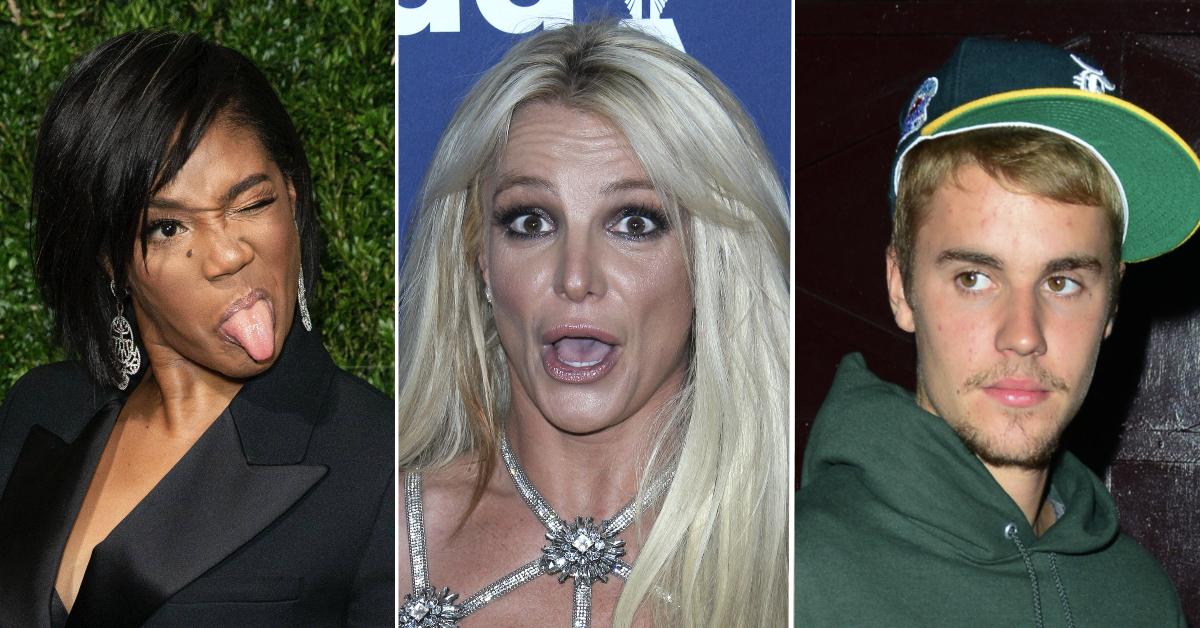 Smelly guys, spilled dinners and beyond-awkward silences — these celebrities tell all about would-be evenings that were epic fails.
Article continues below advertisement
AMY SCHUMER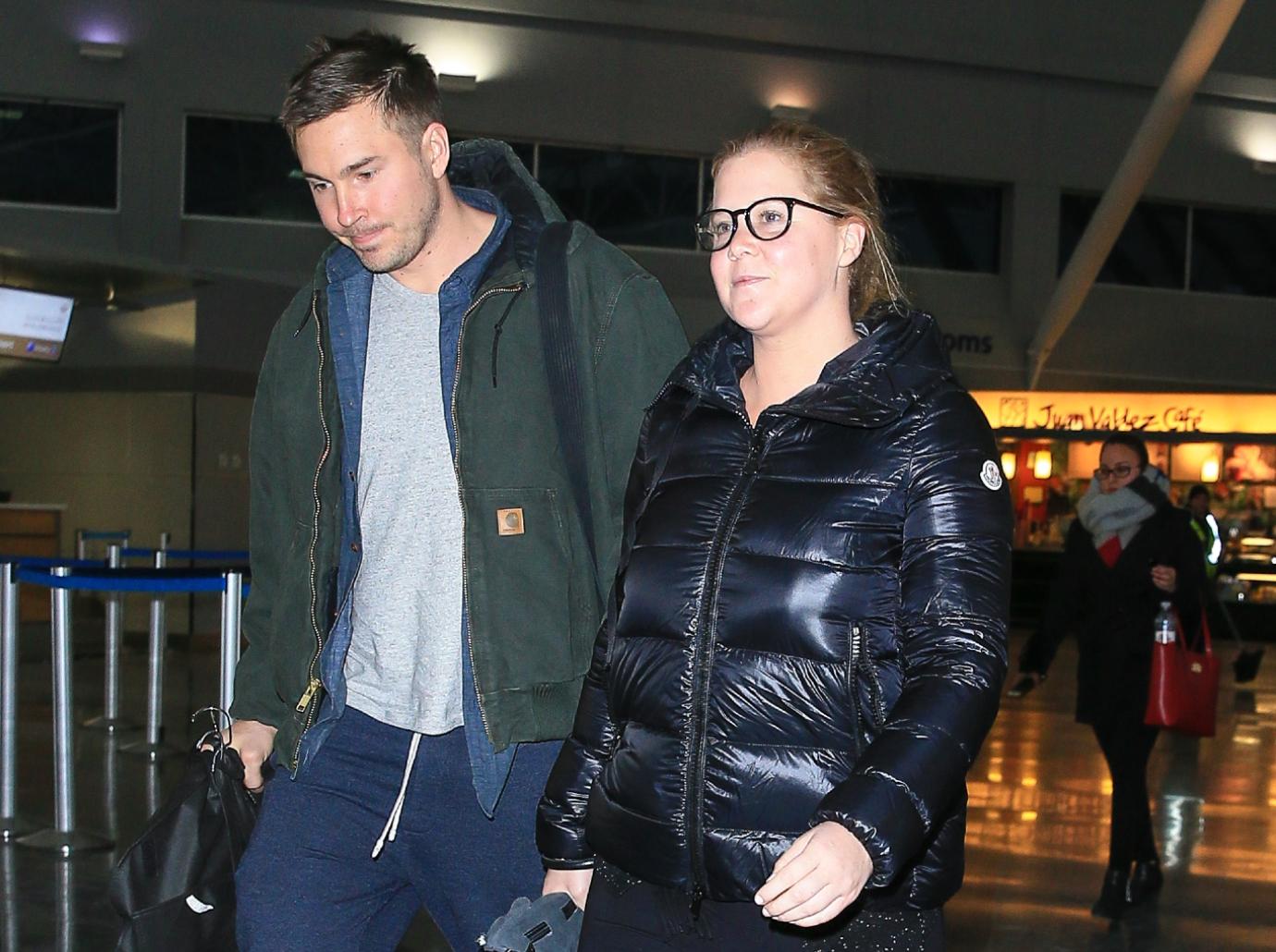 TMI! On what was supposed to be a romantic night on the town during a Paris getaway with designer Ben Hanisch in 2016, Amy and her then-beau came down with a "violent" case of food poisoning. After rushing back to their hotel, the pair had to take turns in the bathroom, where Ben threw up and Amy had a "machine gun" release of, ahem, No. 2. "I knew [the relationship] was over," the Trainwreck star, 40, joked. "I'm yelling at him, 'It was so great dating you! I wish you the best of luck!'" As it turned out, it wasn't long before the pair bid each other adieu and Amy hooked up with chef Chris Fischer, whom she wed in 2018.
CHARLIZE THERON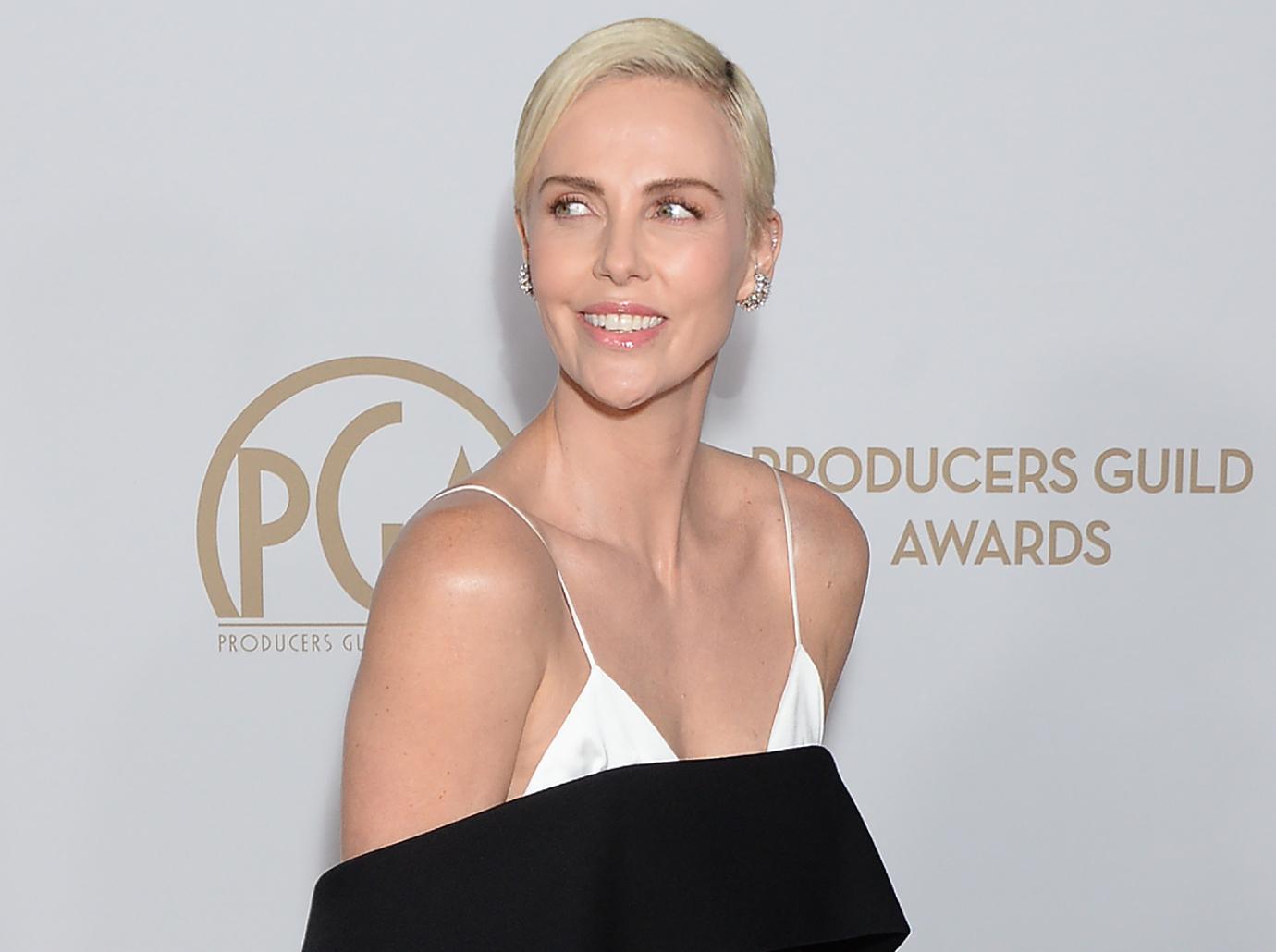 Her date went from delightful to disgusting! When she was in her 20s, the Bombshell star had a lovely dinner out with a gorgeous hunk and thought things were going really well. "We started kissing, and it was really good — and then he pulled away and whispered, 'Make out with my nose,'" Theron recalled. "I didn't want to mess it up, so I gave him a little peck on the nose, and he was like, 'No, make out with it.'" The Oscar-winning actress, 45 — now a single mom of two — said she's never met anyone else who prefers nosing around to necking. "But I swear on my life, I've never forgotten it!"
Article continues below advertisement
TIFFANY HADDISH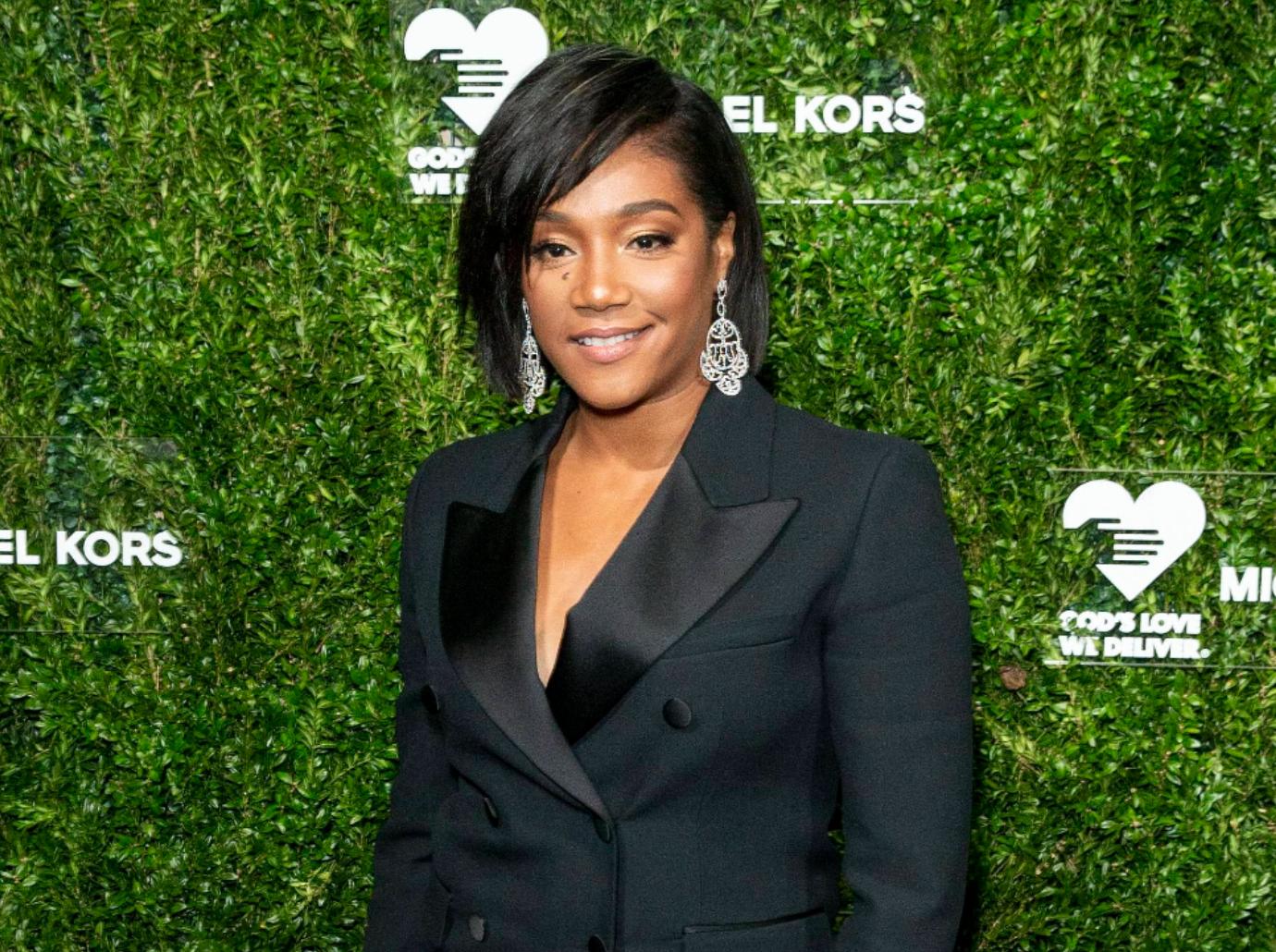 The Girls' Trip star once had a real stinker of a date — literally. "He smelled really bad, like ass," tattled Haddish, 41, who kept it real and spoke her mind. "Oh, you know, I said he stank! He was looking at me like I was crazy for telling him." She got her revenge at the movies: "I said, 'I gotta use the restroom,' and I never came back." Haddish had a much sweeter experience on a virtual date with her boyfriend, rapper Common, 49, last April, when they watched the same movie from their homes. He even sent her flowers!
Article continues below advertisement
Britney Spears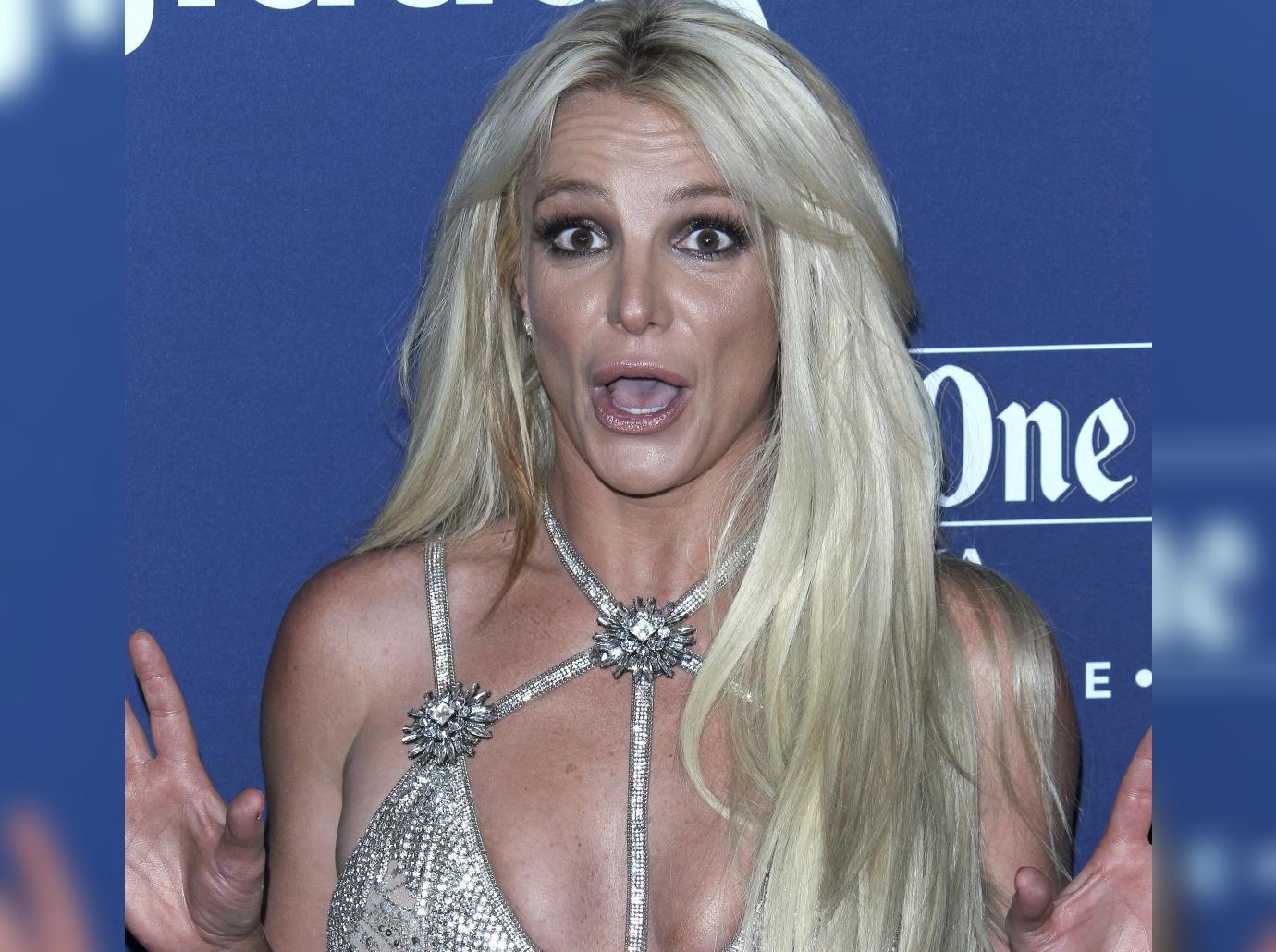 The pop princess has kissed her fair share of frogs, but none's come close to the blind date who was absolutely Toxic. "I went with this one guy and I was like, 'Holy s**t, he looks just like a lizard!'" Spears shared. "I was so scared. I had to go immediately." Mom to two teenage boys (dad is ex-hubby Kevin Federline), the singer, 39, hooked up with her actor beau, Sam Asghari, 27, in 2016 — and she's thrilled to be out of the dating pool. "It's just the mind game with guys, the calling back and texting," she's said. "It's silly. It's too much."
Article continues below advertisement
JESSIE J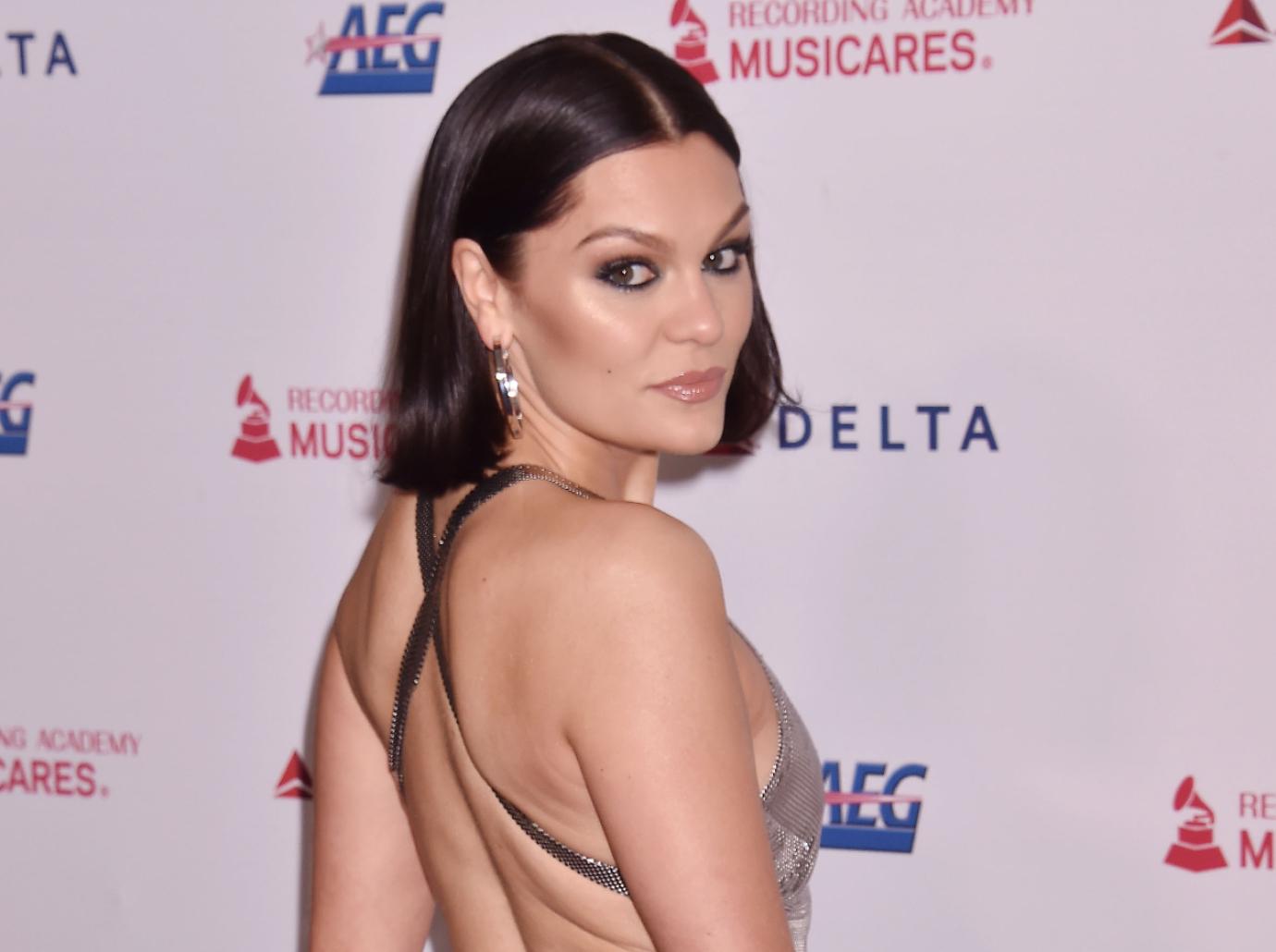 She couldn't stay in her lane! Jessie, 33, remembers a double date at a bowling alley that took a humiliatingly awkward turn. "I got excited and I accidentally threw the ball the wrong way — backward," the "Nobody's Perfect" singer explained. "It was so embarrassing. Everyone was like, 'Yeah, she's so uncool.'" These days, Jessie — who was last linked to Magic Mike's Channing Tatum, 41 — doesn't get down on herself when she slips up. "We all make mistakes," she's said. "Being perfect is boring!"
Article continues below advertisement
AUDRINA PATRIDGE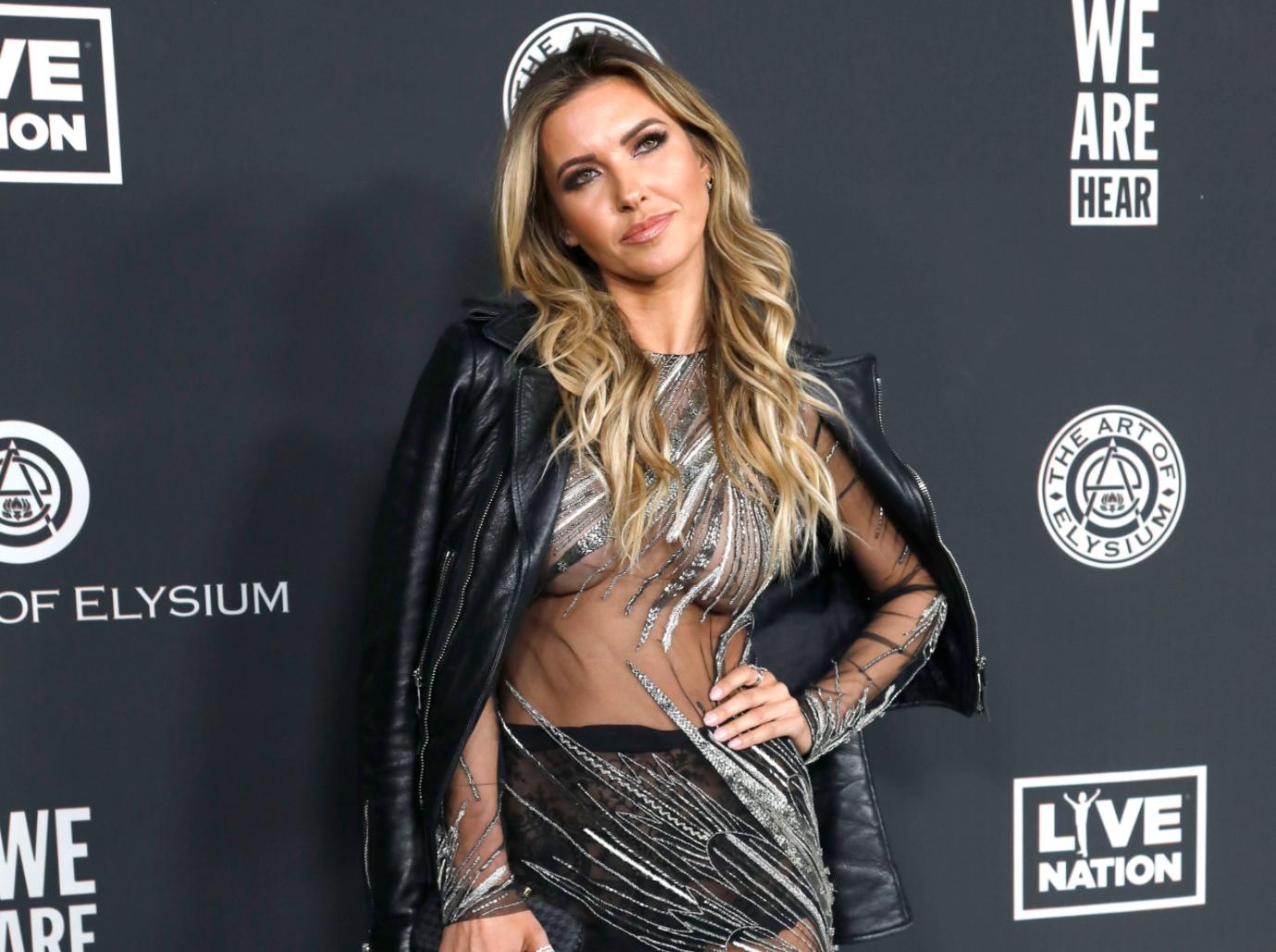 The Hills: New Beginnings star, 36, has gone out on lots of lousy dates, but there was one in particular that left a bad taste in her mouth. "It was on Valentine's Day, and this guy took me out to dinner and got so drunk," she spilled. "He was throwing up and saying terrible, super-insulting things and [being] just, like, crazy." Now mom to daughter Kirra, 5 (dad is her ex-husband, Corey Bohan), Patridge — who's said she lives by the mantra "I have the power to choose" — promptly decided to get up and walk out. Smart choice!
Article continues below advertisement
LUCY HALE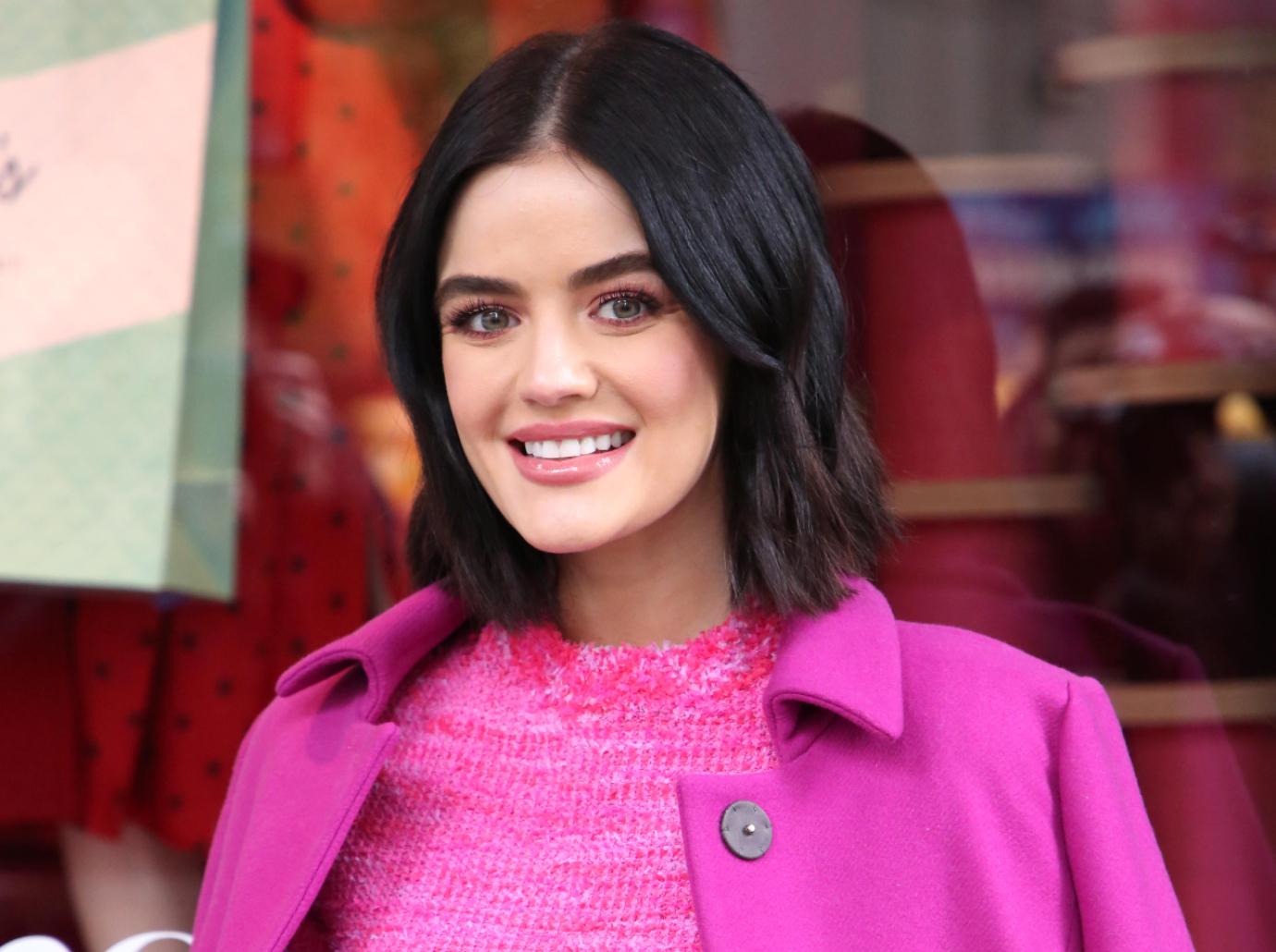 There was a time when the Pretty Little Liars alum, 32, was so terrified of being single that she set the bar way too low when it came to dating. "I was with a guy once, and he wasn't aware I could see his cellphone — and the fact that he was actually texting romantic messages to another girl!" she recalled. These days, she's happily single — and keeping company with her two cute dogs!
Article continues below advertisement
JUSTIN BIEBER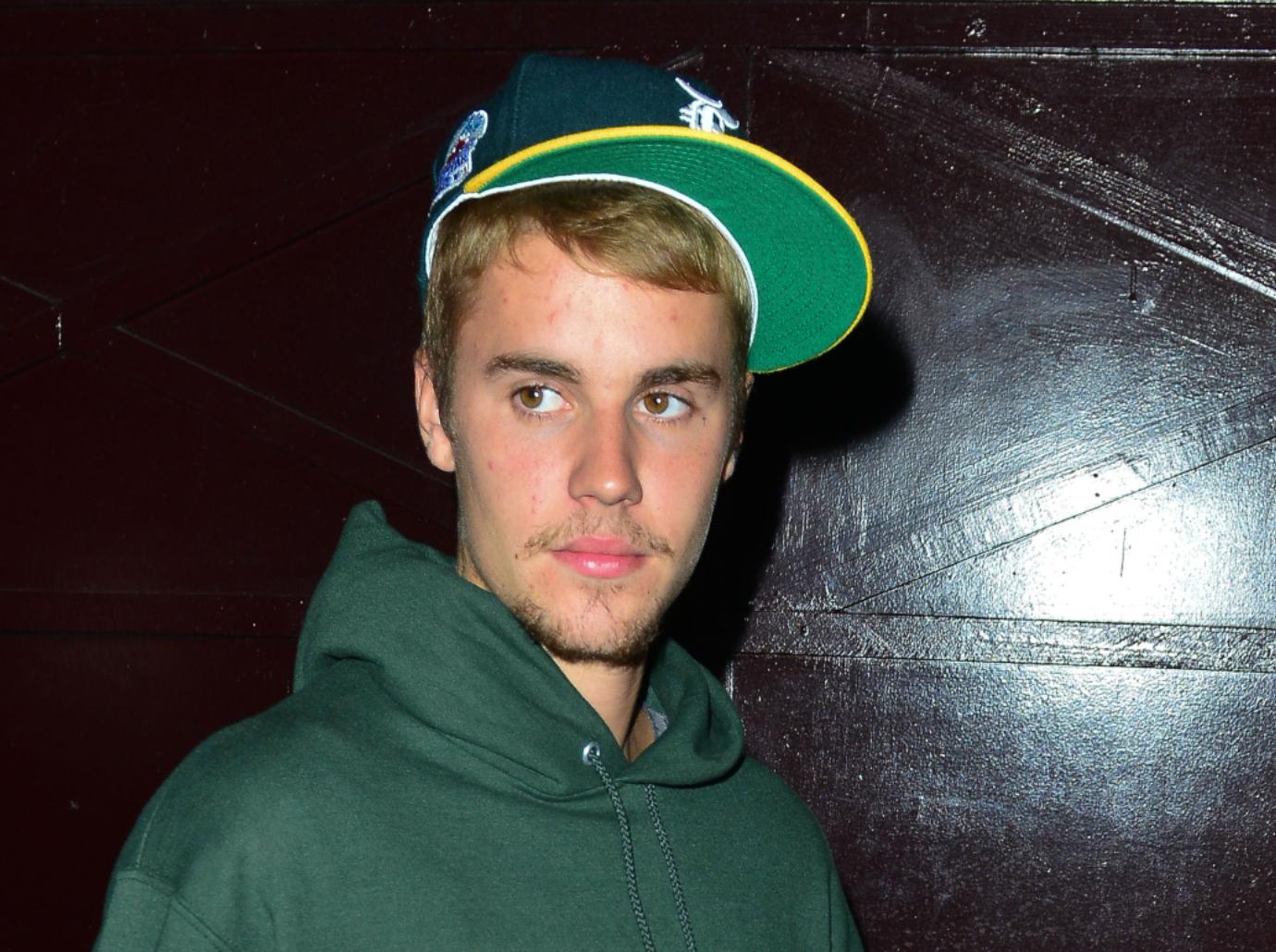 Still a baby-faced teen idol at the time, the "Sorry" crooner made a fool of himself when he took a girl out to an Italian restaurant — and spilled spaghetti all over her! "It was terrible and embarrassing, and she never went out with me again," the 27-year-old confessed. He had better luck talking his reluctant ex-girlfriend Hailey Baldwin into dating him again when their paths crossed at a church conference in Miami in 2018. "We were hanging out, and I was like, 'I want us to just be friends," shared the model, 24, adding that her future hubby made his agenda clear. "He was like, 'Yeah, here's the thing: We're not going to be friends.' And I was like, 'Oh, is that so?'" The duo tied the knot later that year.
Article continues below advertisement
KIM KARDASHIAN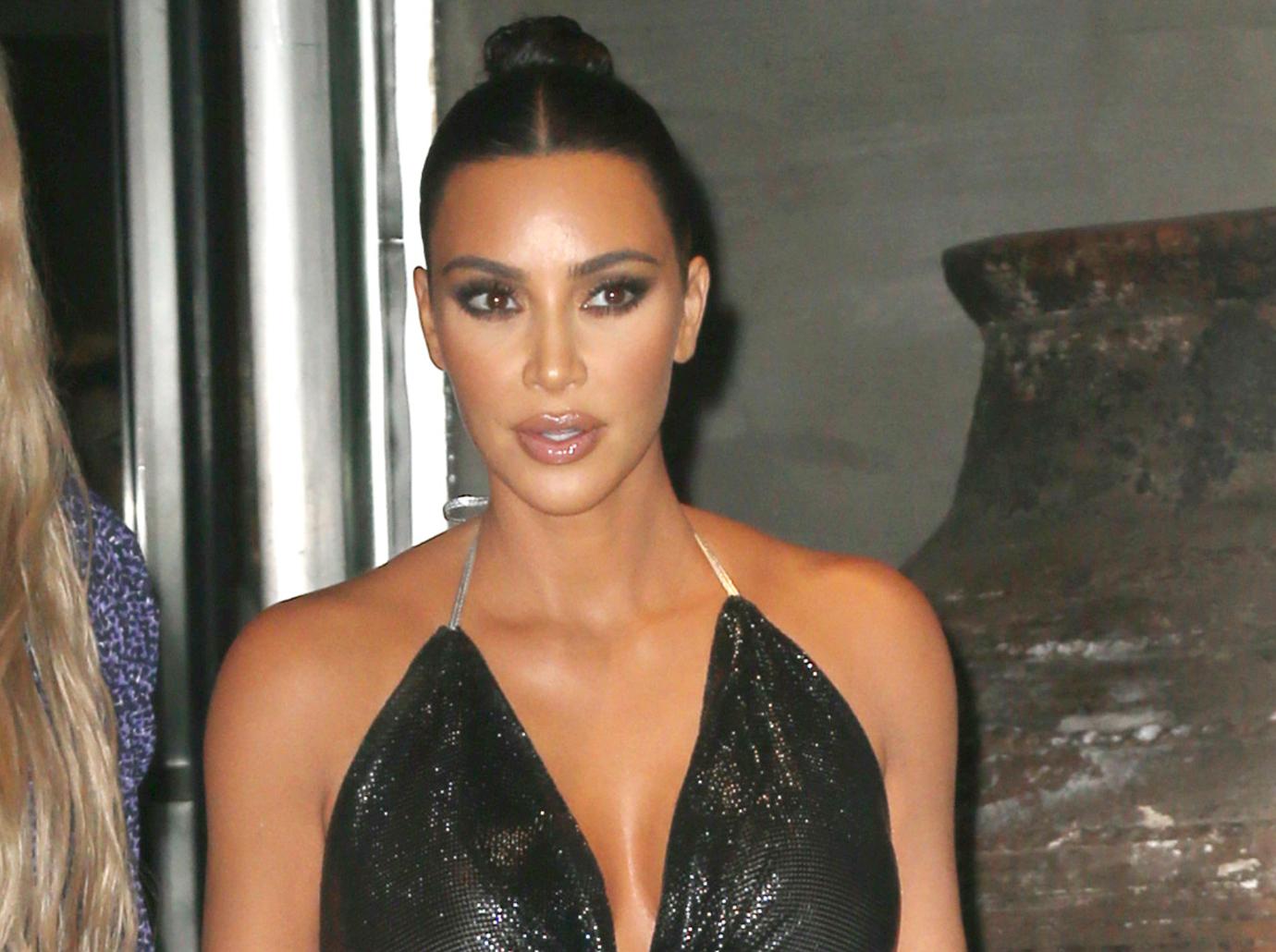 Keeping Up With the Kardashians was in its first season in 2007 its first season in 2007 when the reality star — whose infamous sex tape with singer Ray J had recently been leaked — paired up with ex-NFL pro Reggie Bush. On their first outing, though, he fumbled the ball. "I picked him up from the car wash, and then we ate at Chipotle. Very sexy," Kardashian, 40, quipped. "My first impression was, 'This guy's so quiet. Why is he not taking my number?'" Bush, 36, eventually upped his game, and the couple went on to date for two years until their amicable split in 2009.