'I've Had A Great Run': Cynthia Bailey Admits 'This Could Be My Last Season' Of 'Real Housewives of Atlanta'
Cynthia Bailey became a household name after she joined Real Housewives of Atlanta in 2011. However, after more than a decade, she may be ready to turn in her peach.
Article continues below advertisement
The 54-year-old recently sparked speculation that she was exiting the reality series after eagle-eyed fans noticed that she removed "RHOA" from her Instagram bio. However, Bailey says don't read too much into that specific social media detail. "I removed it a while ago and only because I had my other businesses on there, and [it's] been on for so long I didn't think it needed to be there. I didn't really think anything of it," the former model tells OK! in an exclusive interview. "But it seemed like people started to focus on it lately, and I'm like, 'Wait a minute, I took that off a while ago.'"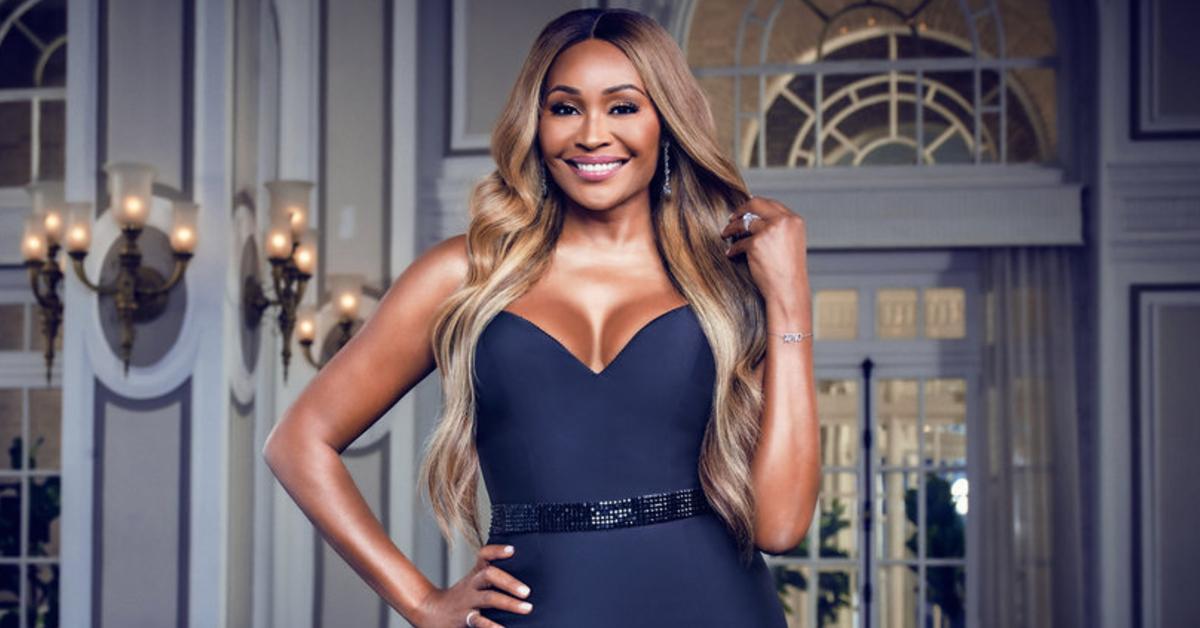 Article continues below advertisement
That's not to say that there's no truth behind the whispers that she may be moving on. "I've been on this show for 11 years, and every year, there's rumors I'm not coming back, so that's no surprise ... I've had a great run. I have a great relationship with the network," Bailey explains. "We are not currently filming now. I haven't been offered a contract, but I haven't been fired either, so I don't really know if I'm coming back or not.
Article continues below advertisement
"Here's the thing, either way, I'm at a good place where this could be my last season on the show. I'm happy, I'm married, I don't have a lot of drama going on. I would be happy to share my married life with my fans and continue to build and repair relationships with my friends on the show. However, I'm kind of good." (Bailey — who shares 21-year-old daughter Noelle with actor Leon Robinson — exchanged vows with Mike Hill in October.)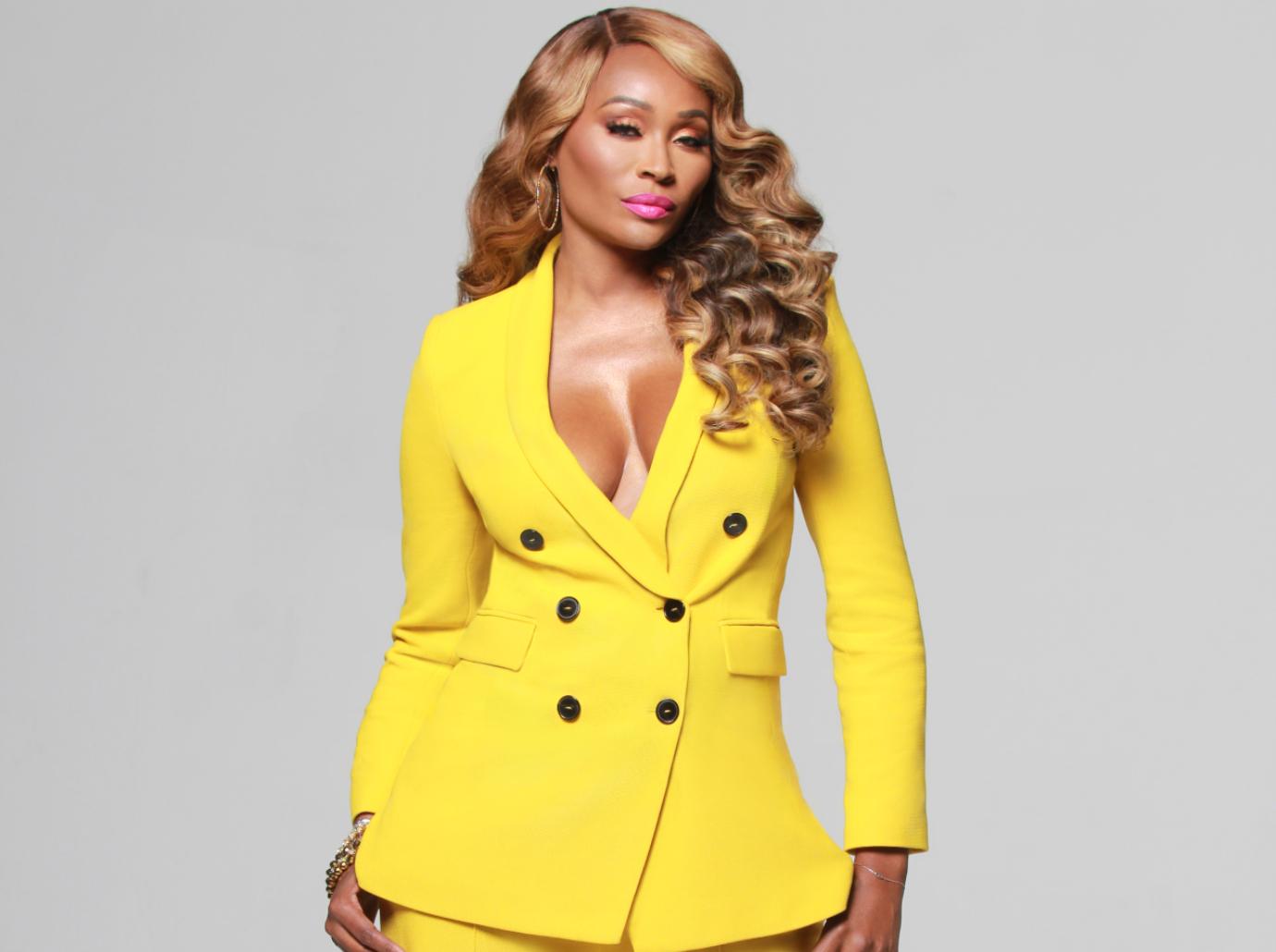 Article continues below advertisement
"What I'm looking forward to is the next chapter and there's other things I want to do with Bravo and NBC, and that relationship is still great," the reality star continues. "So either way, these cheekbones aren't going anywhere in terms of television. You know, you'll just have to watch me somewhere else. Either way, I'm good."
Bailey points out that the decision for her to return may not be entirely up to her, either: "This is the first time that I'm just not really that sure that they will [ask me back] because I do think, it's been a while — I think they really want to shake the cast up. I don't know who else they may not want to bring back, I honestly do not know. But if making the show better means not having me on it, then so be it. Like I said, I'm grateful, I'm happy, I have my husband. I'll figure it out."
Article continues below advertisement
Meanwhile, the workaholic is also setting her sights on the other side of showbiz. In addition to a recurring role on BET's Games People Play, Bailey tells OK! that she'll also appear in a Freeform dark comedy starring Ally Sheedy. "This is something that I actually think I am going to put a lot more focus on, especially if I'm not going to come back to Housewives," she adds of acting. "Then I can focus on all of these other things that I literally just never have time to do."