EXCLUSIVE
Da Brat & Jesseca Dupart Are Working Together To Celebrate The Beauty Of Black Hair & Entrepreneurship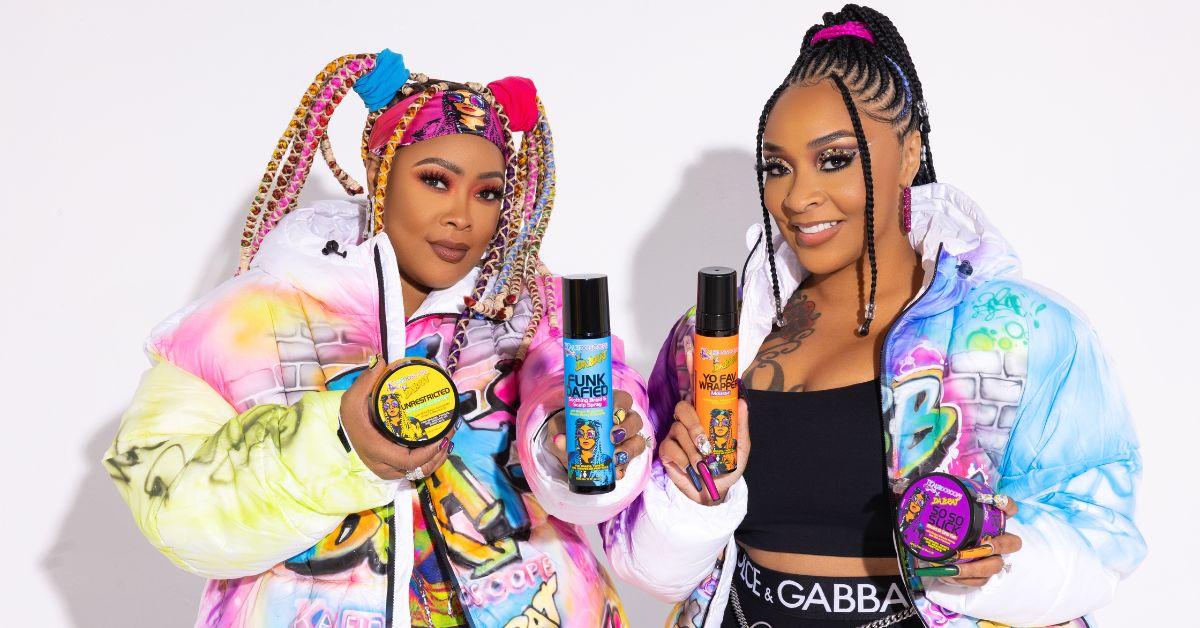 Da Brat and Jesseca Dupart, are celebrating the power of Black businesses and communities this February. The couple recently dropped their Kaleidoscope collaboration for Sally Beauty. The products are designed with textured strands and protective styles in mind. As a licensed cosmetologist, Dupart understands the science of curls, and Da Brat is known for her unforgettable rhymes and iconic twists.
Article continues below advertisement
"Beautiful [Da Brat] has been wearing protective styles for her whole entire life. She still is creative and the perfect model to be able to do this with," the Kaleidoscope founder exclusively tells OK!. "She also knows the woes and the headaches of everything behind putting this out, and she was able to give some key pointers into something that she felt would be best fit."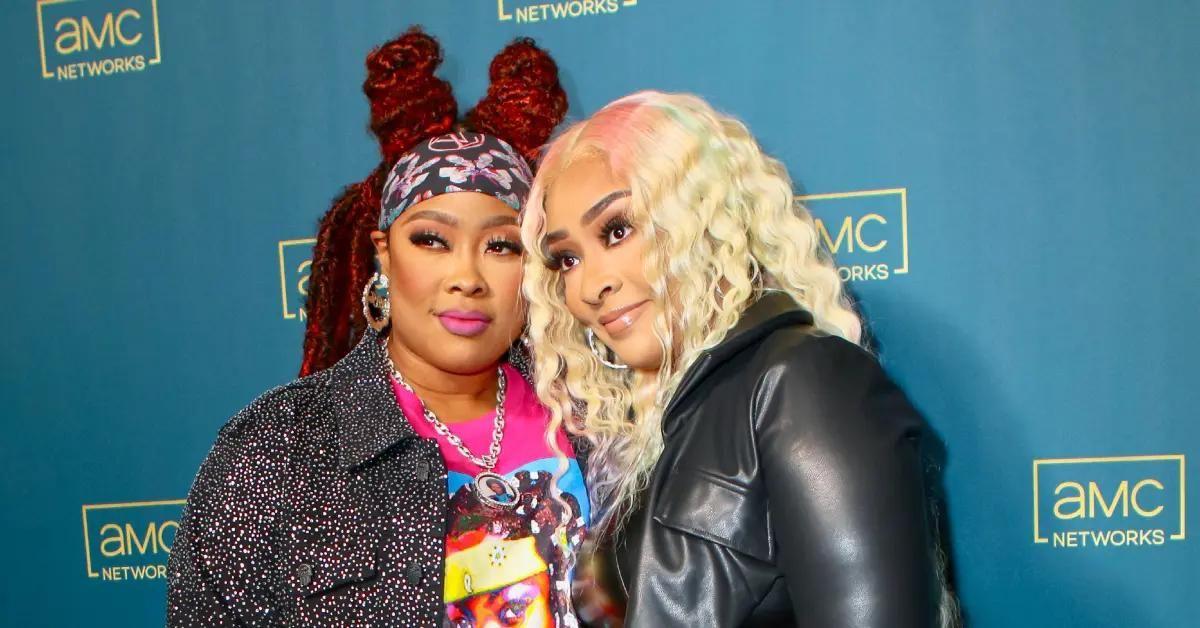 Article continues below advertisement
While her wife was focused on the formulation of their mousses and rinses, DaBrat was able to provide her thoughts from the perspective of a consumer.
"I don't know all the particulars about the scents and what different things do," the So So Def artist shares. "For example when you use honey and aloe vera and things like that, I'm not sure what they do. I just know I don't want my end to split, and I don't want to have an itchy or dry scalp."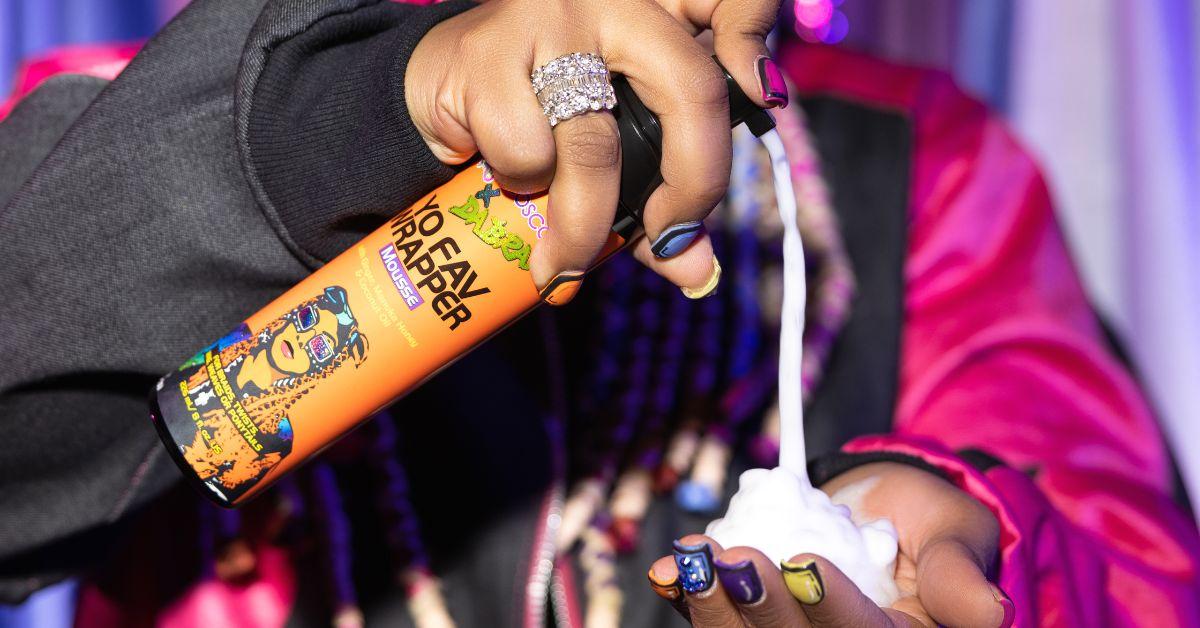 Article continues below advertisement
The vision for Kaleidoscope's various collections and viral product drops didn't happen in a day. Dupart admits that each line is designed to address a diversity of concerns.
"Bringing a product to market doesn't happen overnight, and there is a growing list of things that women have," Dupart says. "Obviously, common concerns are dry hair and length. But I'm very particular about the ingredients we use and about how we bring it to market."
Never miss a story — sign up for the OK! newsletter to stay up-to-date on the best of what OK! has to offer. It's gossip too good to wait for!
Article continues below advertisement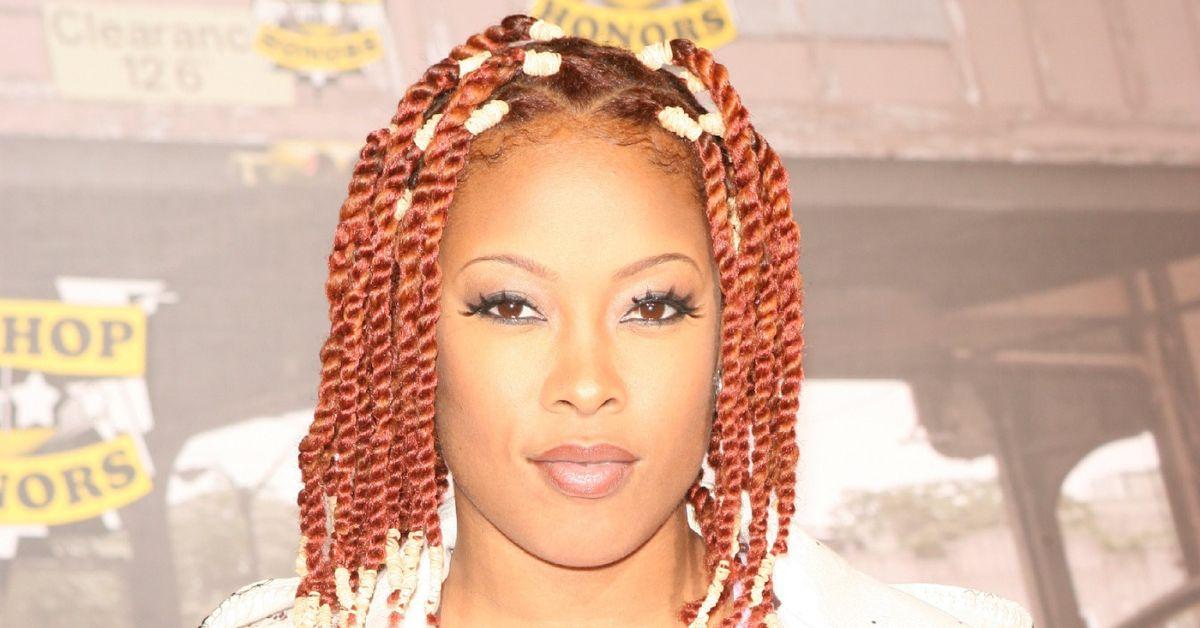 In the spirit of promoting their own business, the duo made sure to celebrate their fellow entrepreneurs. "We support so many black-owned brands. Oh, my goodness. I think all of our friends are business owners," Da Brat confesses.
"I'm from New Orleans and moved to Atlanta. Being here it is like there is nothing that I can't do. It's been everything because you surround yourself with so many thriving entrepreneurs," Dupart admits. "Everybody's sitting down, and the first thing that they say when you get here is, 'Hey, what do you do or how can I help you?' It's like people here get together and want to help each other up the ladder."
Although the twosome has come together to create their own line, this isn't the only collaboration they're celebrating. They recently announced that Da Brat is pregnant. The expecting moms shared the exciting news via Instagram on Tuesday, February 21.