NEWS
Da Brat PREGNANT At Age 48, Expecting First Child With Wife Jesseca: 'It's Been Quite A Journey'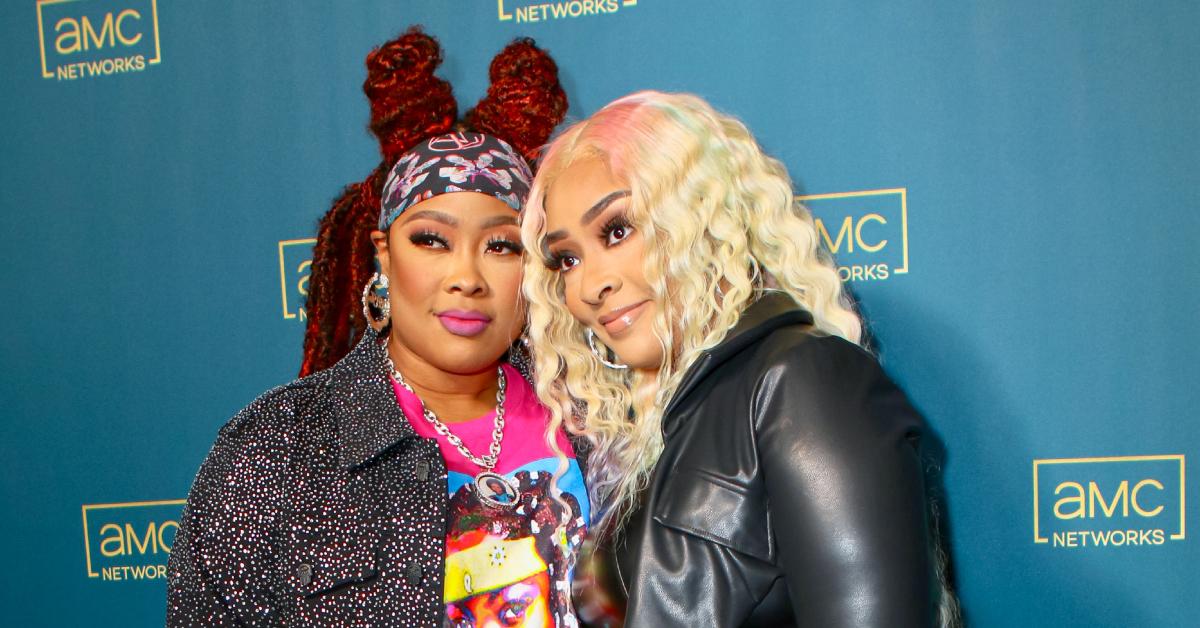 Rapper Da Brat is pregnant!
The 48-year-old announced on Tuesday, February 21, that she is carrying her and wife Jesseca "Judy" Harris-Dupart's child.
Article continues below advertisement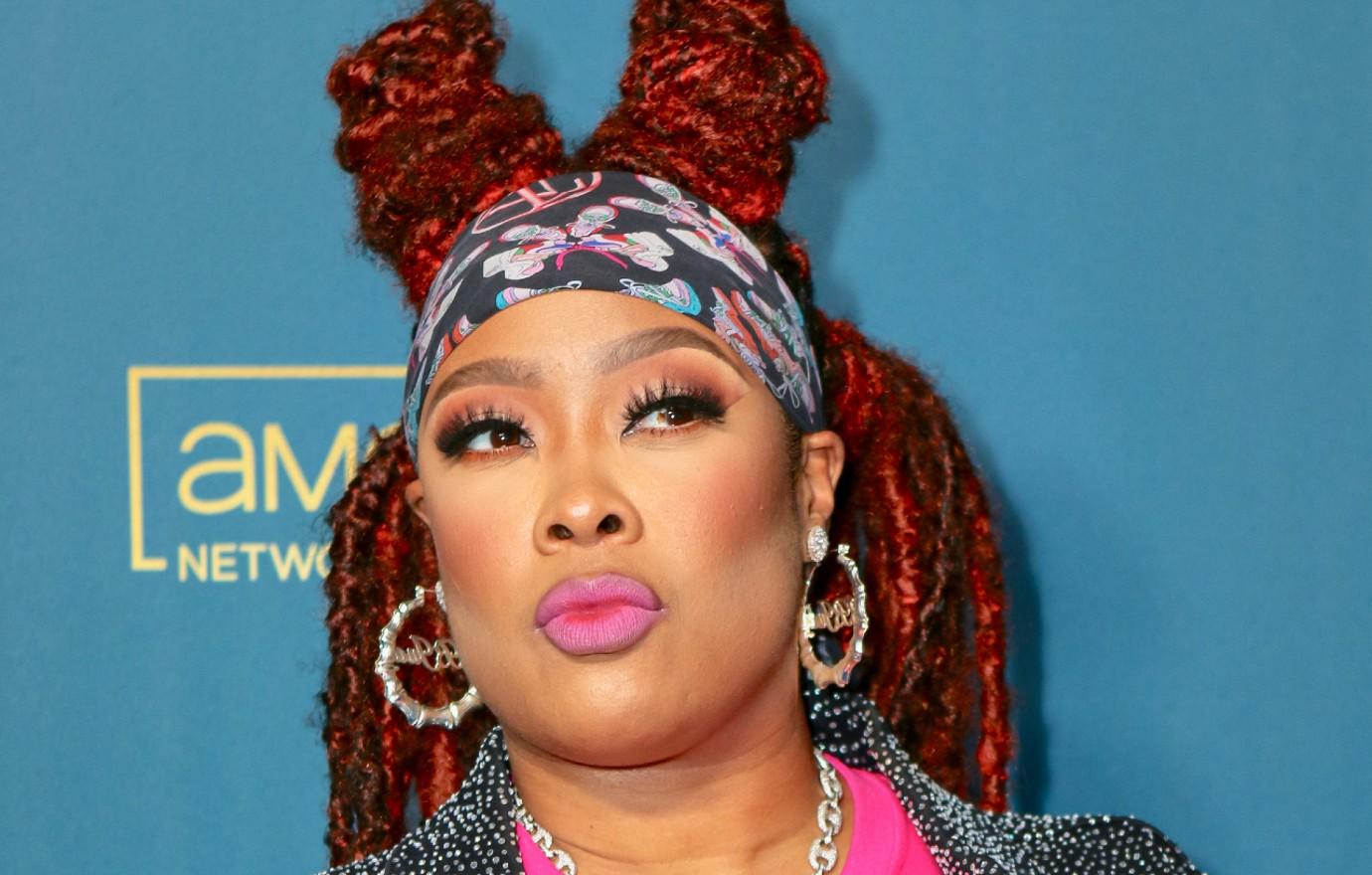 Though Da Brat is pregnant with the couple's baby, Harris-Dupart underwent the egg retrieval procedure. The expecting parents then chose an anonymous donor, described as "an eager entrepreneur" from their cryo bank, which was combined with the egg and transferred into Da Brat — who is now 18 weeks pregnant.
"It's been quite a journey," Da Brat candidly said to a news publication while opening up about her pregnancy. "There's a lot of stuff we learned about women over the age of 40."
Article continues below advertisement
"It started as a joke, we were like, 'We're extending our family!'" the "What'Chu Like" rapper confessed, as she noted she and her wife were metaphorically referring to a collaboration Harris-Dupart had launched with Da Brat for her company, Kaleidoscope Hair Products.
"But then we got a huge response. It was like, 'Oh my God do we want to actually have kids, and if we do, girl, we better hurry up!'" Da Brat — who tied the knot with Harris-Dupart in February 2022 — quipped.
Never miss a story — sign up for the OK! newsletter to stay up-to-date on the best of what OK! has to offer. It's gossip too good to wait for!
Article continues below advertisement
"I never thought I was going to have kids," Da Brat admitted, although she is stepmom to Harris-Dupart's three children. "I just thought it wasn't in the cards for me. I've had a great career, a full life. I felt like, because I didn't get pregnant earlier on, then it just wasn't going to happen for me."
However, everything changed the moment she fell head-over-heels in love with her now-wife.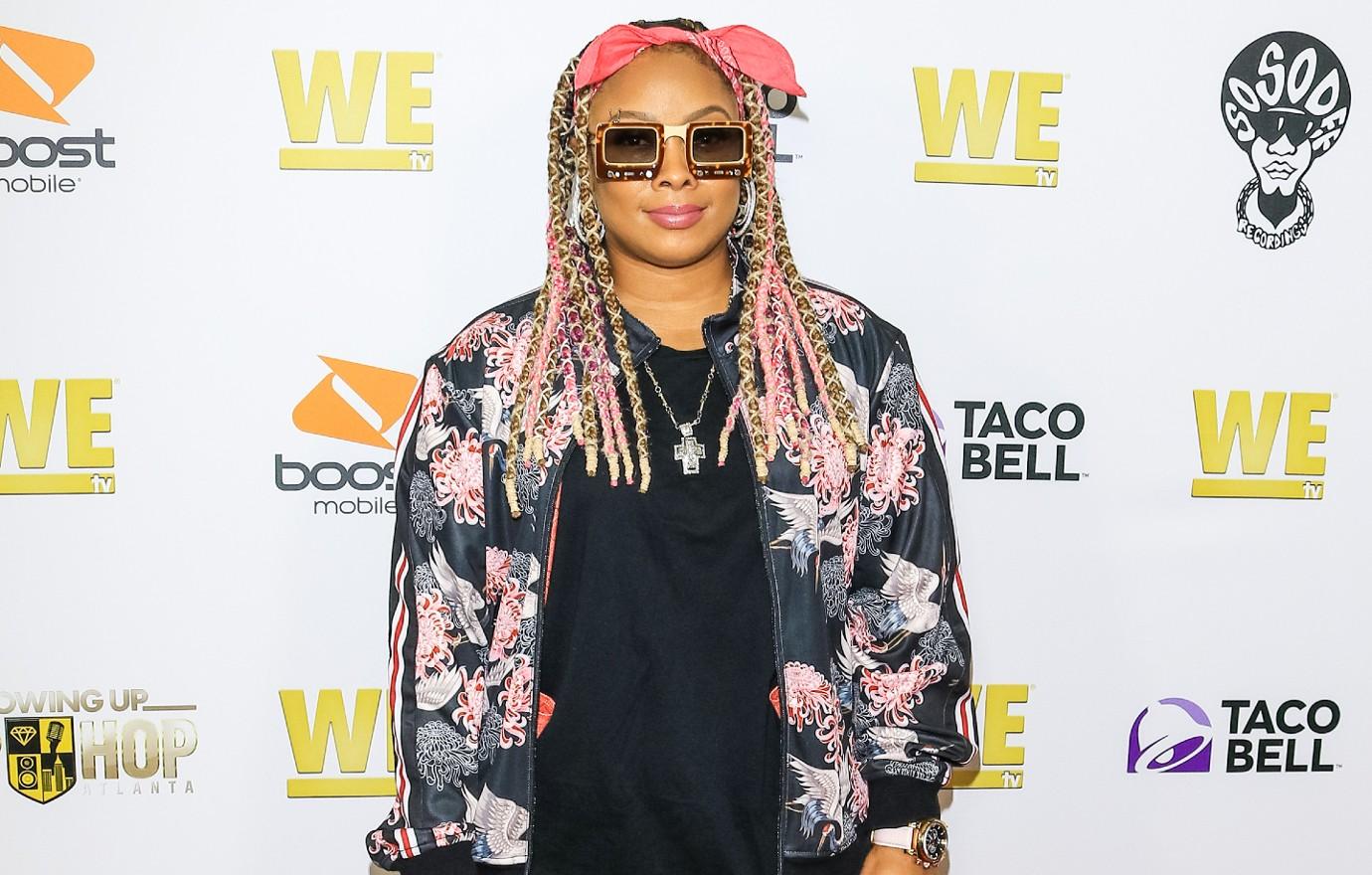 Article continues below advertisement
"I started looking at life so differently," Da Brat explained. "I was like, I want a little me with you. Something special from the both of us that we can share and raise and love unconditionally."
The "Funkdafied" vocalist initially had doubts about conceiving a child, but Harris-Dupart was able to convince her it was possible.
"We had a little tug-o-war in the beginning…but I felt like she should have the experience," Da Brat's wife stated. "She is so nurturing."
The couple's pregnancy journey was not smooth sailing, as they suffered a miscarriage during their first attempt at conceiving.
Article continues below advertisement
"I had never been so excited about something that I didn't even know I wanted," Da Brat emotionally revealed. "I fell in love with the idea and then it was all snatched away from me."
"Luckily, we still had quite a few of her eggs left," Da Baby spilled of her relief.
"It's just a blessing. I'm excited!" the Chicago native concluded. "I don't have any cravings or nausea, but I'm always sleepy. It's crazy!"
People spoke to Da Brat about her pregnancy.