BREAKING NEWS
Rapper DaBaby Involved In Shooting At His North Carolina Home: Details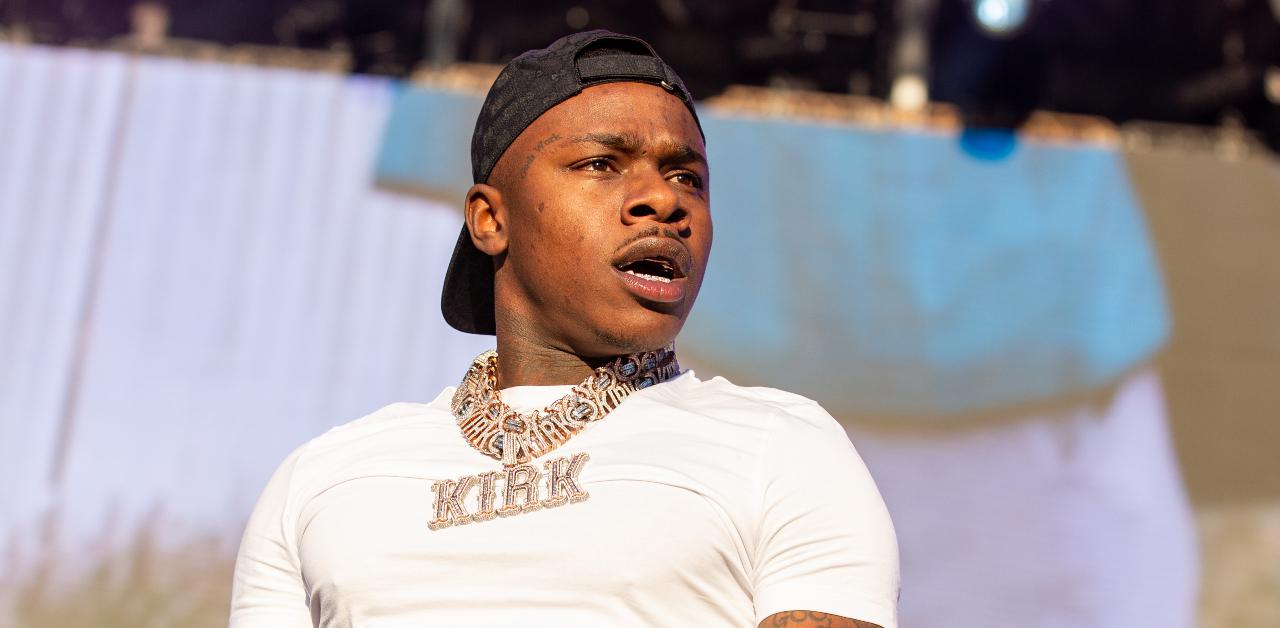 Rapper DaBaby was involved in a shooting that took place at his North Carolina house on the night of Wednesday, April 13.
According to TMZ, an unidentified person came onto his property without permission, resulting in them being shot. The star, 30, was home during the altercation, though it's unclear if he was actually involved.
Article continues below advertisement
The Troutman Police Department told the outlet that when they arrived, they found the victim with a non-life threatening injury and they were then transferred to a medical facility. According to the report, no arrests have been made so far.
Troutman town manager Ron Wyatt explained that since there's a wall around the place and several security guards, it's unlikely that a stranger could just walk onto the property. A TMZ source said that one DaBaby's relatives is listed as the owner.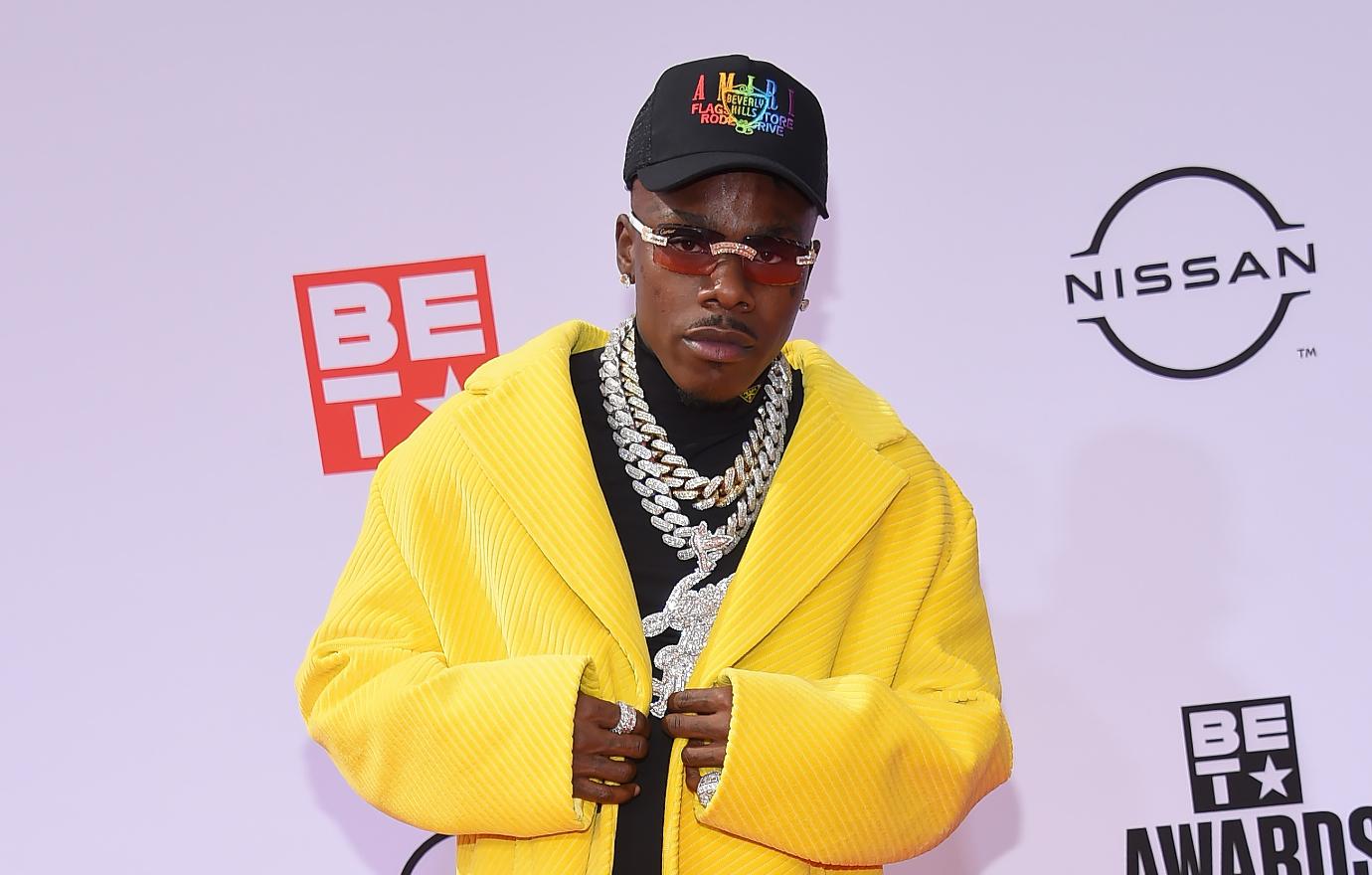 Article continues below advertisement
The star then met virtually with Black leaders from HIV organizations to address his uncalled for comments.
"Our goal was to 'call him in instead of calling him out.' We believed that if he connected with Black leaders living with HIV that a space for community building and healing could be created," the leaders said in a joint statement after the meeting took place in August 2021. "We are encouraged he swiftly answered our call and joined us in a meaningful dialogue and a thoughtful, educational meeting."
Article continues below advertisement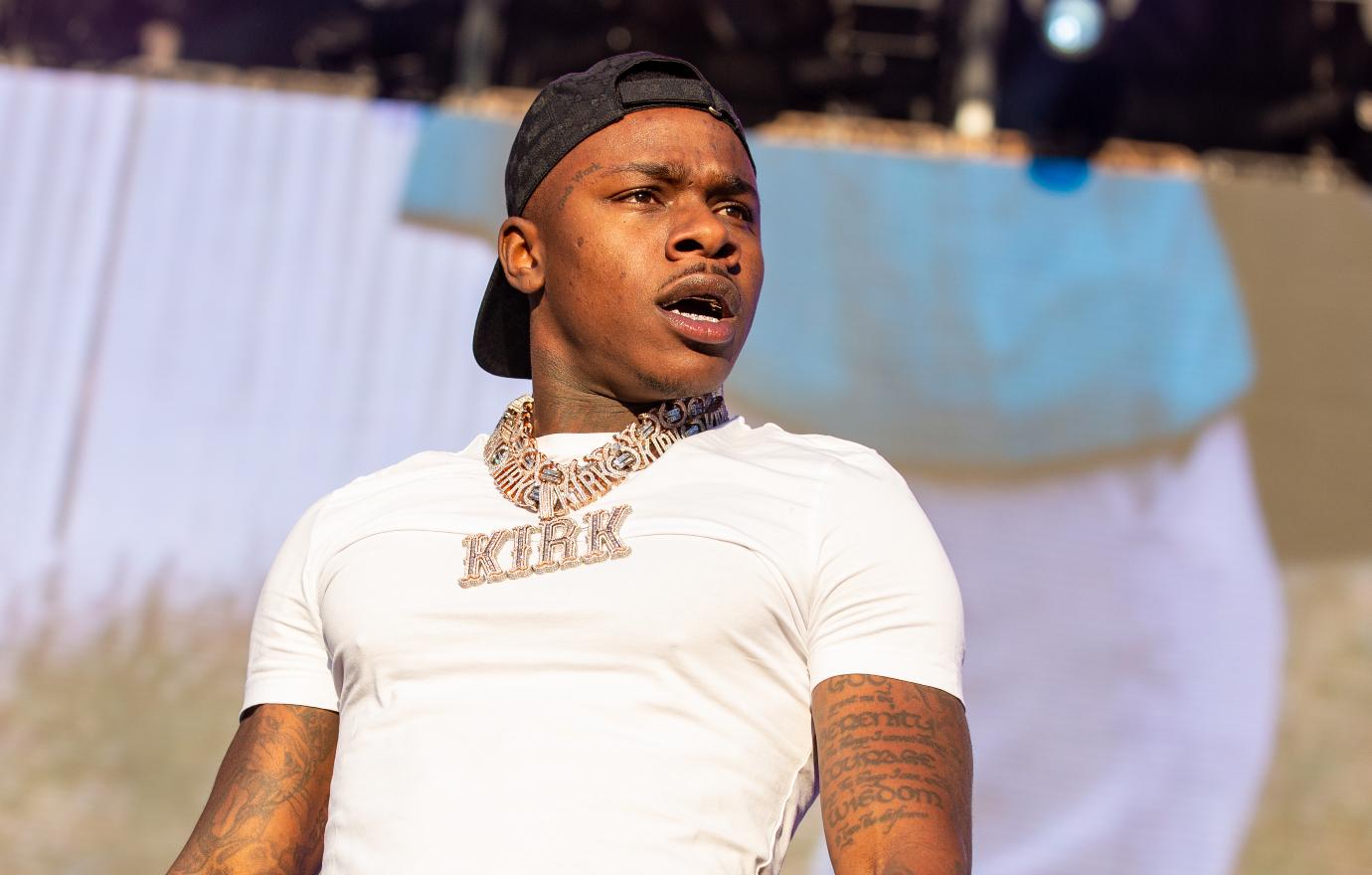 He was also involved in a battery case that's since been dropped, and a shooting in Miami Beach in July 2021. In 2018, DaBaby shot and wound up killing a 19-year-old in the parking lot of a Walmart in Huntersville, North Carolina. He claimed he acted in self-defense and he was cleared of the most serious charges.