COUPLES
Dakota Johnson Won't Marry Chris Martin After Seeing 'Too Many Marriages Fall Apart,' Insider Reveals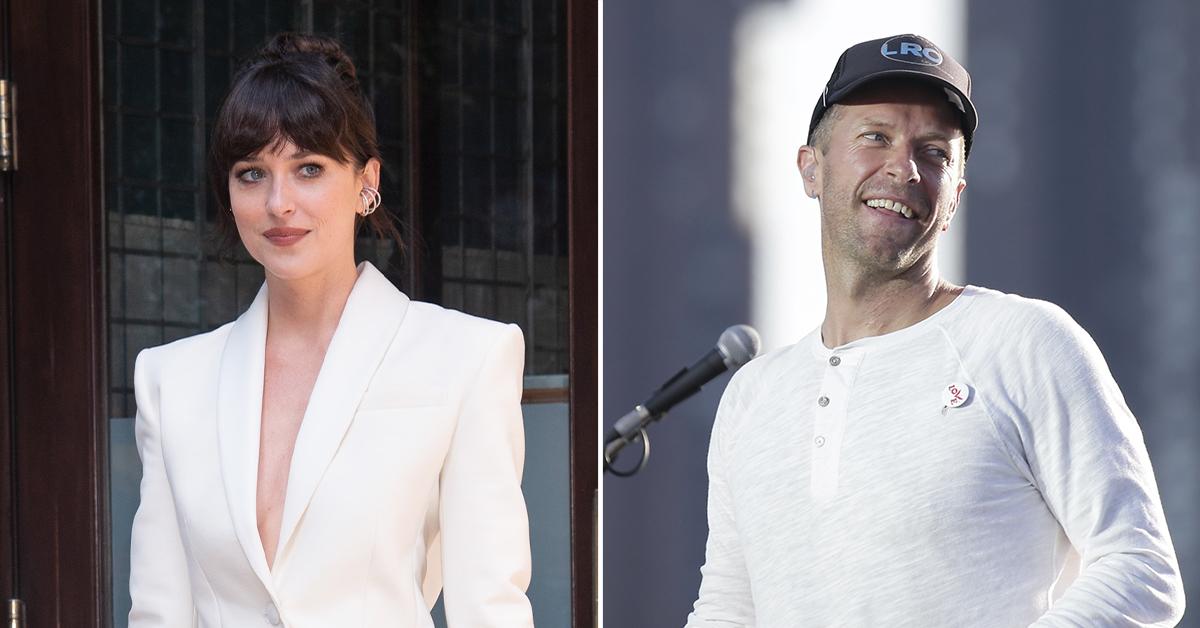 Though Chris Martin and Dakota Johnson have been dating for four years, it seems like the two will not be walking down the aisle anytime soon.
According to an insider, the singer, 45, is ready to pop the question, but the actress, 32, is happy with their current relationship status. "It's not that Dakota doesn't love Chris. She does," the source revealed. "She's just seen too many marriages fall apart."
Johnson's mom, Melanie Griffith, and her dad, Don Johnson, have each been divorced four times, while Martin and Gwyneth Paltrow split in 2014.
Article continues below advertisement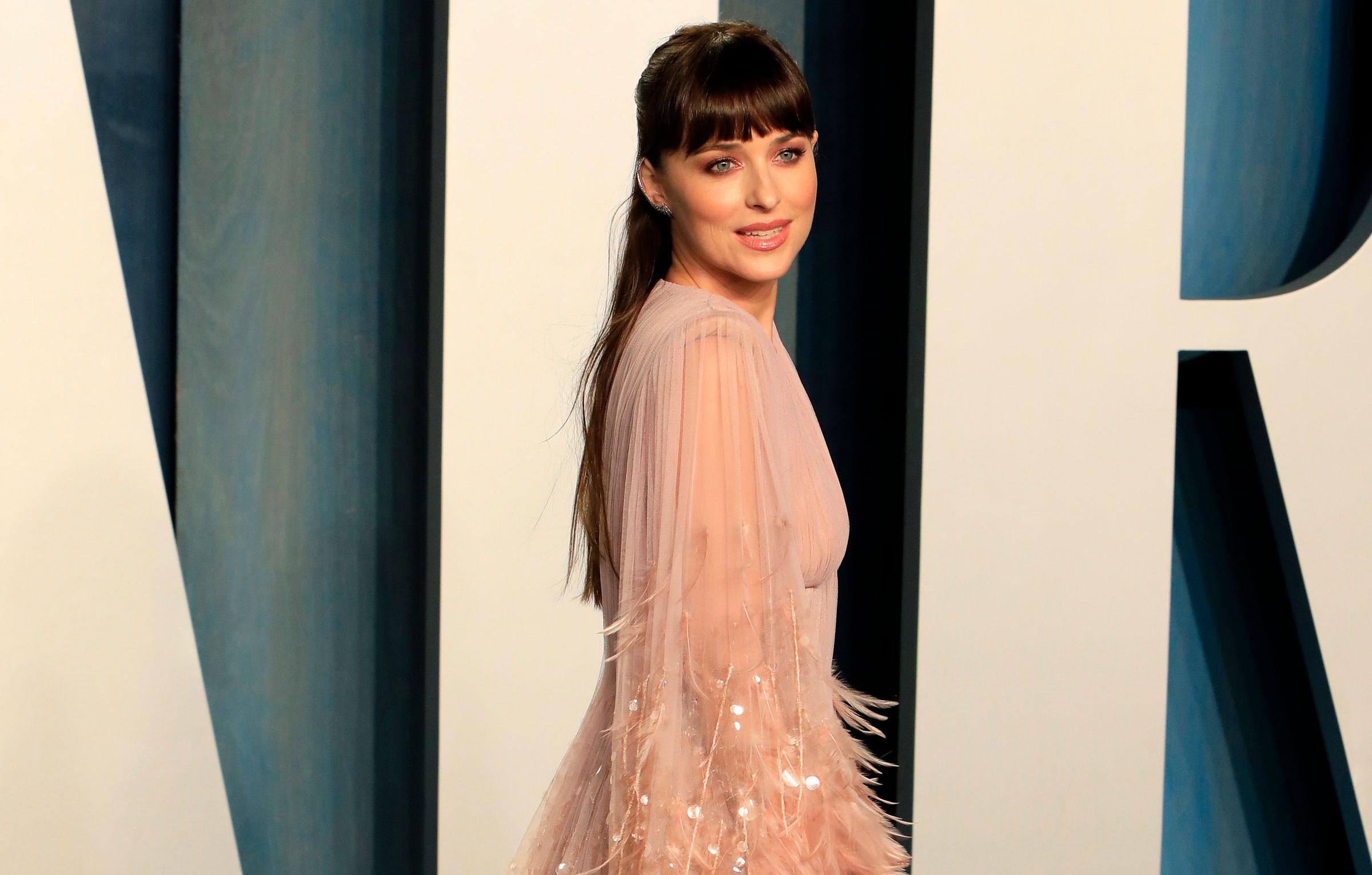 "Dakota is totally committed to Chris. She doesn't need a piece of paper to prove she's devoted," the source explained. "Still, Chris hopes that she'll come around to the idea eventually."
Don is a fan of his daughter's boyfriend, and when asked if the two would take the next step, he played coy.
"Oh God. I don't think much further than about the next seven or eight seconds," he said in November 2021.
"But listen, if she's happy, I will be happy, and he's a lovely guy," the actor continued. "And if she decides to get married, I would imagine that there would be grandchildren not too far out for that. I'd be pretty excited about that part."
Article continues below advertisement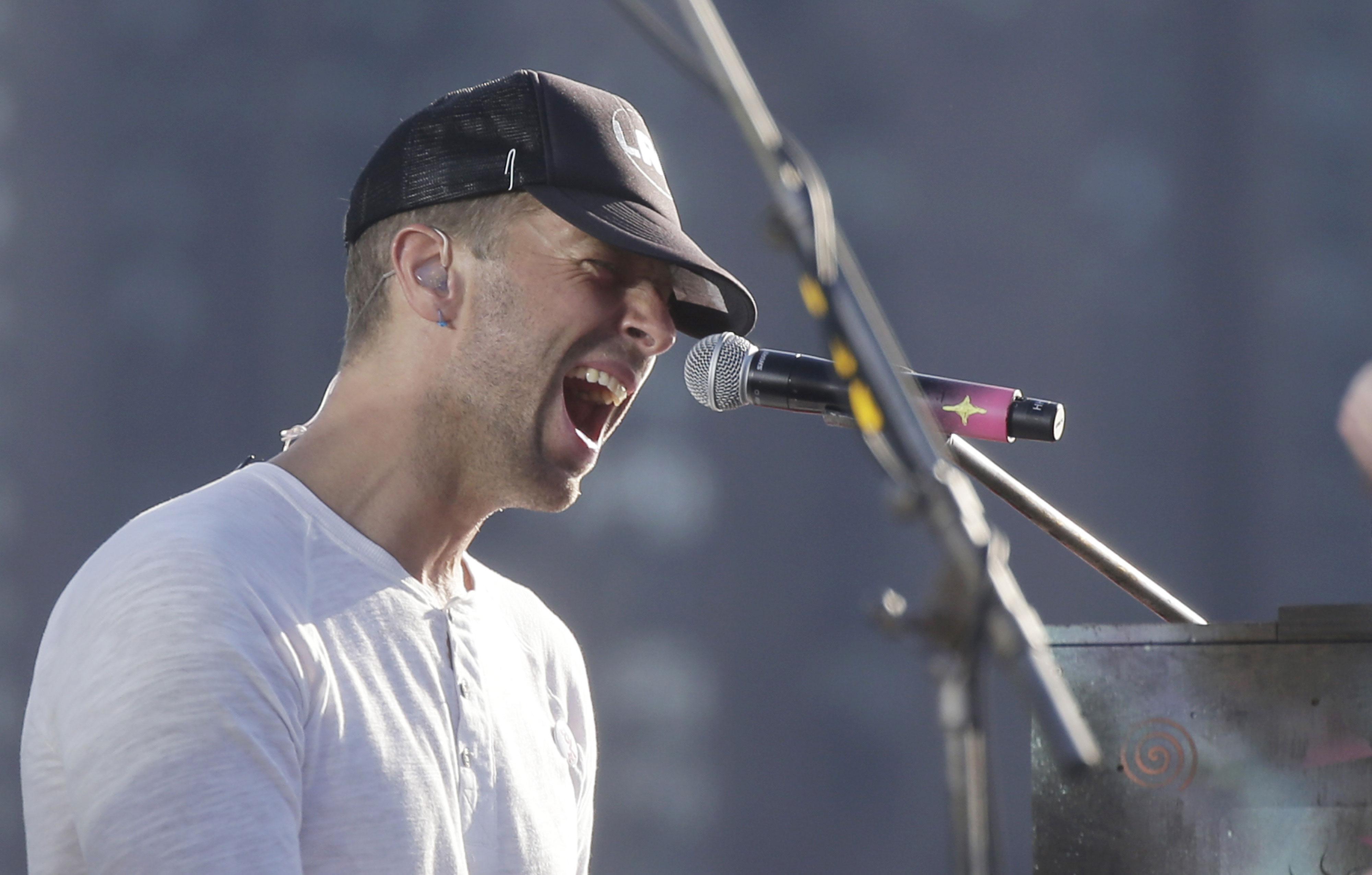 The pair were first linked in 2017 when they were spotted on a sushi date in Los Angeles, Calif. Since then, they have kept their romance private, although the "Clocks" crooner boasted about the brunette babe at one of his concerts. Before playing his hit song "My Universe," he said, "This is about my universe, and she's here."
For her part, the 50 Shades of Grey star gave some insight into why she doesn't speak about the dad-of-two very often. "We've been together for quite a while, and we go out sometimes, but we both work so much that it's nice to be at home and be cozy and private," she told Elle U.K.
Johnson seems to be supportive of Martin's career, as she was spotted in June at MetLife Stadium.