COUPLES
The Bigger The Rock, The Bigger The Breakup: 13 Celebrity Couples Who Split Despite Expensive Engagement Rings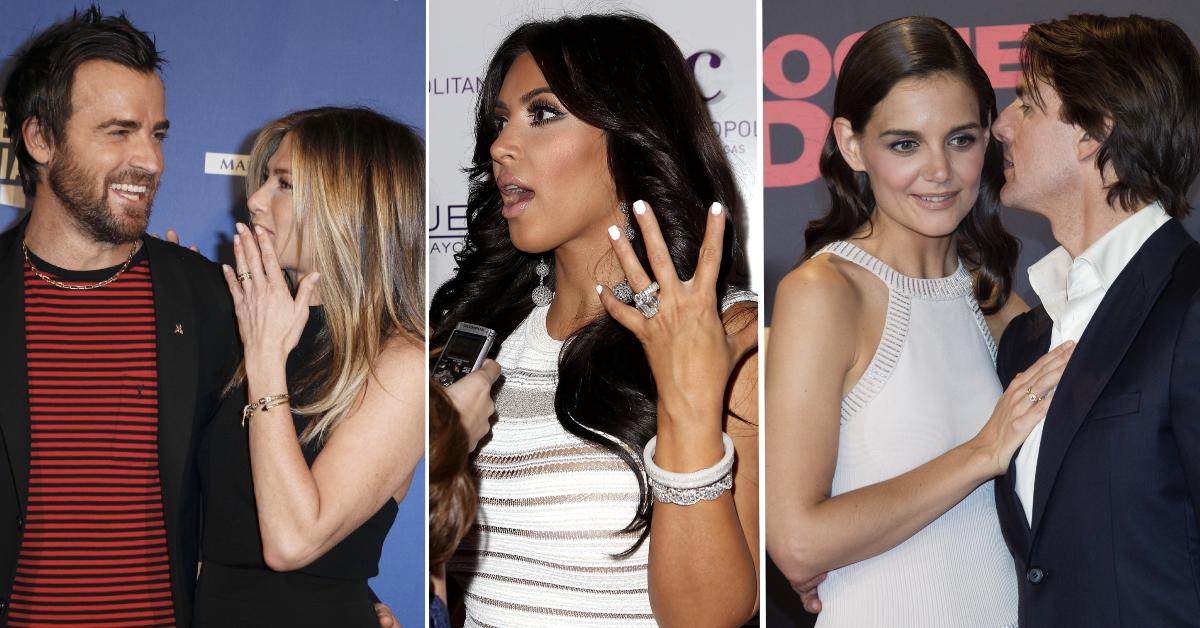 Don't be fooled by the rocks that they got!
Article continues below advertisement
After accepting a proposal, celebs love to flaunt their enviable engagement rings and more often than not, the bling is blinding. But a big rock doesn't always lock down a happily every after — in fact, the opposite seems to be the case in Hollywood.
Paris Hilton rocked a 25 carat stunner, worth a reported $4.7 million, during her mere months-long engagement ex Paris Latsis, while Kim Kardashian — whose marriage to Kris Humphries famously lasted just 72 days — once flaunted a $2 million 16.2-carat Lorraine Schwartz diamond ring.
Article continues below advertisement
Article continues below advertisement
Scroll through the gallery below to check out just a few celebrity couples who couldn't make it work, despite their massive engagement rings.
Article continues below advertisement
BEN AFFLECK & JENNIFER GARNER - 4.5 CT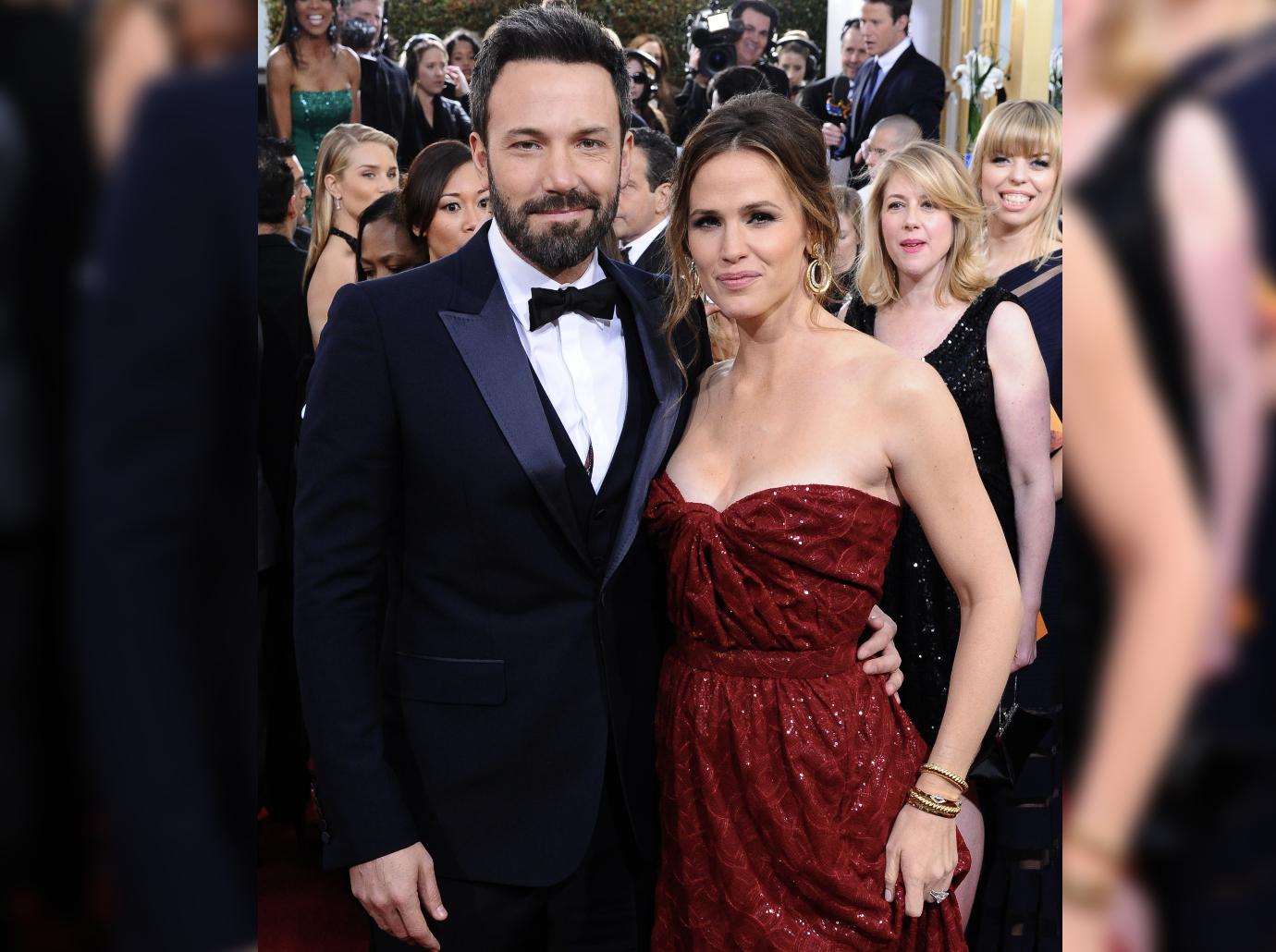 The 4.5-carat cushion-cut Harry Winston mega rock that the 48-year-old actor gave Garner, 49, in 2005 was just one of many signifiers of their enduring love — others being their three kids and a steady stream of mutual swooning. (The Argo director declared "You're my everything" while accepting a Golden Globe, while the actress insisted, "I would do anything for that man.")
But no matter how effusive their gushing or blinding their diamond, nothing was able to distract from rumors of Affleck's affair with the nanny and substance abuse issues — or, ultimately, prevent their divorce after a decade of marriage.
Article continues below advertisement
KATIE HOLMES & TOM CRUISE - 5 CT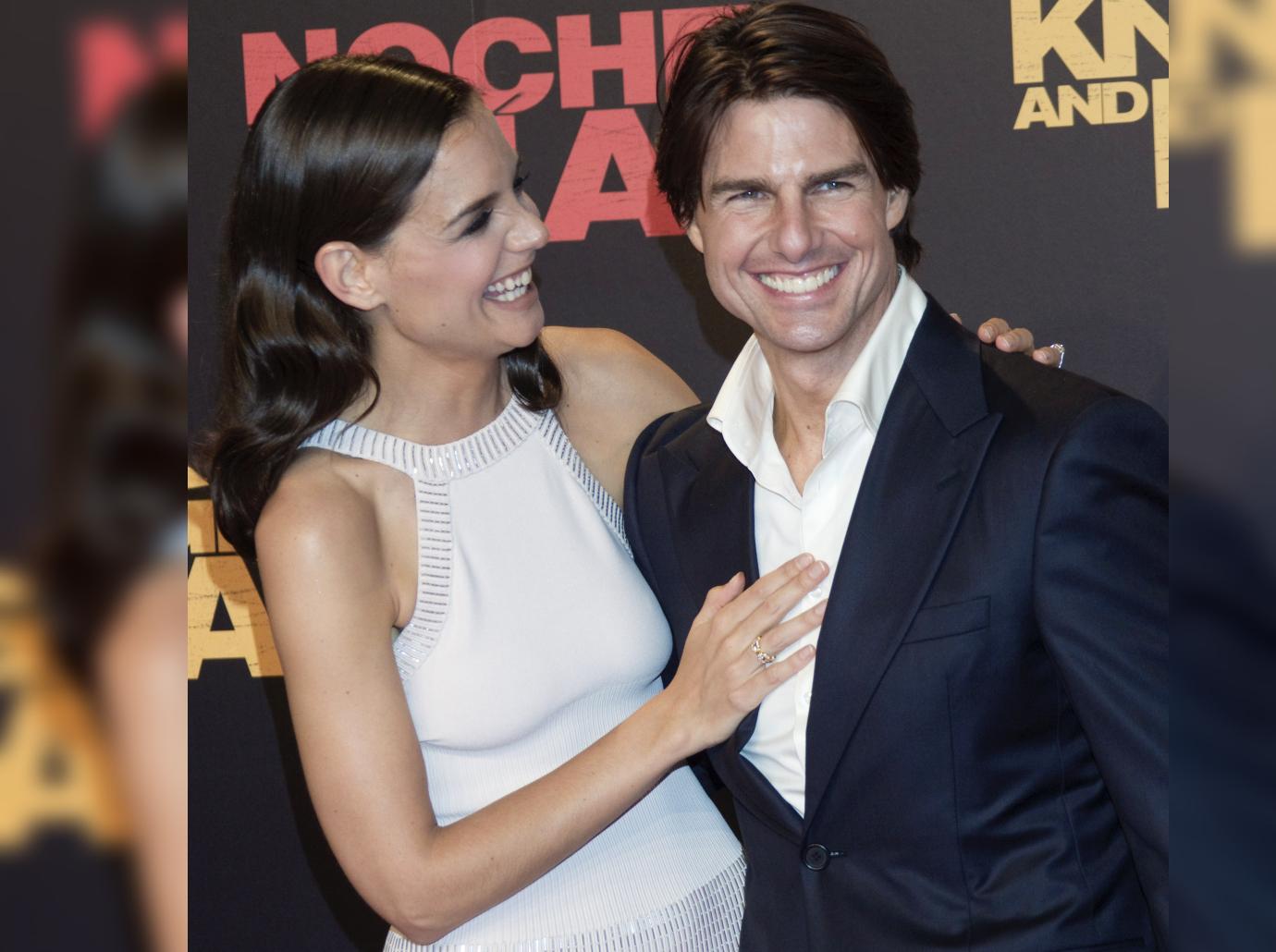 Perhaps Cruise, 58, believed there was something that could outshine (and maybe even outlast?) his famous couch-jumping antics and manic declaration of love for 42-year-old Holmes — like the impossible-to-ignore 5-carat rose gold halo-set oval-shaped stone he proposed with.
And yet, seven years after the Dawson's Creek alum shed the weight of that ring — and that marriage — the bauble's become just another celebrity has-been, while somehow the couch-jumping still lingers…
Article continues below advertisement
Article continues below advertisement
GWYNETH PALTROW & CHRIS MARTIN - 8 CT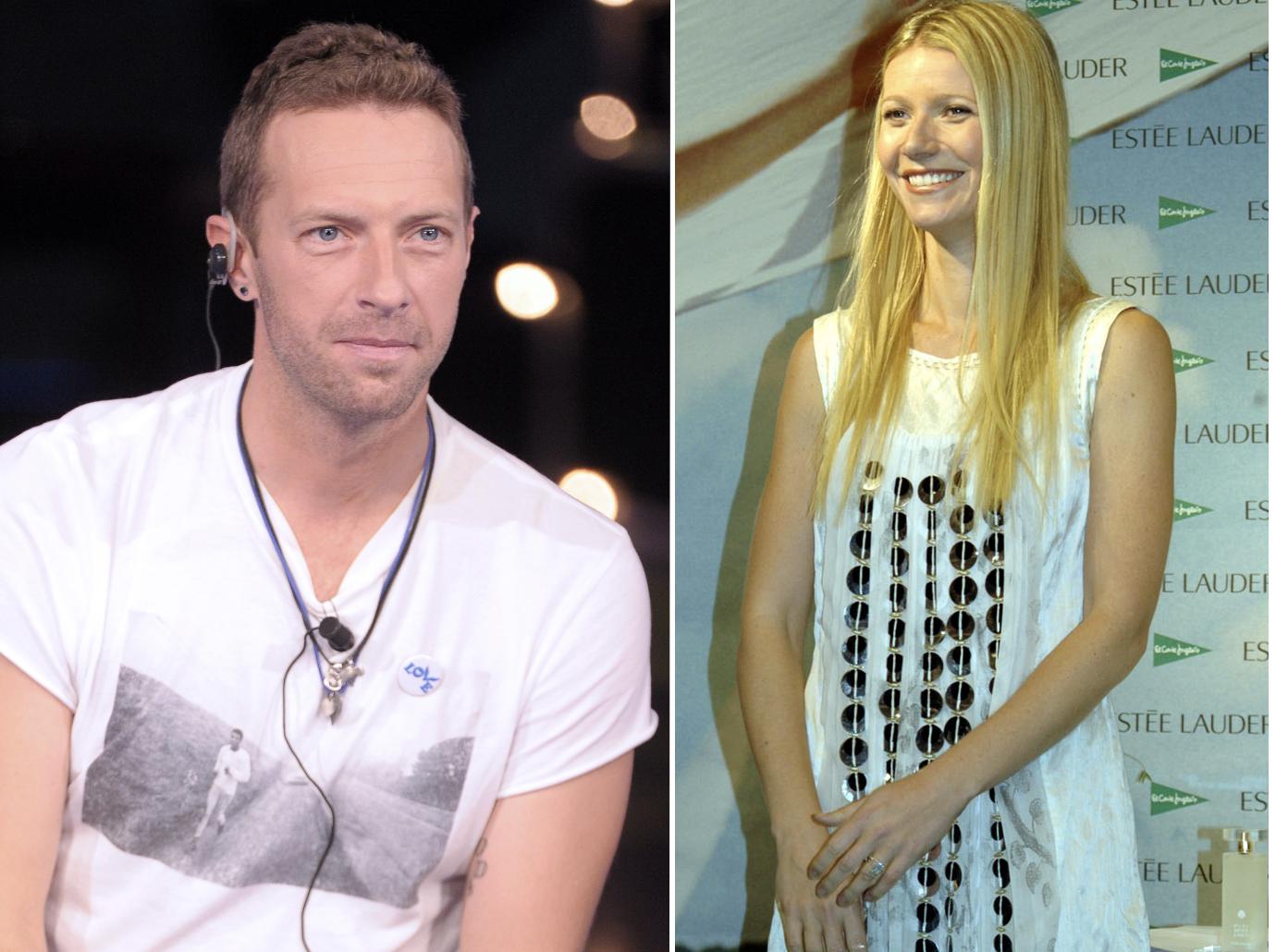 During her 10-year marriage to the Coldplay frontman, 44, the 48-year-old actress was giving hints about the relationship's imperfect reality. "There are ups and downs, mood-wise," she said, before admitting a year later, "We've gone through terrible times," even while she donned a glaringly perfect 8-carat Asscher-cut diamond on her left ring finger.
The only remaining bit of perfection for the since "consciously uncoupled" pair? Their perfectly amicable split! "I honestly think Chris and I have contributed something positive to the culture of divorce," she's said. Who needs diamonds?!
Article continues below advertisement
JENNIFER ANISTON & JUSTIN THEROUX - 10 CT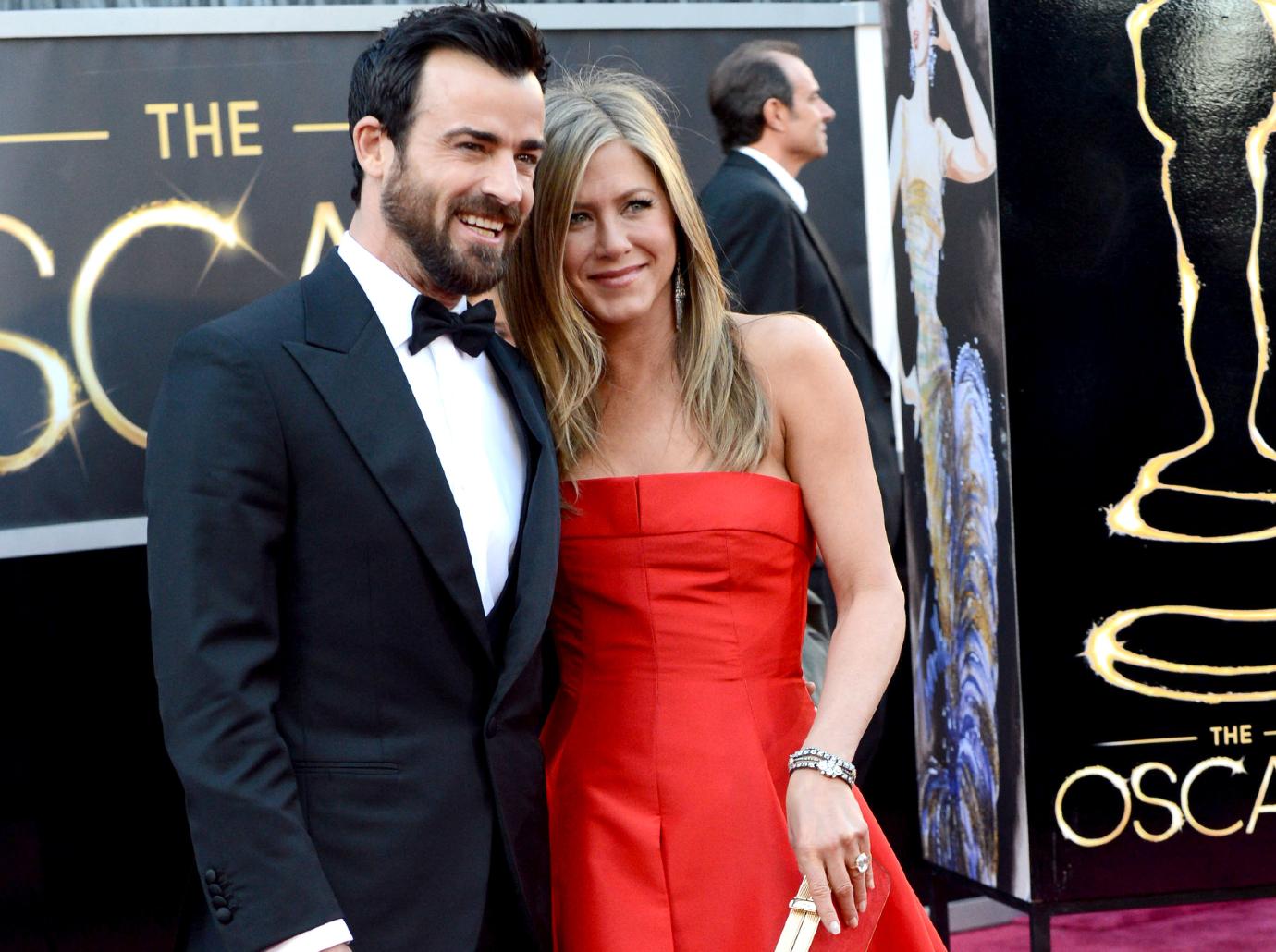 When Theroux, 49, presented Aniston, 52, with a rose-cut diamond so big it appeared to swallow her whole hand, it was likely not in anticipation of becoming no-hard-feelings exes. (The pair would "part ways as a couple but look forward to continuing our cherished friendship" a mere five years later.)
And yet, even 10 carats of unbreakable stone couldn't fulfill the actor's intended promise of forever love — or prevent Aniston from being cast as the damsel destined for heartbreak… again.
Article continues below advertisement
Article continues below advertisement
HEIDI KLUM & SEAL - 10 CT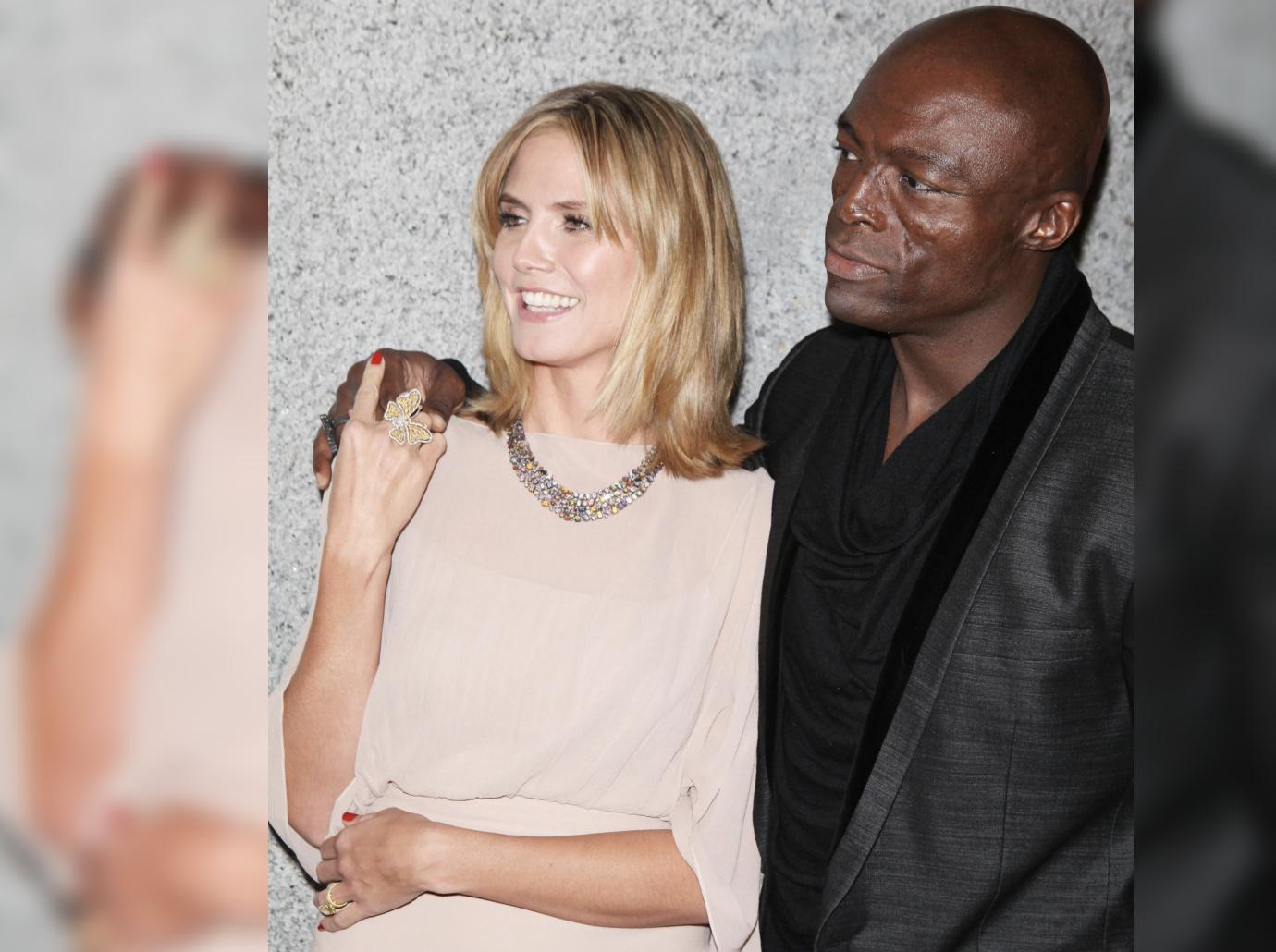 During their PDA-packed marriage, Klum, 47, and Seal, 58, were total #goals. The super-cute couple shared over the-top Halloween costumes, vow renewals, duets on the Victoria's Secret Fashion Show stage and four perfect kids. But none of it — least of all that massive, dazzling canary-yellow diamond engagement ring — could save them from the seven-year itch.
Here's hoping Klum's dark green sapphire engagement rock from current hubby, rocker Tom Kaulitz, 31, is built to last!
Article continues below advertisement
KATE HUDSON & MATT BELLAMY - 9 CT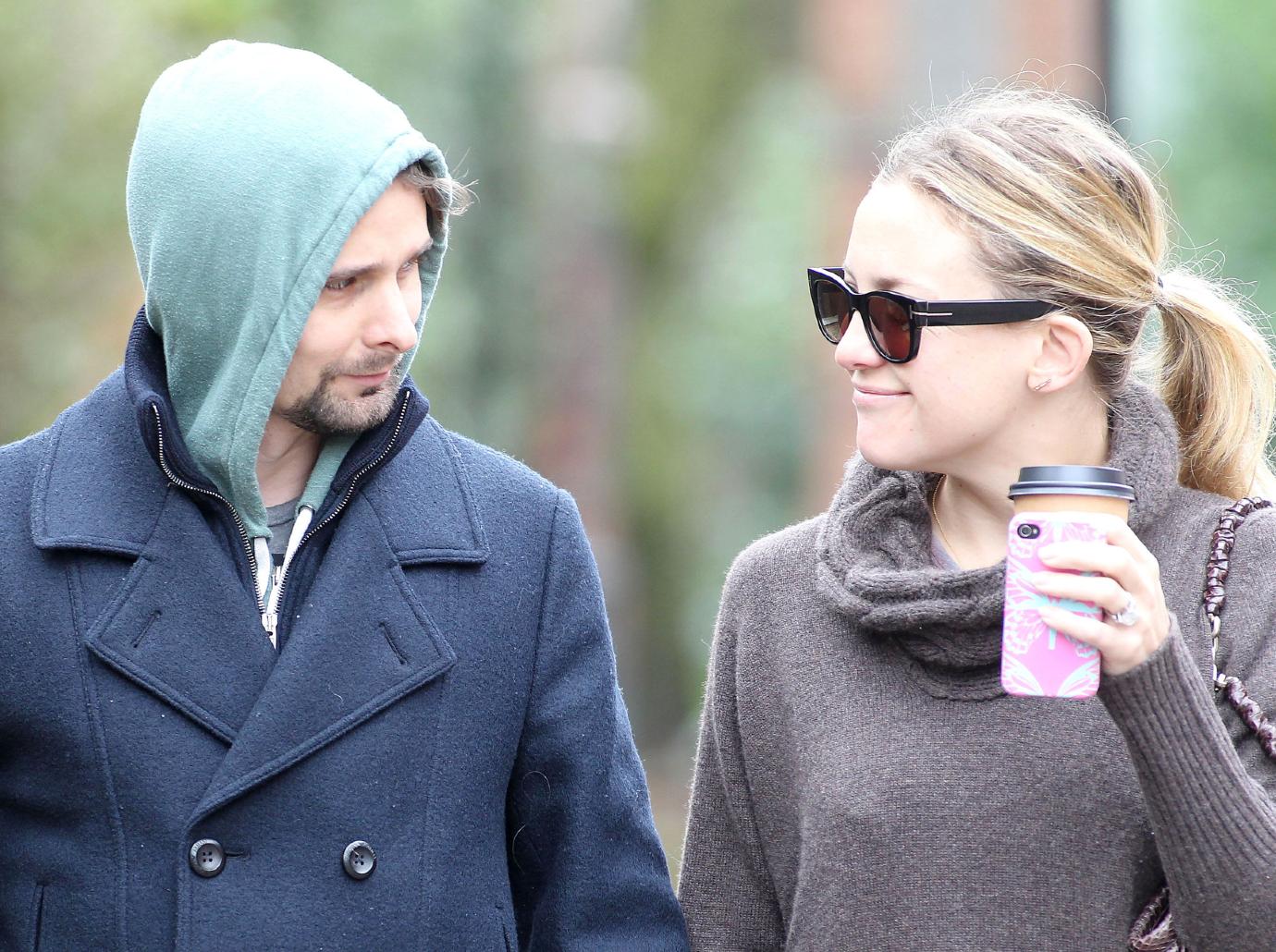 She's been proposed to twice, and Hudson's second engagement — to the Muse frontman, 42 — came with a ring big enough to celebrate the both of them, and then some: A 9-carat emerald-cut sparkler (flanked by tapered baguettes, as if the main event weren't enough!).
Yet somehow, the 42-year-old's more impressive rock led to her less enduring union, with the relationship ending before the pair even made it down the aisle. Then again, what sort of wedding could've lived up to that ring, anyway?
Article continues below advertisement
KHLOE KARDASHIAN & LAMAR ODOM - 12.5 CT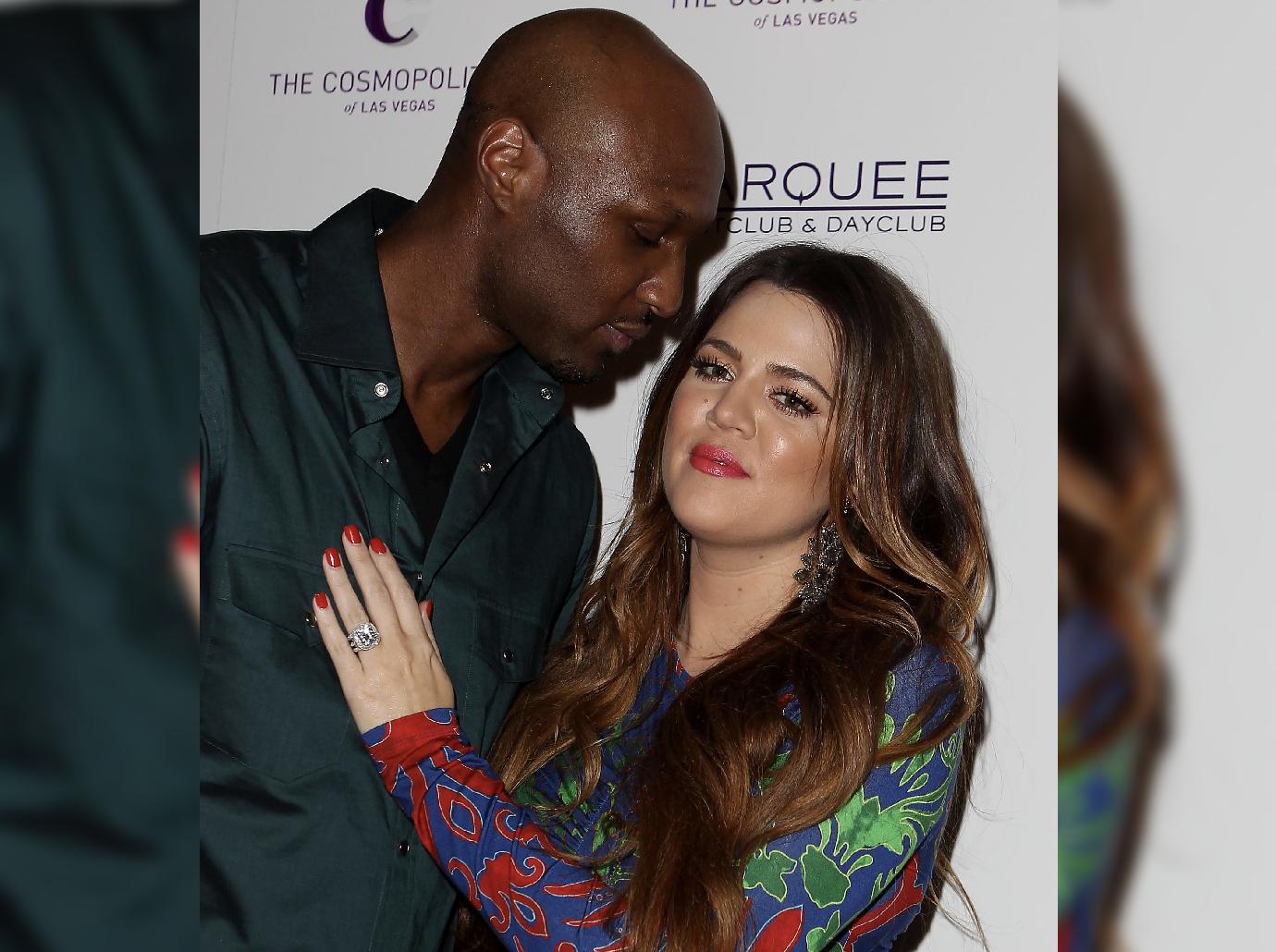 One look at Kardashian's drama-filled dating history — not to mention her tumultuous record with pro basketball players — and it seems the 12.5-carat radiant-cut solitaire Odom, 41, proposed with in 2009 didn't exactly end up being a good luck charm.
The couple split four years after their lavish wedding, but Kardashian, 36, remained connected to her ex — not just by rushing to his side in 2015, when he was hospitalized following an overdose at a Nevada brothel, but also in the form of one ill-advised inking of the former NBA star's initials. A diamond may not be forever… but a tattoo sure is!
Article continues below advertisement
Article continues below advertisement
HILARY DUFF & MIKE COMRIE - 14 CT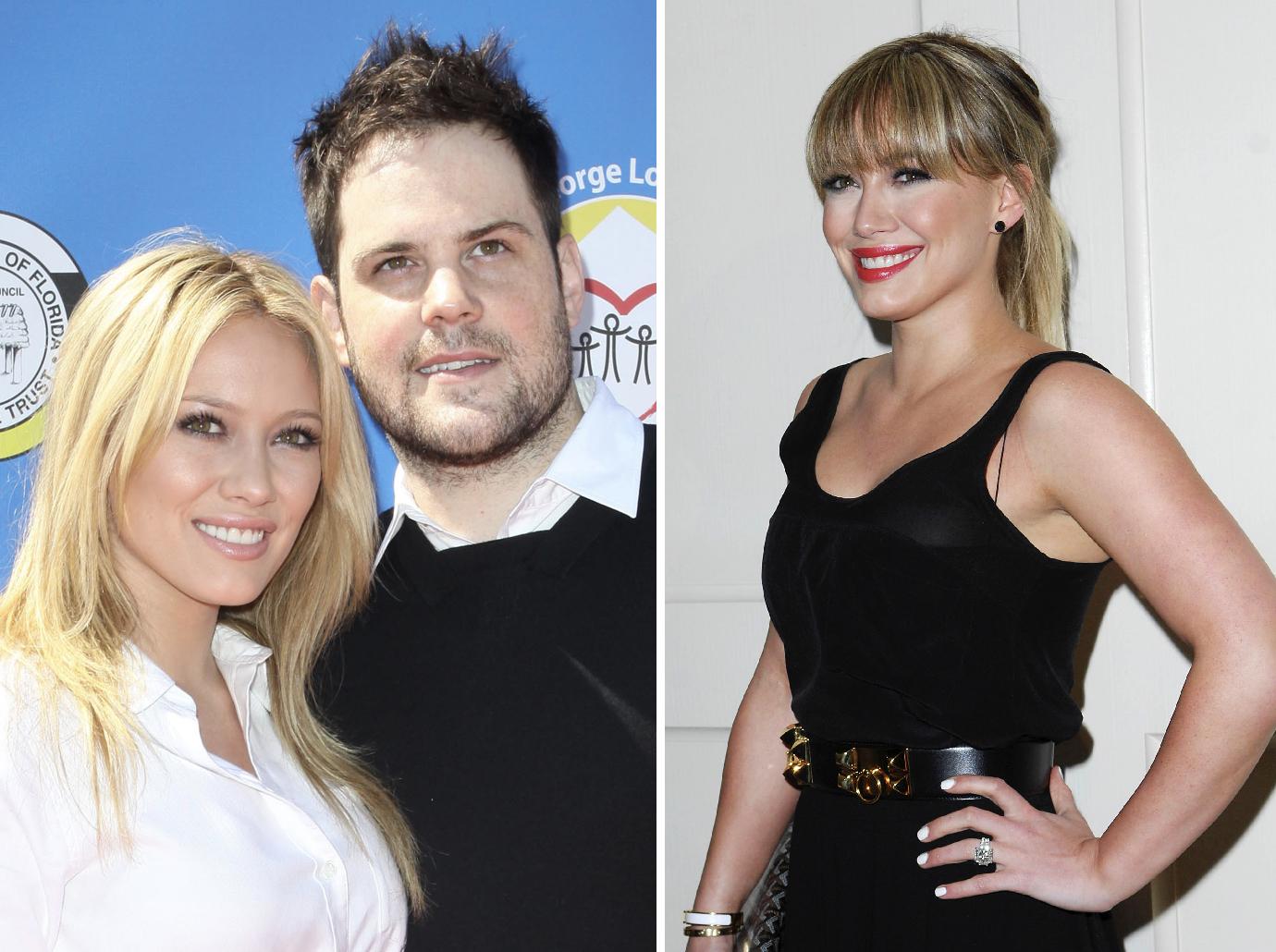 After following a certain tween-fame path from Disney Channel to film to pop star, Duff, 33, moved on to the adult phase of embodying every little girl's dream. In 2010, she accepted a proposal from her hockey-pro boyfriend, 40, in Hawaii — alongside a 14-carat princess-cut (but of course!) stone said to be worth $1 million.
But the 2010 union ended four years later, with Duff being disillusioned enough by marriage to later proclaim she didn't "feel the need" to ever do it again. Tell that to her current husband, Matthew Koma, 33 — and the new diamond ring on her finger!
Article continues below advertisement
AVRIL LAVIGNE & CHAD KROEGER - 14 CT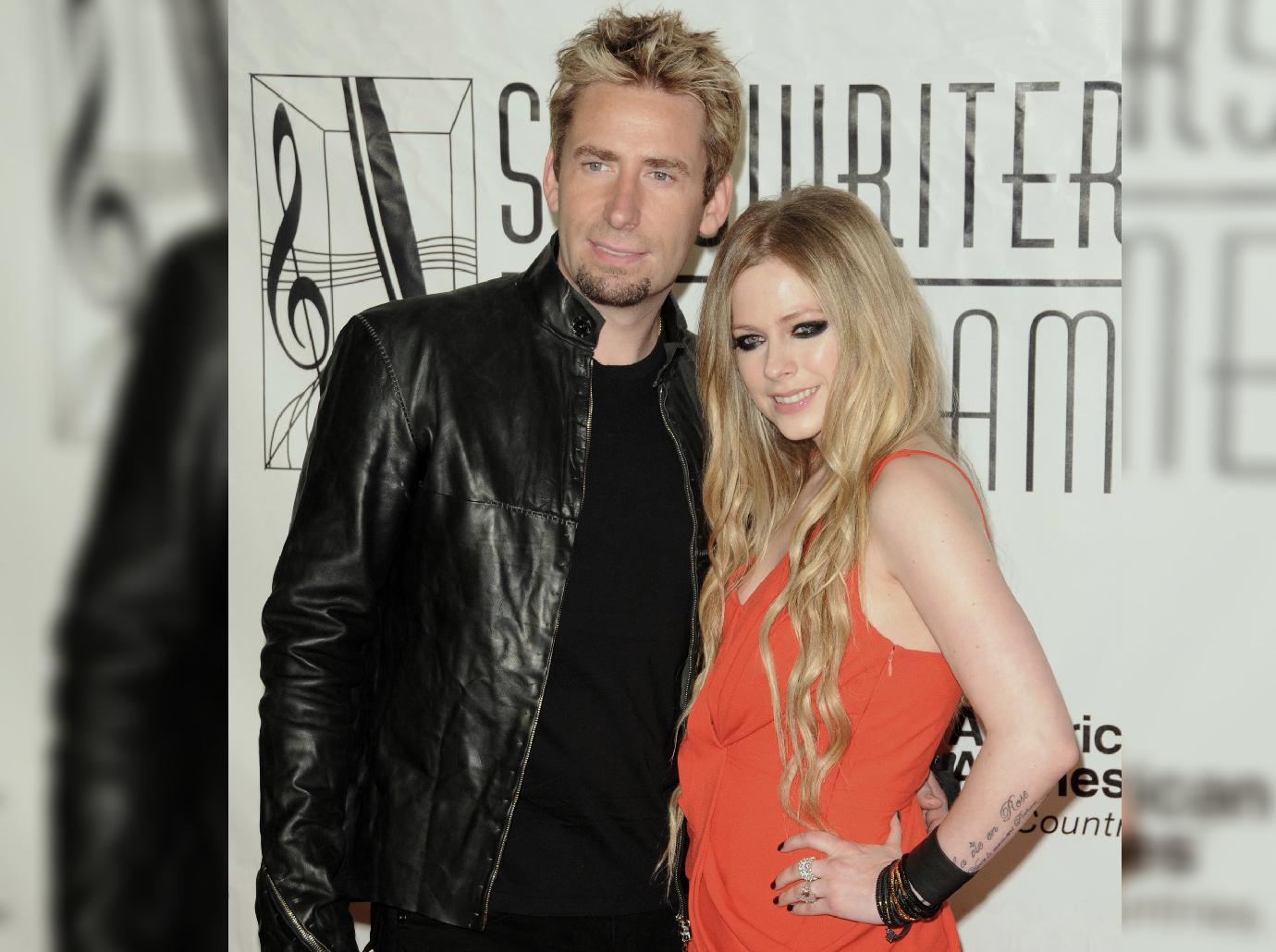 As a couple, they were a little bit rock 'n' roll — but that ring… that was all rock. The songstress, 36, and Nickelback frontman, 46, got engaged in 2012 with a honker of a pear-shaped diamond — 14 carats, to be exact — flanked by two half-moon-shaped stones: a massive statement for an uber petite pop star.
But neither the heavyweight ring — nor Kroeger's one-upper of a first-anniversary gift, a 17-carat emerald-cut solitaire — could keep the Canadian collaborators together: They split in 2015. Why'd they have to go and make things so complicated?!
Article continues below advertisement
Article continues below advertisement
CIARA & FUTURE - 15 CT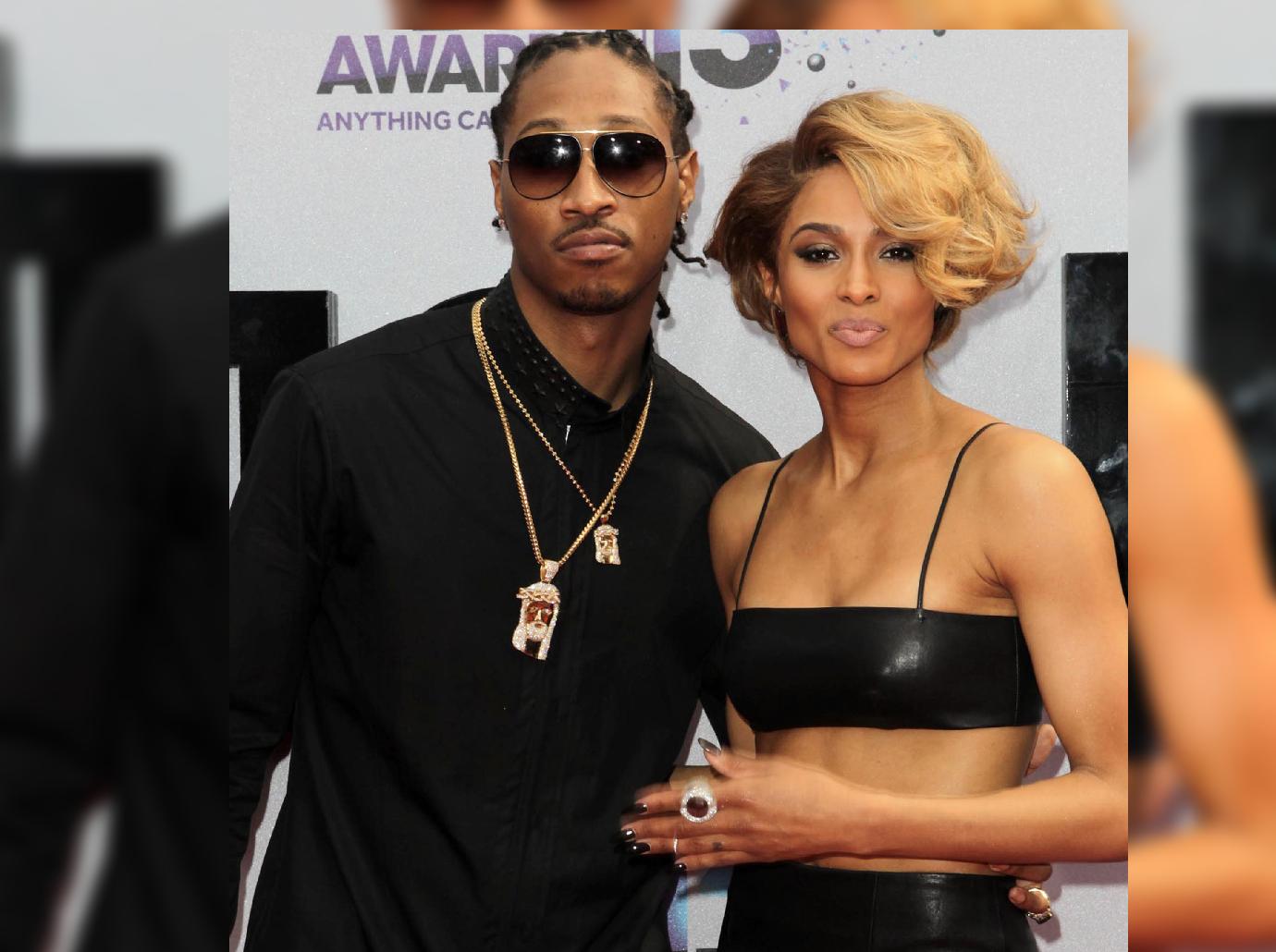 If only the gargantuan 15-carat rock Ciara, 35, got from the rapper Future, 37 on her 28th birthday had been a crystal ball that could have foretold their broken engagement; Future's public shade toward his ex; her $15 million retaliatory lawsuit for slander; his countersuit; their custody battle over their son; and the eventual engagement of Ciara and her now-hubby, NFL player Russell Wilson, 32 — who presented her with a 16-carat stone, for the ultimate in one-upmanship. Oh, well!
Article continues below advertisement
ANGELINA JOLIE & BRAD PITT - 16 CT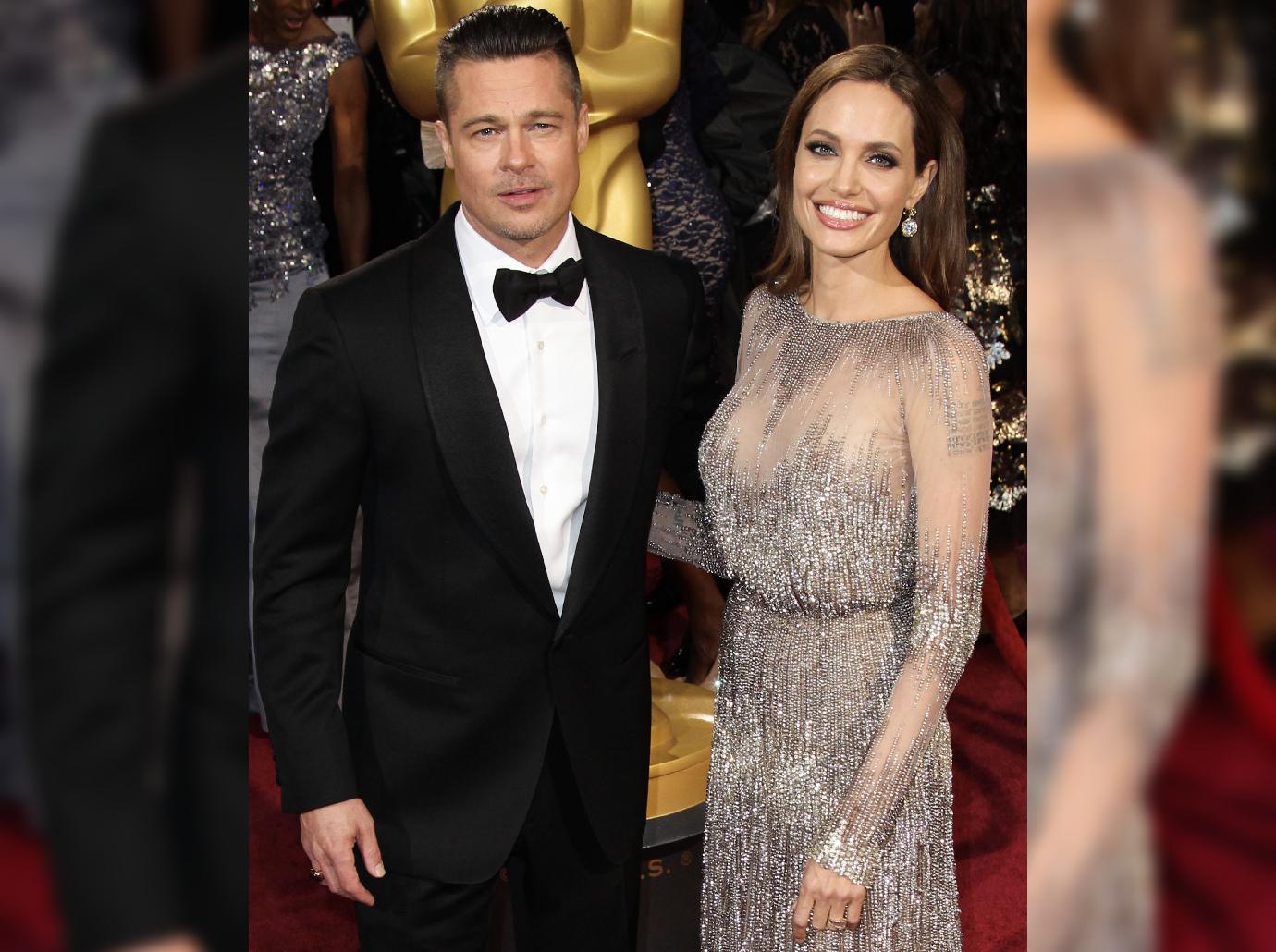 By the time Pitt, 57, gave the actress, 45, a custom emerald cut multi stone engagement ring — which he'd spent a year code signing with Beverly Hills jeweler Robert Procop, who proclaimed, "Each diamond is of the highest gem quality" — they'd already been together for seven years and were parenting six kids.
Maybe he should've left things alone, as the bulky addition to Jolie's slim fingers might as well have been a bag of sand dragging the relationship into the ground. Just two years after their wedding, the exes were slinging dirt in court, fighting over custody and dismantling perfect-couple perceptions far and wide.
Article continues below advertisement
KIM KARDASHIAN & KRIS HUMPHRIES - 16.2 CT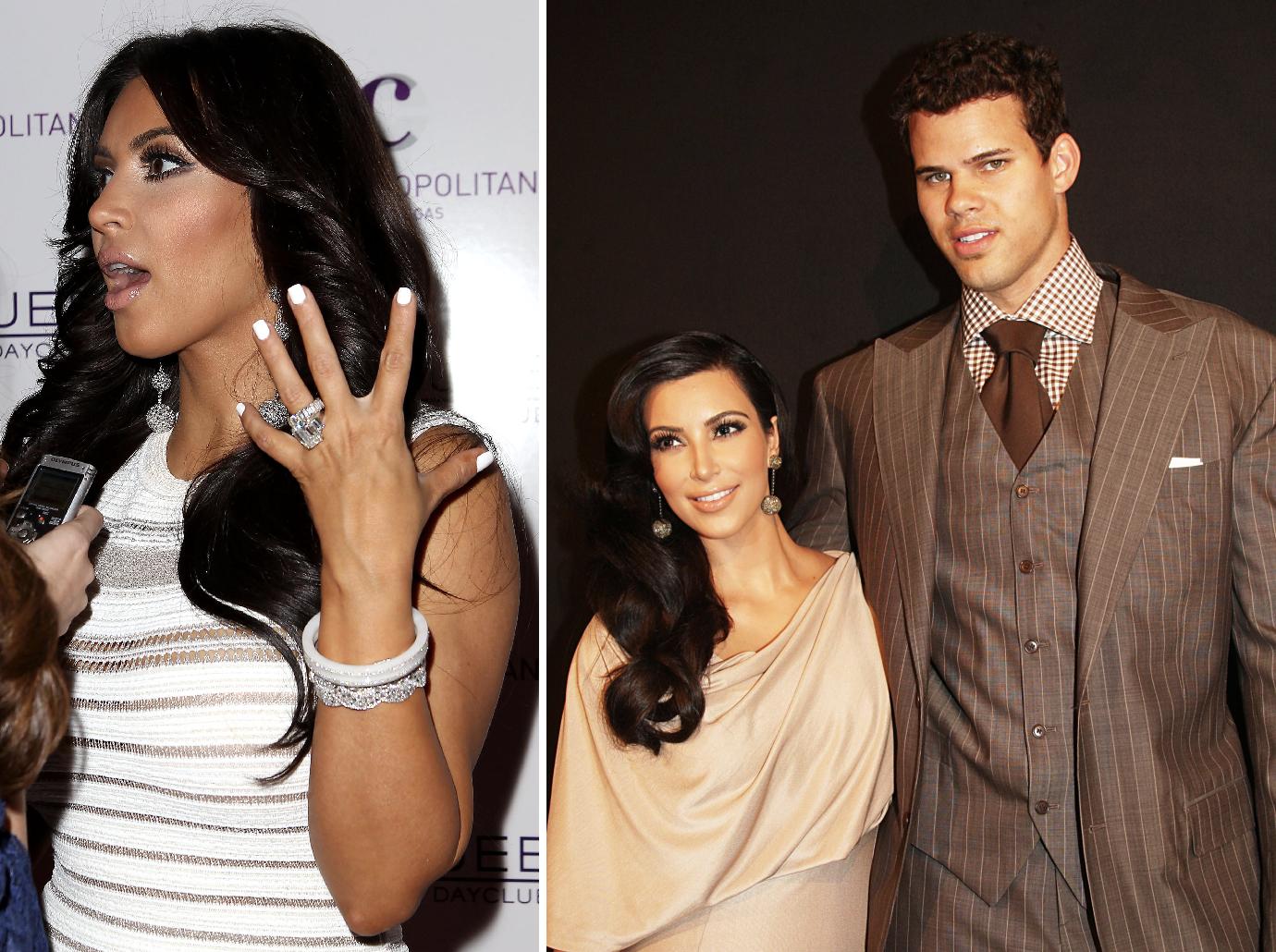 Kardashian and soon-to-be ex-hubby Kanye West, 43, may be the most renowned K-name couple on planet Earth, but the reality star, 40, and former basketball pro, 36 — whose marriage famously lasted just 72 days — may still be the most notorious.
After six months of dating, Humphries popped the question with a 16.2-carat Lorraine Schwartz stunner that also boasted two 1.8-carat side stones and a price tag of $2 million (which Kardashian was reported to have shelled out herself). But just as the value of the marriage depreciated quickly, so did the ring — which ultimately sold at a Christie's auction for $749,000. Wah, wah.
Article continues below advertisement
Article continues below advertisement
PARIS HILTON & PARIS LATSIS - 24 CT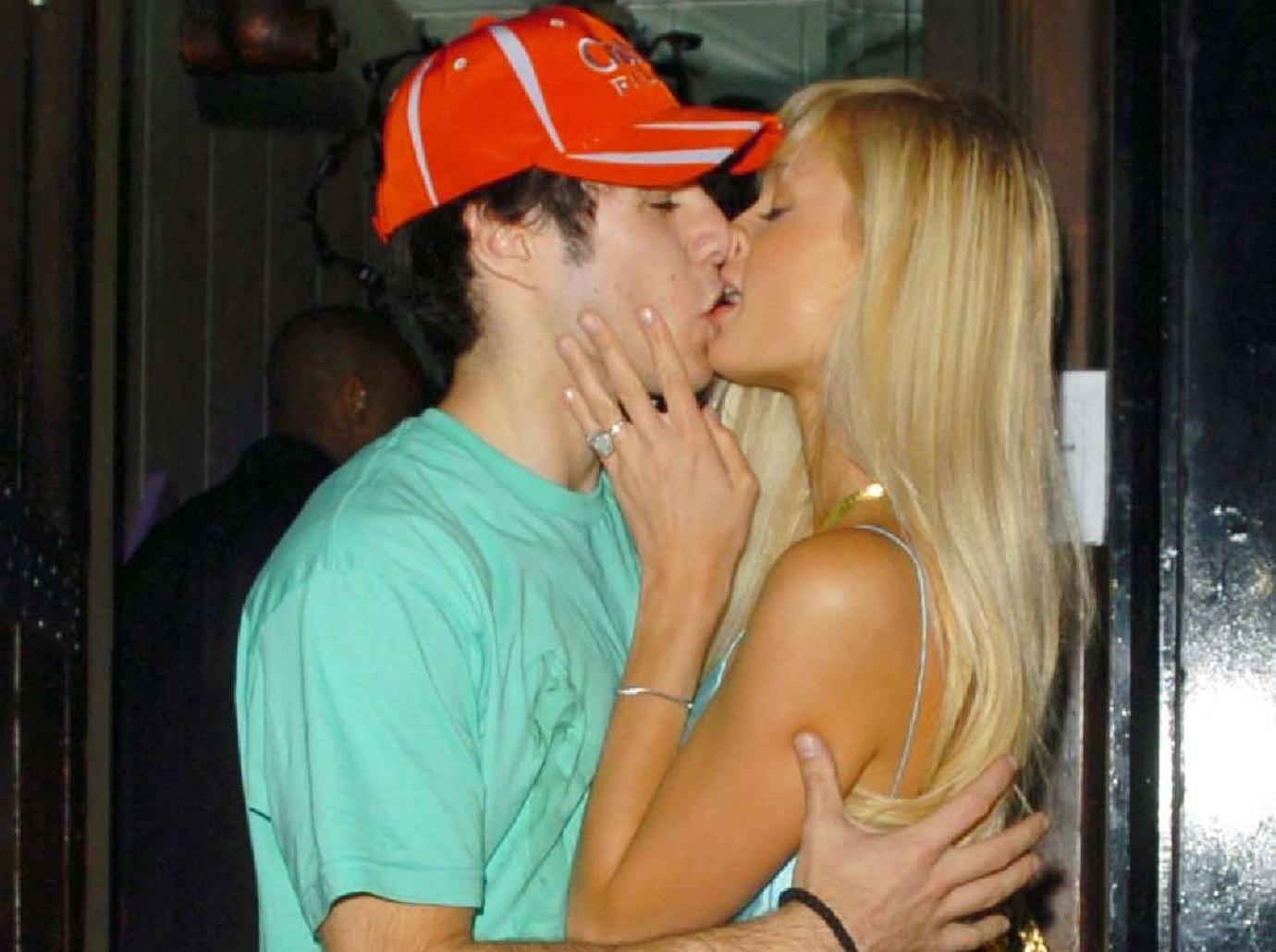 Paris-squared was but a fleeting dream after the socialite broke off her mere months-long engagement to the Greek shipping heir, 38, in 2005 — despite that hulking diamond weighing 25 carats and worth a reported $4.7 million.
But the ring from Hilton's most recent broken engagement (from Chris Zylka, 36) caught at least as much attention after it was revealed that its $2 million price tag was reportedly paid for with social media posts. Her most recent rock? A one-of-a-kind sparkler (estimated to be between 10-20 carats) courtesy of entrepreneur Carter Reum, 40, who proposed on her 40th birthday.