Dangerous Gunman Who Took Woman Hostage Shot By Los Angeles SWAT Team After Harrowing Crime Spree
A hostage situation has been averted.
Article continues below advertisement
Authorities have shot and killed a gunman after he took a woman hostage in a downtown Los Angeles apartment building on Friday night.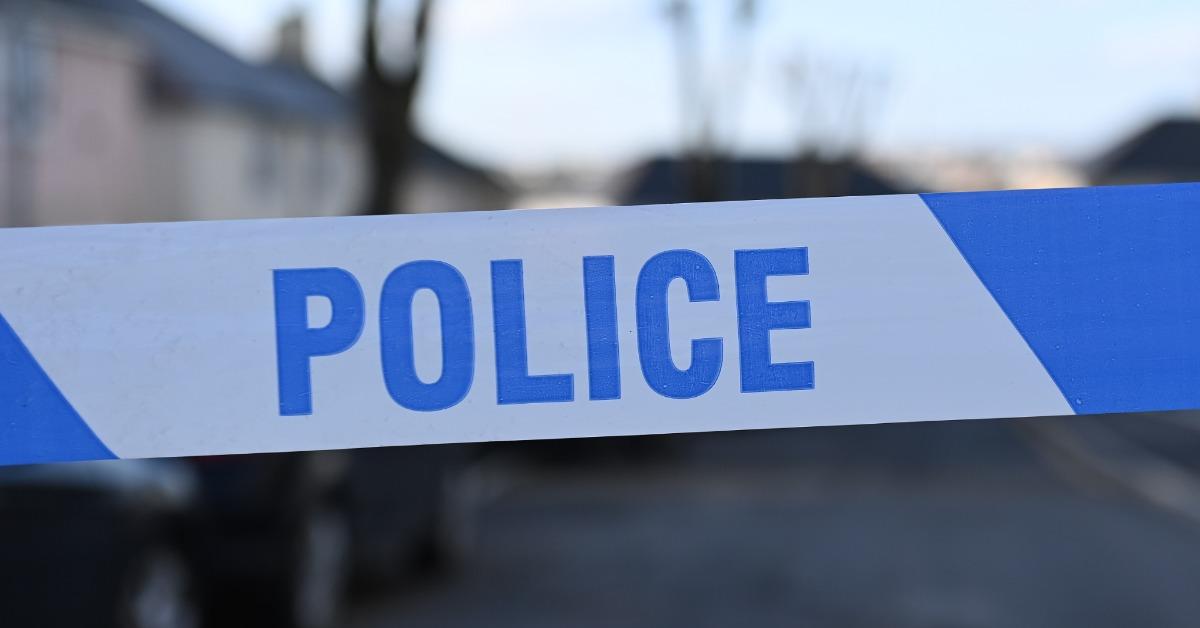 Article continues below advertisement
The incident was partially caught on video by horrified bystanders outside of Santa Fe Loft & Apartments. The video seems to show the suspect threatening their hostage with a gun to their head before a SWAT team storms the apartment.
Article continues below advertisement
The late suspect was already on the run from police after a crime spree that allegedly included carjacking, and opening fire at a family.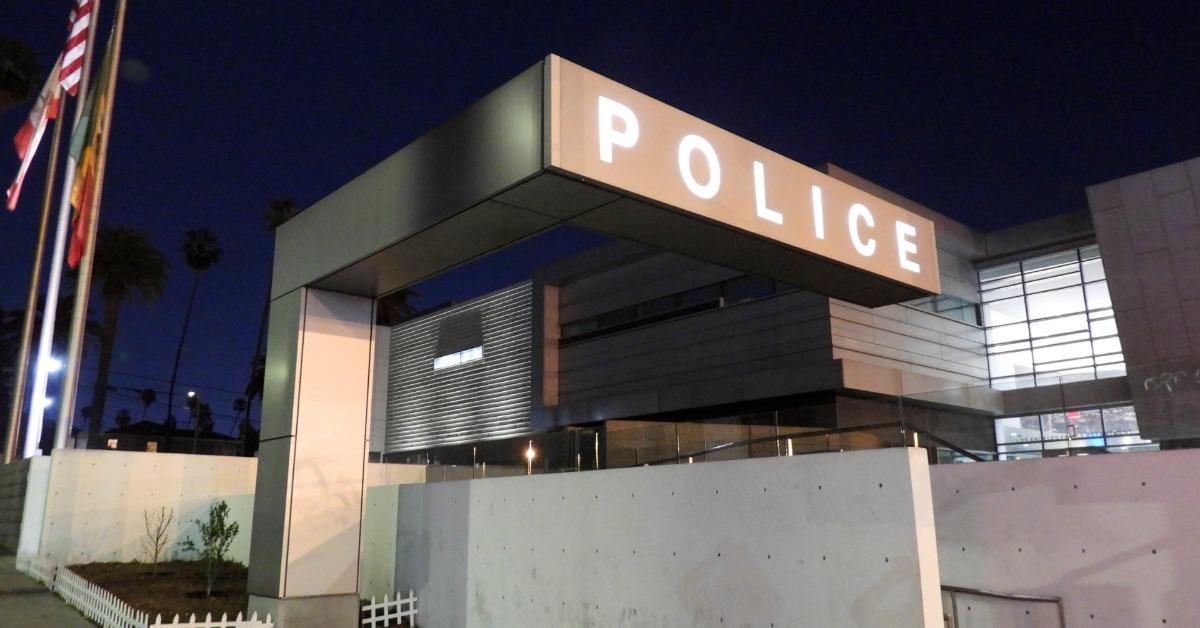 Article continues below advertisement
Authorities later elaborated on the details surrounding the terrifying incident through a series of tweets. LAPD HQ stated that around 4:10 P.M., they began to receive calls about a dangerous man with a gun around 8th and Broadway. Witnesses claimed he had held a gun to another man's head and pulled the trigger, but the weapon did not fire.
Article continues below advertisement
Immediately after, the man fled into a business and aimed and fired at a small group, including a 14-year-old. The teenager was thankfully only grazed by one of the bullets and was taken to receive medical care.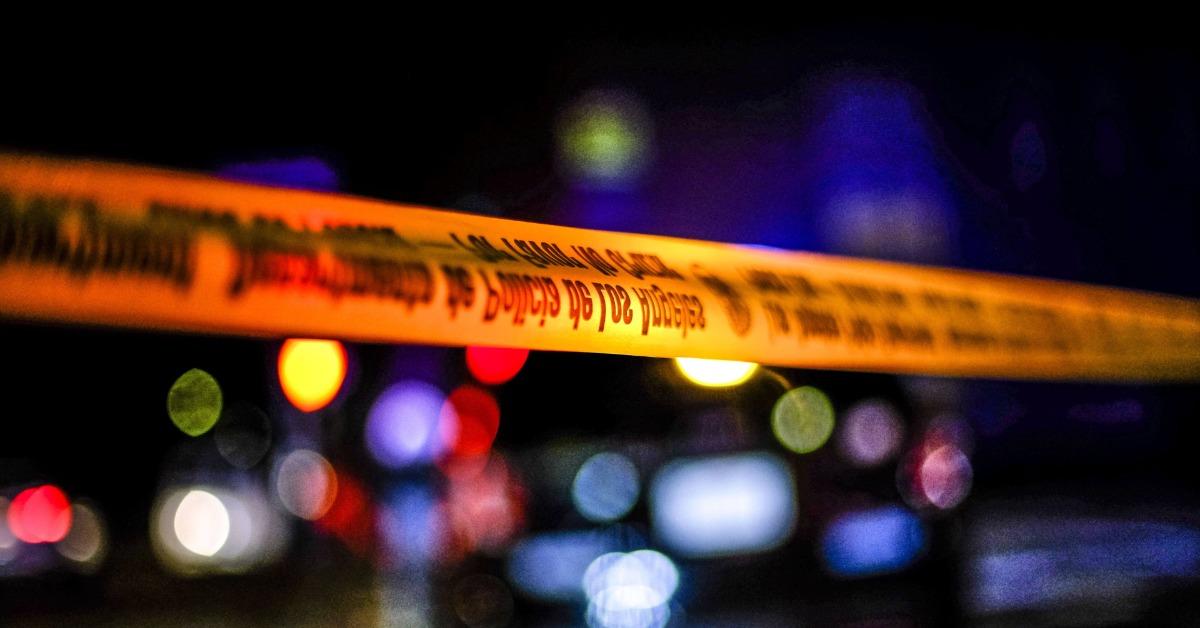 Article continues below advertisement
Following SWAT's fatal shooting of the gunman, LAPD HQ explained the officers' course of action on Twitter. "They saw the suspect in a hallway armed with a gun forcing a female to come with him. At that point, we knew we had a hostage situation. While LAPD personnel were outside of the complex they saw through a window, the suspect holding a gun to the hostages head."
The statement went on, "Based on the already incredibly violent actions & fearing the suspect was going to kill the hostage, SWAT entered the apartment. An OIS occurred and the suspect was struck by gunfire and has died at scene."
Authorities have also confirmed that the suspect's firearm was found at the location, and that the hostage is safe and has been taken to a local hospital for medical care.