New Jersey Serial Killer Who Lured Victims Using Dating Apps Sentenced To 160 Years In Jail, Survivor Reveals Her 'Whole Life Is Different'
A New Jersey serial killer who used dating apps to find his victims was sentenced to 160 years behind bars.
Article continues below advertisement
Khalil Wheeler-Weaver told the court he was set up and framed for the murders of three women in 2016.
In 2019, a jury found the 25-year-old guilty of 11 charges. The charges included three murder counts and desecration of human remains, attempted murder, two counts of aggravated sexual assault, aggravated arson and kidnapping.
Article continues below advertisement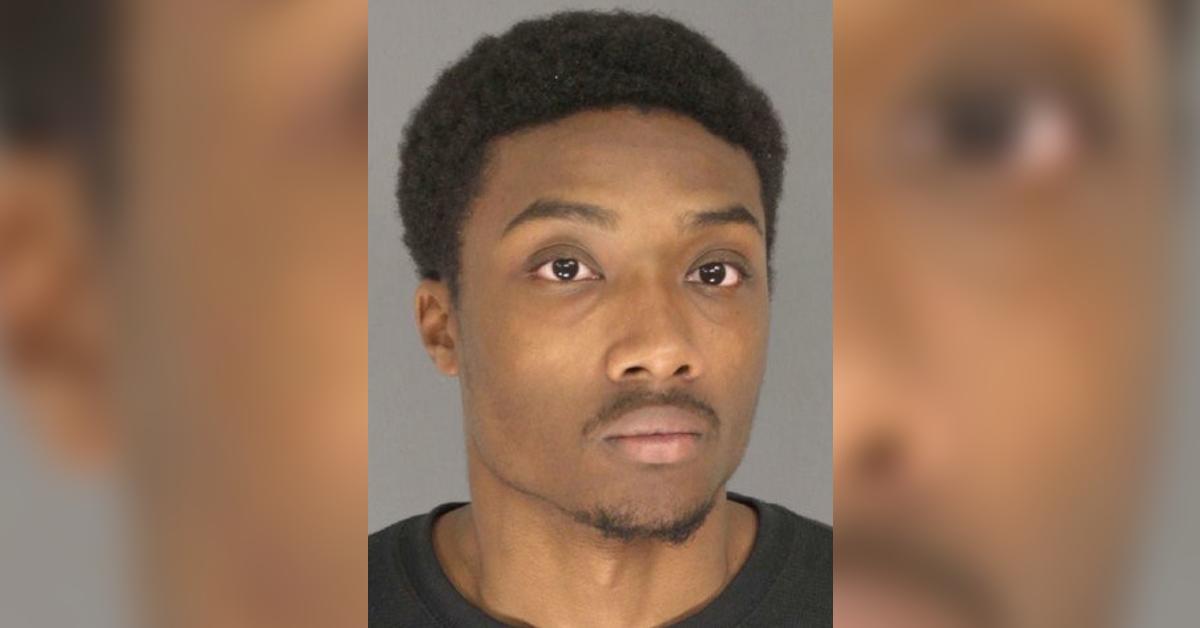 Article continues below advertisement
One survivor and family members of victims Robin West and Sarah Butler read emotional statements in court.
Tiffany Taylor told the court that her "whole life is different" after her encounter with Wheeler-Weaver. "I don't wear makeup anymore; I don't have friends. I'm always paranoid. But I'm happy to still be here," she said. "I hope you don't show him any remorse, because he's not showing any remorse."
Article continues below advertisement
West's mother, Antia Mason, told the court that her daughter will "forever be and is my middle child." "She loved music, loved to dance, loved to sing, loved her family, loved little children, loved elderly people, she loved dogs and all living in things," Mason said.
The 19-year-old was reportedly spotted getting into a car with Wheeler-Weaver on August 31, 2016. According to prosecutors, West was killed within hours of meeting Wheeler-Weaver. Her body was discovered in a burning, abandoned house in Orange, N.J. but it took approximately two weeks to identify the remains.
Article continues below advertisement
Butler's father, Victor Butler, pleaded with the court to give Wheeler-Weaver "the longest maximum sentence." The 20-year-old vanished in November 2016. She was reportedly found covered with branches in Eagle Rock Reservation after Wheeler-Weaver had allegedly strangled her with the leg of her sweatpants.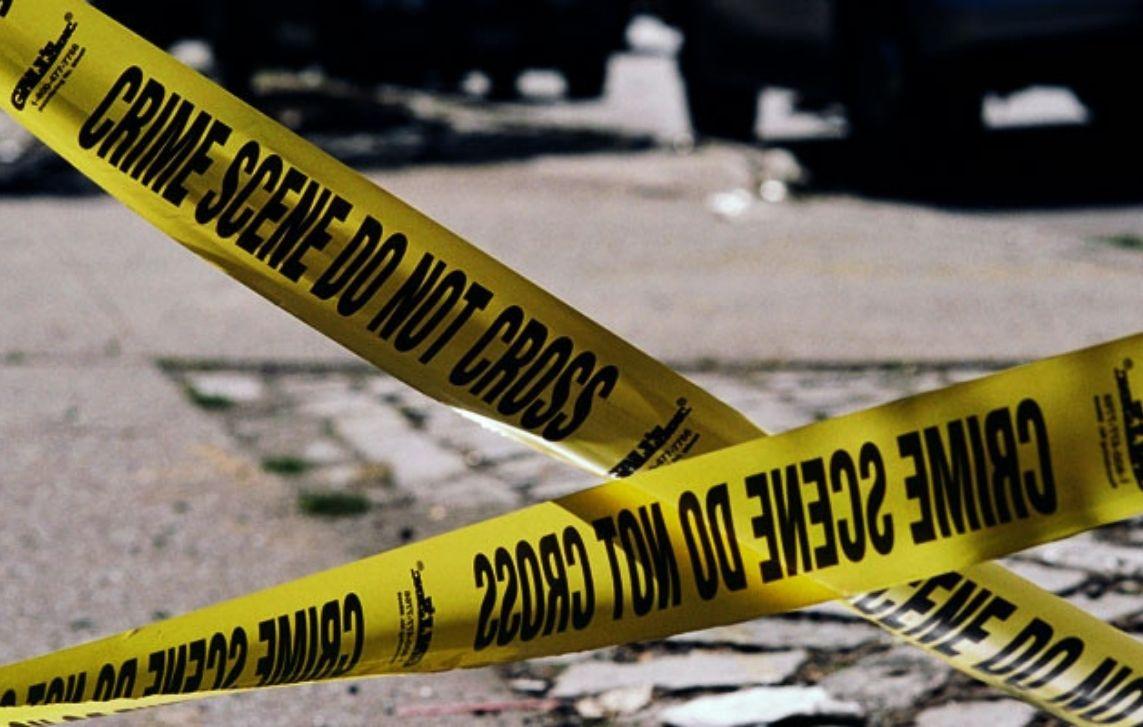 Article continues below advertisement
"I hope you suffer, boy, every night," Victor told Wheeler-Weaver in court.
Article continues below advertisement
Joanne Brown was the third victim. The 33-year-old was found dead in an abandoned home. While no one spoke on her behalf in court, prosecutors said that the woman was loved.
Wheeler-Weaver was nabbed with the help of Butler's friends. They reportedly created a fake social media account and lured him into a staged meeting in Montclair and altered authorities.
Article continues below advertisement
Article continues below advertisement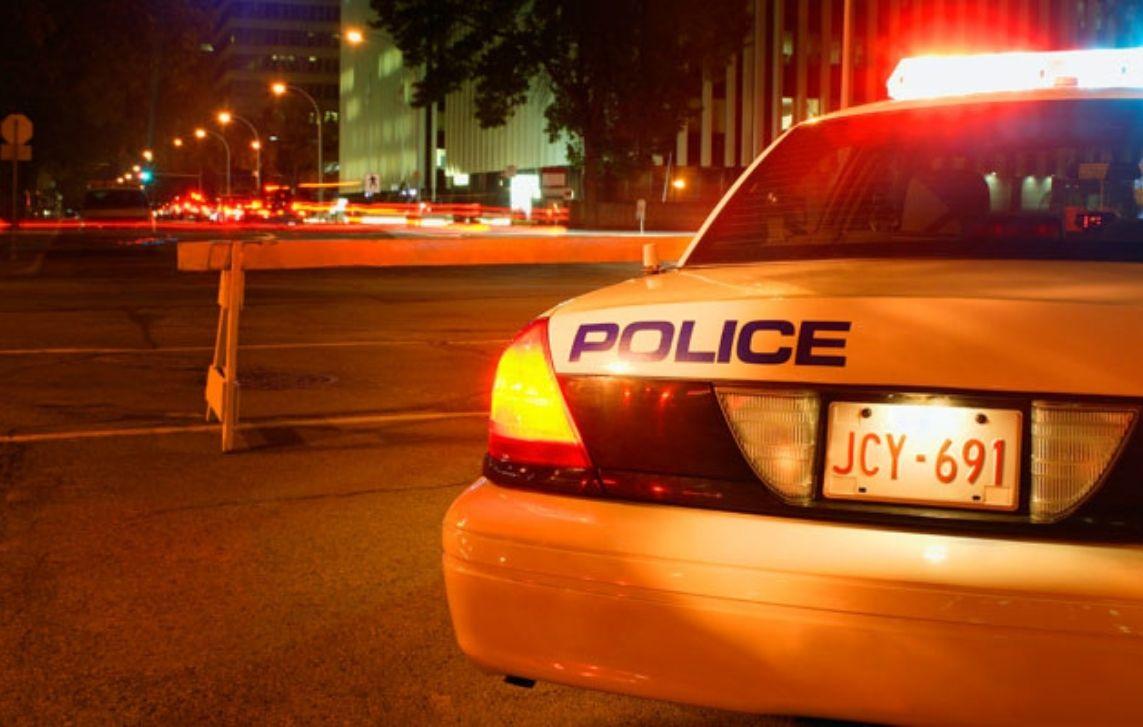 "The sentence today [Wednesday, October 6] sends a clear and unequivocal message that each of these young women mattered, Essex County Prosecutor Theodore N. Stephens II wrote in a press release, per the Montclair Local. "This defendant mistakenly believed that he could kill them and dump their bodies, and no one would care. He miscalculated. The jury made it clear with its verdict when it convicted Wheeler-Weaver on every count. And today the judge, with his sentence, made it clear that each of these women would receive justice."