Daniel Baldwin Says Alec Bears 'No Responsibility At All' Following 'Rust' Shooting, Claims His Brother Is A 'Target' Due To His Political Views
Alec Baldwin's brother has weighed in on the accidental Rust set shooting that took place last month.
Article continues below advertisement
Daniel Baldwin appeared on the "Domenick Nati Show" on Monday, November 15, and defended his brother after Halyna Hutchins, the director of photography, was killed when the Boss Baby star discharged a firearm on set on October 21. Director Joel Souza was also injured during the incident.
"Well you know, when you hear that anything like this happens at someone's 'hand' you immediately assume, but you have to remember something, the number of protocols on a film when a weapon is being used are pretty vast," Daniel explained. "When it's done properly, it's set up so this can never happen. So it's really really apparent that Alec has no blame at all."
Article continues below advertisement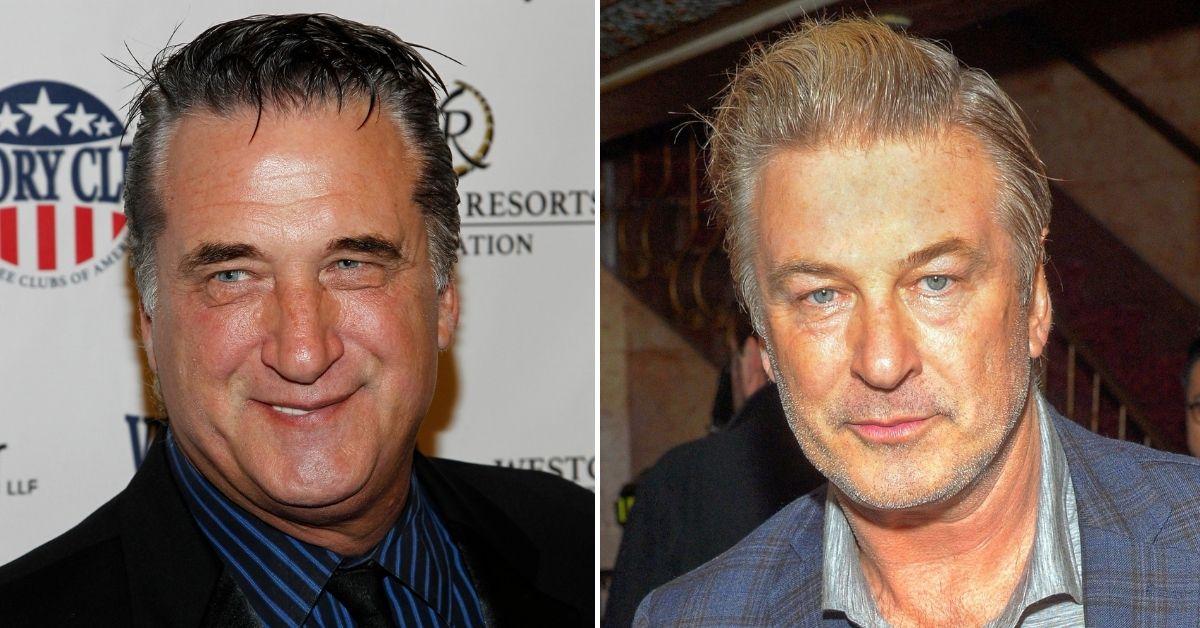 Article continues below advertisement
According to Daniel, there are things that went on while his brother was filming Rust that "are really stunning to me as someone who has fired more guns in movies than my brothers combined."
The It's Complicated star was reportedly handed the weapon by assistant director Dave Halls, who said it was a "cold gun," meaning the weapon didn't contain any live ammunition.
Article continues below advertisement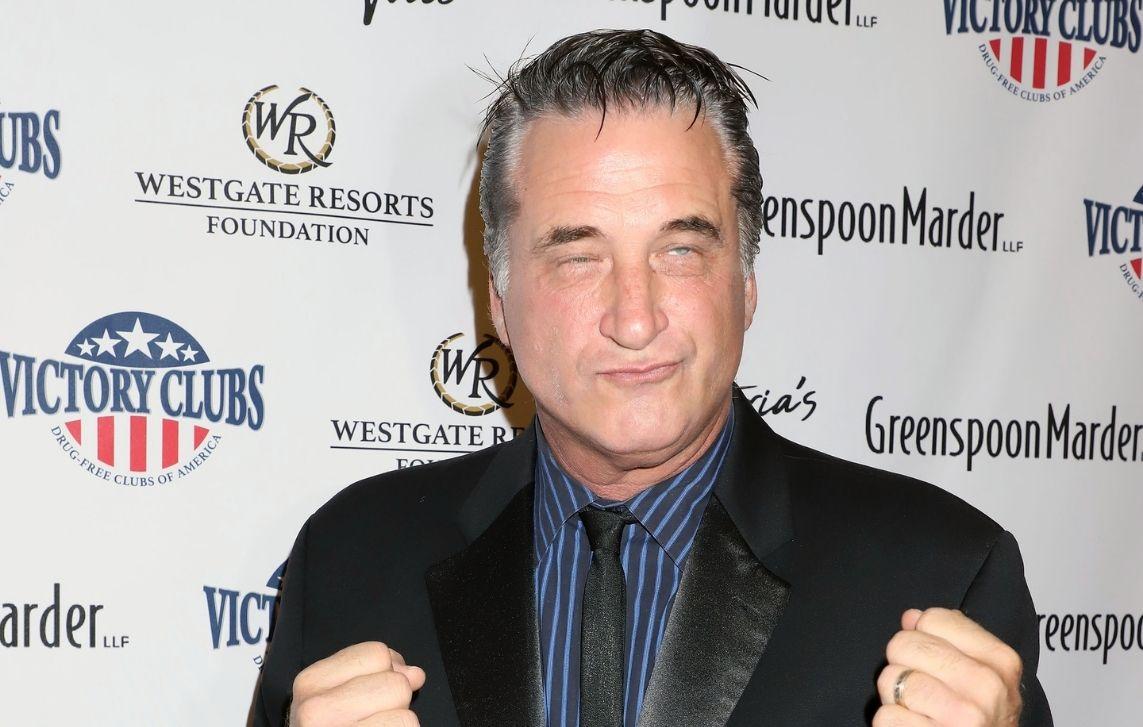 According to Daniel, in order for the assistant director to announce that the gun was cold, he should have been able to witness an empty weapon being handed to him.
Article continues below advertisement
The Vampires star claimed Halls announcing that the gun was cold exonerated his brother. There are "two layers of protection between Alec," Daniel explained, as the gun was said to have been passed from head armorer Hannah Gutierrez Reed to Halls and then to Alec.
Article continues below advertisement
"Alec is crushed by this. He loved this woman, he loves what he does," the 61-year-old said of Hutchins' tragic death. "He feels terrible that this horrendous accident has happened but he has no responsibility at all. This is why they set it up with these pros that handle this stuff so this never happens."
The Stealing Candy alum also speculated that Alec is being scapegoated and is a "target."
Article continues below advertisement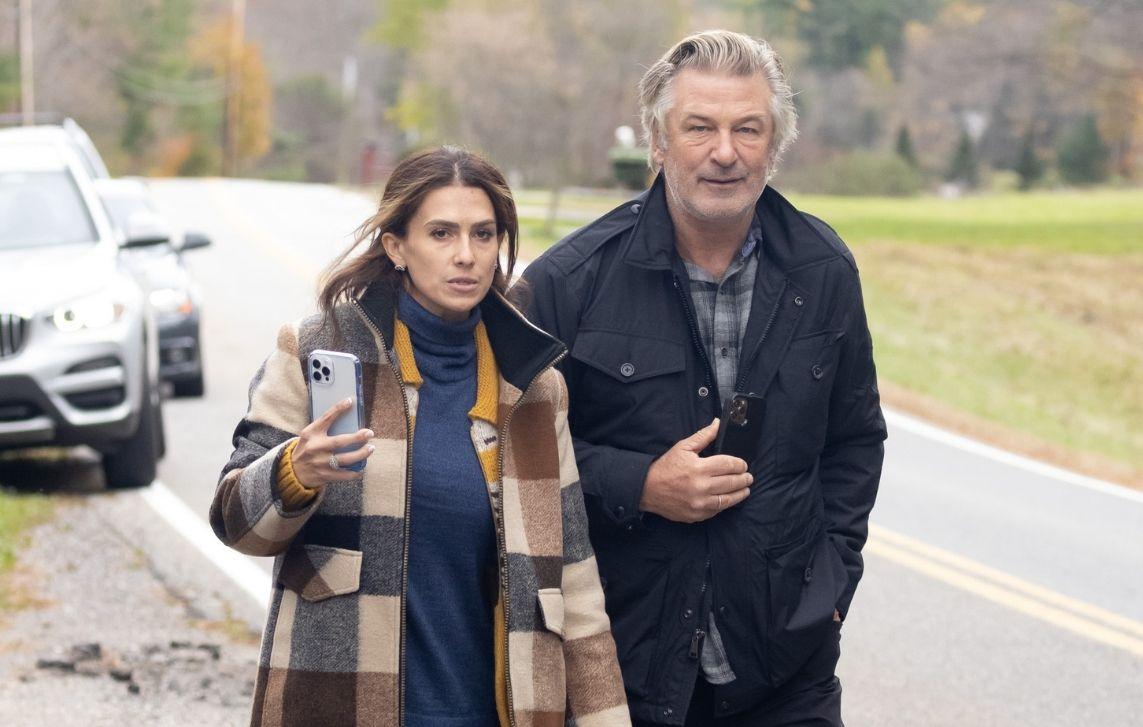 "You know Alec's got the name though doesn't he, so let's go ahead and take Alec for his political views and the many, many wonderful things he's done for different charities and people and his wife [Hilaria Baldwin] and let's see if we can't sensationalize this and go after Alec," Daniel speculated of the real reason his brother is coming under attack.
Article continues below advertisement
"This is what he faces because he's opinionated and he's strong-headed and he has really staunch views on certain things and those people who don't like him will take advantage of him and persecute his wife," he insisted.
Article continues below advertisement
While Daniel did not elaborate further on his brother's political views, Donald Trump Jr. began selling t-shirts reading "Guns don't kill people, Alec Baldwin kills people" following the fatal incident.
The former president himself also weighed in. "In my opinion, he had something to do with it," Donald Trump told radio show host Chris Stigal on Thursday, November 4, per the Daily Mail. "Who would take a gun and point it at a cinematographer and pull the trigger?" he asked.