EXCLUSIVE
Danielle Olivera Reveals She Was Hesitant To Star On 'Summer House' After Season 6 Drama: 'It Took A Lot For Me To Want To Do It All Over Again'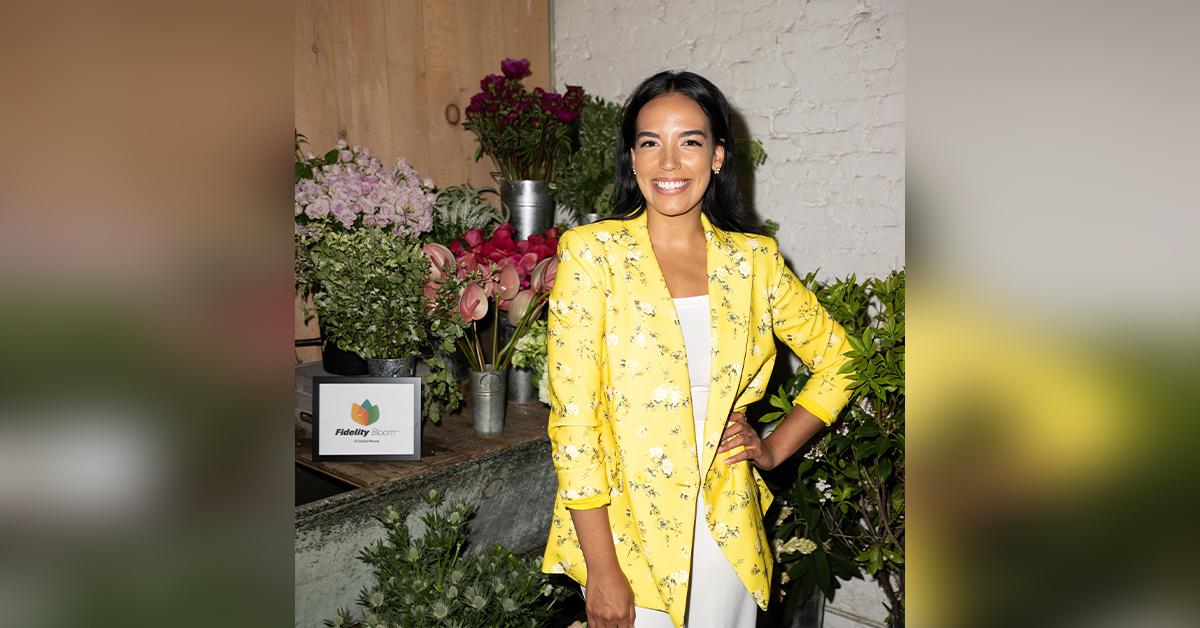 It's safe to say Danielle Olivera didn't enjoy watching herself on television during season 6 of Bravo's hit show Summer House.
During the series, the star, 33, and Ciara Miller's feud escalated after the former defended her pal Lindsay Hubbard. As a result, the nurse threw her wine glass at the brunette beauty — and chaos ensued.
Article continues below advertisement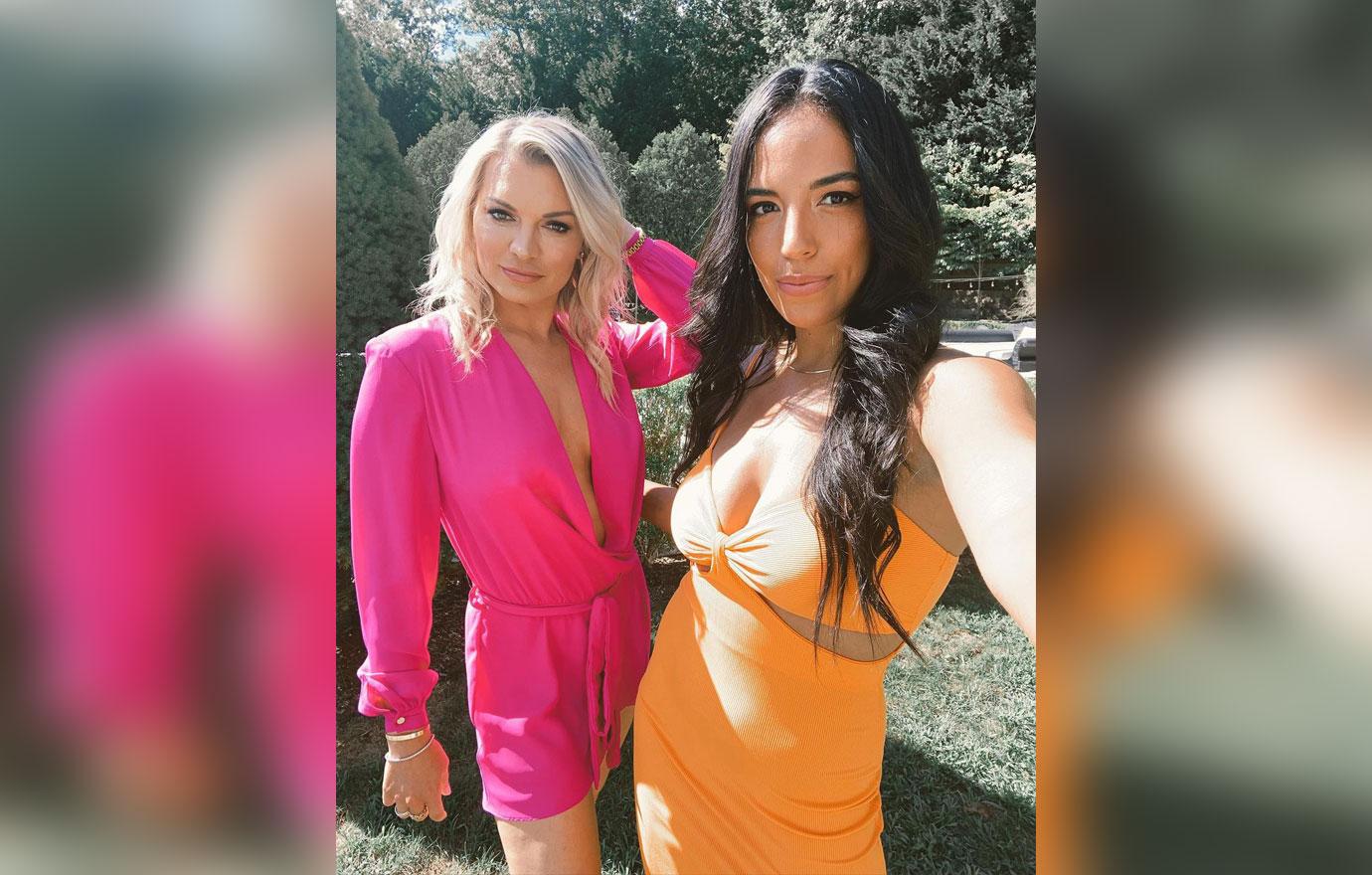 "I am not over the moon excited about this season," the entrepreneur exclusively told OK! while sharing her personal journey toward more mindful spending and saving habits at the Fidelity Bloom Launch Event in NYC on June 13. "Last summer was much heavier than it ever needed to be, and I've never experienced some of those things that happened. I've never been in an altercation like that — especially in the way it escalated. It took a lot for me to do it all over again."
In fact, Olivera debated not coming back for anymore seasons.
"It something that I think about every single day. Sometimes I am like, 'Why am I putting myself through it again?' But if it means reaching at least one person who might be inspired to do what I do like and be bigger than they ever have thought that they can be, then it's right," she declared. "That's why I do it, and obviously I get to hang out with some of my best friends. I want people to understand that everyone can attain what I've attained because I came from the opposite of it."
Article continues below advertisement
As for the reality star's approach to the drama, she admitted she tries to "facilitate" things between everyone. "We all have so many different personalities and so many emotions and everyone's kind of in a different part of their life," she said. "You don't really realize what's going on behind the scenes of someone's life — that's why I always reason with Lindsay, and I always kind of understand where she's coming from. The show is only as good as the relationships on it."
Article continues below advertisement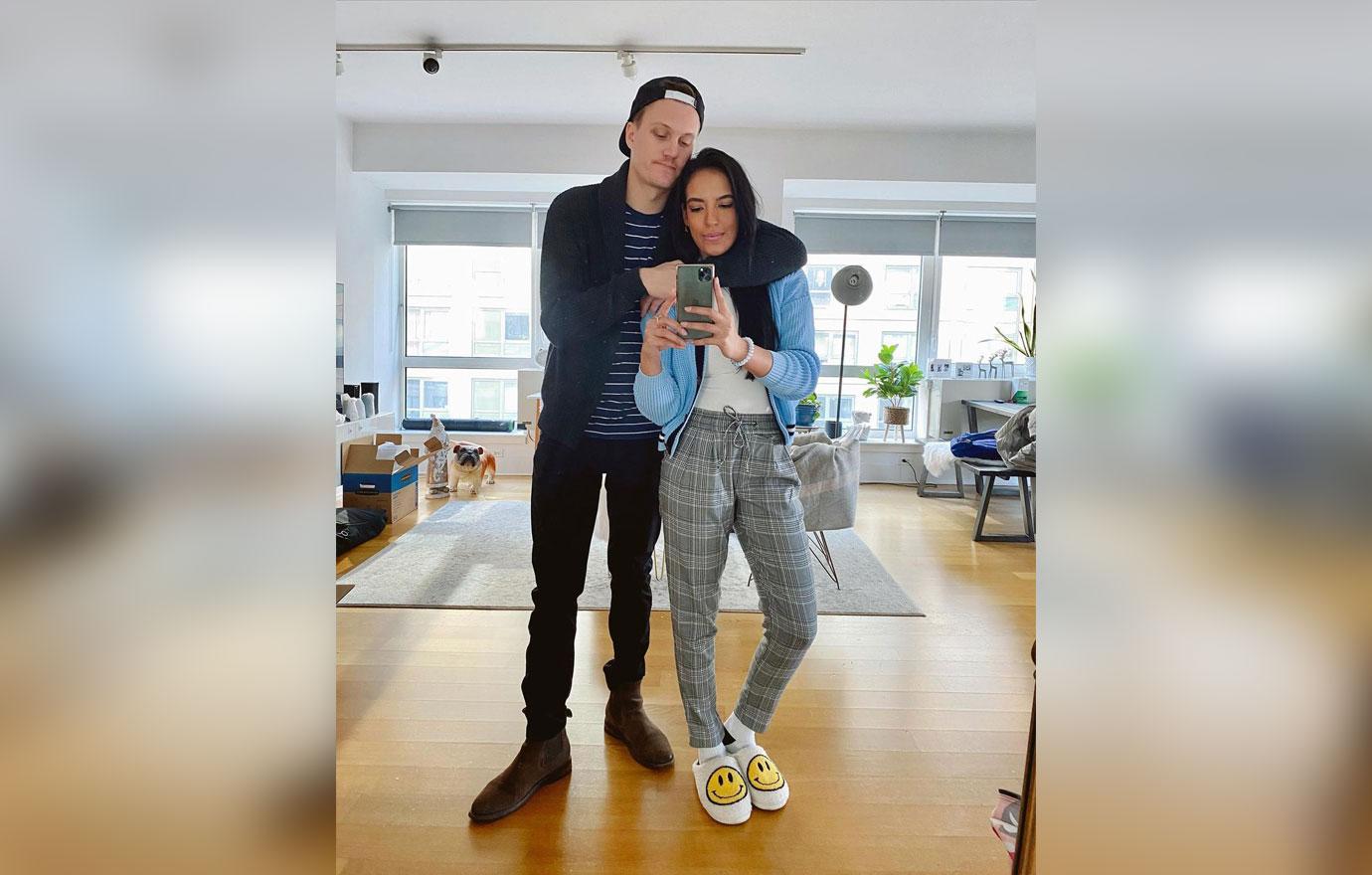 These days, Olivera, who is dating Robert Sieber, revealed she and the chef are doing better than ever. "It's always hard because someone recently said, 'Is it easy being in a long distance relationship?' And I didn't realize that we were in one until that person said that," she quipped.
This summer, the two will split time between Montauk and New York City, and in the winter, Sieber will be stationed in Aspen. "I've always been the most independent person, and I am used to living on my own," she noted. "It definitely works, but it comes with a lot of challenges, but the summer is easier."
Article continues below advertisement
The producers even pressure the pair to get engaged sooner than later. "I'm way too practical," Olivera said. "I'm much more of a practical person. I'll entertain the idea of getting engaged, but no, I don't want to right now. I'm trying to build an empire. I'm definitely not going to do it just for the show."
In the meantime, Olivera, who started her own business, wants to motivate others to follow their dreams — and be financially savvy at the same time, which is why she loved partnering with Fidelity.
Article continues below advertisement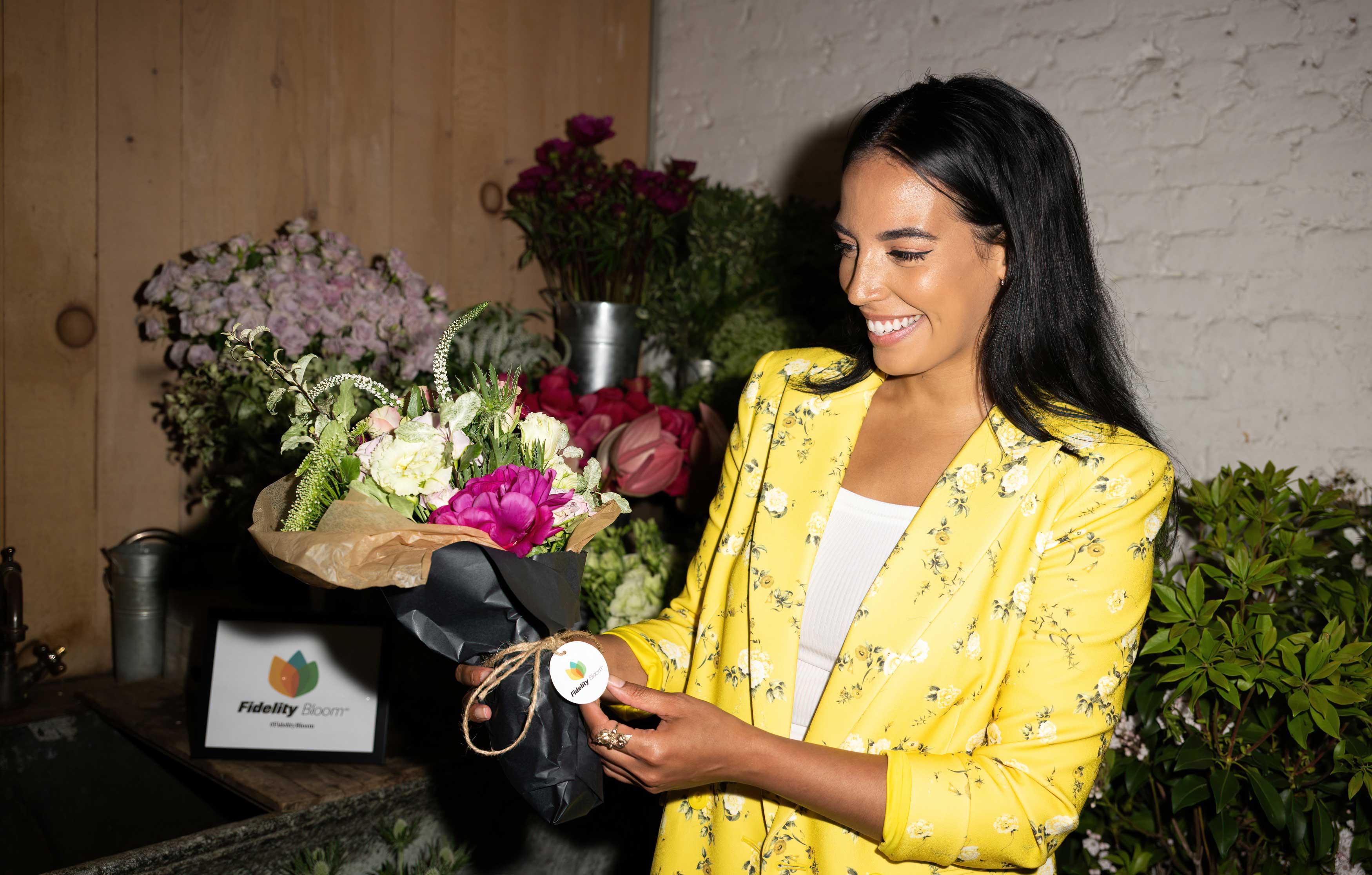 "It's very important to me to be able to share that with these tips with my community," she said of the collab. "I've always known Fidelity to be that sort of trustworthy savings oriented institution, but now their new app — The Fidelity BloomSM app, which is officially available to download in the iOS app store — is accessible to everyone."
"It shows you how you're spending your money, how you're saving your money, and I have always loved Fidelity for that. It hasn't always been easy for me, but now I'm in a position where I can talk about it and be about it," she added about the financial app and debit card, which uses psychology to help people improve their savings and their relationship with money, without giving up the lifestyle they love.
For more details about Fidelity Bloom, visit Fidelity.com/Bloom.