NEWS
Bodycam Footage Reveals Shocking 30 Second Car Chase — Watch The Clip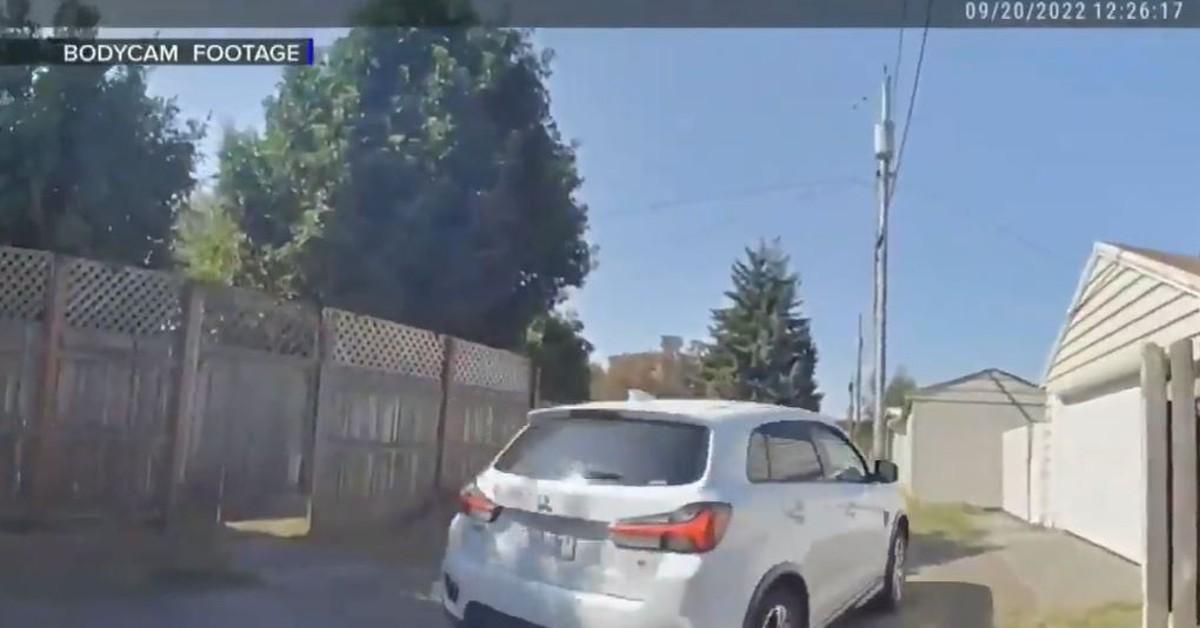 Police bodycams and dashcams catch shocking footage everyday, from active crimes to daring police chases — but this particular pursuit came to an end in no time due to quick thinking from the officers involved.
In a clip and recap obtained by OK!, REELZ's Crime of the Week host Curtis Wilson breaks down the chase and subsequent arrest of a man attempting to flee authorities down a residential alley in Longview, Washington.
Article continues below advertisement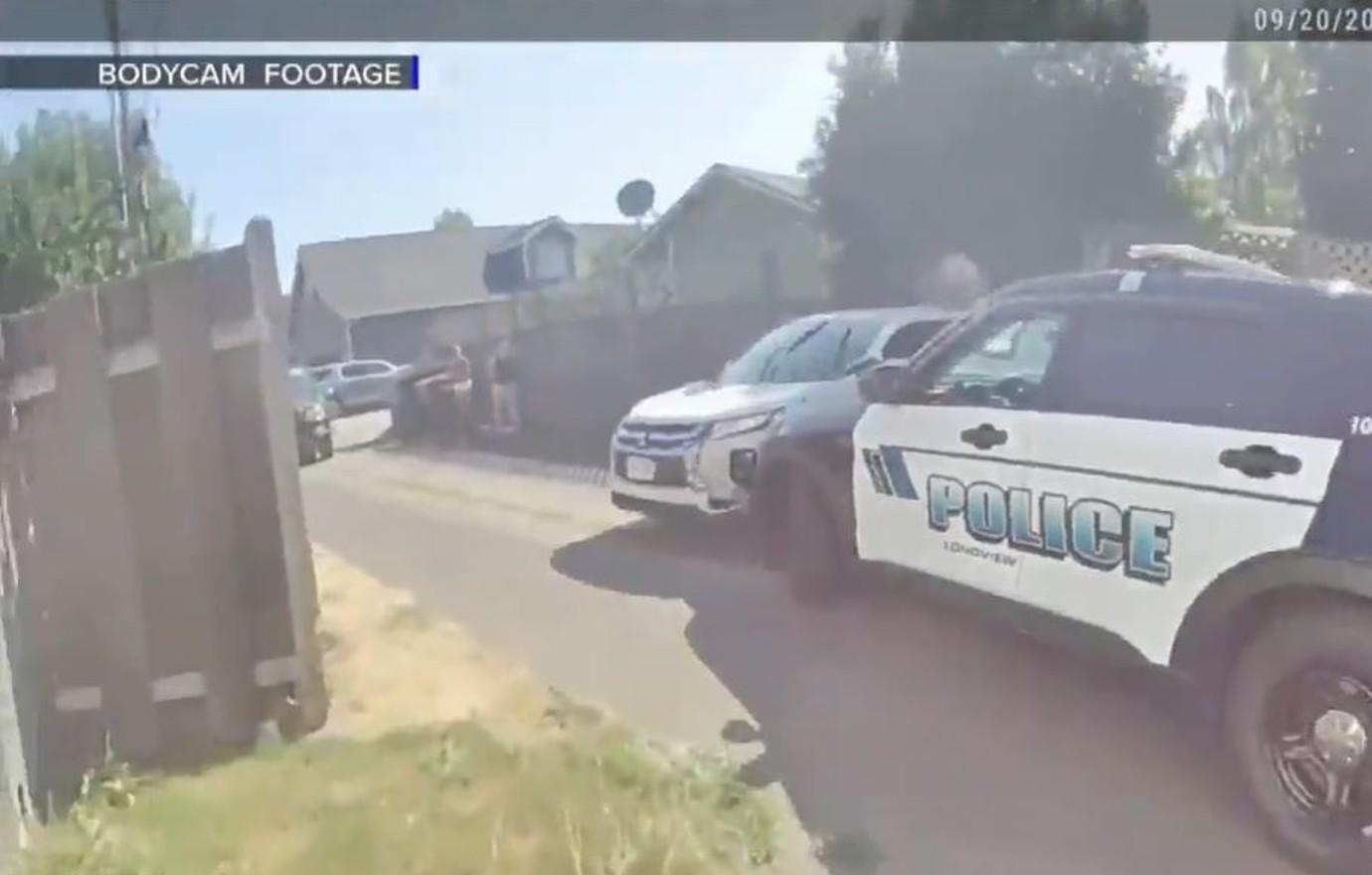 The video reveals the suspect in a white SUV start his vehicle and speed away as officers can be heard asking him, "Hey, where you going?" quickly followed by them radioing in, "We have a suspect fleeing."
POLICE DASHCAM FOOTAGE CAPTURES RUNAWAY PASSENGER FLEEING OFFICER — FOR NO CLEAR REASON
However, his getaway was cut short after a second officer in a police vehicle blocks his exit using a PIT maneuver (precision immobilization technique). Also known as a TVI (tactical vehicle intervention), this occurs when another vehicle quickly blocks a separate car's path, causing the driver to sharply turn their wheel sideways and either lose control or stop abruptly.
Article continues below advertisement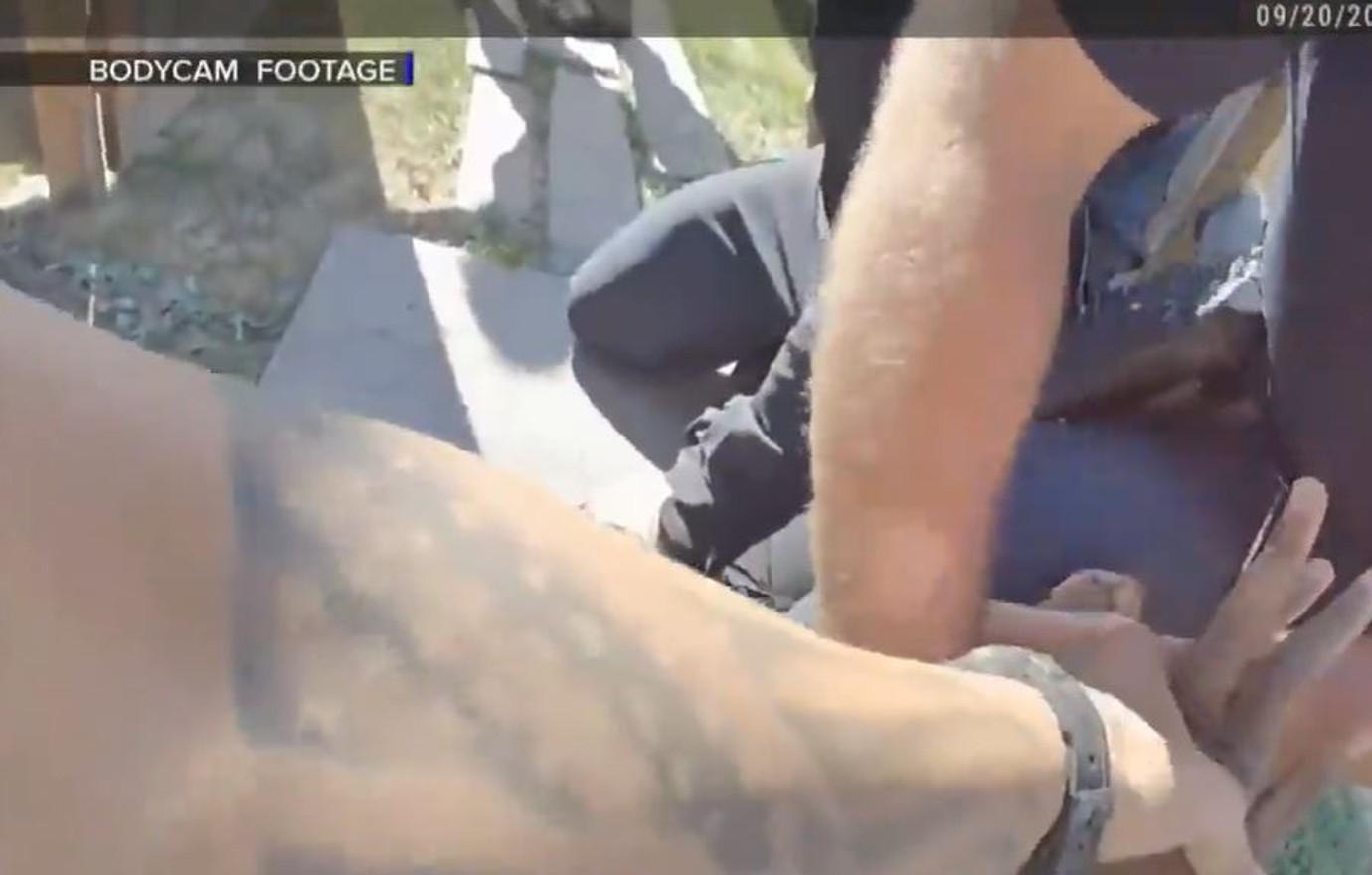 Article continues below advertisement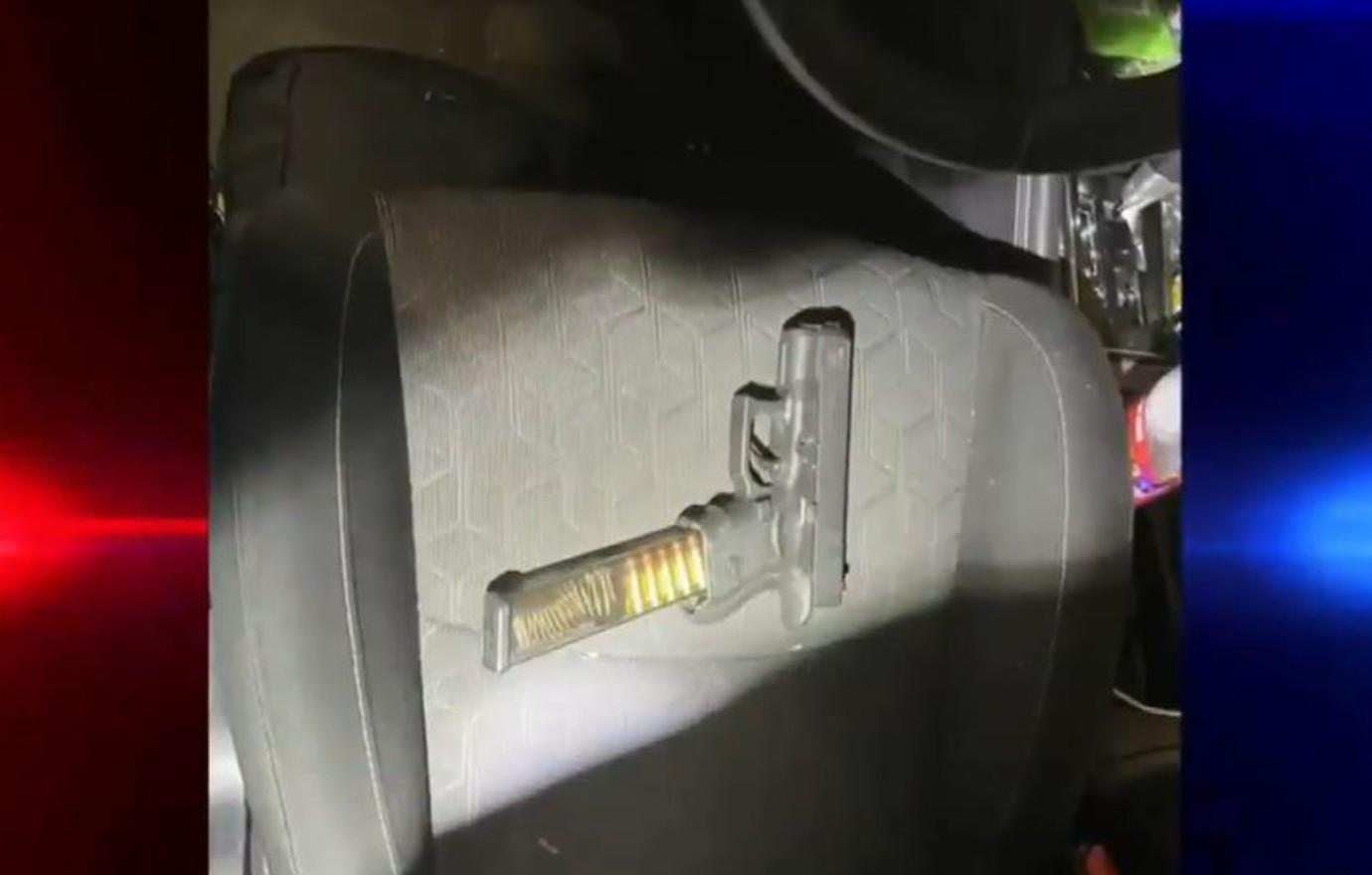 "On Patrol: Live" rides Fridays and Saturdays at 9ET/6PT on REELZ.
Watch REELZ on DIRECTV 238, Dish Network 299, Verizon FiOS 692, AT&T U-verse 1799 and in HD on cable systems and streaming services nationwide. Find REELZ on your local cable or satellite provider at www.reelz.com.