NEWS
Police Dashcam Reveals Dramatic Footage Of Wrong Way Driver Speeding Towards Cop In 'On Patrol: Live'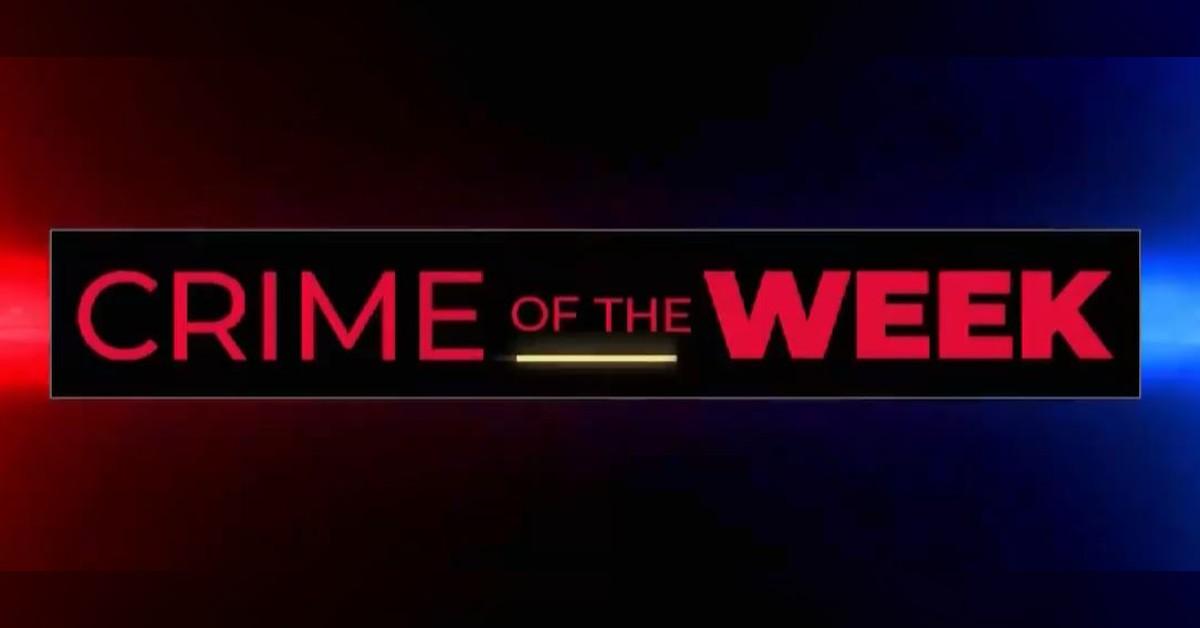 Dashcams are required to be present in police vehicles for both the safety of the officers and the general public while local authorities are on patrol. Although the footage taken is often limited to driving and run-of-the-mill traffic stops, sometimes a shocking moment is caught live on film.
In an exclusive recap and clip obtained by OK! from the Reelz police ride-along series On Patrol: Live, a driver is seen speeding towards a Lincoln County, Colorado, Sheriff's cruiser while going the wrong way down a dark road at roughly 75 miles per hour.
Article continues below advertisement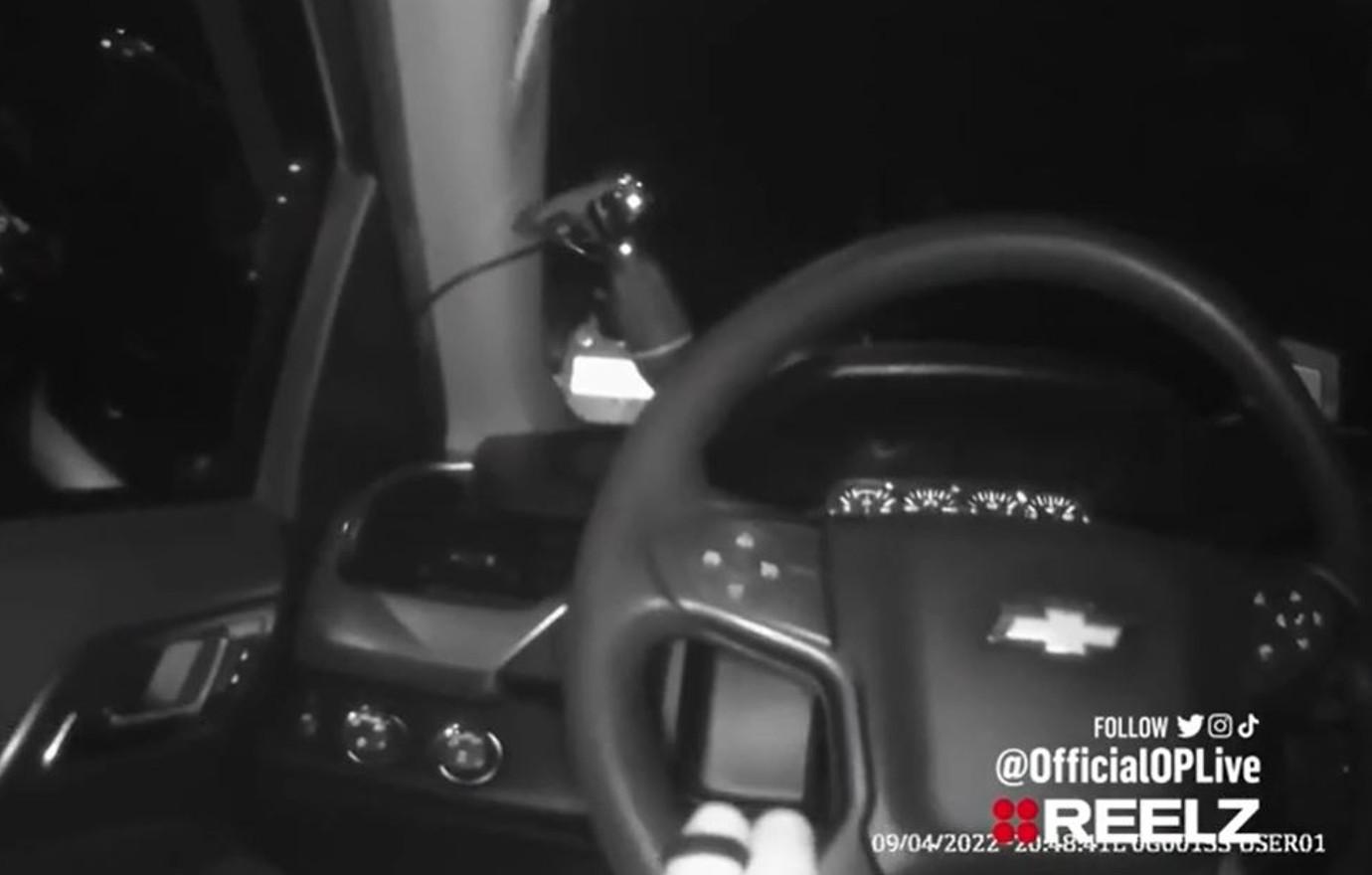 Article continues below advertisement
The unsettling footage reveals the deputy's quick thinking and terrifying decision to use his own car to block the approaching vehicle. Despite being injured, the officer is able to radio in to dispatch for back up after the horrifying crash.
On Patrol: Live host Sean "Sticks" Larkin later discusses the wild moment with the deputy who survived the crash, Michael Hutton.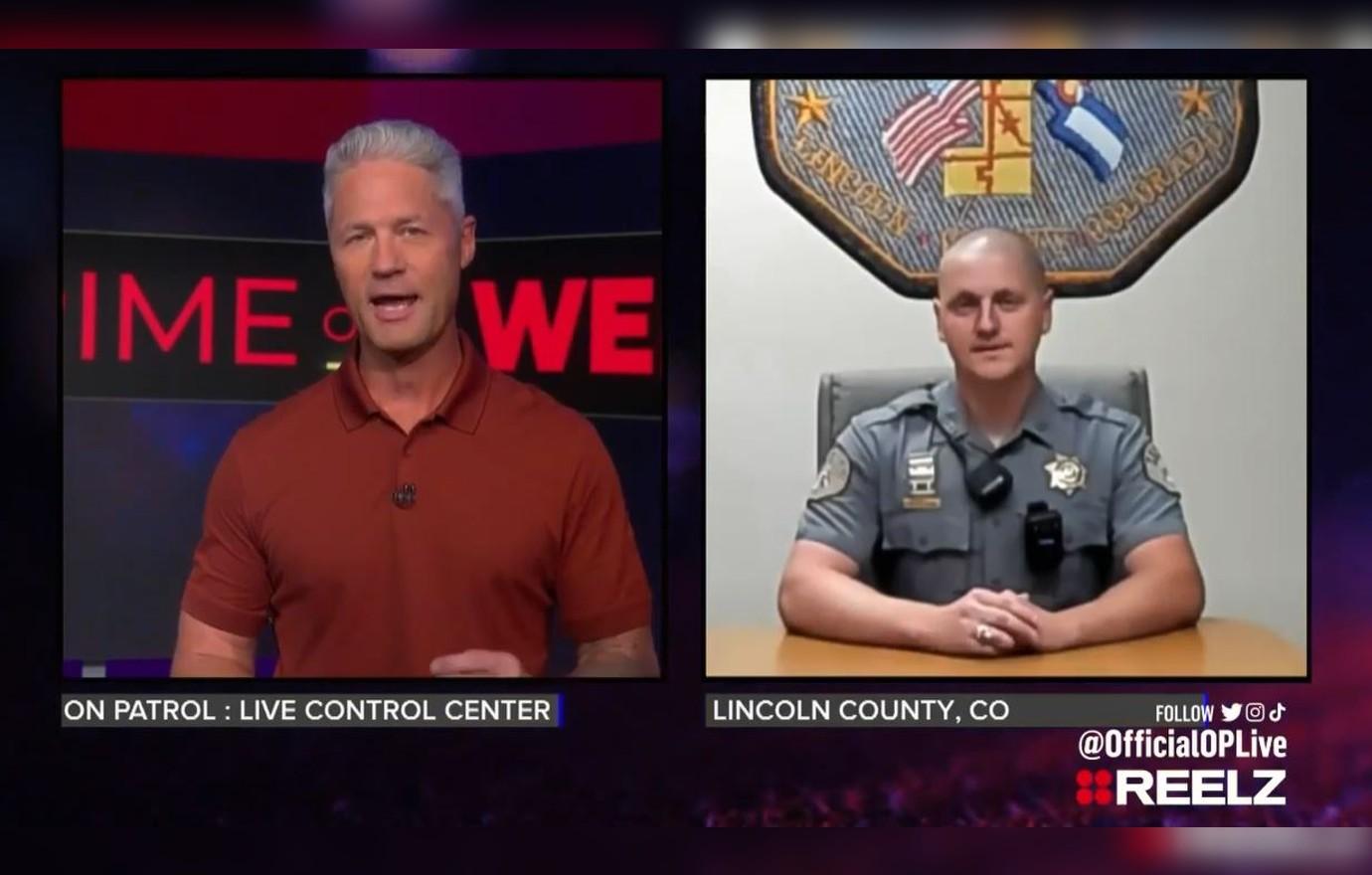 Article continues below advertisement
On Patrol: Live rides Fridays and Saturdays at 9ET/6PT on REELZ.
Watch REELZ on DIRECTV 238, Dish Network 299, Verizon FiOS 692, AT&T U-verse 1799 and in HD on cable systems and streaming services nationwide. Find REELZ on your local cable or satellite provider at www.reelz.com.