TRUE CRIME
Former Child Actor Ryan Grantham Sentenced To Life In Prison After Brutally Murdering His Mother, Plotting Justin Trudeau Assassination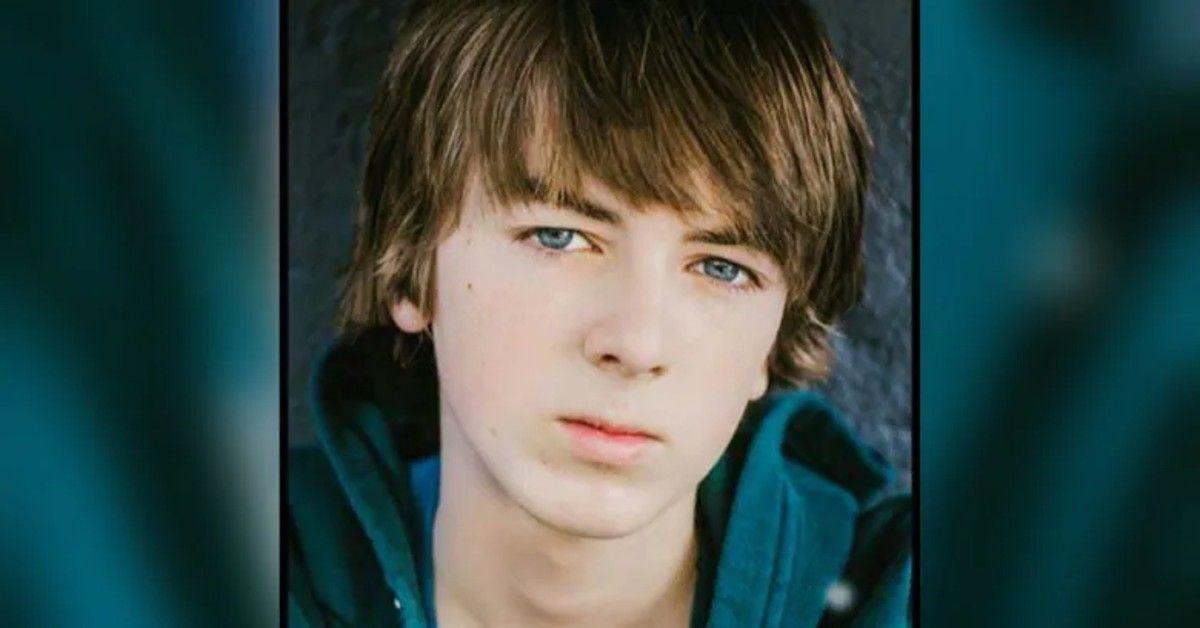 24-year-old Ryan Grantham was sentenced to life in prison after murdering his mother in cold blood while plotting the assassination of Canadian Prime Minister Justin Trudeau.
The former child actor was previously known for his small roles in Diary of a Wimpy Kid, Supernatural and Riverdale, but made headlines worldwide after confessing to shooting his mother in the head.
Article continues below advertisement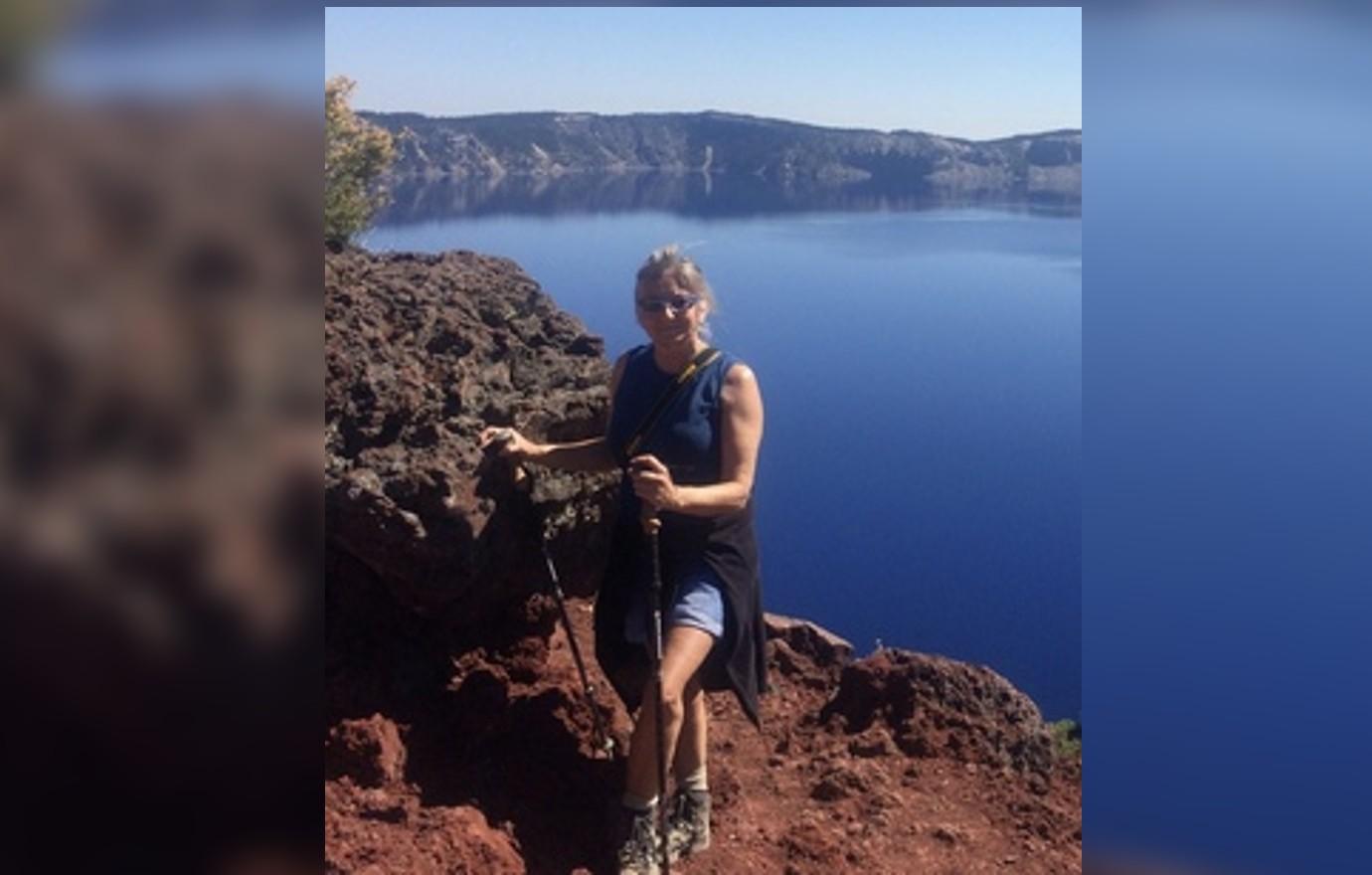 Grantham pleaded guilty to the charge of second degree murder — which automatically comes with a penalty of life behind bars where he lives in Canada — after shooting his mother, Barbara Waite, in the back of head while she was playing piano. The actor also claimed that he had rehearsed the murder before committing it and later recorded her death.
LSU STUDENT ALLISON RICE FOUND SHOT DEAD IN BATON ROUGE, MOTIVE & SUSPECT STILL UNKNOWN
"I cannot explain or justify my actions. I have no excuse," the iZombie actor told the judge at the time. "It hurts me to think about how badly I've wasted my life. In the face of something so horrible, saying sorry seems so pointless. But from every fiber of my being, I am sorry."
Article continues below advertisement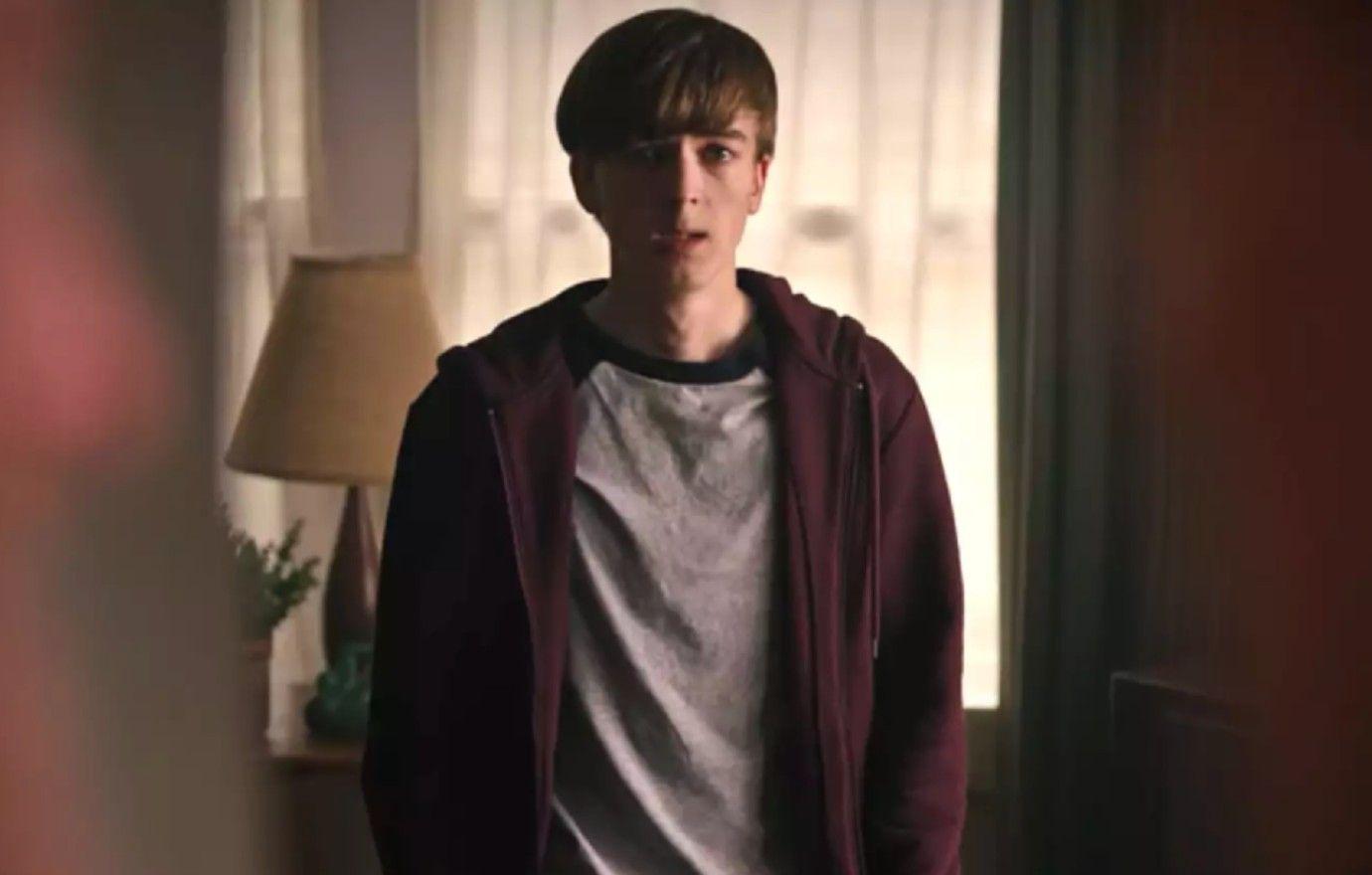 Article continues below advertisement
Grantham also stated that his mother was not a bad person and did not deserve to die. It is believed that he ended her life so she did not have to witness his plans to carry out an assassination on Trudeau and his family.
Following Waite's killing, Grantham packed three firearms, Molotov cocktails, ammunition and the directions to Trudeau's Ottawa home, where he resided at the time with his wife and children. Authorities investigating the case also discovered one of Grantham's journals, in which he admitted to plotting to kill the politician and his family.
Waite's obituary per the Squamish Funeral Chapel described the late 64-year-old as a "cherished mother, daughter, sister and friend."
"She was a beautiful and selfless person whose kind and generous spirit shone brightly throughout her entire life," the obituary read. "She loved being a mother and shared a special connection with her daughter Lisa. As a dear sister, she was a best friend, guiding light and moral compass. Her quick wit and vivid imagination filled our lives with fun and laughter."
Grantham will not be eligible for parole for 14 years.