NEWS
Watch: Deputy Goes On Foot & By Car To Chase Down Suspects During Premiere Of Reelz's Ride-Along Series 'On Patrol: Live'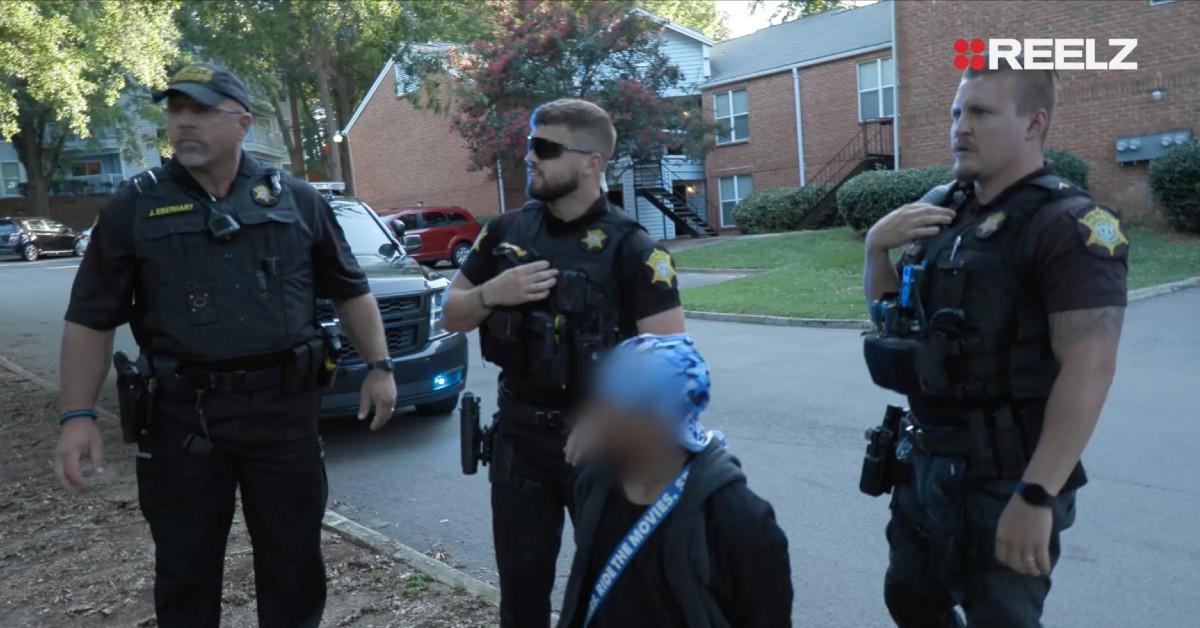 As entertaining as scripted dramas can be, there's nothing quite like watching a live-streamed police chase — which is why it comes as no surprise that REELZ's new series On Patrol: Live captured 3.5 million viewers during its premiere over the July 22 weekend, solidifying the program as the No. 1 most watched show on cable TV.
Article continues below advertisement
In light of recent events, the series reflects the public's demand for more transparency in policing by broadcasting an officer's activity in real time.
The premiere episodes featured Deputy John O'Shaughnessy of South Carolina's Richland County Sheriff's Office as he chased down a few suspects in a local neighborhood.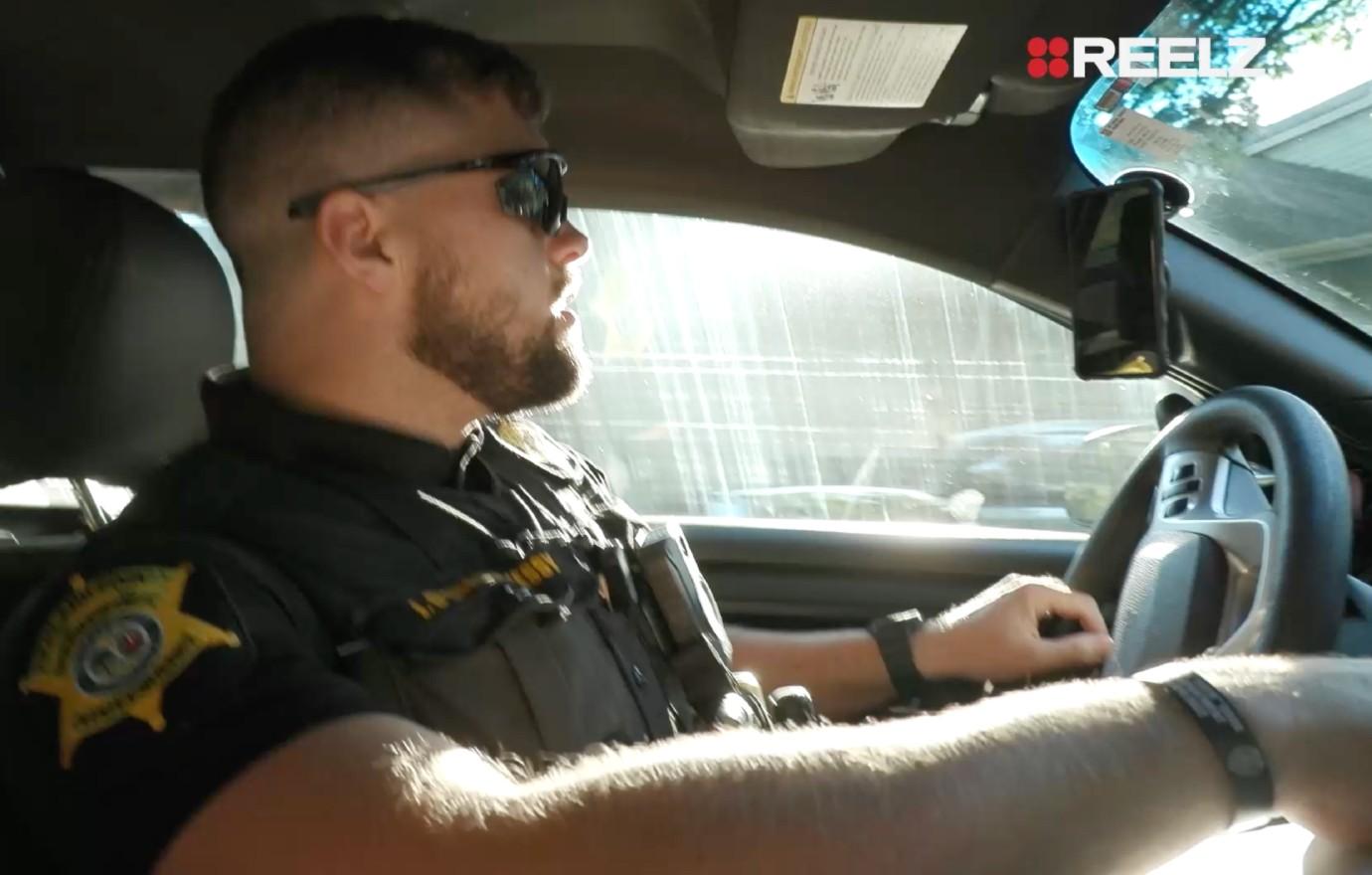 Article continues below advertisement
In less than 30 seconds, the officer comes across one of the suspects and tells him to get on the ground as he approaches him. As he puts him in cuffs, backup arrives and they ask the man in question where his "friends" are, but he seems to stay silent.
They then follow a lead and drive to the parking lot of an AMC theater, where they corner in on two suspects, putting them in cuffs.
Article continues below advertisement
The new show is backed by Live PD's cohost Dan Abrams.
"I was very proud of Live PD. I was very proud of the show we did," he told Entertainment Weekly. "I've been working on either getting [Live PD] or a new show off the ground since the day it was canceled."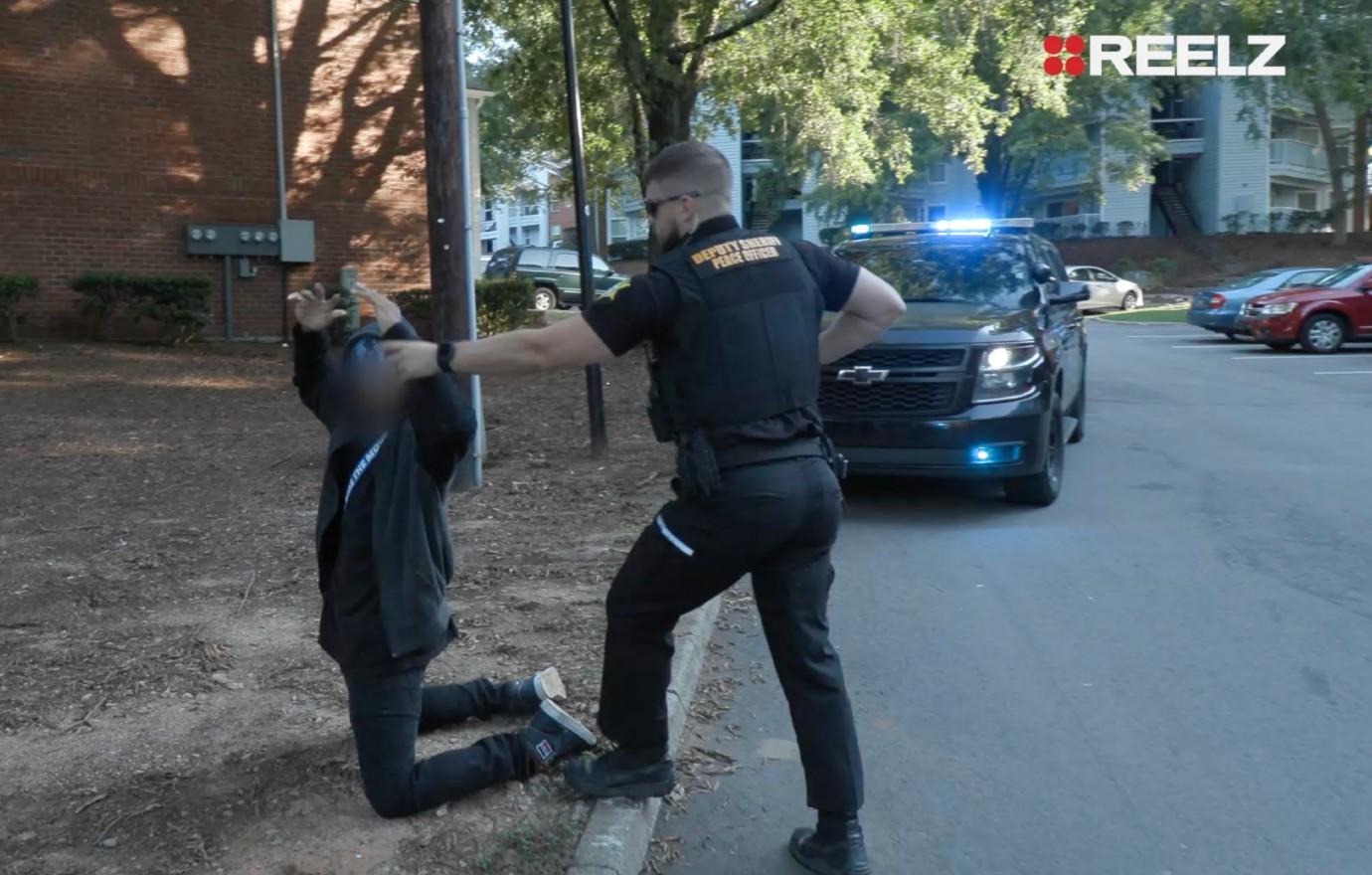 Article continues below advertisement
While the program may not be an exact replica of Live PD, Abrams believes it will still be a hit with viewers.
"The community, the people who love the show are a part of the show. We incorporate them into the show. They are part of what we think about every day. When thinking about this show, we're thinking about the OP Nation, in terms of how they respond," he explained. "We'll maybe read some comments from people on [air]. It's really important to me that the fans of the show and the people who enjoy the show know we are following very closely what they're saying on social media."
On Patrol: Live airs Fridays and Saturdays at 9ET/6PT on REELZ.
Watch REELZ on DIRECTV 238, Dish Network 299, Verizon FiOS 692, AT&T U-verse 1799 and in HD on cable systems and streaming services nationwide. Find REELZ on your local cable or satellite provider at reelz.com/get-reelz/.