Dave Chappelle Laughs Off Getting Canceled Over His Alleged Transphobic 'The Closer' Special Commentary: 'I Love It'
Dave Chappelle has no worries about getting canceled over his controversial remarks in his new Netflix special, The Closer.
Article continues below advertisement
Speaking to the sold-out crowd, Chappelle — wearing sneakers and a suit — addressed the critics who are demanding his special be pulled from the streaming giant over the alleged transphobic remarks he made in it, according to Deadline.
Article continues below advertisement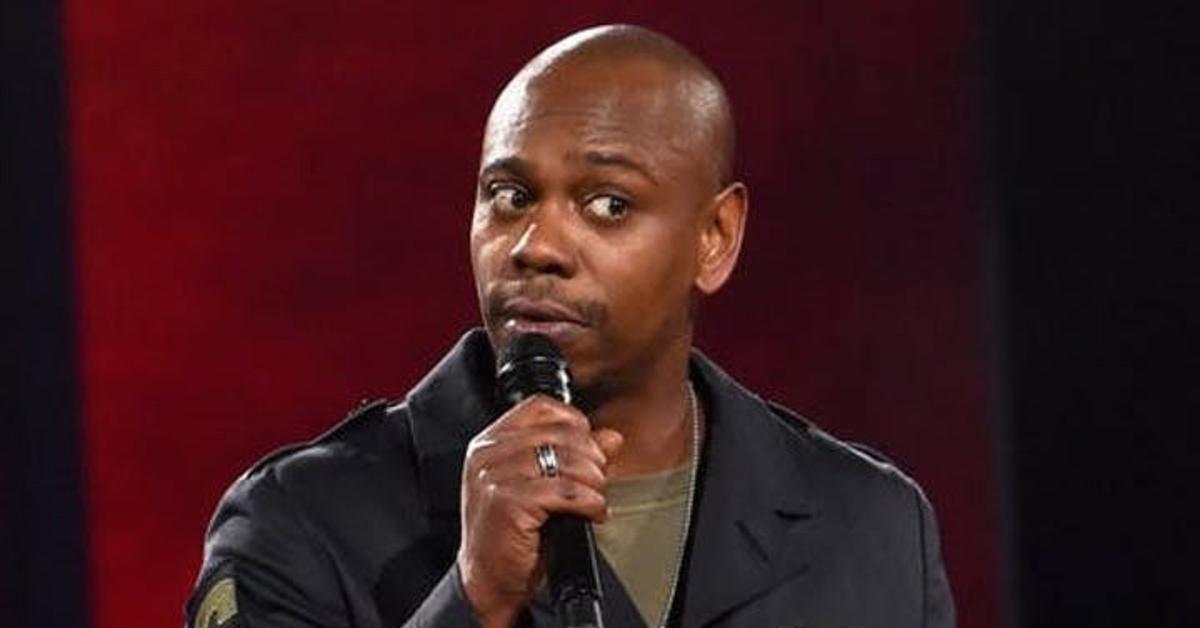 "If this is what being cancelled is about, I love it," Chappelle said to his audience, who also watched performances by Stevie Wonder, Snoop Dogg, Jon Hamm, Nas, Lizzo, poet Amir Sulaiman, Jeff Rose, Talib Kweli and more. "I don't know what to tell you, except I'm a bad motherf**ker."
Article continues below advertisement
Chappelle went on to share his own stance on today's "cancel culture," calling it "the kindness conspiracy." According to the funnyman, per the outlet, he believes Americans "have to trust one another."
Article continues below advertisement
The writer and producer's screening came two days after the sixth installment in his Netflix deal debuted. After it aired, LGBTQ+ activists went after Chappelle for allegedly defending J.K. Rowling — who came under fire last year following her controversial tweets about the transgender community.
"They canceled J.K. Rowling – my God," he said in the special of the Harry Potter author. "Effectively, she said gender was a fact, the trans community got mad as (expletive), they started calling her a TERF." (A "TERF" stands for a "trans-exclusionary radical feminist," essentially meaning a person who calls themselves a feminist while being transphobic.)
Article continues below advertisement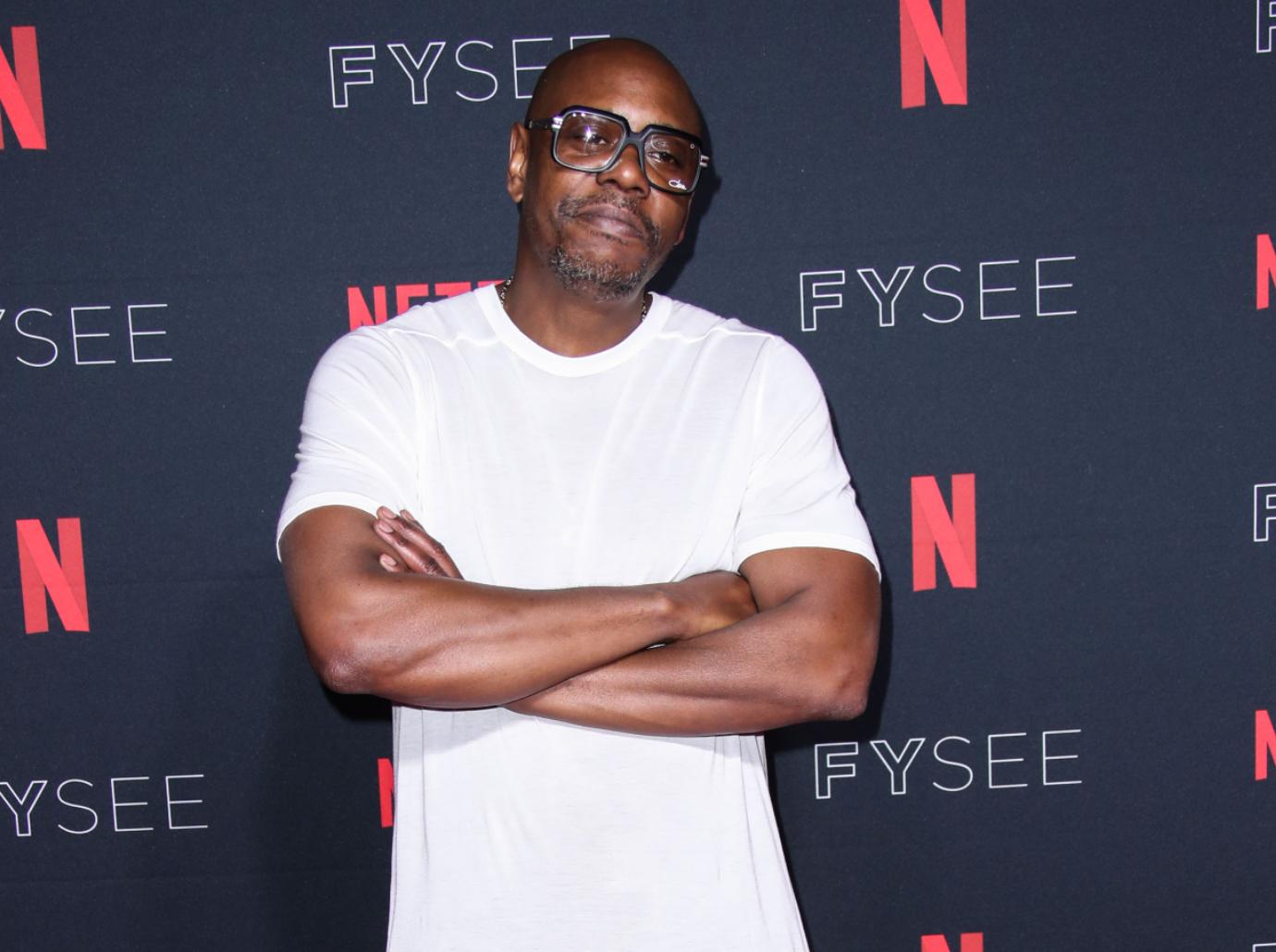 "I'm Team TERF. I agree. I agree, man. Gender is a fact," Chappelle continued.
Article continues below advertisement
Chappelle also touched on the backlash DaBaby received following his homophobic rant at the Rolling Loud music festival. He pointed out the rapper was canceled for his remarks and forced to apologize, while alleging nothing happened to DaBaby's career after he killed someone.
"Part of the LGBTQ+ community doesn't know DaBaby's history," Chappelle reportedly said. "He once shot [19-year-old Jaylin Craig] and killed him, in Walmart. This is true."
Article continues below advertisement
"DaBaby shot and killed a [man] in Walmart in North Carolina. Nothing bad happened to his career," he continued. "Do you see where I'm going with this? In our country, you can shoot and kill a [man], but you better not hurt a gay person's feelings."
Article continues below advertisement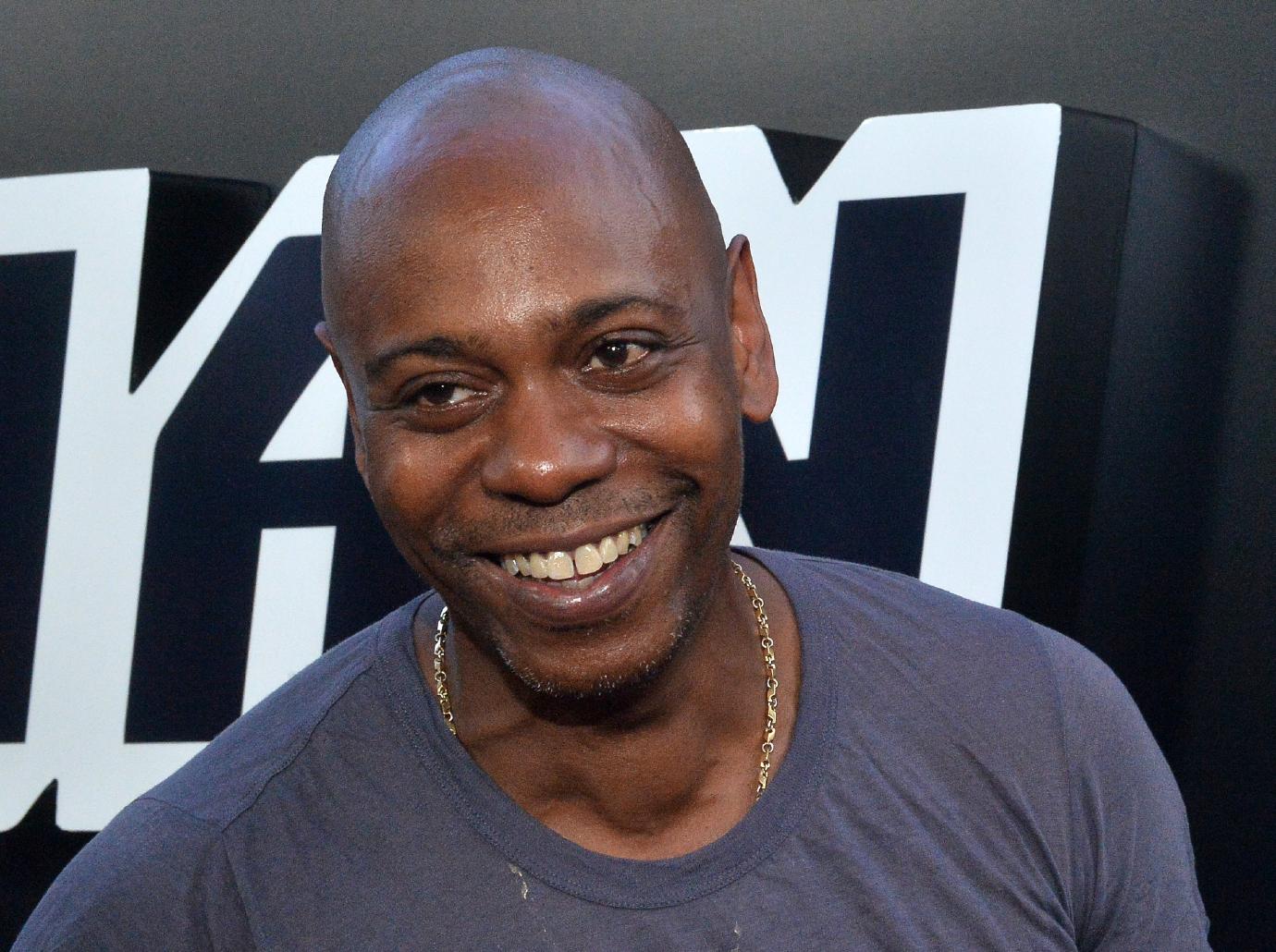 Critics took to Twitter to bash the Chappelle's Show alum, with Dear White People executive producer and showrunner, Jaclyn Moore, declaring she won't work with Netflix until they put an end to allowing transphobic comments in its programming.
GLAAD also issued a statement in response to Chappelle's special, saying his "brand has become synonymous with ridiculing trans people and other marginalized communities."