NEWS
'Anchorman' Star David Koechner's Wife Requests Judge Suspend Visitation Rights With His Children Following Actor's DUI Arrest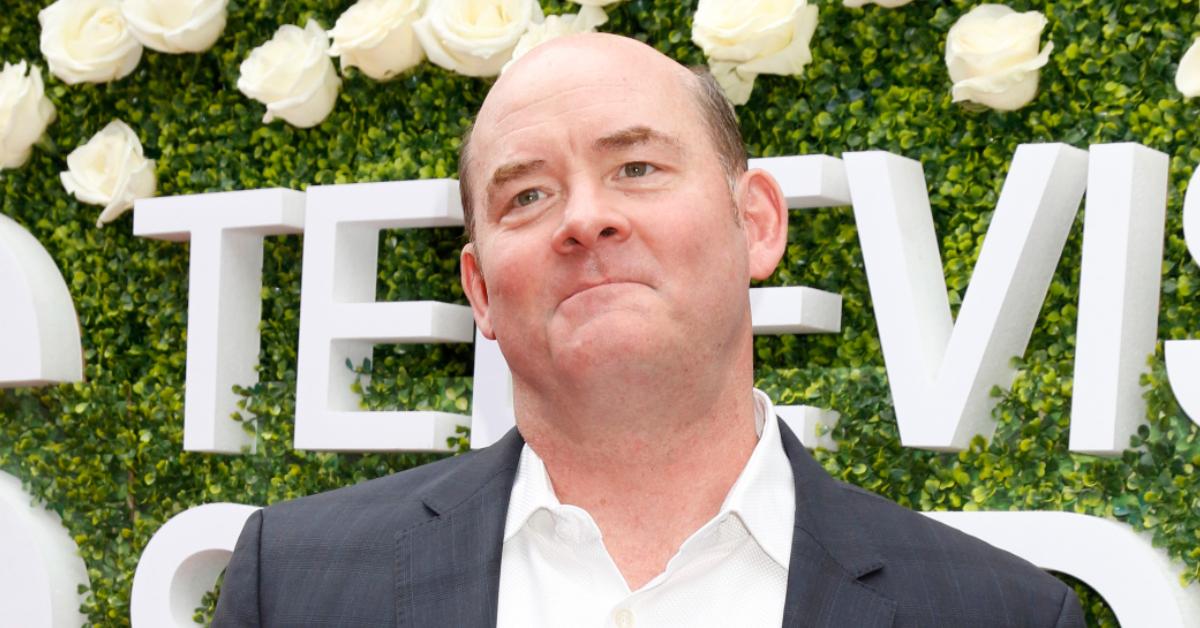 David Koechner's soon-to-be ex-wife, Leigh Morgan Koechner, has filed a petition to limit her estranged husband's visitation rights to their children.
Article continues below advertisement
The 55-year-old author — who shares children Margot, Charlie, Sargent, Audrey, and Eve with the Anchorman actor — filed the necessary paperwork on Friday, January 7, in Los Angeles, Calif, according to TMZ.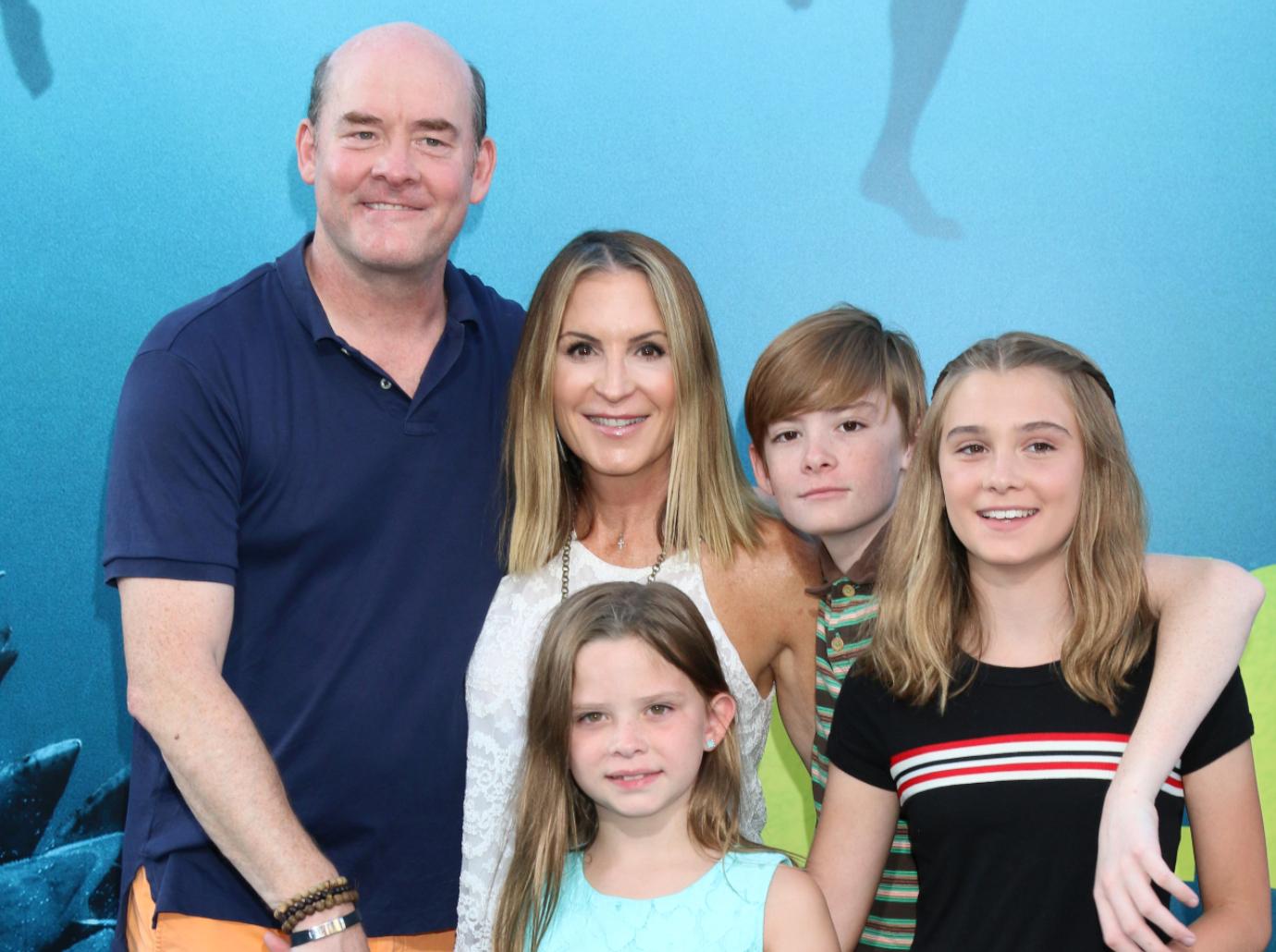 Article continues below advertisement
She is reportedly requesting her ex's visitation rights be suspended and that "safeguards be put in place to ensure (Koechner's) sobriety" including random drug testing and using a Soberlink breathalyzer.
Sources claimed that Koechner is fighting his ex's petition on the grounds that none of the children were involved in the accident or his subsequent arrest, and that he has already taken measures to work on his sobriety with professionals.
Article continues below advertisement
Police reportedly received a tip regarding a reckless driver last Friday afternoon. Law enforcement later found the 59-year-old — who allegedly also hit a street sign during the incident — in his vehicle.
Article continues below advertisement
The Office actor failed the field sobriety test, and he was taken into custody around 3 P.M. on New Year's Eve. Following a night in jail, he was released around 5 A.M. the next morning.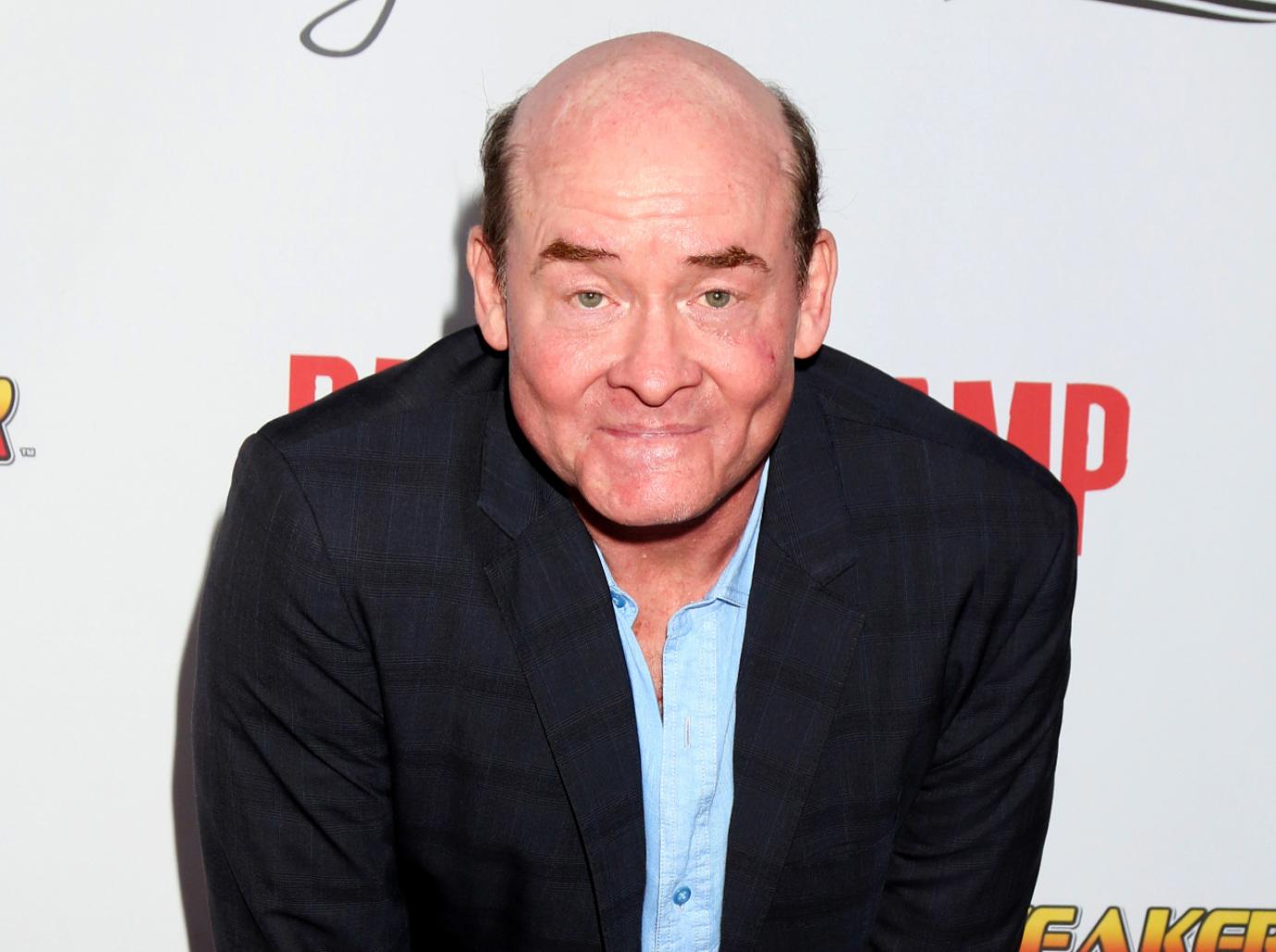 Article continues below advertisement
This comes over a year after his wife filed for divorce after 22 years of marriage. The podcaster took to her blog to reflect on the last several years and her difficult decision to end their relationship.
Article continues below advertisement
"I am currently divorcing my beloved husband of 22 years, David," she wrote on a page titled For The Love Of Divorce. "We had so much fun and a good run for about 17 years and we have five beautiful children together (four of which are still living at home). Our relationship has run its course which was a stunner because I thought that we would be together forever."
Article continues below advertisement
"I had cried and stressed the five years as my marriage was imploding, but this was a whole new pain," the post continued. "It felt unbearable. I had already lost many friends as I was losing my husband (they were choosing sides when David and I were just trying to figure out next steps) and I was left with 5 kids that desperately needed me and my body felt shattered" later adding, "But...I was still standing."