NEWS
Davina Potratz Says 'Selling Sunset' Costar Christine Quinn Is 'Hurtful' To Everyone: 'She's Shown Her True Colors Now'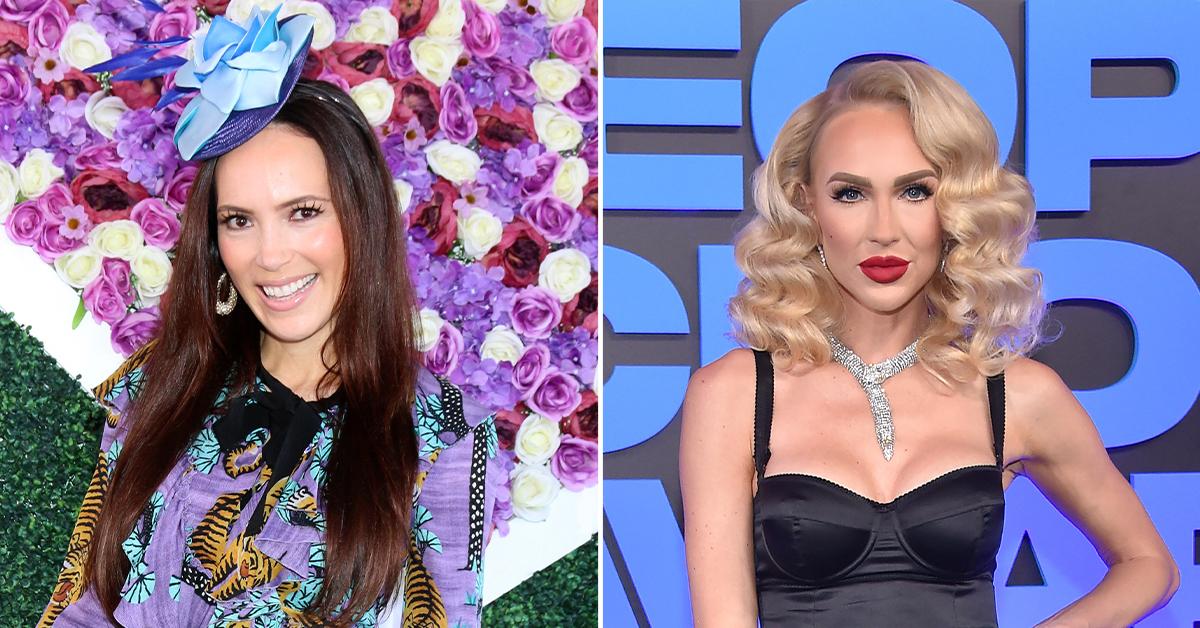 Article continues below advertisement
"I really cared about Christine, but she's shown her true colors now. There's really nothing left for me to say. And what she says doesn't define me in any way, but it just says a lot more about who she is in my opinion. Unfortunately for her, she's pretty much, you know, ruptured every relationship she has at this brokerage," the reality star said on David Yontef's "Behind the Velvet Rope" podcast, which was released on Wednesday, April 27.
"I didn't do anything to her. I defended her. All she did was speak negatively behind my back, so that the most respectful thing I could think to do is not say anything," she continued. "And she still kept going on and on. I mean, all she does is talk about me. I barely even mentioned her. I'm like, 'Why are you projecting how you feel on the inside? Are you jealous that I'm not hated?' I don't know how else to take it, to be honest. I mean, to disrespect the broker's license, it's laughable. She asked me about taking the test. And when I explained to her that there's an application for the application, you have to have so many sales and X amount of dollar amounts of volume of sales, she was like, 'It sounds too difficult.' And so then she makes fun of me on the show. I'm just like, 'This is like ridiculous.' But again, it says a lot more about her."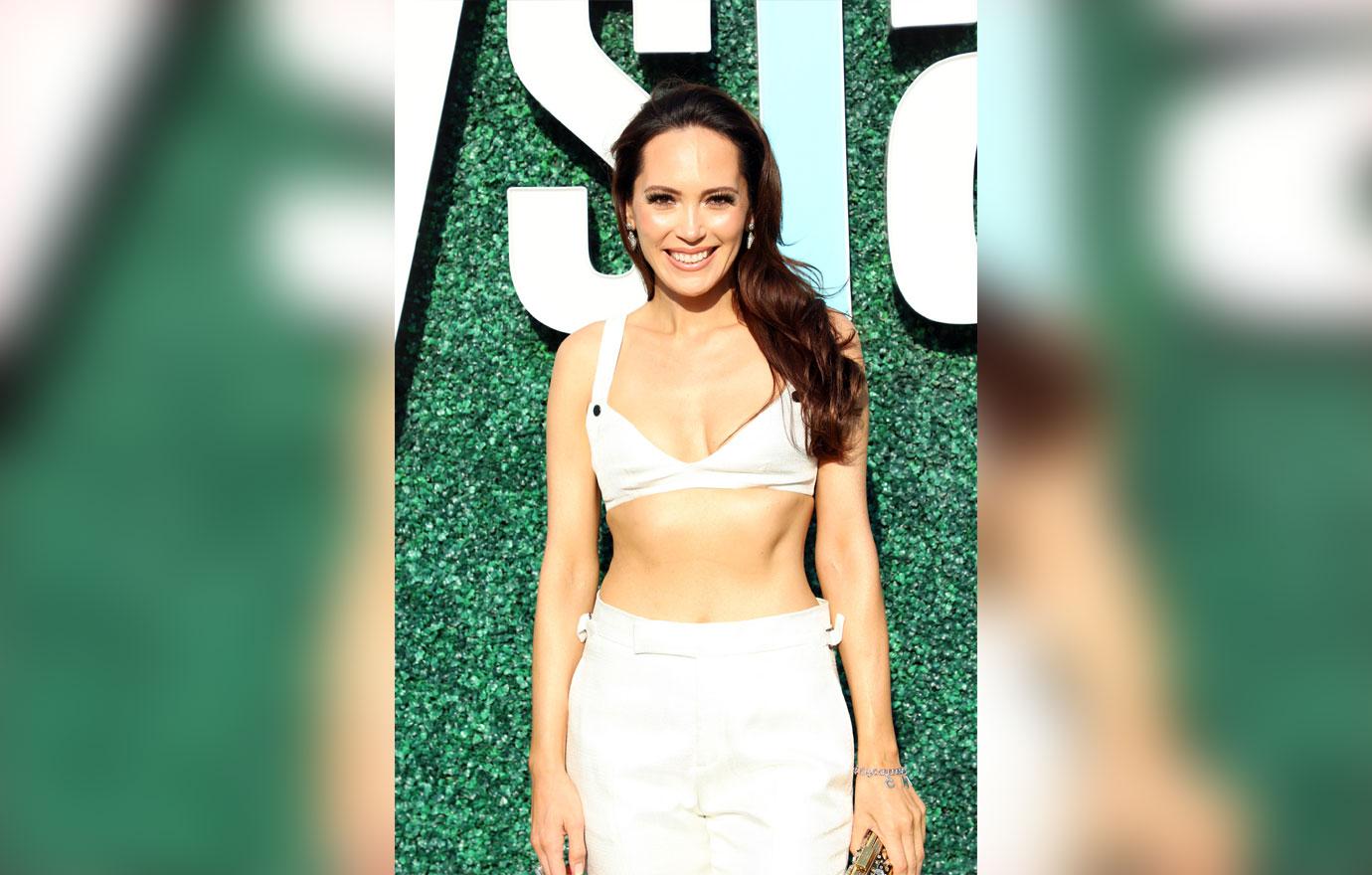 Article continues below advertisement
When the podcast host asked Potratz to say three nice things about Quinn, she said, "Just no comment."
Article continues below advertisement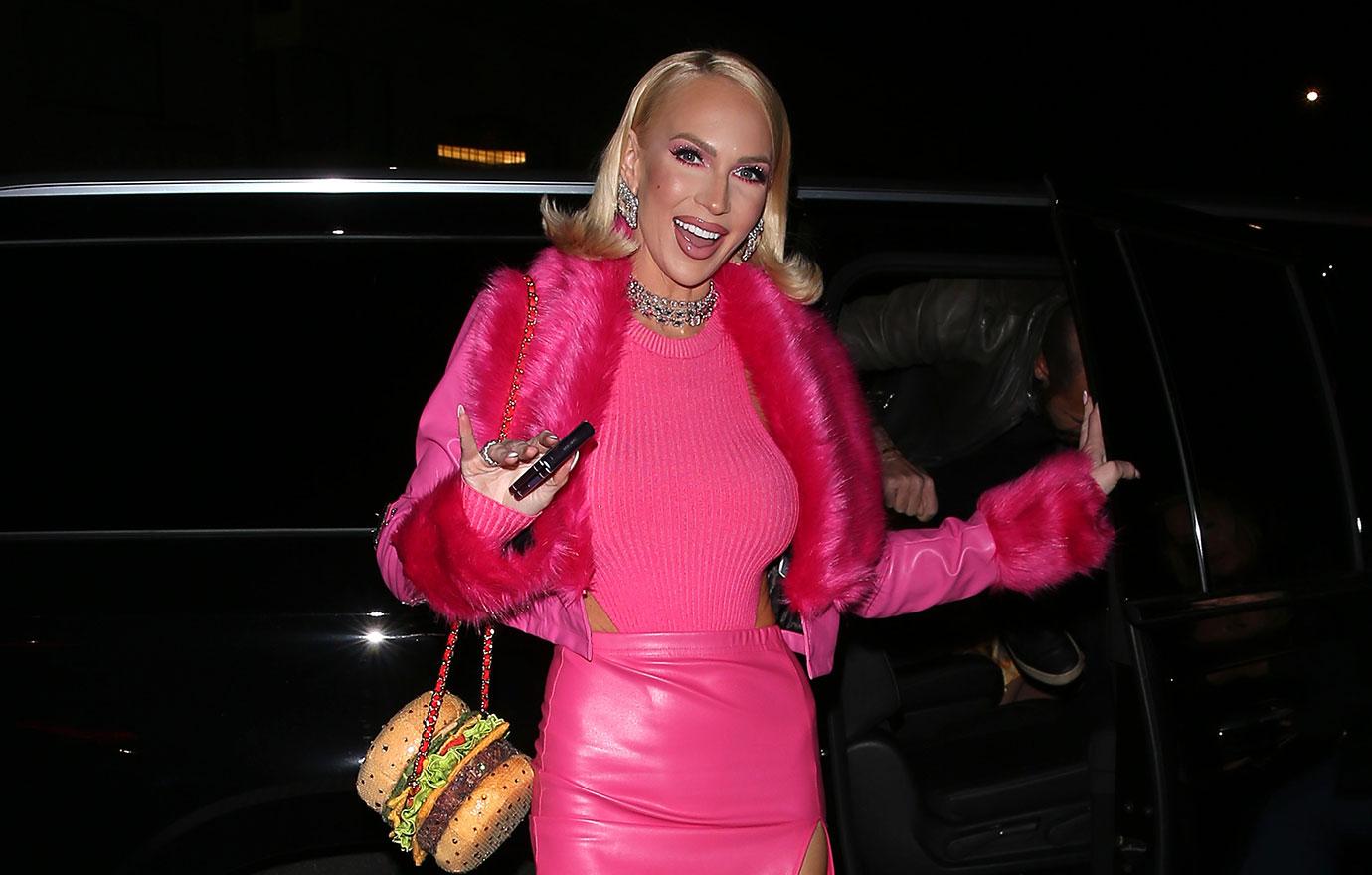 Article continues below advertisement
"I feel like she's gotten more disrespectful, and Mary called her out too and said, 'You need to stop being disrespectful and no one wants to hurt Christine.' You know, we all love the funny, sweet and out there Christine, but I feel like that person's almost gone and she's just so hurtful to everybody that what choice do I have?" she stated. "I'm just not going to be disrespected and anymore, and I've done everything I possibly can for you and it's not appreciated. And so good luck. I'm not bending over backwards to be friends with people. I'm just being real."
So, would Jason Oppenheim ever fire Quinn? According to Potratz, he's in a "difficult position" as they all want to "give her chances," but she "makes it increasingly difficult."
"I don't know how things are going to play out here, but I just don't know how he could, unless there's truly an explanation that makes sense to Jason," she said. "As a broker myself, I wouldn't want to take that risk. I understand how he feels. It's difficult. He's like, 'I don't know which way to go.' So, I really don't know how that's going to go, but I hope there is an explanation that makes sense to somebody. But as far as I know there isn't."
Meanwhile, Quinn is over the drama, as she tweeted prior to the season 5 premiere: "30 minutes till the launch of #SellingSunset enjoy the new season and all of its 5,000 fake storylines!"