NEWS
Dax Tejera's Widow Veronica Arrested For Leaving Their 2 Young Kids Alone On Same Night Of His Sudden Death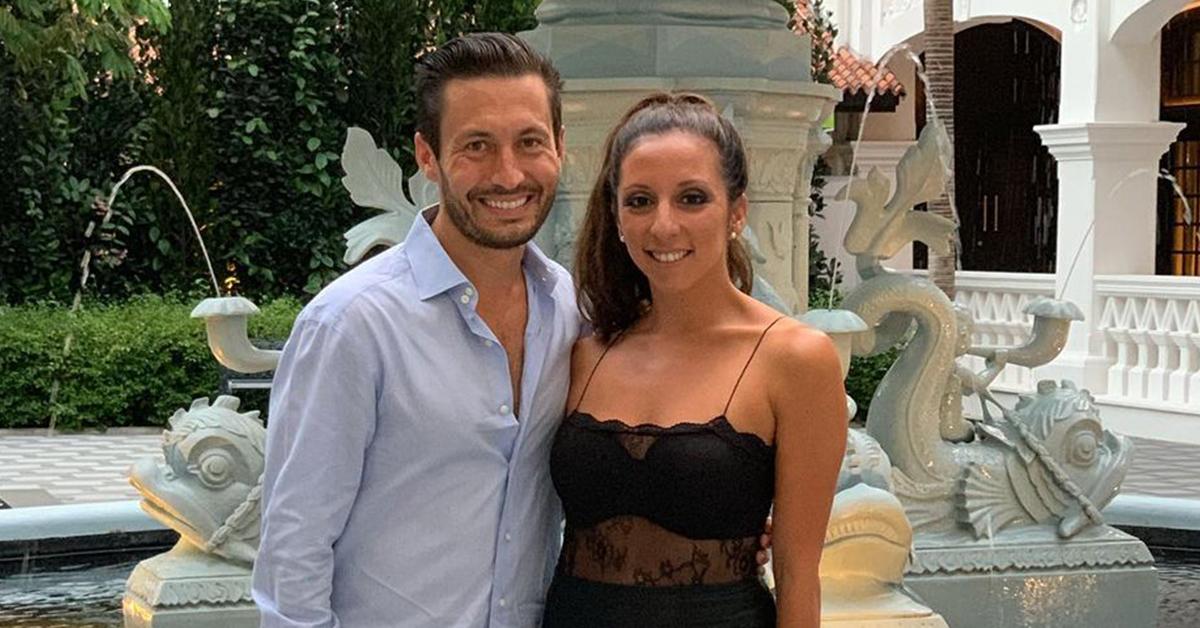 Dax Tejera's widow, Veronica Tejera, is in a world of trouble. On Friday, December 23, the pair's names made headlines as Dax, a 37-year-old producer at ABC News, died of a sudden heart attack while they were out for dinner in New York City — but it's now being revealed the pair had shockingly left their two young children unattended as they dined.
Article continues below advertisement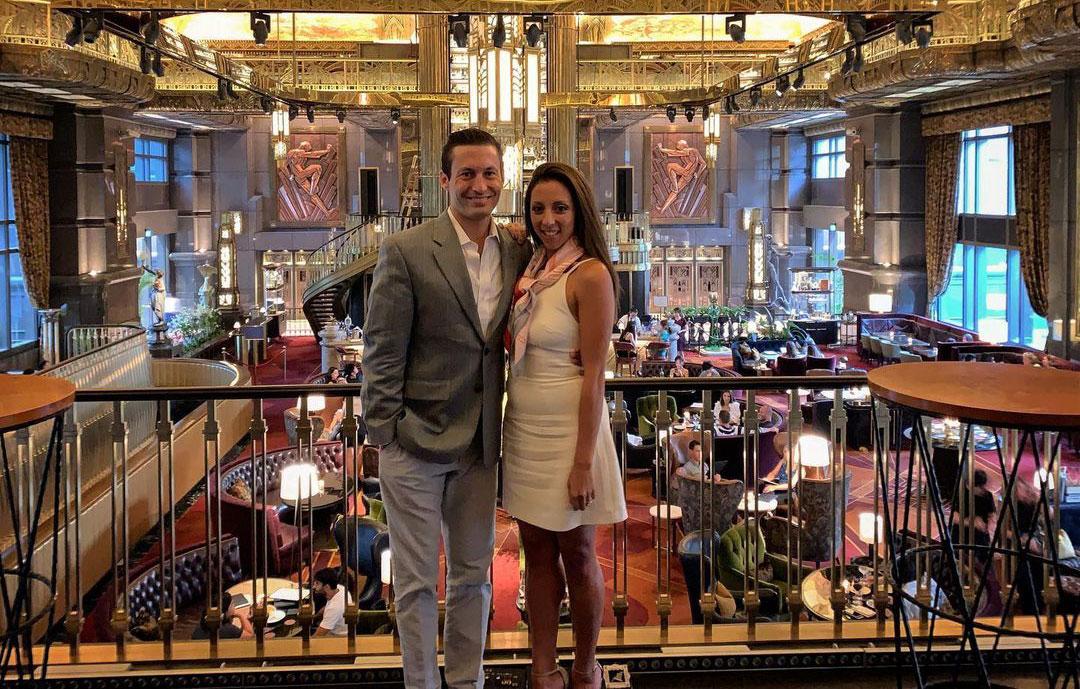 According to a report, the NYPD responded to a call at the Yale Club over "unattended children," and upon authorities arriving at the scene, they found a 2-year-old and 5-month-old girl, which matches the ages of Tejera's daughters.
Veronica was eventually arrested and charged with two counts of "acting in a manner injurious to a child." She tried to dismiss her actions by noting that when "Dax collapsed," she "accompanied him in an ambulance to the hospital" and "asked both a close friend and my parents to rush to my children's hotel room to attend to them as I monitored them by the camera."
Article continues below advertisement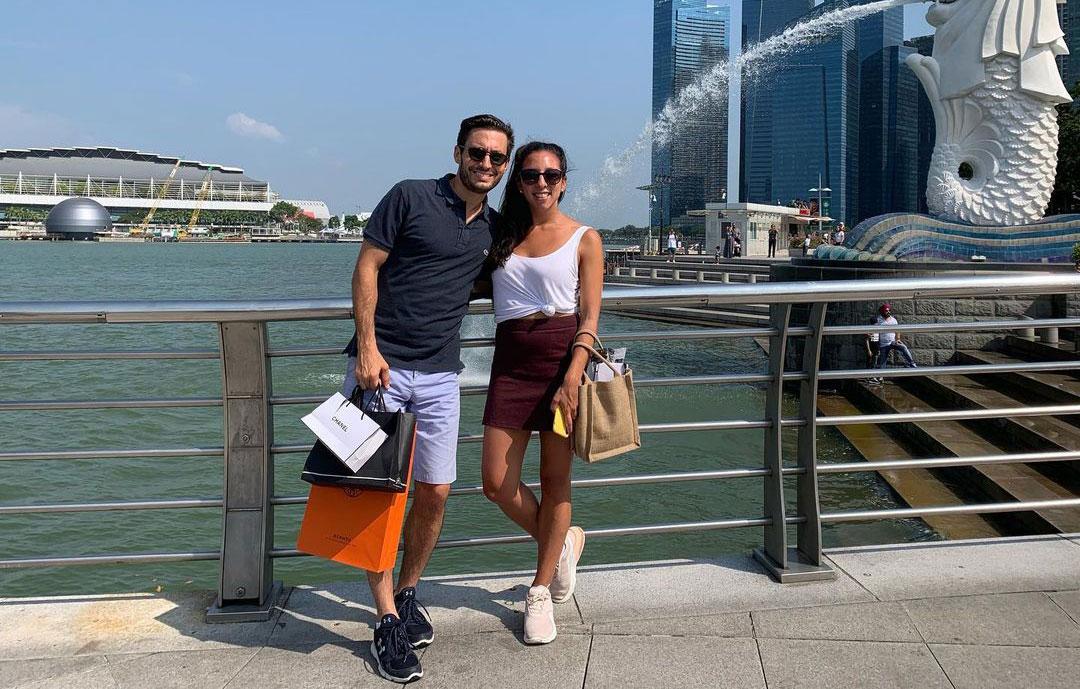 "The hotel would not allow my friend in and instead called the NYPD," she continued before trying to defend the fact that she and her husband went out to the nearby Bobby Van's Steakhouse and kept the two tots in a room with no supervision. It's unclear how long the kids were left there before police arrived.
JONBENET RAMSEY'S FATHER JOHN RAMSEY RECALLS THE MOMENT HIS DAUGHTER WAS TAKEN FROM THEIR COLORADO HOME
"We had two cameras trained on my children as they slept, and I monitored them closely in the time I was away from them," she said. "While the girls were unharmed, I realize that it was a poor decision."
Article continues below advertisement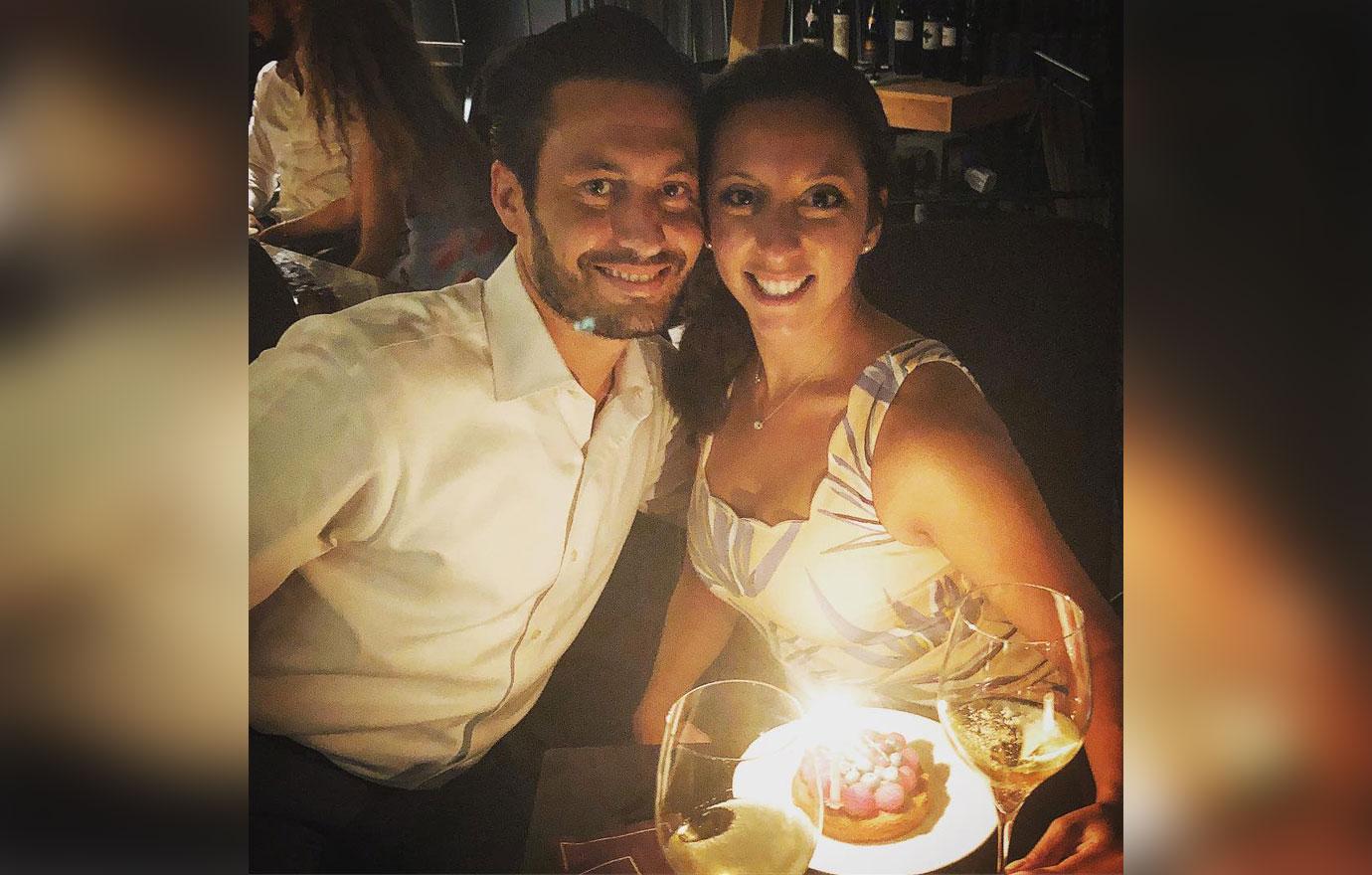 As more details on the tragedy come to light, the mother-of-two, 33, is asking to be left alone as the ordeal plays out.
"My family and I are devastated by Dax's sudden passing. He has left behind a heartbroken family, and two daughters he loved with all his heart," she stated. "Our family has suffered a terrible tragedy. I respectfully ask for privacy while my children and I mourn Dax's death."
Article continues below advertisement