NEWS
'Hey, You Big D---': 'Days of Our Lives' Executive Producer Accused of Belittling Female Cast Member in Front of All-Male Crew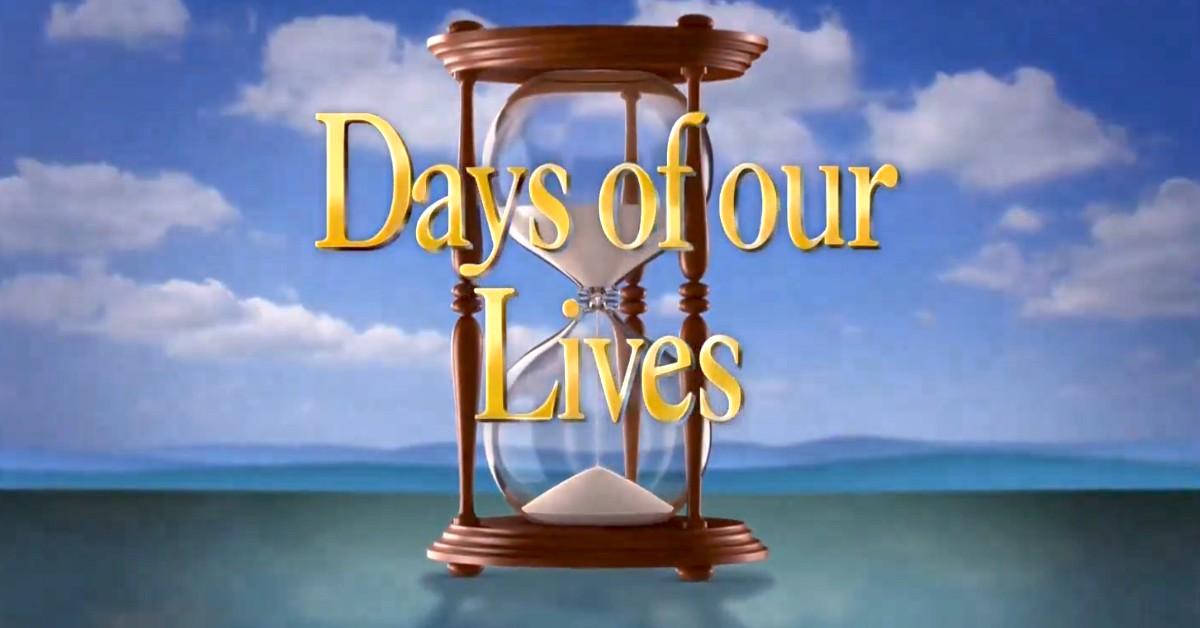 Days of Our Lives co-executive producer/director Albert Alarr has been accused of being "abusive" to staffers, including cast members, making them "feel uncomfortable and humiliated" on set.
According to Deadline, the investigation, conducted by Days of Our Lives distributor Sony Pictures Television, occurred after 30-40 people, mostly women, came forward and accused him of groping, forceful kissing, making inappropriate comments and more. Alarr allegedly laughed off his crude remarks and mocked how there was hardly any HR presence on the show.
Article continues below advertisement
In one of the new accusations, an actress wore aa tight-fitting '70s-style jumpsuit and a David Bowie-style haircut while filming. As the star walked off the stage with her male costar, Alarr "comes walking on the set and in a big booming voice goes, 'Hey, you big d----,'" an insider who was on set told Deadline, adding that the remark sent shock waves among the cast and crew.
"He meant it to be humiliating in front of an all-male crew," the person said.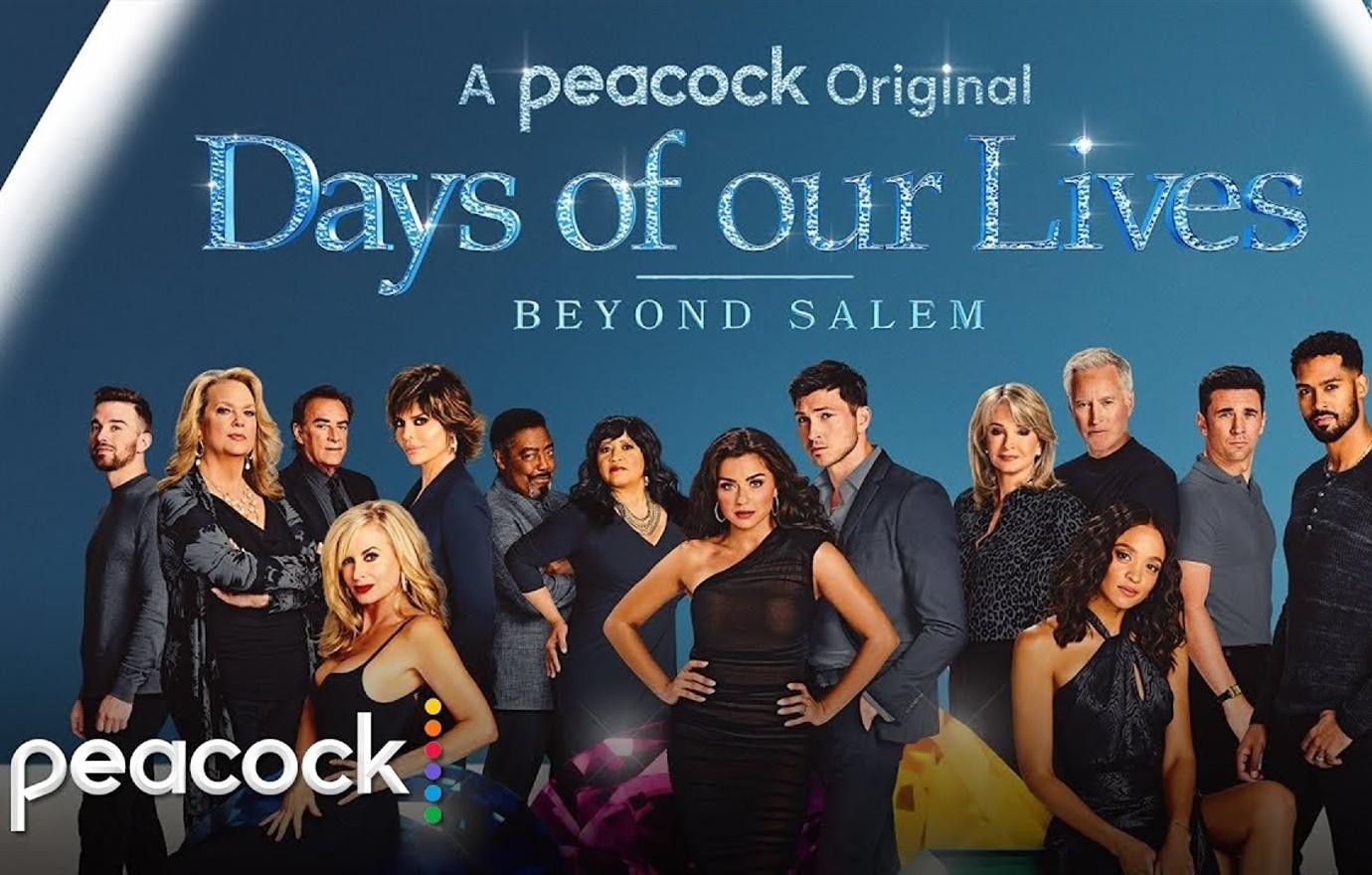 Article continues below advertisement
In a separate situation, Alarr told an actress on the last day of the show in front of several staffers that she "should just come up to my office and f--- me."
Alarr also gave directing notes "in the most vulgar, crass ways," including telling a male actor how to film a love scene. "You're f------- horny, man, you just want to f--- her," he allegedly said in front of his female acting partner and the crew, the outlet reported. He later told an actress in her early 40s to "try and remember what it was like when you were young and vibrant" while filming an intimate scene.
Alarr also makes these vulgar remarks while onstage, but he also announced it on the loudspeaker for the cast and crew to hear. "I just remember being like, oh, that's uncomfortable," one source said of the comments.
"During love scenes, [Alarr] has been inserting himself into them like, 'Let me show you how to do it,' which, even in and of itself as this is awkward and uncomfortable," another insider claimed.
Article continues below advertisement
Meanwhile, an actress claimed Alarr has been "flirtatious" with her.
"We're all adults but there is a line at work, and the flirtation happens often, and it would go with a hug and then a lingering hug and then his famous line; if he said something derogatory or sexual, it always came with a chuckle and 'A good thing there's no HR.' I can't tell you the amount of times I heard that," she said.
"I've had moments on set where he has chosen to physically move me or tries to be my co-star in dry block," the actress added about camera rehearsals. "And then he does his Albert giggle, and we just keep moving because that's what you do on this show. Otherwise, who knows, you get fired if you say anything."
MORE ON:
Days of Our Lives
Article continues below advertisement
"You get to a point where you've been watching it for decades, and you go, 'Wait, this is still happening in this day and age?' In fact, it's getting worse on this particular show," another person added of the messy situation.
Now, the cast is trying to make things right and fight back against Alarr with a petition that calls for a new leader on the show.
Article continues below advertisement
Never miss a story — sign up for the OK! newsletter to stay up-to-date on the best of what OK! has to offer. It's gossip too good to wait for!
"As a result of said actions of the current [co-] executive producer Albert Alarr, mentioned in the report, many of us feel — and will continue to feel — very uncomfortable and distraught should he stay involved with the show," the petition reads. "Many of us have either been physically or verbally violated by him, including witnessing those objectionable and offensive actions."
"We all want to make the most of this significant moment, not just for us in entertainment, but for our loyal viewers and the culture as a whole," the actors wrote.
At the end of the day, everyone wants to feel safe on set.
"If any of this had come out about any actor or actress, even remotely close, even if it was just an allegation, not even something that was true, they'd be gone," a performer said about the investigation into Alarr. "The actors are held to a standard, and the fact that a producer isn't, it's just madness to me."