NEWS
Dean McDermott Reunites With Ex-Wife Mary Jo Eustace As His Marriage To Tori Spelling Remains In Flux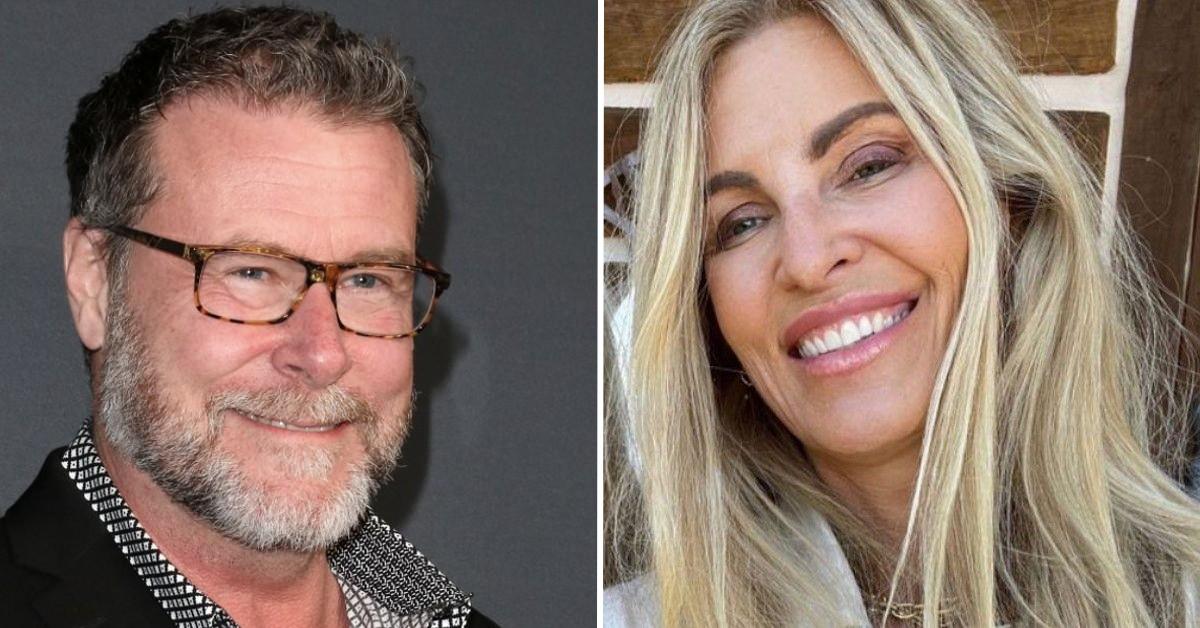 Dean McDermott reunited with his ex-wife, Mary Jo Eustace, as his marriage to Tori Spelling remains up in the air. The actor, 55, reposted an Instagram Story from his son Jack, whom he shares with Eustace, this week. In the photos, the trio look like they are hanging out at a bar in San Francisco.
"LOOK WHOS HERE!!!!" Jack captioned one of the photos.
Article continues below advertisement
Article continues below advertisement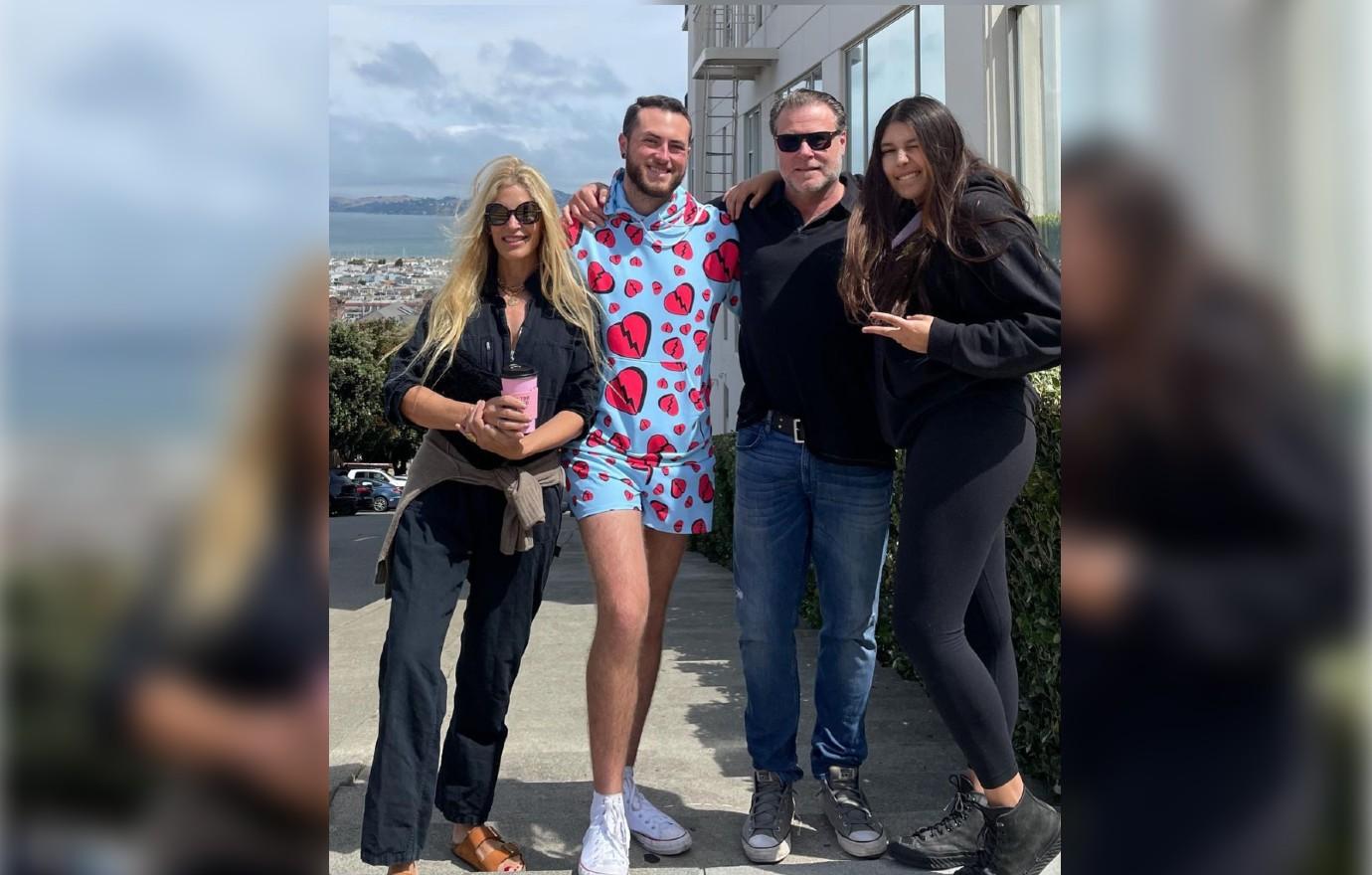 The former flames were married from 1993 until 2006, but things didn't end on the best note. In October 2019, they reconnected at Jack's 21st birthday, which is when they first started to make amends.
"We hadn't talked in over three years," the Canada native stated on his "Daddy Issues" podcast. "We would get into this routine. She'd text me something or I'd text her and we'd get into this back and forth off just being nasty to each other. And then finally I go, 'OK I have had enough. I am blocking you.'"
Article continues below advertisement
"She didn't block me. She lets me text her," Eustace said of Spelling. "The first thing she said was, 'I'll sit beside you,' and she did. It was on. It was full game-on. Three or four hours, we had the most amazing time. We had incredible conversations."
In the meantime, Spelling and McDermott's marriage has been on the rocks for quite some time. As OK! previously reported, the blonde beauty revealed she and McDermott don't sleep in the same bed anymore.
Despite the marital strife, it seems like they are trying their best to stay together.
"Things aren't great between them, but they are still attempting to work things out for the sake of their kids," the source told Entertainment Tonight.
"Tori doesn't want to break up the family. She thinks the kids need their dad. These are their fundamental years and they've fought to stay together for the kids," another insider shared. "Dean has a really, really good bond with the kids. He's been a stabilizing force for them. Tori still has major trust issues with Dean. And he's like, 'We moved on from that.' It's complicated and a very toxic and rocky situation."