'Death To All Of Them': Wendy Williams Slams Jamie Spears, The Rest Of The Family Following Britney Spears' Shocking Court Testimony
This talk show host is calling it exactly like she sees it. Wendy Williams drew a big reaction from her audience on Thursday June 24, when she made a more than blunt statement during a segment regarding the groundbreaking testimony of Britney Spears and the mistreatment of the pop star by her father Jamie Spears and her family.
Article continues below advertisement
"How dare you, Mr. Spears, you had me fooled. And you too, Mrs. Spears," the 56 year-old star exclaimed. But she did not mince words on her next statement.
"Death to all of them" she said as her live studio audience was taken aback in momentary shock.
Article continues below advertisement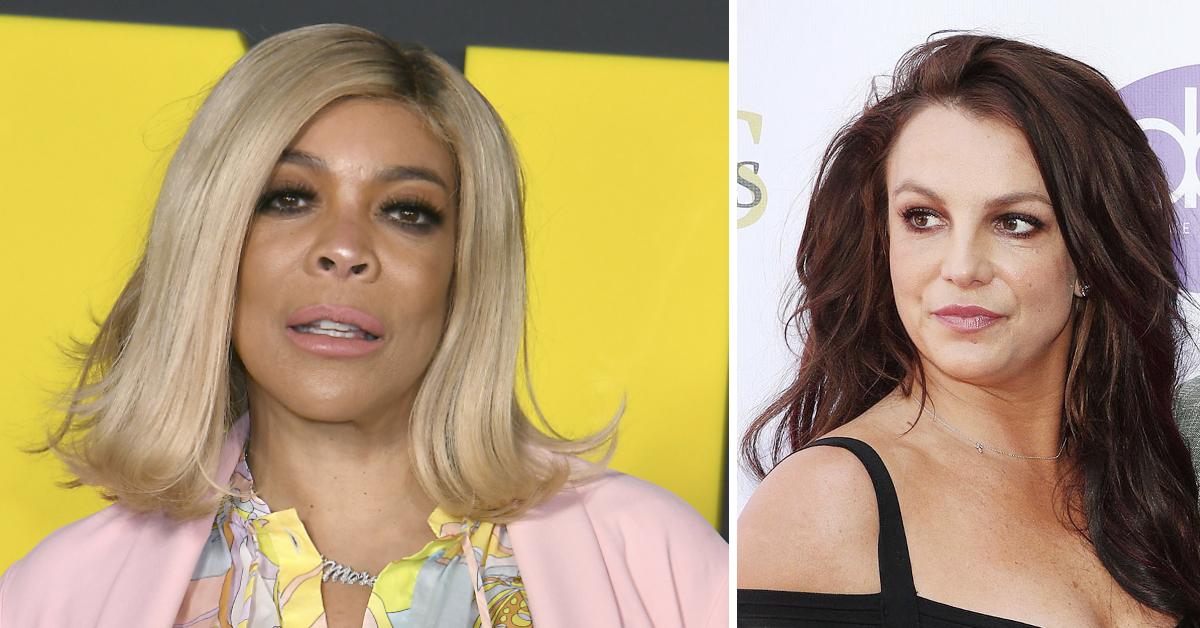 Article continues below advertisement
The outspoken television personality has stood up for Jamie even as recently as February, believing that he was doing his job and taking care of the "Lucky" singer.
"I think that her father is a good man. I've heard that she still needs to be controlled, and she needs to have someone that's controlling her finances, and controlling who she is friends with and where she goes and what time she's coming in."
Article continues below advertisement
Now the ex-radio host is clearly sining a different tune.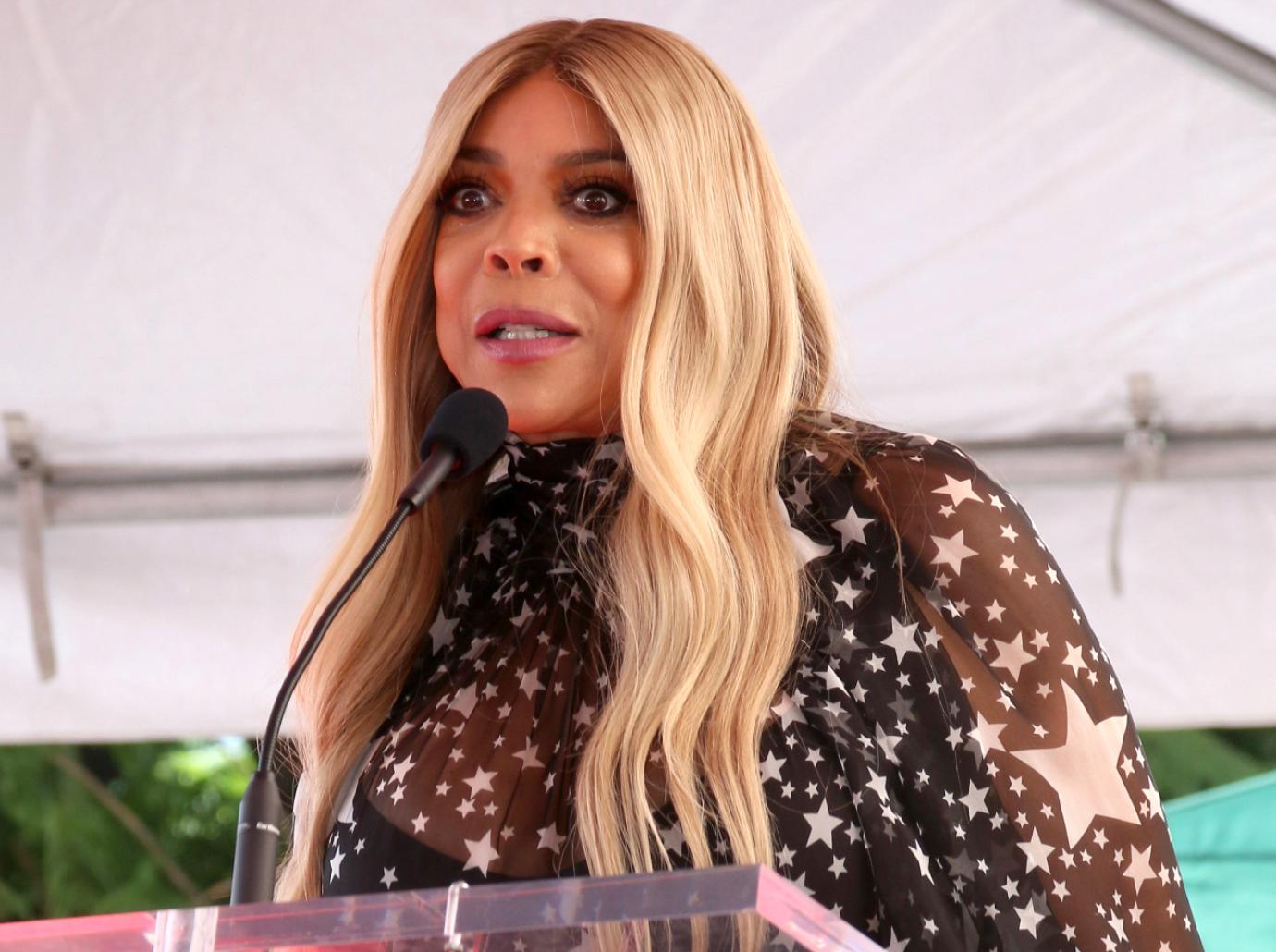 Article continues below advertisement
During the global superstar's court testimony on Wednesday June 23, that shocked the world, she heartbreakingly revealed, "I've lied and told the whole world I'm OK and I'm happy. I've been in denial. I've been in shock. I am traumatized … I'm not happy. I can't sleep. I'm so angry. It's insane. And I'm depressed. I cry every day."
The emotional 20 minute long testimony even included Spears stating that she thinks that the people involved in the conservatorship should be thrown in jail.
Article continues below advertisement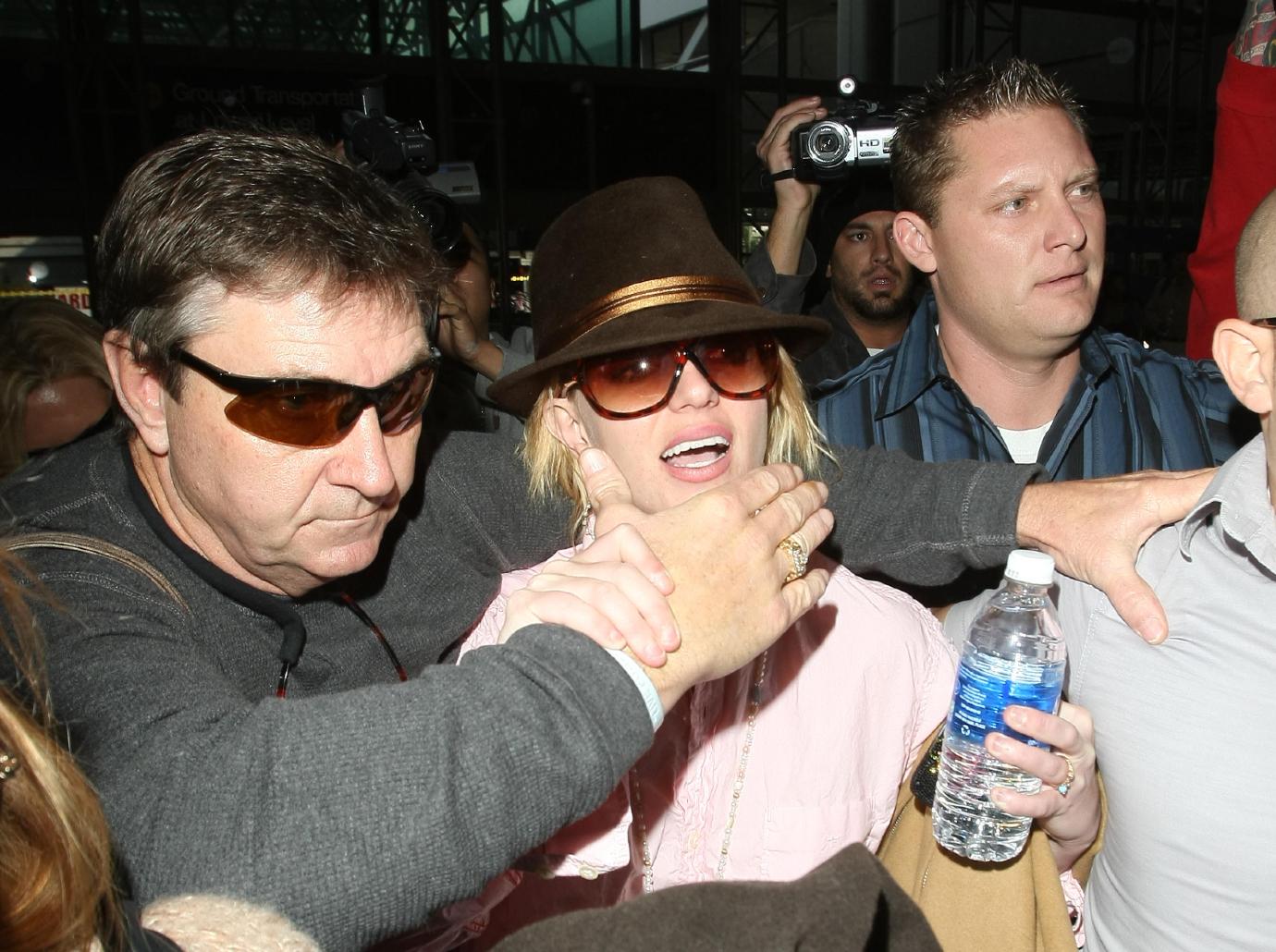 Williams is not the only star to speak out in outrage about Spears' treatment within her 13 year-old conservatorship that the musician described in her testimony as "abusive." Her infamous ex-boyfriend Justin Timberlake threw his support behind his old flame via Twitter on Wednesday night.
Article continues below advertisement
"After what we saw today, we should all be supporting Britney at this time. Regardless of our past, good and bad, and no matter how long ago it was… what's happening to her is just not right," the former boy bander explained.
During an appearance on What What Happens Live on Wednesday night, Kathy and Nicky Hilton threw their support behind the "Circus" singer with Nicky saying "You should know we believe her. Free Britney!"