NEWS
Debbie Gibson Brings It Back To 1987 To Celebrate 35th Anniversary Of 'Out Of The Blue'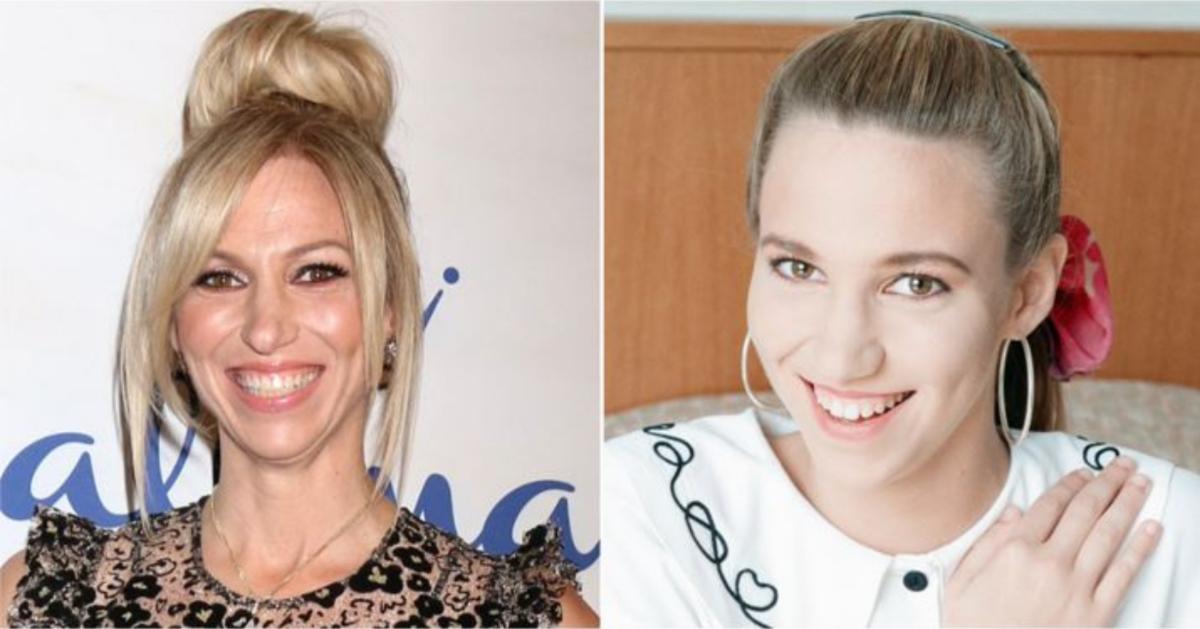 Debbie Gibson announced will be performing two New York City shows to celebrate the 35th anniversary of her iconic album Out of the Blue. The shows are set to take place at 54 Below on Thursday, August 18, and Sunday, August 21.
"Tomorrow, all #diamondDebHeads check your email and content page and #prouddebheads check your email for pre sale info!" she captioned her Instagram announcement. "So much fun hanging out with you all and can't wait to see you in New York… The place that started it all for me! #OOTB35."
Article continues below advertisement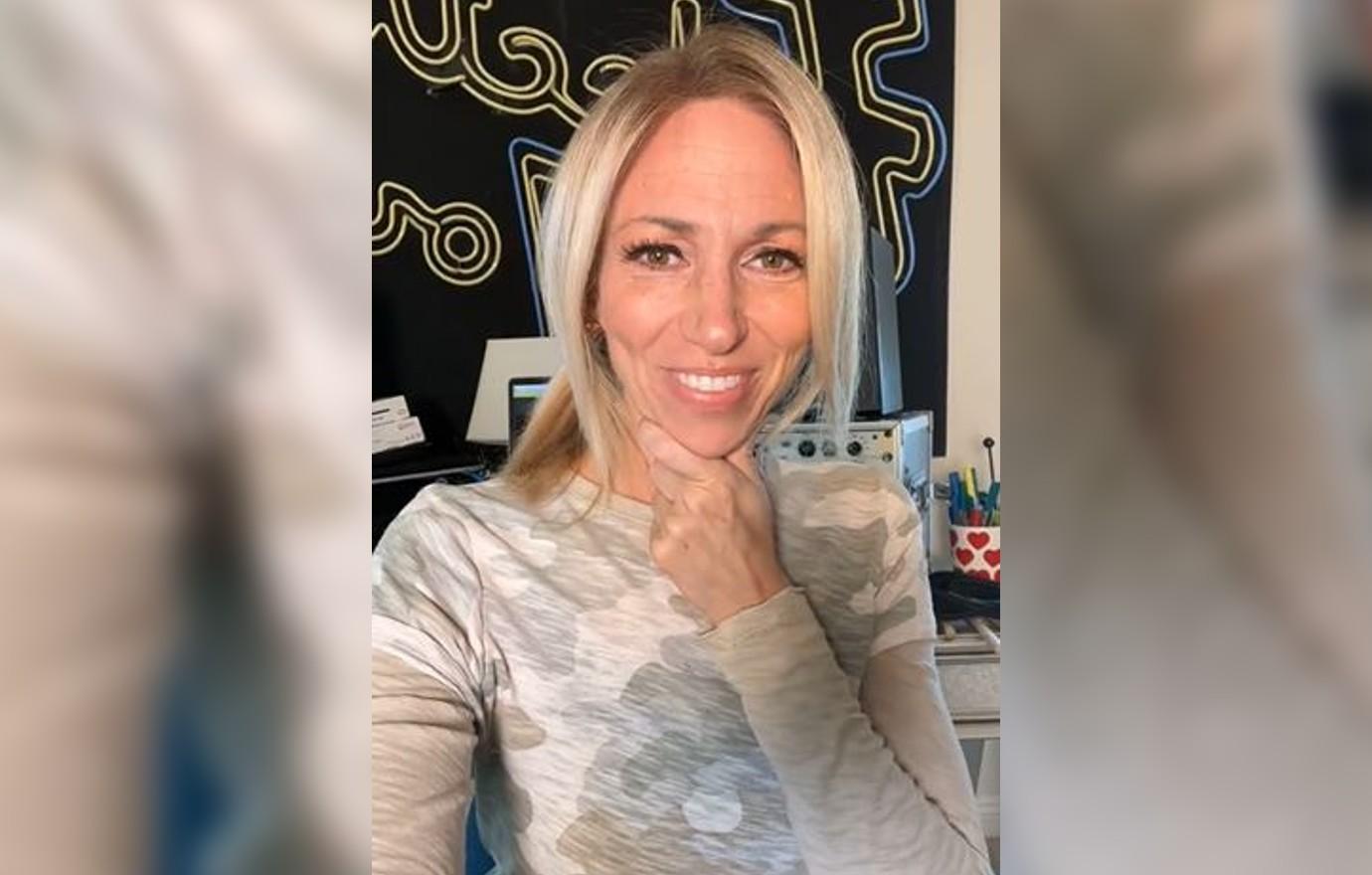 Article continues below advertisement
"I own my age," she added, marveling at how long its been since the 1987 premiere of her debut album. "I own the fact that Out of the Blue is 35 years ago and we were all there for it and we're all still here now."
"I hope to see you guys. Like I said, it's gonna to be a very unique event and experience," she added near the conclusion of the video. "I don't just believe in, 'hey, I'm just gonna show up and do a bunch of songs.' It's gonna be a full on immersive interactive event."
Article continues below advertisement