EXCLUSIVE
Britney Spears Found Public Coverage From 'Framing Britney Spears' Documentary 'Unsettling And Highly Humiliating': Source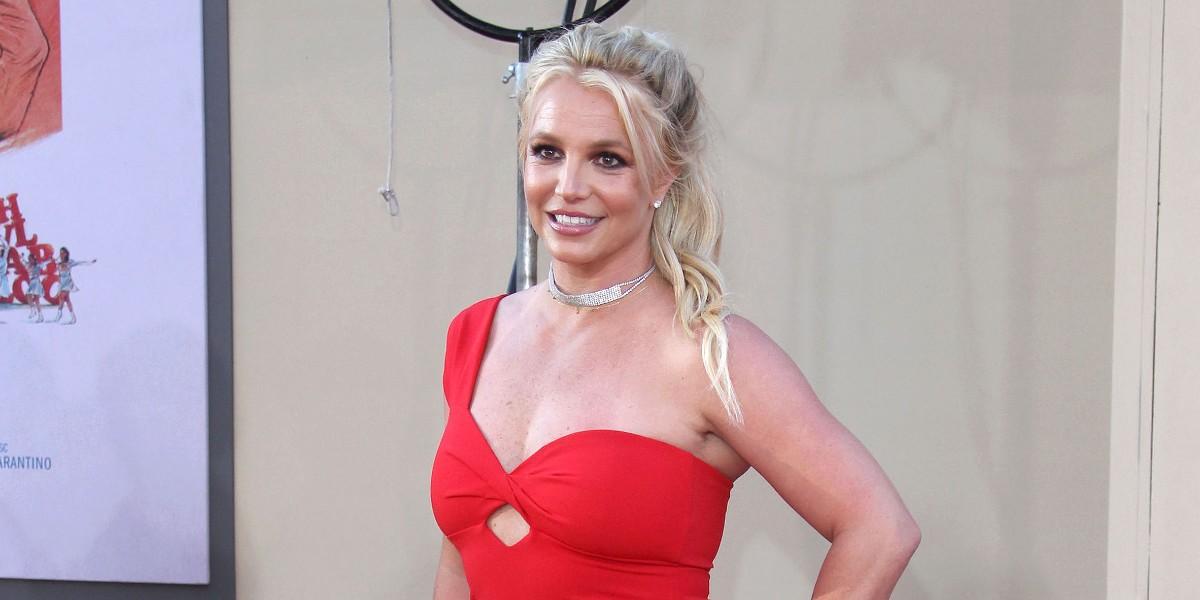 Back in February, Framing Britney Spears took the country by storm, shedding light on Britney Spears' rise to fame, her infamous breakdown and her more than a decade-long conservatorship.
Article continues below advertisement
On March 30, the pop star, 39, broke her silence in a candid Instagram post, revealing that although she only watched parts of the film, she was "embarrassed by the light they put me in."
Article continues below advertisement
"I cried for two weeks," she confessed, "and well... I still cry sometimes."
Article continues below advertisement
According to a source, it likely took a lot for Spears to come forward. "More than anything, Britney really values her privacy. She's been judged her whole life," an OK! source says of the star, who usually stays mum on topics surrounding her life.
"Of course, the filmmakers tried for a long period of time to get an interview or comment from Britney, but it was something [she and her team] agreed to turn down," the source continues. "She's found all the public coverage unsettling and highly humiliating. So, she finally addressed the doc — and spoke from the heart — and said all that she wants to say."
Article continues below advertisement
Now that she's had a chance to reflect, Spears is setting her sights on the future.
Article continues below advertisement
In addition to her ongoing conservatorship battle — the "Toxic" singer has been fighting to have her dad, Jamie Spears, permanently removed from overseeing her personal affairs — the source says Spears is also hoping to spend more time with her sons, who primarily live with their father, Kevin Federline.
"She and Kevin are getting along better than they have in years, and there's talk that she hopes to eventually have the boys stay at her place more often. But Britney doesn't want to rock the boat too much [right now]."
Article continues below advertisement
Plus, the singer's got her boyfriend of three years, Sam Asghari, 27, by her side. "He keeps her laughing and her spirits up," shares the source, adding that the duo enjoys going on hikes and watching movies and working out together.
"Sam's been Britney's rock these last few years. He's protective but also incredibly loving — and that's just what she needs."