Kevin Federline Breaks Silence On Ex Britney Spears' Conservatorship, Says He Wants Baby Mama To Be 'Healthy And Happy': Lawyer
Kevin Federline has broken his silence regarding his thoughts on ex-wife and baby mama Britney Spears' controversial conservatorship after she begged the court last week to be released from the control of her father and conservator, Jamie Spears.
Article continues below advertisement
In light of the "Lucky" singer's jaw-dropping speech during her Los Angeles court hearing about her conservatorship, Federline's lawyer, Mark Vincent Kaplan, insisted the father-of-two wants nothing but the best for Spears — with whom he shares Sean Preston, 15, and Jayden James, 14.
"The best thing would be for their mom to be healthy and happy. And if either of those things aren't true, it doesn't provide for the best setting for custody to be exercised," Kaplan said, referring to the former couple's children. He added that his client "certainly respects Britney and only hopes the best for her because when the best for her is achieved, it's the best for their kids."
Article continues below advertisement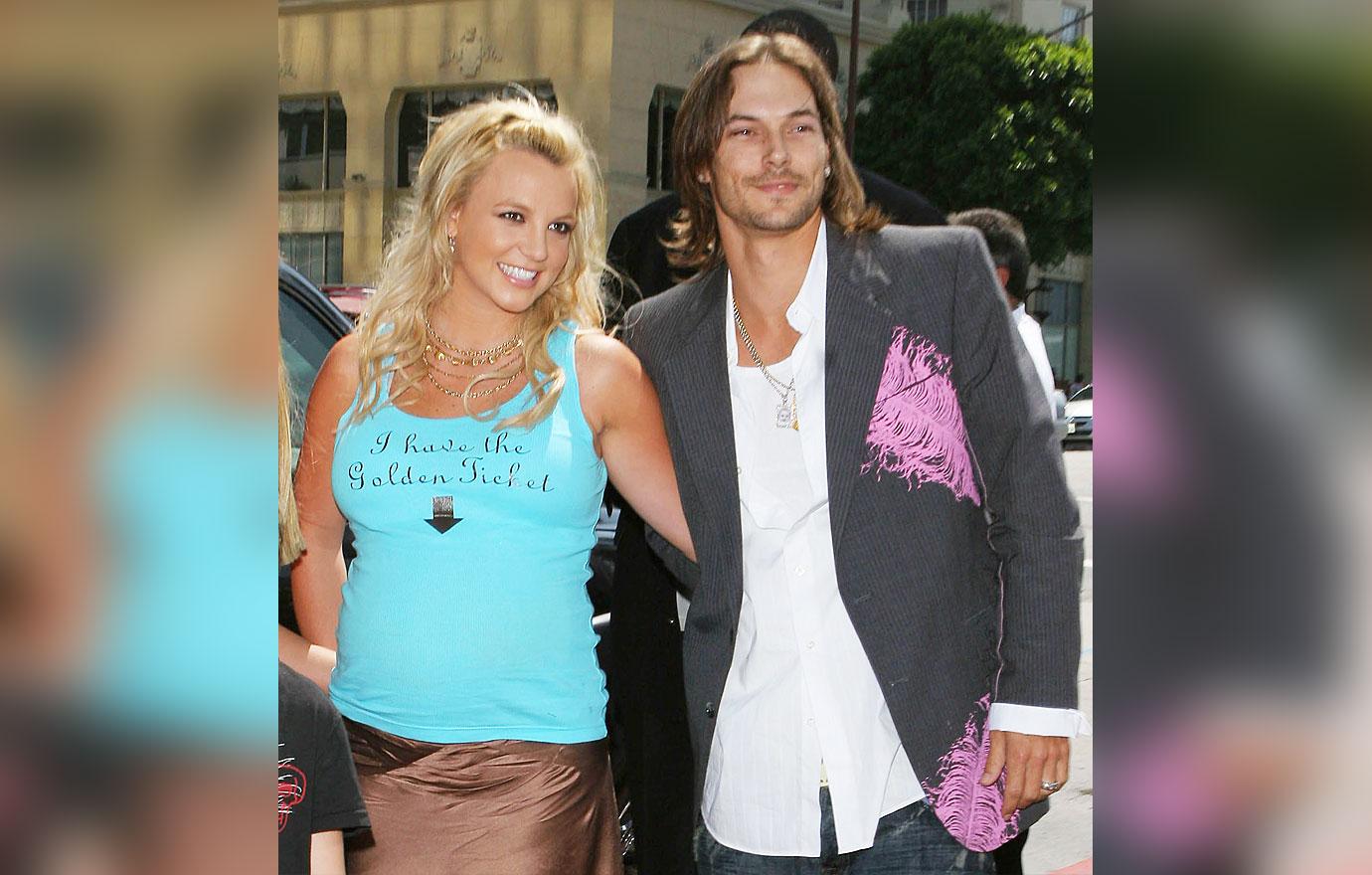 Kaplan emphasized that Federline's children "love their mother," and that the 42-year-old wants Spears and her sons to have a "healthy and strong relationship."
Article continues below advertisement
In Spears' 24-minute testimony before a judge on Wednesday, June 23, the pop star called the conservatorship "abusive" and claimed she was being drugged, being forced to work, not being given the privacy to change her clothing and not being able to have a baby. Spears was placed under the conservatorship in 2008 following her very public breakdown.
Article continues below advertisement
Spears pleaded for her "life back" while addressing the lack of freedom she has endured over the past 13 years. She also accused her family of keeping her under the conservatorship so they can profit from her success — her father currently gets paid $16,000 per month for his services co-managing the financial aspect of the conservatorship as well as a percentage of her profits.
While reflecting on her testimony, Kaplan said he felt the legal bind on Spears' personal affairs, finances and business endeavors does not serve the star's best interests. "Britney has not been served well by the conservatorship and it's not consistent with what she wants," he insisted.
Article continues below advertisement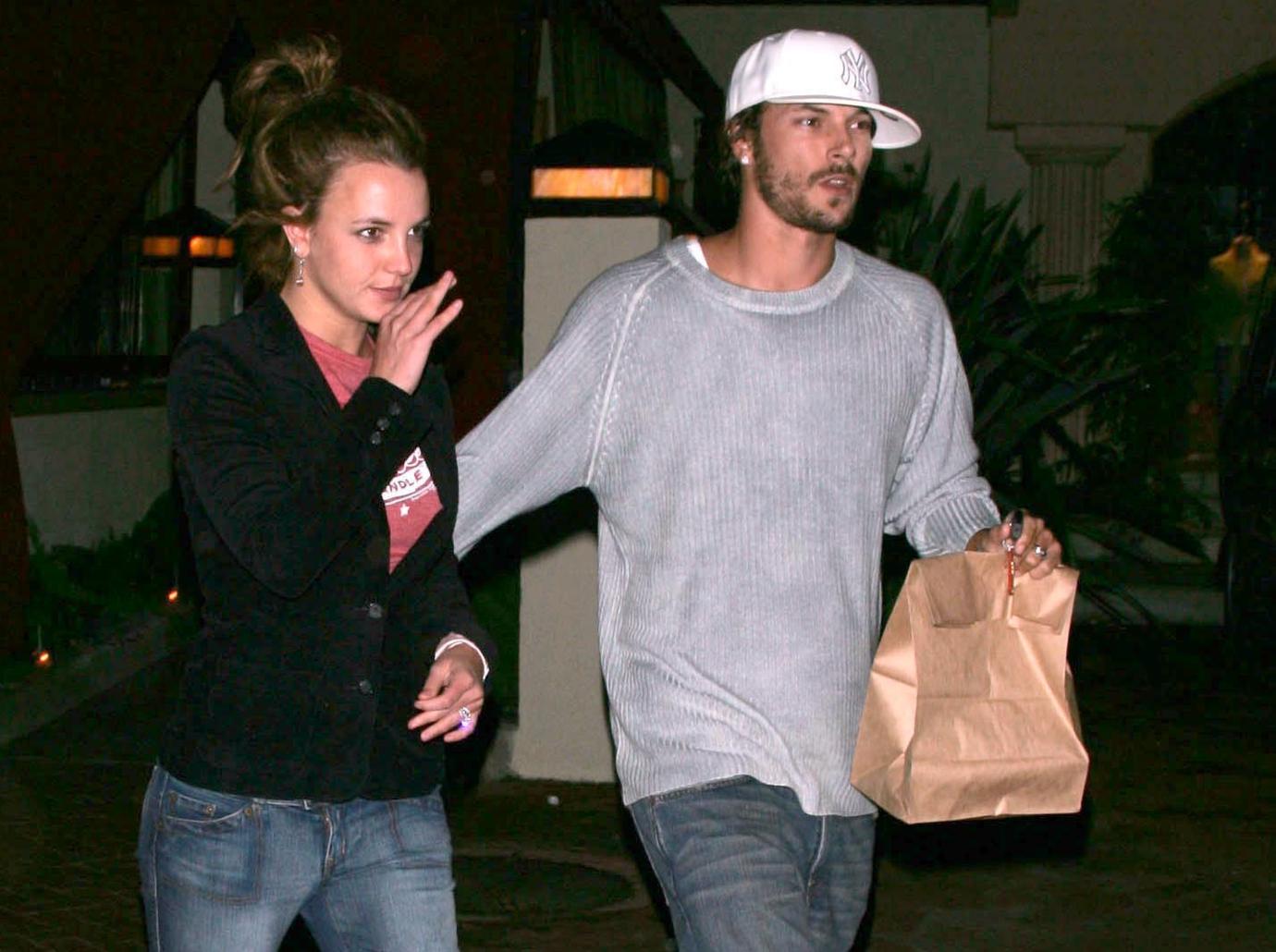 Federline's lawyer added, per PEOPLE, that Spears "should be able to challenge" the conservatorship, noting: "If it's what's best for her, Kevin supports it." While wrapping up his thoughts on the matter, Kaplan emphasized the importance of the court ensuring "she's okay," referring to her mental health.
Article continues below advertisement
"If she's strong and healthy and wants to be in control of her own life, and can do that in a reasonable, responsible fashion, then more power to her," Kaplan continued.
Article continues below advertisement
Kaplan also addressed the restraining order Federline was granted against Jamie following his alleged altercation with the former flames' eldest son. Spears' ex-husband's lawyer said there have been no "violations" of the order on Jamie's part.
After revealing Federline will likely allow the order to expire, Kaplan said: "If the restraining order is complied with, as it has been so far, I think that Jamie's relationship with [Sean and Jayden] can be restored."
Spears and Federline met in 2004 and tied the knot a few months later. Just eight weeks after they welcomed their second child, the "Circus" crooner, then 24, filed for divorce, citing irreconcilable differences. Their divorce was finalized in July 2007, with them agreeing to share custody of their kids.