Delilah Belle Hamlin Reveals She Was Treated For Xanax Dependency, Claims Doctor 'Over Prescribed' Her Medication
Article continues below advertisement
Hamlin, who is the daughter of Real Housewives of Beverly Hills star Lisa Rinna and actor Harry Hamlin, revealed that she struggled with a dependency on Xanax after she was overprescribed medication.
In an Instagram live video released on Tuesday, November 2, the 23-year-old detailed the health complications that she has been secretly battling for the past several months.
Article continues below advertisement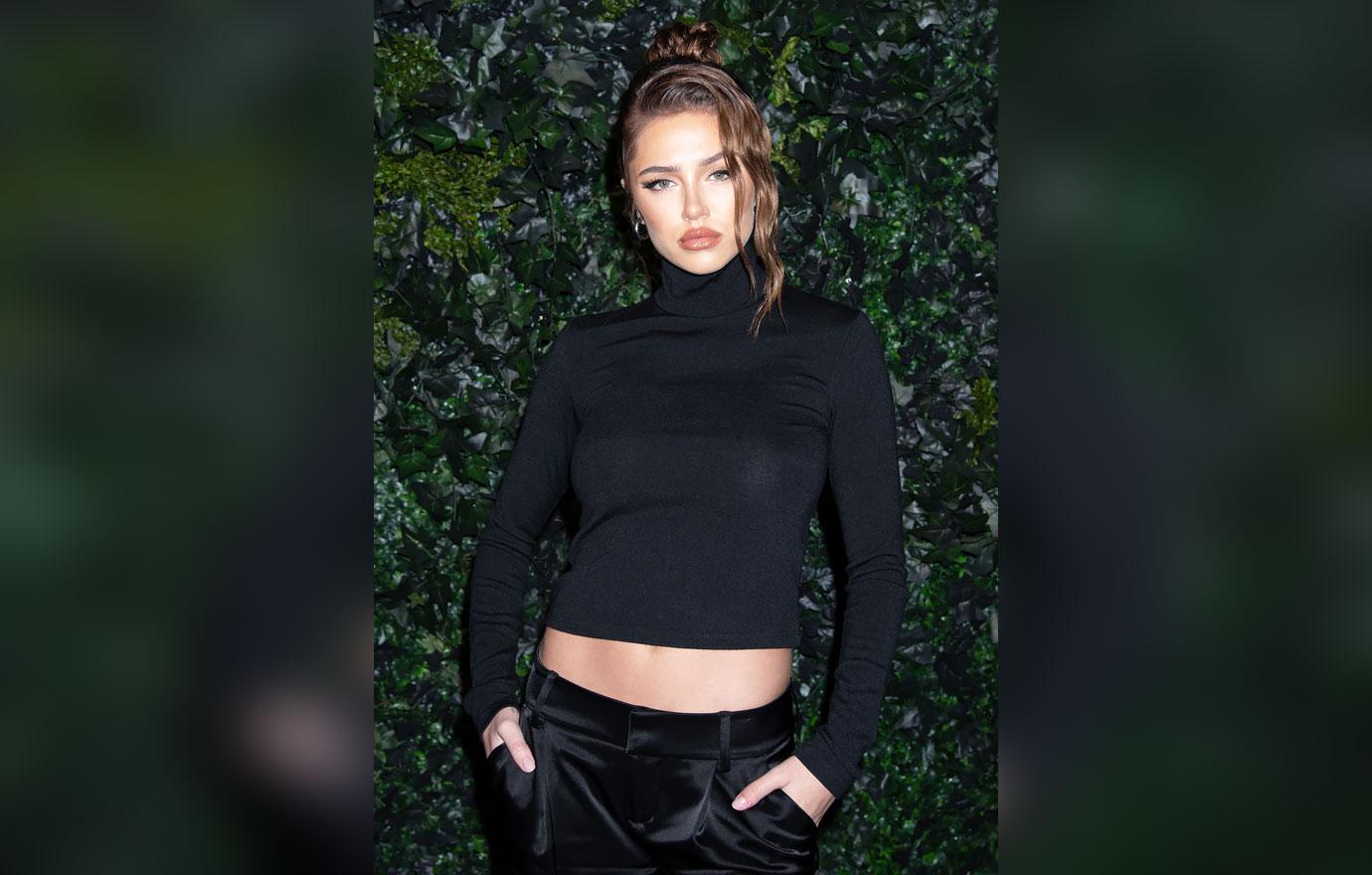 "My body got dependent on Xanax number one, and number two, I overdosed," she explained in the video. "I didn't mean to — I overdosed on this one medication called propranolol. I took Benadryl with it and for some reason, I ended up in the hospital."
Article continues below advertisement
Earlier in the video, Hamlin explained that she was being treated with medication as a result of her multiple health conditions, including the Epstein-Barr virus, SIBO, which is a condition that affects the small intestine and a disease called PANDAS, which is linked to her battle with Obsessive-Compulsive Disorder.
Article continues below advertisement
On top of being treated for various medical issues, Hamlin also received medication for the panic attacks she was having at the time, which she described in the clip as being so bad she wouldn't wish them on her worst enemy: "He overprescribed me with one medication that one of my friends takes like, 10 milligrams, and he gave me like, 20 milligrams three times a day and then he gave me 3 milligrams of Xanax a day."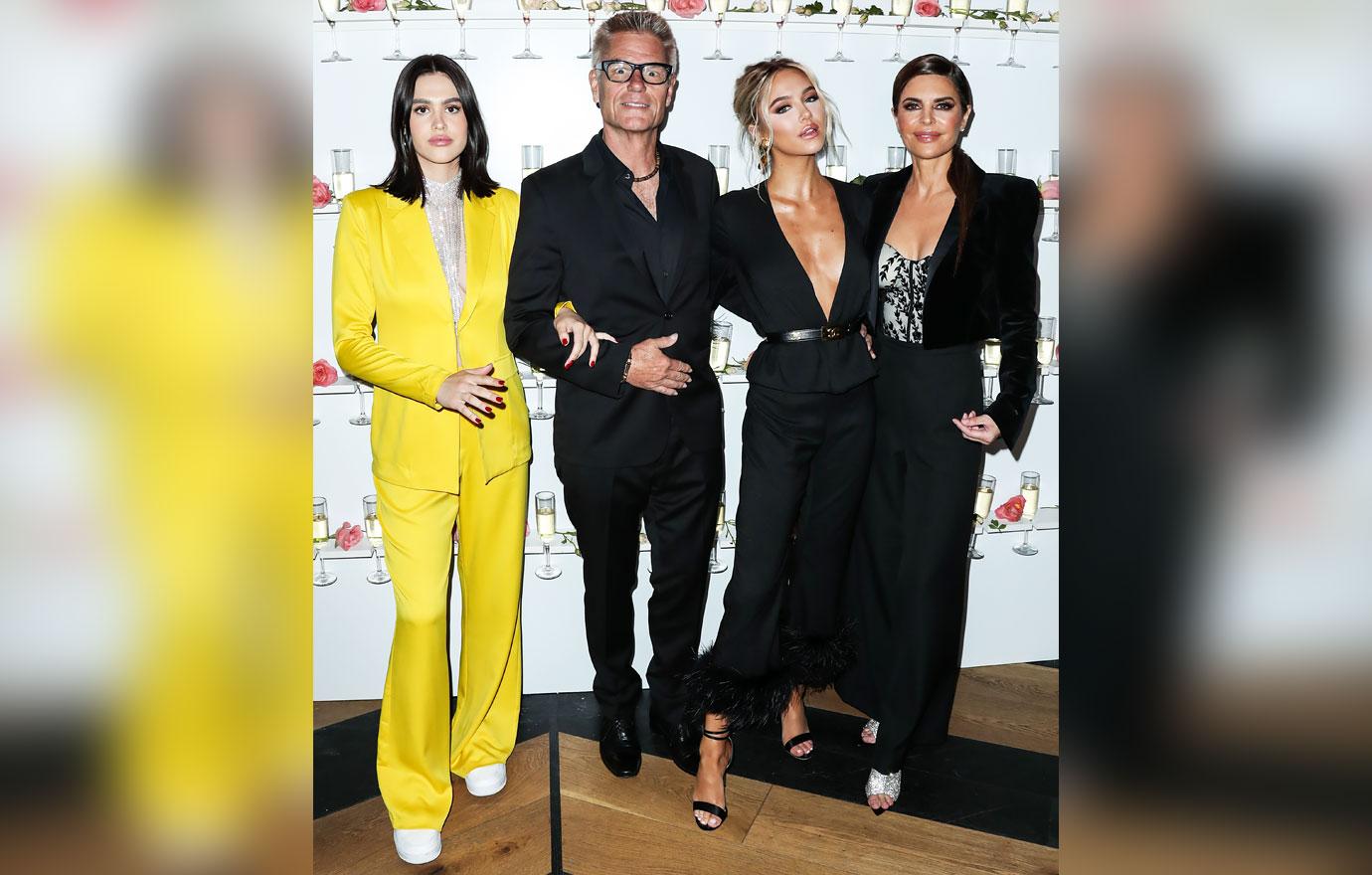 MORE ON:
Delilah Belle Hamlin
Article continues below advertisement
After feeling "hopeless" and "helpless" from the drug, which is used as a sedative, she decided to enter a treatment center in Arizona to help her "come down on the Xanax."
"I wasn't like, a drug addict," she said in the clip. "But my body was dependent on [Xanax] because of how much the doctor had prescribed me."
Article continues below advertisement
Hamlin, who is the sister of Scott Disick's ex Amelia Hamlin, described her time at the treatment center, claiming it "was really hard at first being there," but "eventually seemed to work."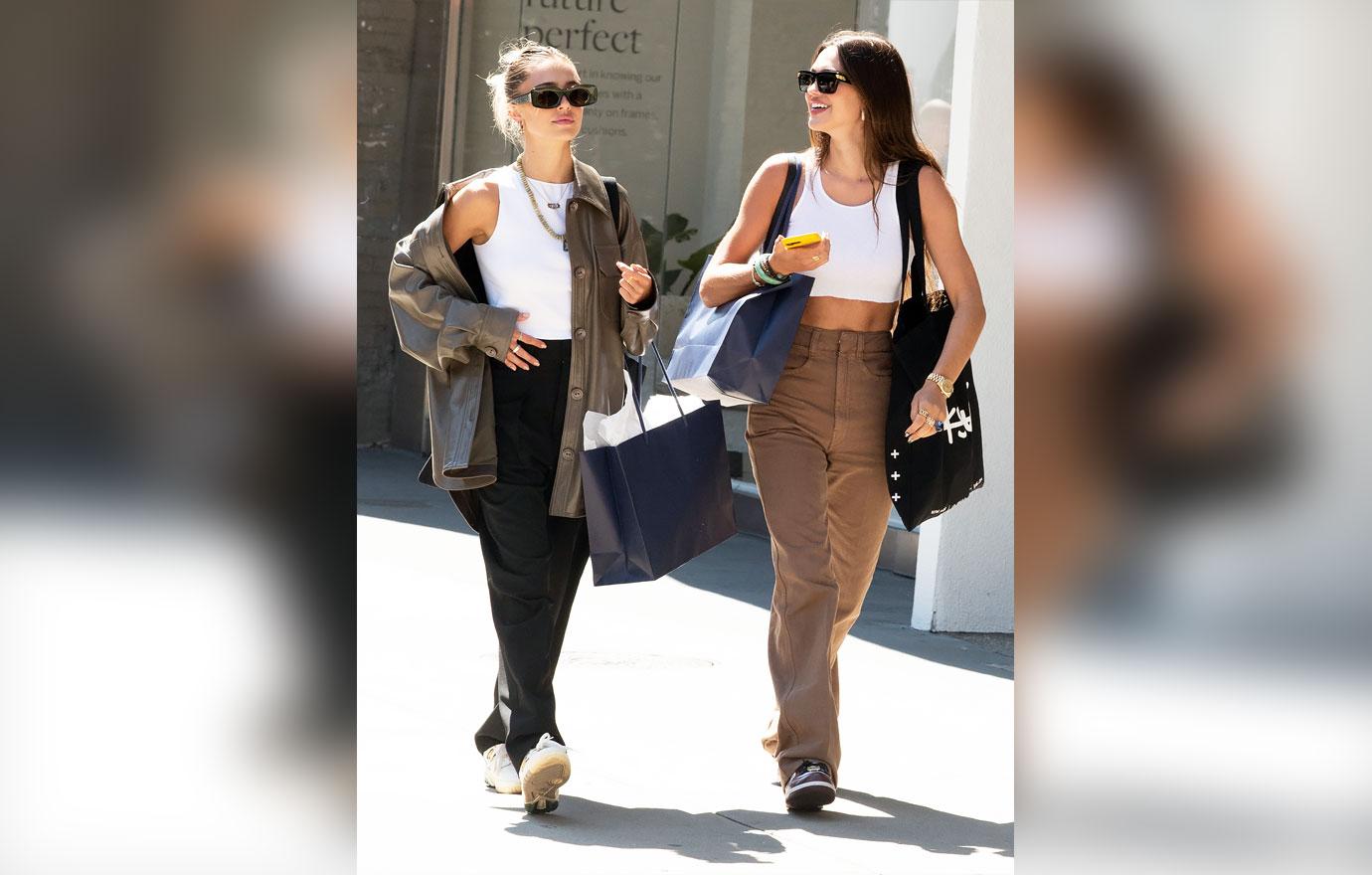 Article continues below advertisement
"It was amazing," she said. "I was super excited to just get cured of everything. But unfortunately, I was a medical risk, so I was politely asked to leave after being there."
Apparently the social media influencer had been experiencing seizures that were "scaring" the doctors, causing her to have to leave the facility.
Article continues below advertisement
Hamlin explained that she is still dealing with the ongoing health complications, although she has "cut down" on Xanax since being treated.
She also noted that she believes getting vaccinated for COVID-19 may have caused her unknown pre-existing conditions to flare up. However, she insists that "the benefit of COVID-19 vaccination outweighs the risk of side-effects."