Demi Lovato Blasts Rapper DaBaby After His Homophobic Tirade: 'HIV Is Not A Deadly Disease'
Article continues below advertisement
Lovato posted a series of photos via Instagram on Tuesday, July 27. In one of the pics, she amplified the voice of queer makeup artist Matt Bernstein who Tweeted: "hot people listen to the original version of 'Levitating,'" referencing Lipa's collab with DaBaby released in October 2020 that reached number two on the Billboard Hot 100 chart.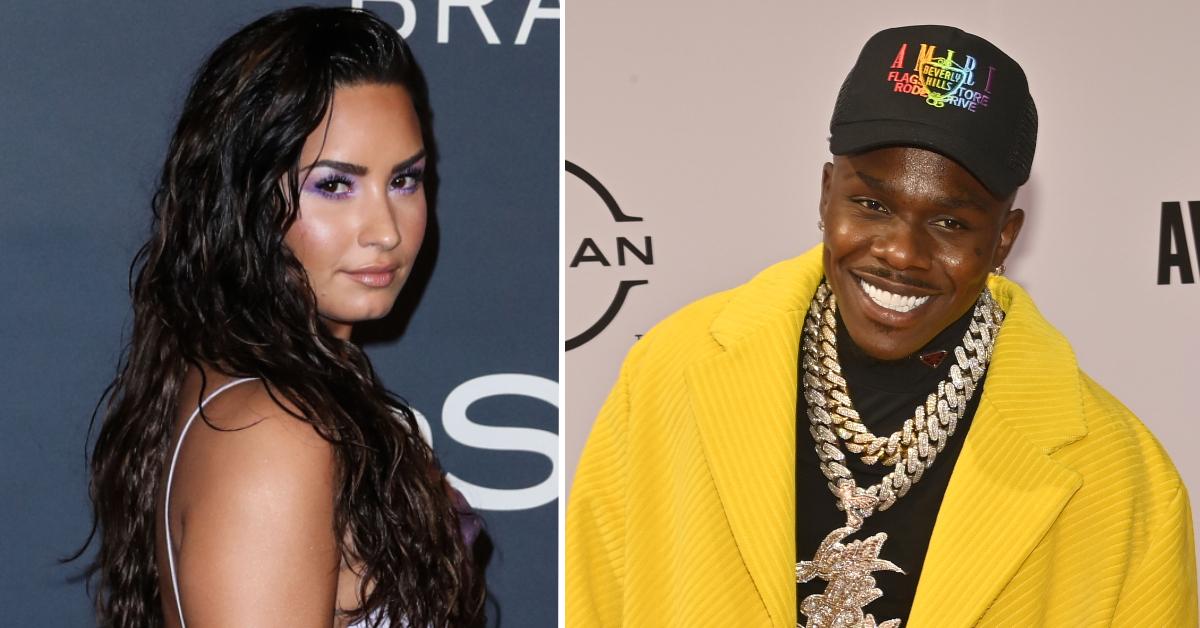 Article continues below advertisement
Lovato also posted a powerful photo of a man with his nails done with the words "HIV is not a gay disease" spelled out on his chest.
Article continues below advertisement
As OK! previously reported, DaBaby went on an anti-gay tirade Sunday at Rolling Loud music festival in Miami. "If you didn't show up today with HIV, AIDS, any of them deadly sexually transmitted diseases that'll make you die in two or three weeks, put your cellphone light in the air," he yelled to the crowd. "Ladies, if your p–y smell like water, put your cellphone light in the air. Fellas, if you ain't suck a n–'s d–k in the parking lot, put your cellphone lights in the air. Keep it f*****g real."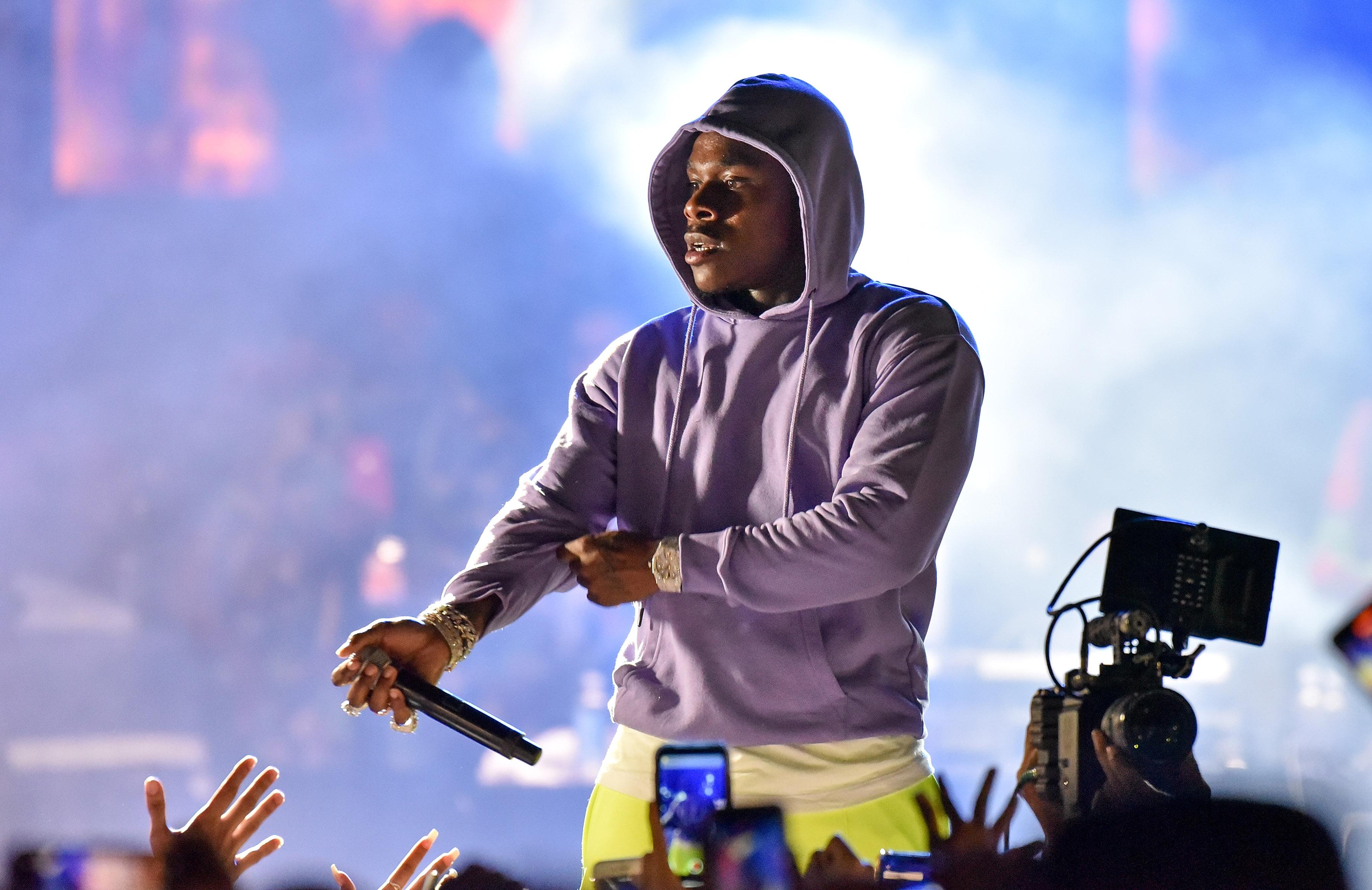 Article continues below advertisement
Following his homophobic rant, Real Housewives of Potomac star Candiace Dillard took to social media to slam the rapper for his outlandish remarks. "Dababy has some explaining to do," she tweeted on Monday, July 26.
Article continues below advertisement
"I'm just really bothered by what he said. To refer to HIV and AIDS as a 'deadly disease' that kills people in '2-3 weeks' is disgusting and dangerous at best," she continued, before asking: "Like. Why would you say that?"
The "Walker Texas Ranger" crooner did not respond to the reality TV star's tweet, but did try to clarify his remarks via his Instagram Story.
DaBaby claimed that the internet had "twisted up" his words. "All my fans at the show, the gay ones and the straight ones, we turned the fu*k up," he said. He went on to say that his hateful words weren't directed at his gay fans because they "don't got AIDS," adding, they're not "junkies" and "take care" of themselves.