'Vanderpump Rules' Star Lala Kent Believes Demi Lovato's 'California Sober' Stance Is 'Super Offensive' — Watch
Shots fired! Lala Kent isn't a fan of Demi Lovato's "California sober" lifestyle — and has made her opinion on the pop star's stance very clear.
Article continues below advertisement
While appearing on Behind The Velvet Rope with David Yontef, the Vanderpump Rules star, 30, discussed the term, which gained attention after their CBSSunday Morning interview in March. (Lovato, 28, came out as nonbinary in May and changed their new pronouns to they/them.)
"There are people out there who work their ass off to never take themselves out of reality and to never placed themselves in an altered state," Kent — who has been sober since 2018 — told Yontef, noting that the people who are trying to get sober don't even take DayQuil nor NyQuil.
Article continues below advertisement
The TV personality explained that drugs are used to escape reality, and Lovato is still using substances that do just that, which means they aren't sober.
"So to say that you're like California Sober or this type of sober is extremely offensive," Kent insisted. The new mama — who welcomed her first child with fiancé Randall Emmett in March — said she knows men and women "who have given up everything just to not pick up."
Article continues below advertisement
"Sober to me means that you are not taking yourself out of reality. This is not a real thing," Kent concluded of the "California sober" term. "You're not sober. If you are drinking or you're smoking weed, you are not sober."
"California sober" is an approach to recovery "that includes drinking alcohol and smoking cannabis in moderation," Heathline reported. But according to Kent, a person cannot claim to be sober if they indulge in any form of a substance that takes them to an altered state.
Article continues below advertisement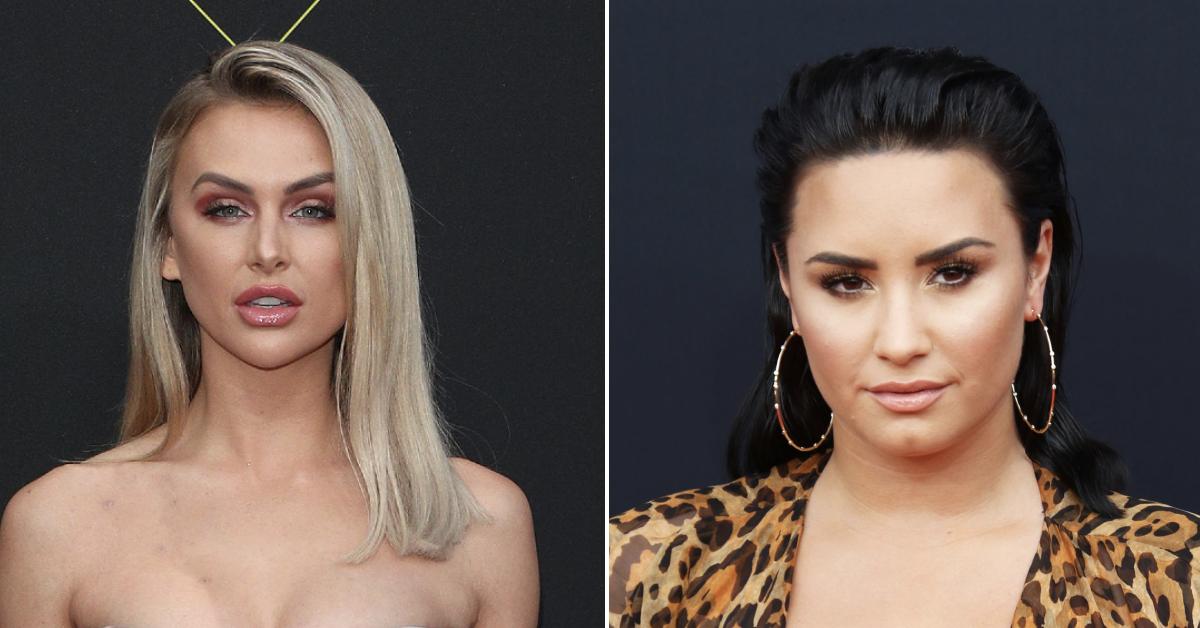 During an interview in April, Lovato discussed their journey to sobriety following their 2018 near-fatal opioid overdose, saying they finally found a lifestyle that works for them.
Article continues below advertisement
"I think the term that I best identify with is 'California sober,'" they told correspondent Tracy Smith. However, the "OK Not To Be OK" singer emphasized that they don't want to go into detail on what that means because they don't want people to use them as an example, since everyone is on their own journey.
Lovato also explained that they still smoke weed, candidly admitting that completely abstaining from drugs only makes them crave them even more. "I've learned that shutting the door on things makes me want to open the door even more," the Camp Rock alum said in her docuseries Dancing with the Devil. "I know I'm done with the stuff that's gonna kill me … but I wish that I could get some relief maybe through like weed or something, right?"
Article continues below advertisement
"I really don't feel comfortable explaining the parameters of my recovery to people, because I don't want anyone to look at my parameters of safety and think that's what works for them, because it might not," Lovato continued.
Article continues below advertisement
The "Sorry Not Sorry" singer noted that there is not one way to overcome substance abuse. "I feel the complete abstinent method isn't a one-size-fits-all solution for everybody," they concluded. "I don't think that this journey of moderation is a one-size-fits-all solution for everybody."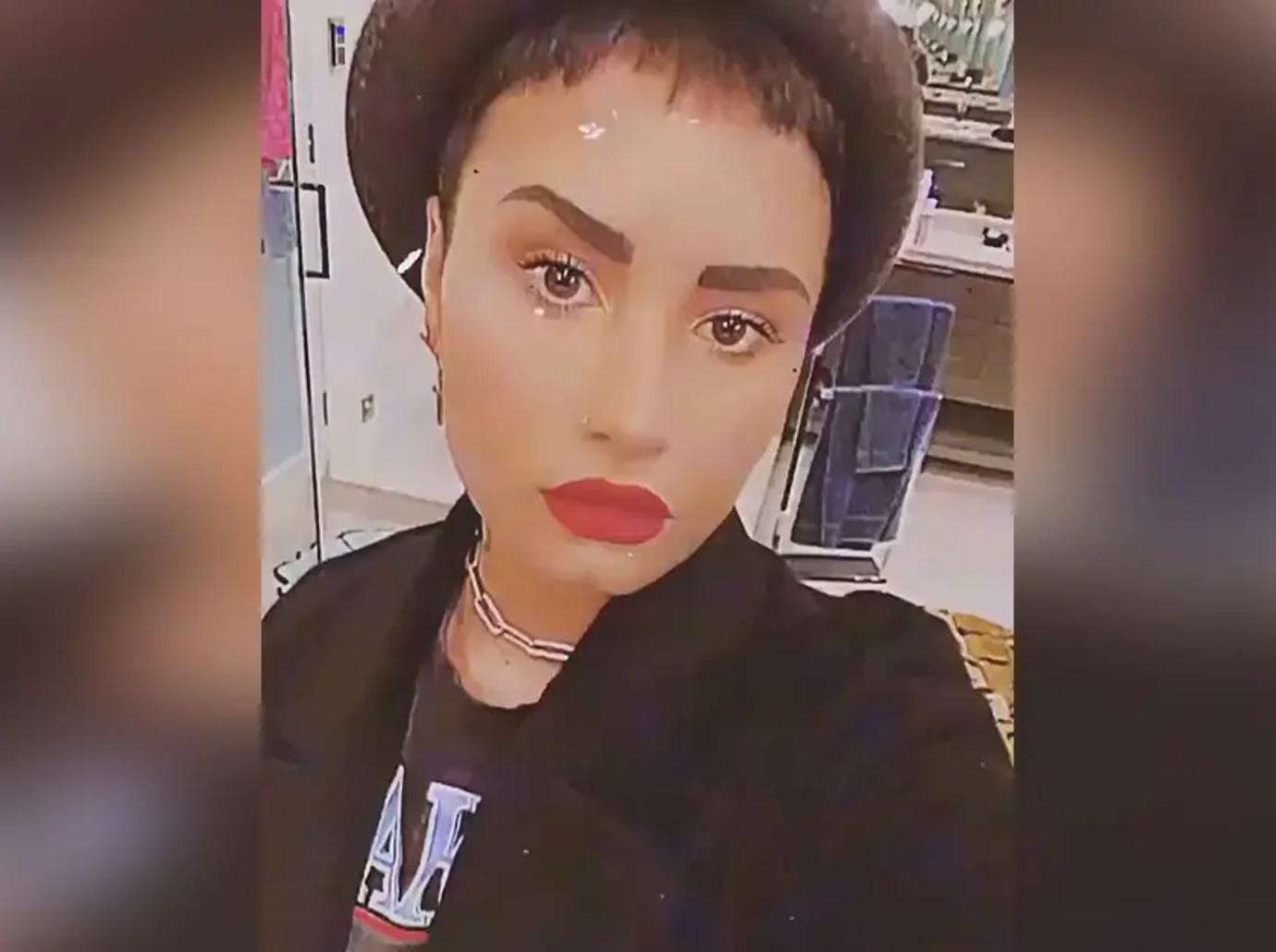 Article continues below advertisement
According to Patrick Cronin — an addiction specialist at Ark Behavioral Health, which runs rehab facilities in Massachusetts — Lovato has substituted their "drug of choice, opioids, with other substances like alcohol and cannabis."
Article continues below advertisement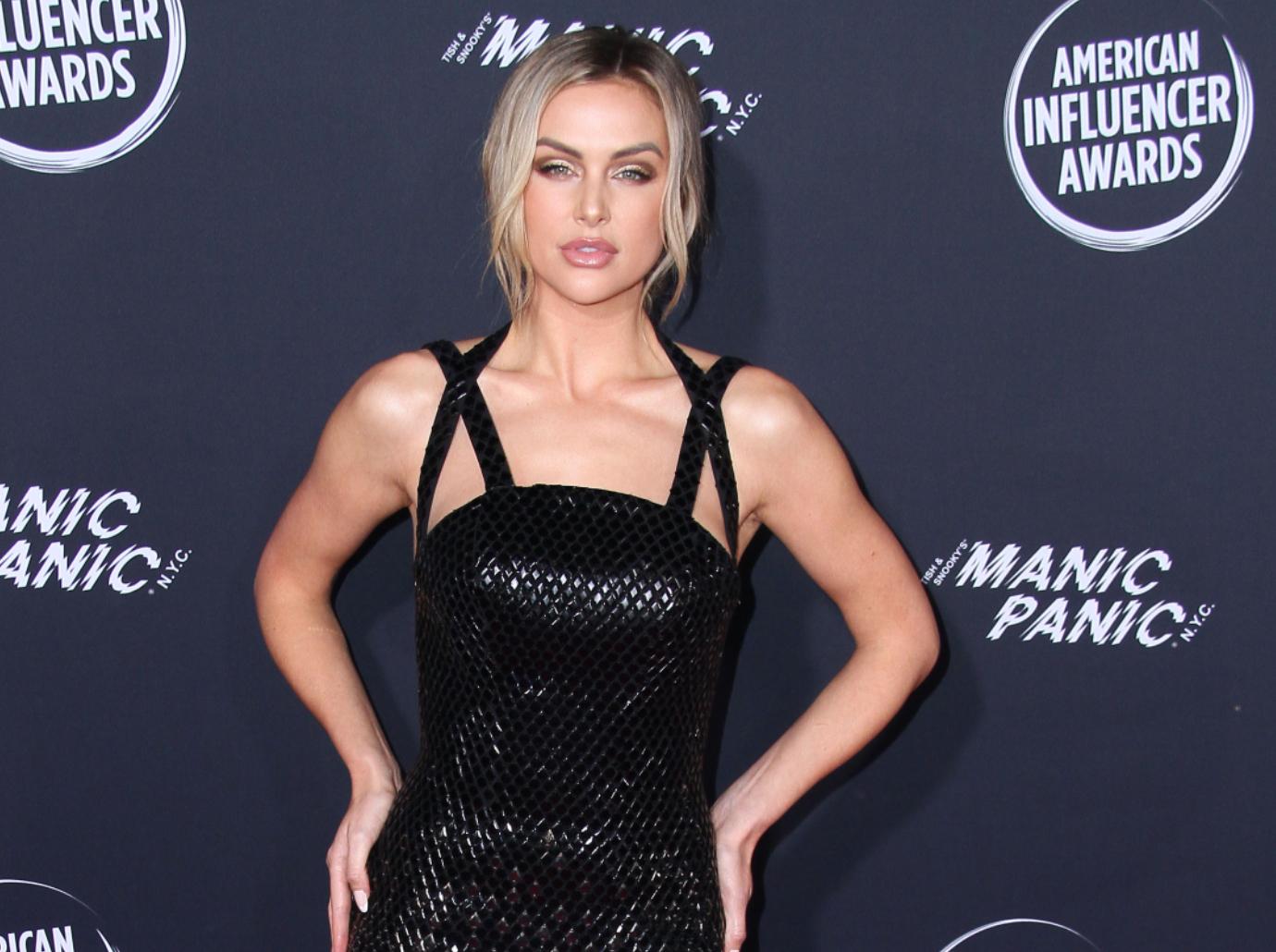 Article continues below advertisement
Lovato has been very open about their substance abuse issues, most recently discussing their battle in their tell-all docuseries Dancing With the Devil, released in May. Apart from opening up about their traumatizing near-fatal overdose in the doc, they alleged that they were sexually assaulted and "left for dead" by their drug dealer on the night that they nearly died.