Denise Richards Spotted Back To Work After Losing Estranged Ex Charlie Sheen's Child Support Money In Legal Blow
Article continues below advertisement
Denise Richards was spotted working after being "blindsided" by her court loss on Monday when a judge ruled ex Charlie Sheen no longer had to pay her child support. The former flames share daughters Sami, 17, and Lola, 16.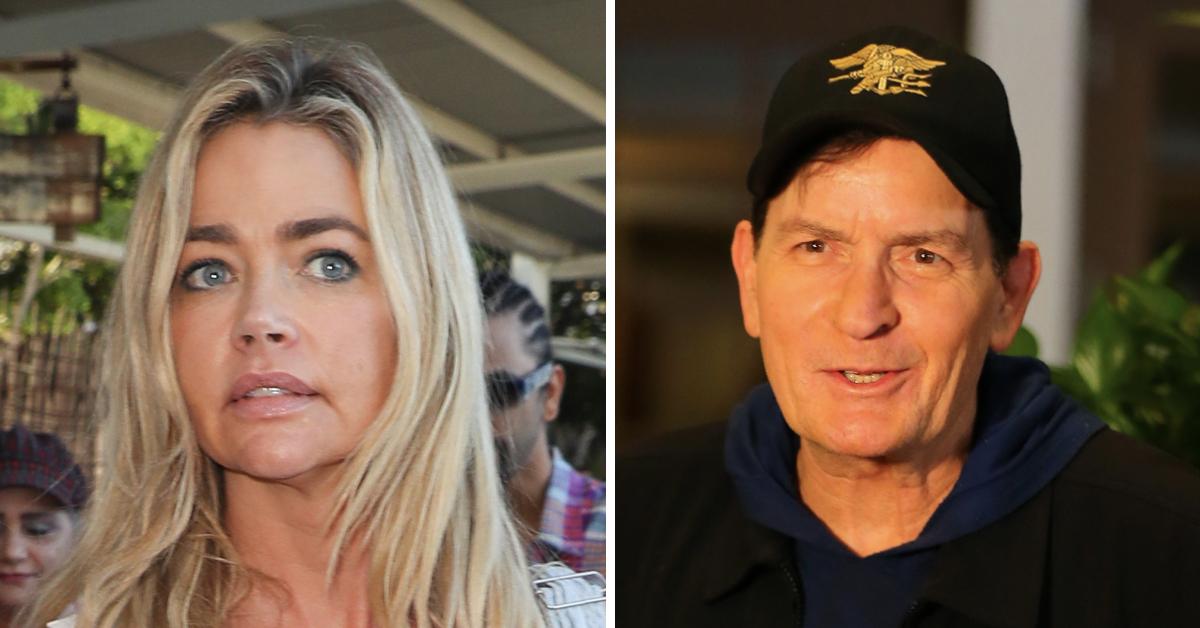 Article continues below advertisement
The 50-year-old actress shared a few snaps via her Instagram Story on Tuesday, October 5. "Rehearsal on location," she wrote across a pic, adding "#junkyarddogs."
Article continues below advertisement
The judge's shocking court ruling came weeks after Sami alleged on TikTok she felt "trapped" at her mom's home. "1 year ago today: trapped in an abusive household, hated myself, would go days without eating or sleeping, insanely depressed, hated school, etc…," Sami wrote alongside a tearful clip.
The video then transitioned to a more upbeat teen smiling with the caption: "Now: finally moved out of the hell house, had a spiritual awakening, own 2 cats, happy single, full of self love, and dropped out of high school :)."
Article continues below advertisement
Richards was devastated by her daughter's shocking claims. "Denise set normal rules that any parent would be setting," a source spilled after the teenager alleged the Wild Things actress kicked her out of the house in July, adding Sami "didn't want to follow the rules."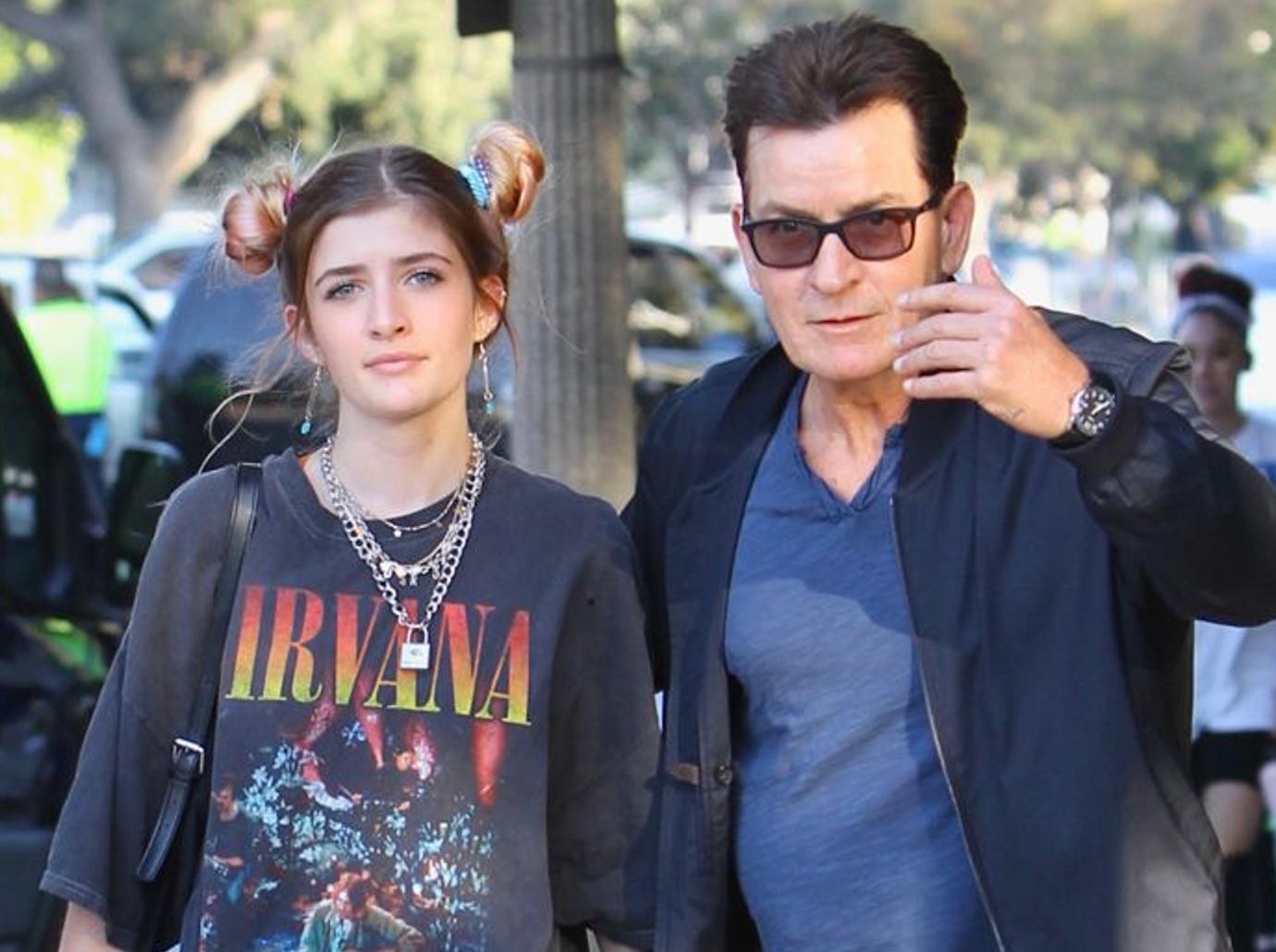 Article continues below advertisement
After her court loss, an insider noted only Sami lives with Sheen at the moment. "Lola does not live with Charlie. She lives with both of her parents and stays with Charlie when Denise is out of town. When Denise is back, Lola will be with her," the source explained. "This is very disappointing for Denise, but also not surprising. Charlie is pitting the girls against their mother, which is horrible."
Article continues below advertisement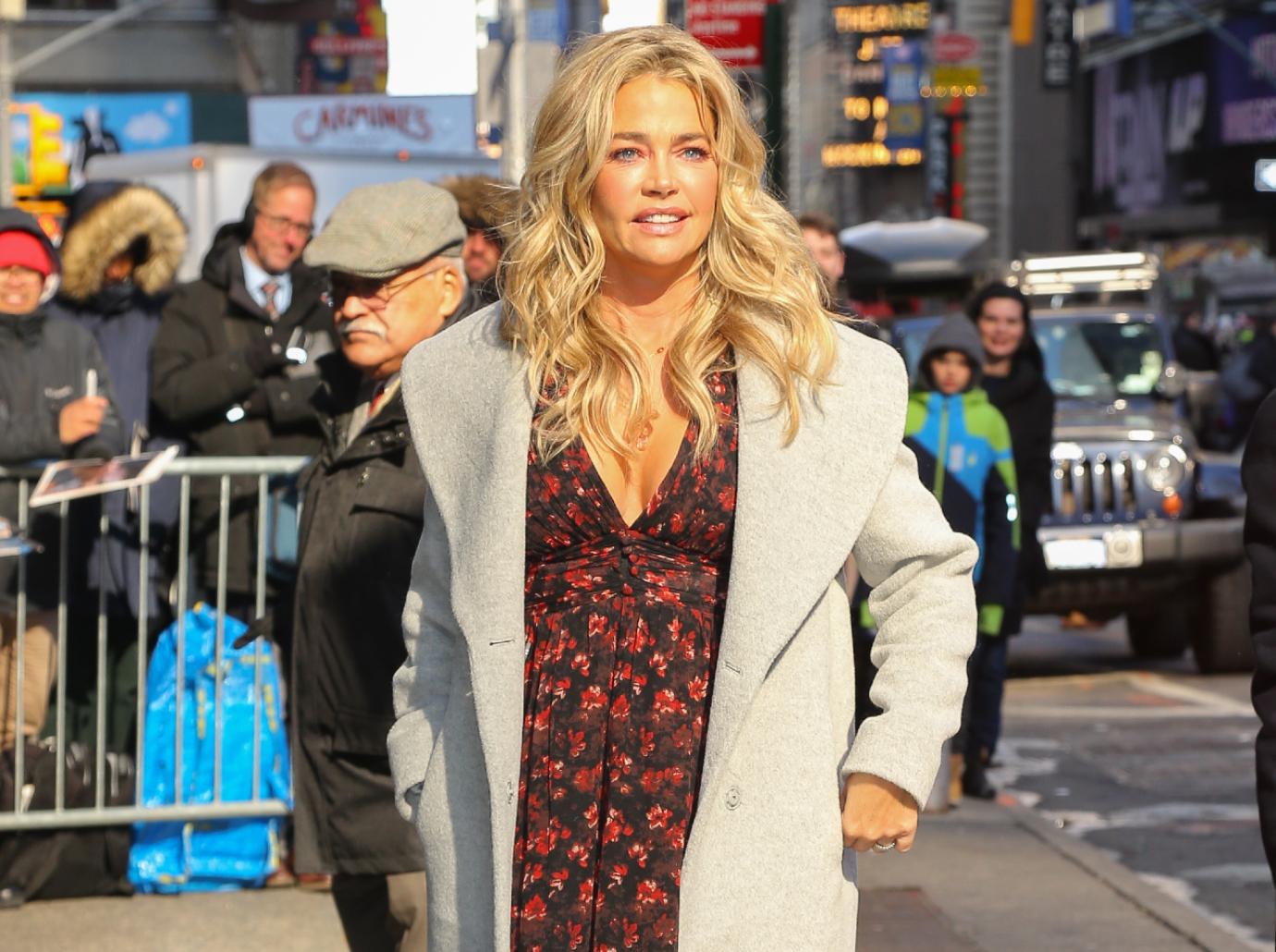 The Starship Troopers star is currently married to Aaron Phypers and is mom to 10-year-old adopted daughter Eloise Joni. Sheen has three other children from previous relationships: Cassandra, 36, and 12-year-old twin sons, Bob and Max.