Denise Richards 'Blindsided' By Judge's Ruling Estranged Ex Charlie Sheen No Longer Has To Pay Her Child Support
Article continues below advertisement
According to court documents, on Monday, October 5, a Los Angeles County court judge ruled that the 56-year-old actor will now pay "zero dollars per month" in child support to the 50-year-old actress for the care of their daughters Sami, 17 and Lola, 16.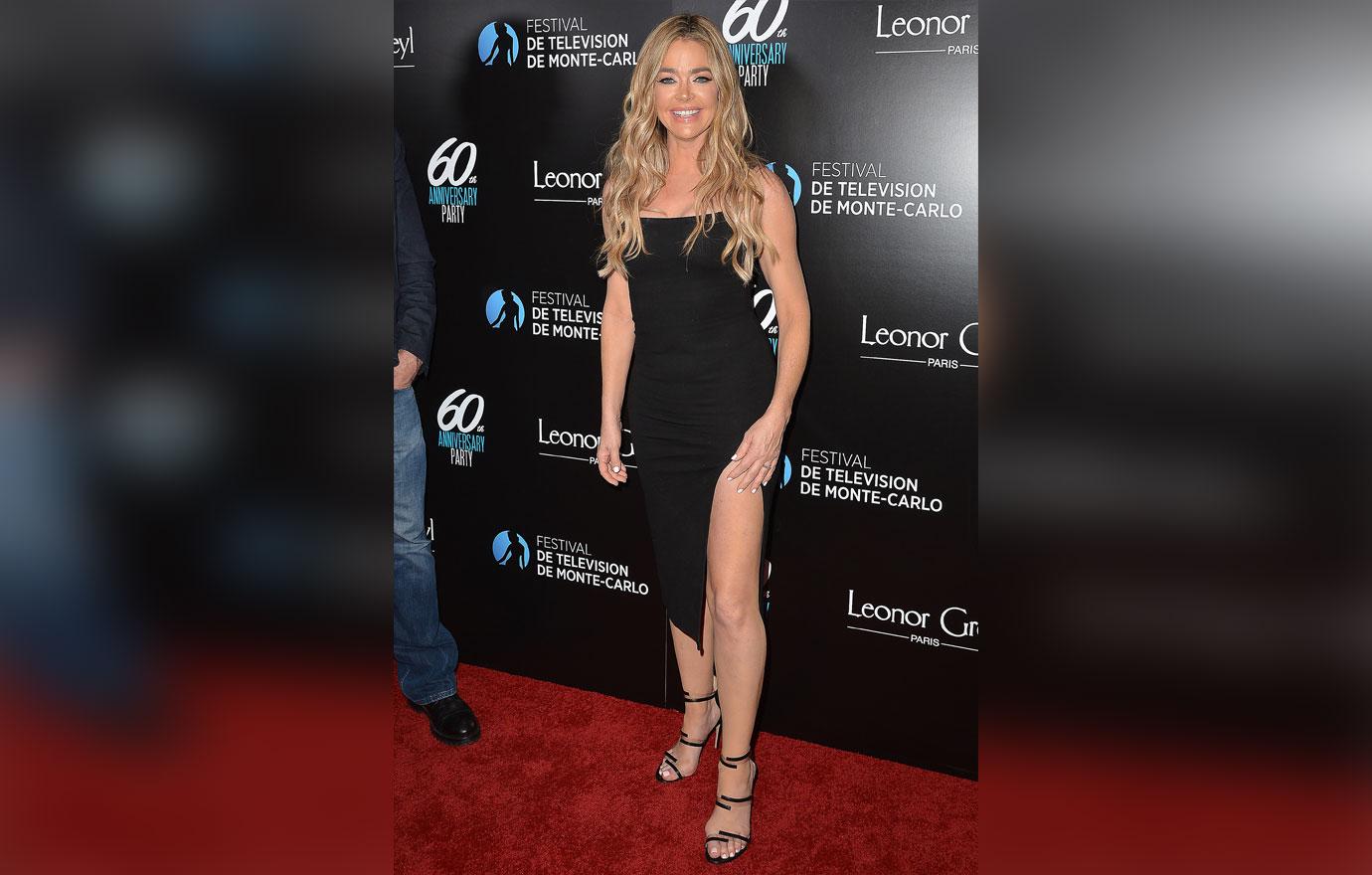 Article continues below advertisement
Although Richards was not present in court at the time of the ruling due to work commitments, sources told People she was not expecting the judge to make such an extreme decision.
Article continues below advertisement
"Charlie filed two years ago and kept pushing the court date, so Denise was very surprised that it happened yesterday while she was out of town filming. She was blindsided," the insider revealed. "Now he's manipulating the situation."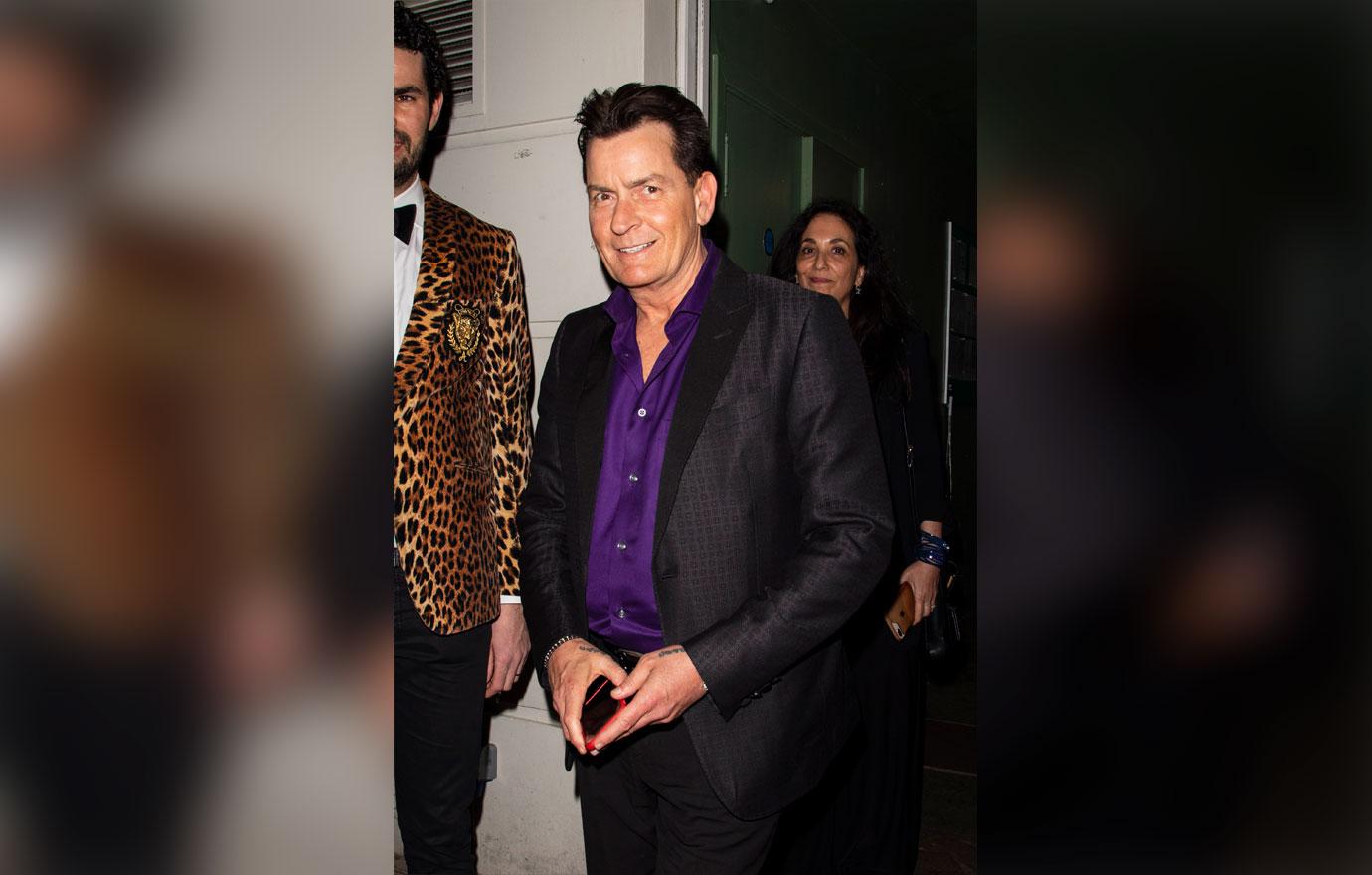 Article continues below advertisement
But according to the source, the former Real Housewives of Beverly Hills star "has known about the court date for six months."
Article continues below advertisement
The insider clarified that only one of their daughters, Sami, lives with Sheen at the moment. "Lola does not live with Charlie. She lives with both of her parents and stays with Charlie when Denise is out of town. When Denise is back, Lola will be with her," the source said. "This is very disappointing for Denise, but also not surprising. Charlie is pitting the girls against their mother, which is horrible."
As OK! previously reported, Sheen and Richards' daughter Sami recently made some shocking claims on her TikTok account.
Article continues below advertisement
"1 year ago today: trapped in an abusive household, hated myself, would go days without eating or sleeping, insanely depressed, hated school, etc…," the 17-year-old began in the video. "Now: finally moved out of the hell house, had a spiritual awakening, own 2 cats, happy single, full of self love, and dropped out of high school :)," she concluded.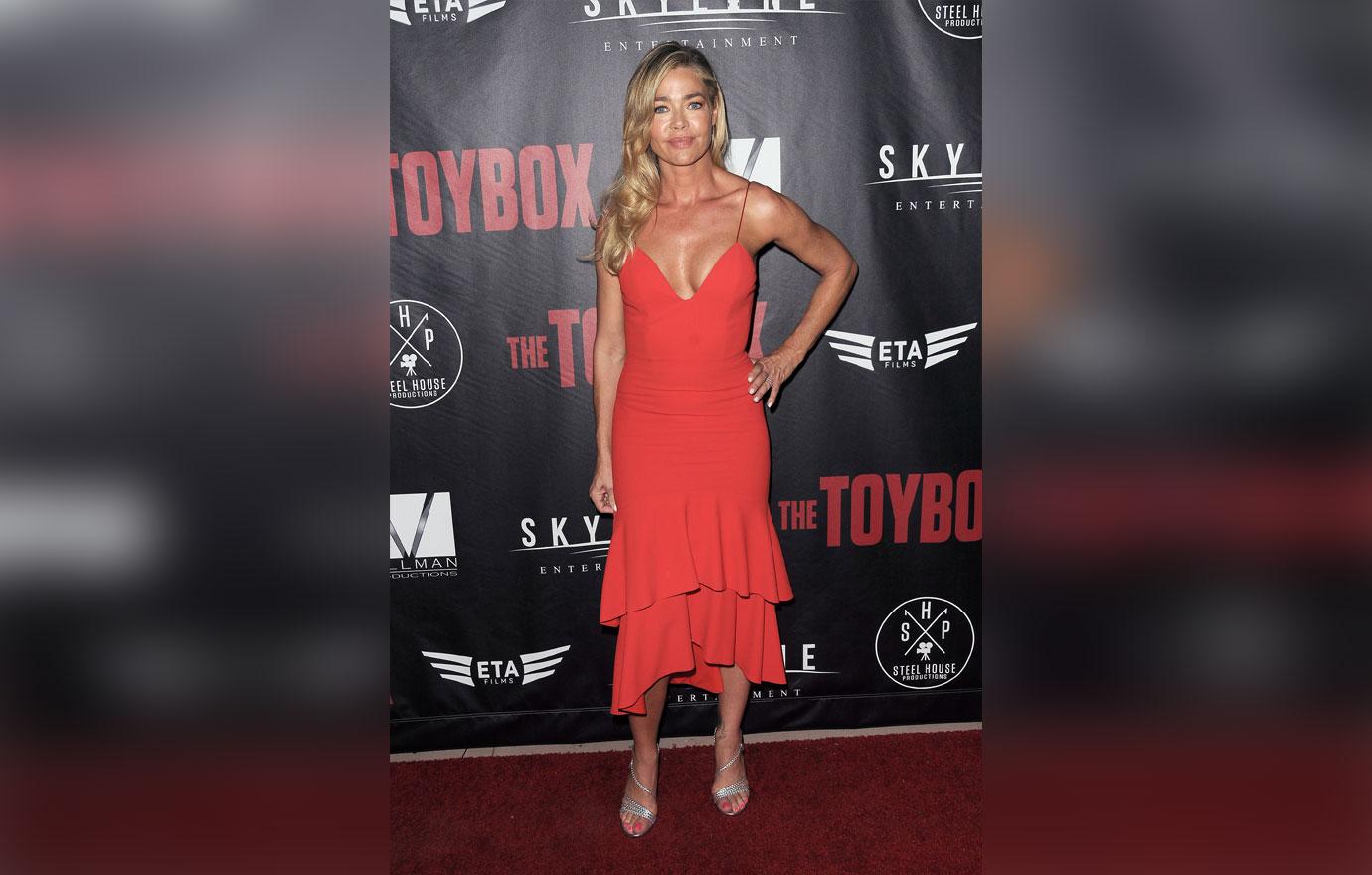 The video has since been deleted. An insider spilled at the time Richards is "a mom and a parent and there are rules. [Sami] didn't want to follow the rules. Charlie didn't support implementing Denise's rules. He has a different way of parenting and Sami decided to live with her dad. Denise loves her daughter very much and she's saddened by the situation."