Denise Richards Believes Charlie Sheen's Home Is Like 'Wonderland' For Their Daughters, Says Source
Article continues below advertisement
A source close to the former Real Housewives of Beverly Hills star told PEOPLE that the Two And A Half Men actor, 56, has not instilled as many rules in his home, and gives their daughters Sami, 17, and Lola, 16, more freedom than when they lived with Richards and her husband Aaron Phypers.
"She [Richards] would love for the kids, when she has to film, to stay in her nice house but they go to 'Wonderland' where they can get anything they want," the source explained. "Everything is a big party."
Article continues below advertisement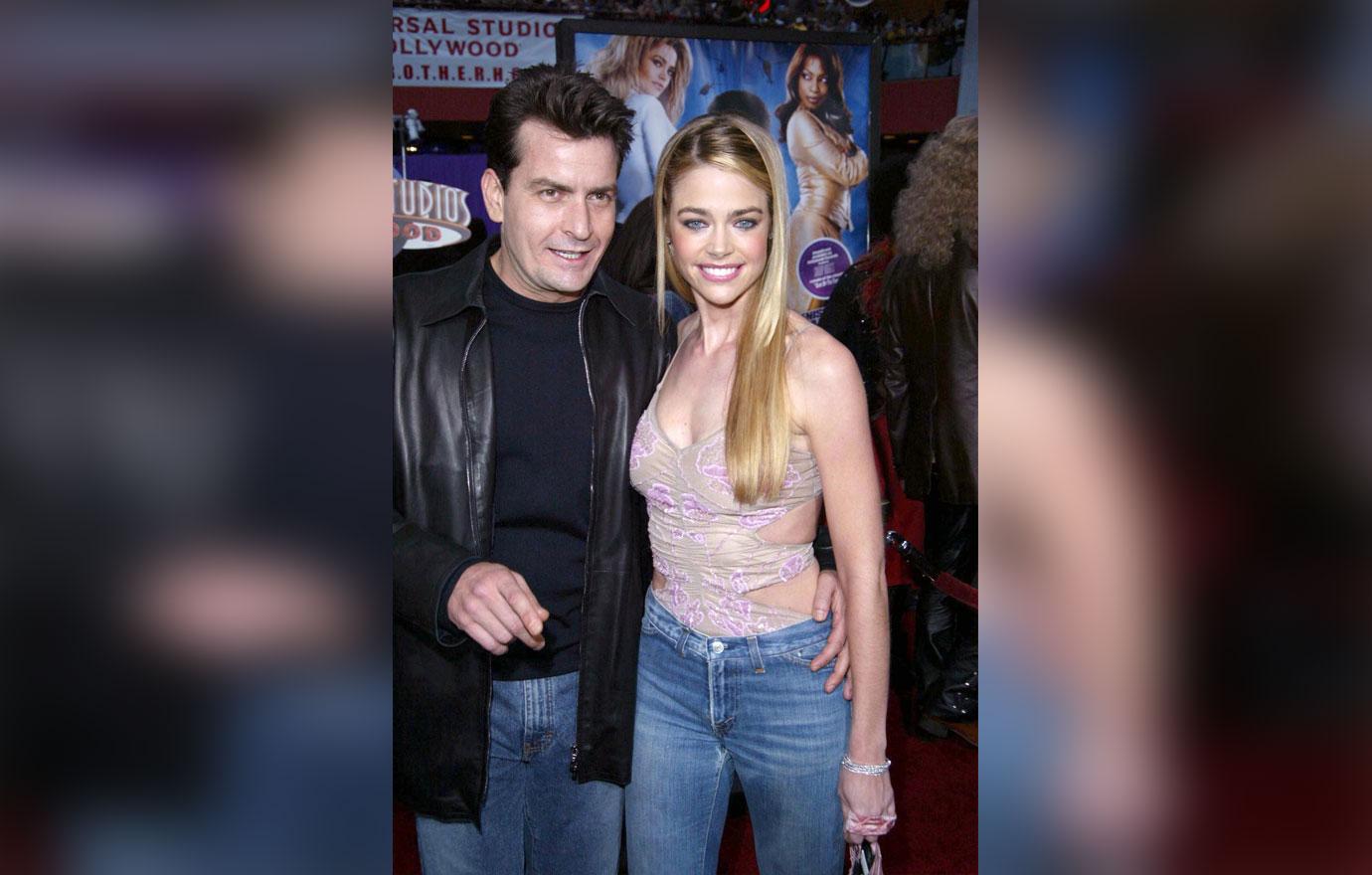 Article continues below advertisement
"There's no homework — it's ice cream and movies and staying up late. There isn't the same structure going on over there. It's a lot more fun than staying at home and finishing school and doing normal activities with your friends," the insider said about the environment at Sheen's home.
However, another source told the outlet that in fact, the Platoon star has instilled discipline for his children when they are staying at his home. "Charlie is a terrific dad and his daughters adore him. They enjoy being with him. Charlie is a strict father but fair. The girls have rules at Charlie's house, which includes homework and curfew," the second source stated. "The girls are polite and smart and funny and a joy to be with."
Article continues below advertisement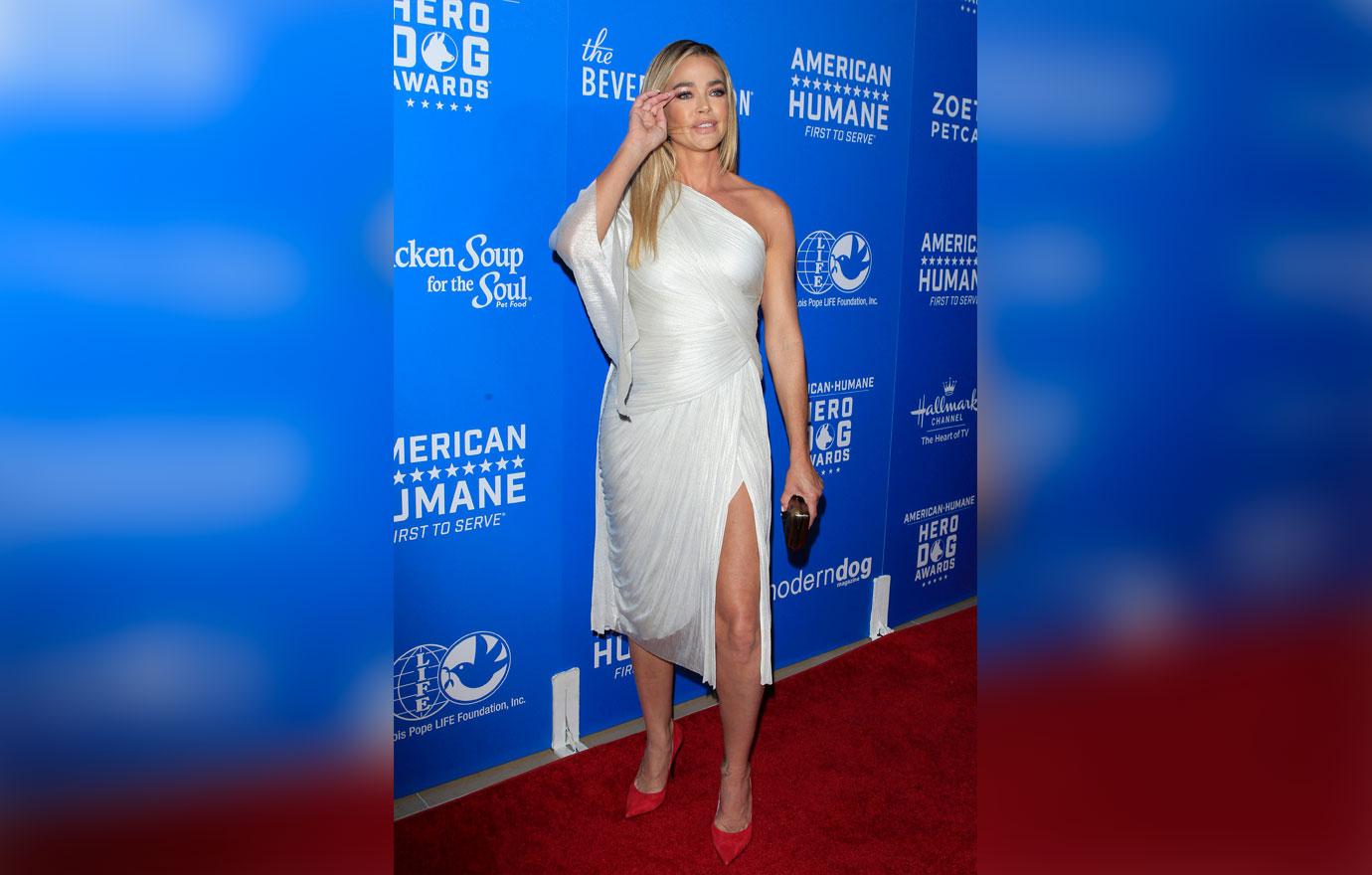 As OK! previously reported, Richards and Sheen's daughter Sami claimed in a now-deleted TikTok that she lived in an "abusive" household with her 50-year-old mother. "1 year ago today: trapped in an abusive household, hated myself, would go days without eating or sleeping, insanely depressed, hated school, etc…," Sami wrote at the time.
Article continues below advertisement
"Now: finally moved out of the hell house, had a spiritual awakening, own 2 cats, happy single, full of self love, and dropped out of high school :)," Sami captioned the following video.
Article continues below advertisement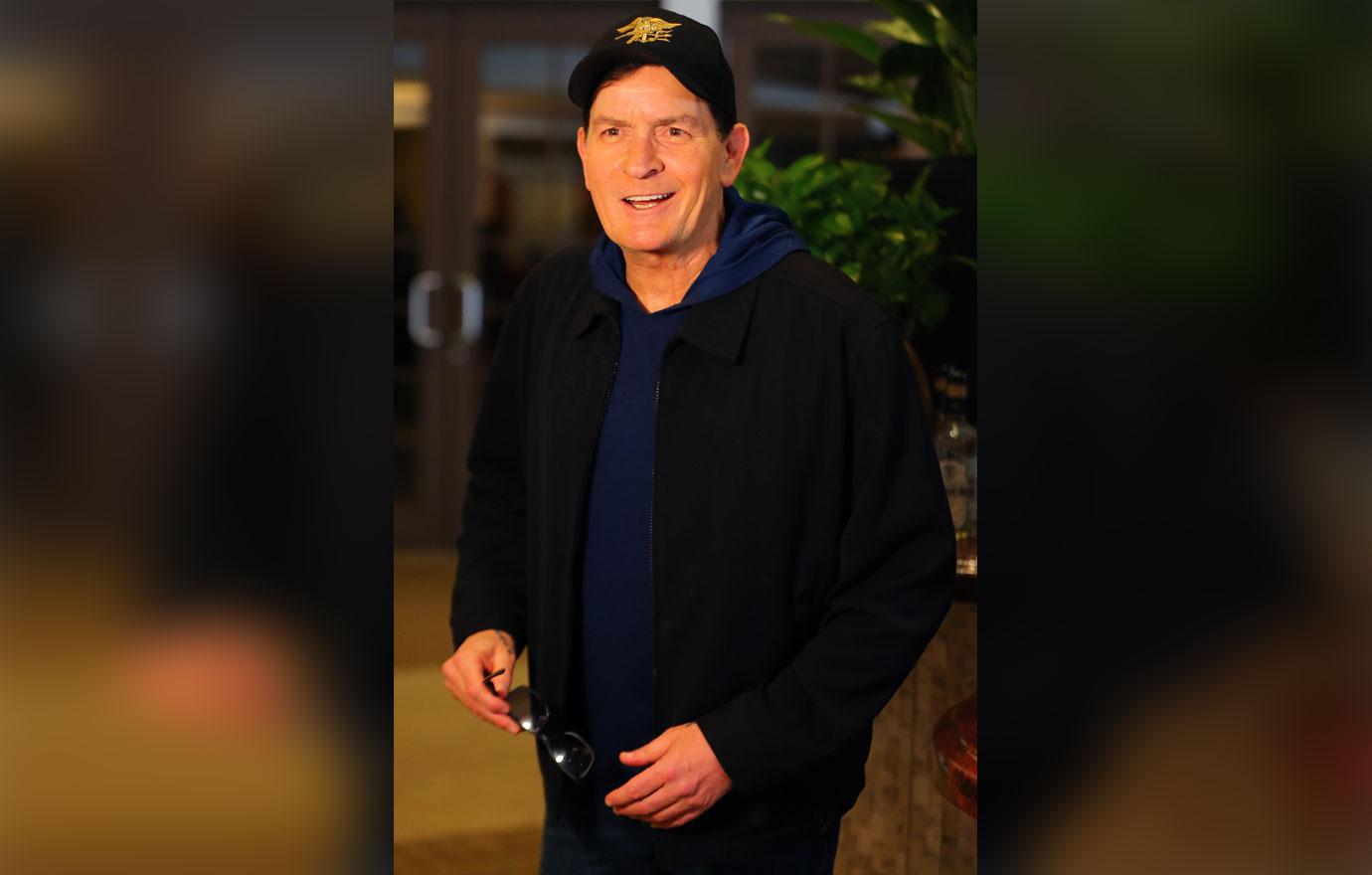 Earlier this week, reports came to light that Richards was "blindsided" by a judge's ruling to have Sheen stop paying child support for their two daughters.
Meanwhile, when the father-of-five was asked by a photographer what he thought about his ex-wife being 'blindsided' by the recent ruling, he said, "[She] should go down to the courthouse and complain to the judge."