NEWS
Derick Dillard Thinks Josh Duggar Conviction Could Harm Father-In-Law Jim Bob's Run For Arkansas State Senator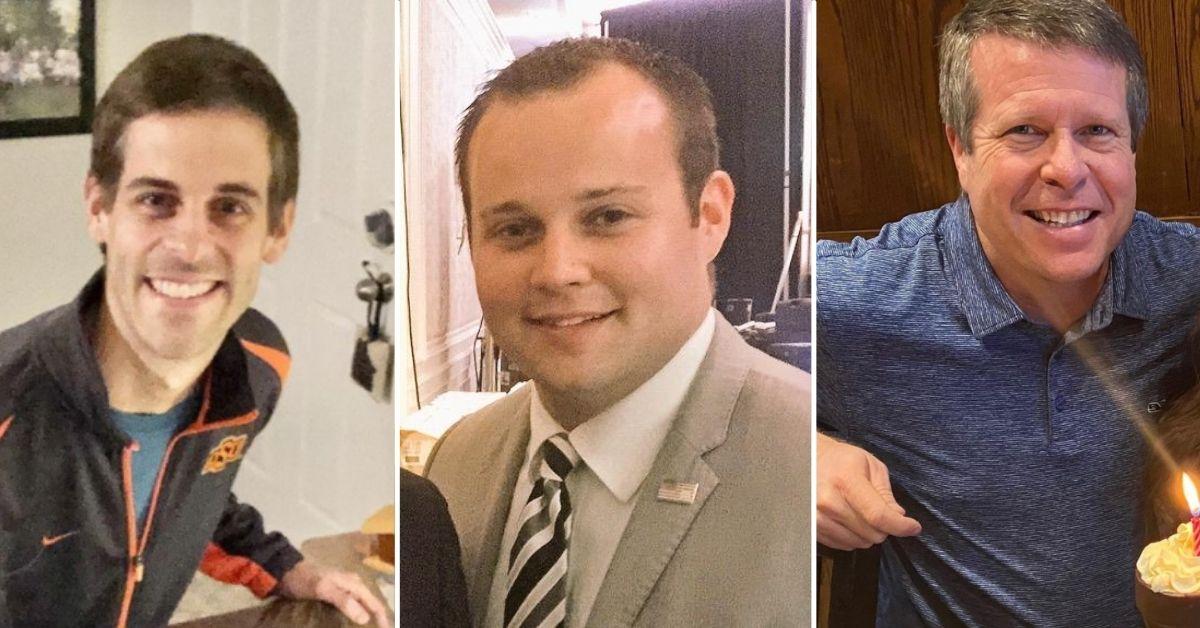 Article continues below advertisement
As previously reported by OK!, the Counting On alum was found guilty last week on two counts of possessing and receiving child pornography after he was arrested in April. Meanwhile, the Duggar family patriarch is running for Arkansas state Senator.
Derick Dillard, the husband of Josh's sister Jill, spoke to TMZ about the problematic matter at hand. According to Derick, the guilty verdict puts his father-in-law in a tough spot politically due to his association with Josh, but also because of his past stances on sex crimes.
Article continues below advertisement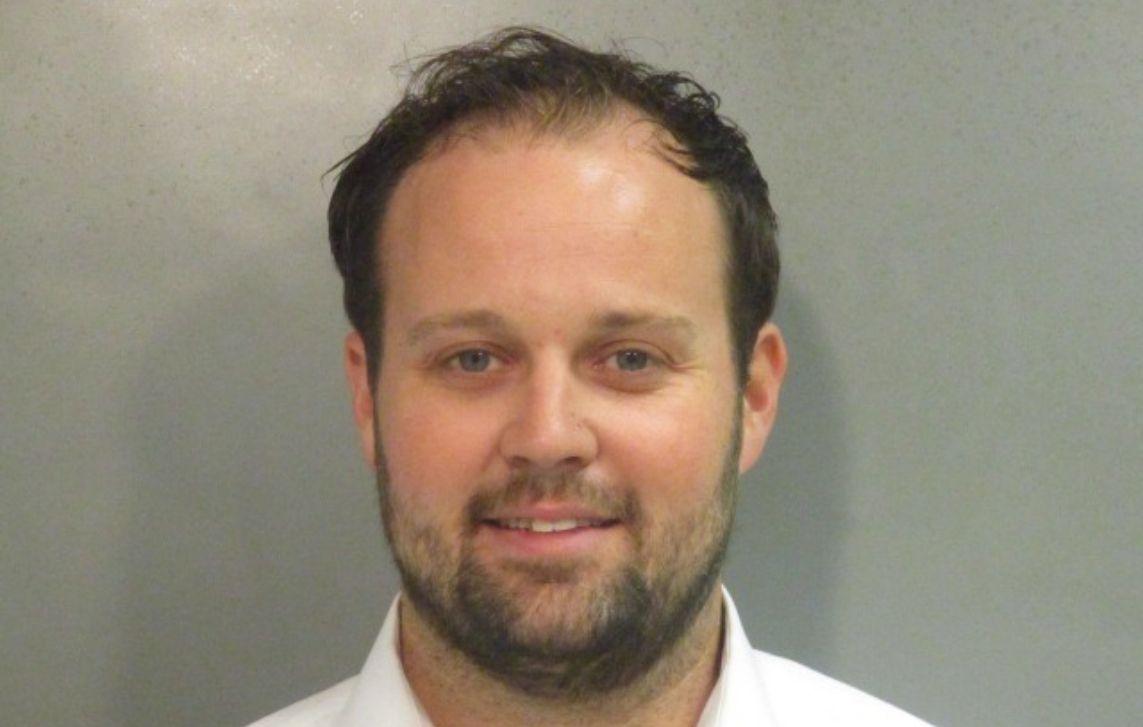 According to the outlet, when Jim Bob ran for U.S. Senate in 2002, he proposed that a man who rapes a woman should be executed, but the woman should not get an abortion if she falls pregnant. Derick expressed that he believes Jim Bob looks hypocritical because he doesn't think his father-in-law would take as harsh a stance when it comes to his own son.
Article continues below advertisement
When Jim Bob was in the state's House of Representatives, he reportedly helped sponsor a bill in 2001 calling for the categories of sex offenses to include "pandering or possessing visual or print medium depicting sexually explicit conduct involving a child." Derick believes the move will come back to bite Jim Bob during his campaign, given that child pornography was found on a device in his son's Arkansas car dealership back in 2019.
Article continues below advertisement
According to Derick, the statements Jim Bob has given while his son was under investigation make him look less credible and transparent. However, he admitted that his father-in-law could still win due to his wealth and the fact that he is well known, but Derick said he would rather support other candidates like Coldby Fulfer.
Article continues below advertisement
As previously reported by OK!, Jim Bob was forced to testify against his son and was asked about Josh's 2015 molestation scandal, where he allegedly molested five underage girls, including two of his sisters.
Article continues below advertisement
Jim Bob said he could not "remember" details about the incidents. He later admitted Josh approached him and his wife, Michelle Duggar, in 2002 and said "he had touched some of the girls when they were sleeping on their breasts … they didn't wake up."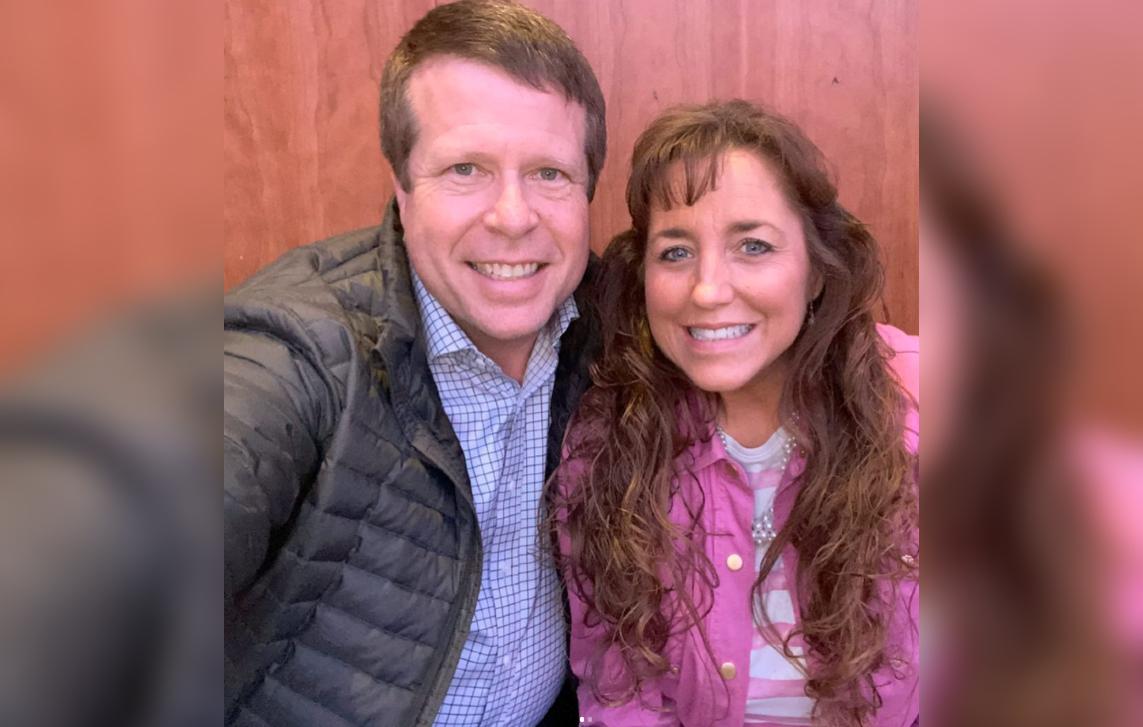 Article continues below advertisement
Derick and Jill have been distancing themselves from the Duggar family for some time now. The couple issued a statement after Josh's conviction, and said they were "thankful for the hard work of law enforcement, including investigators, forensic analysts, prosecutors, and all others involved who save kids and hold accountable those responsible for their abuse."
"Josh's actions have rippled far beyond the epicenter of the offense itself," they wrote at the time. "Children have scars, but his family is also suffering the fallout of his actions. Our hearts are sensitive to the pains Josh's wife, Anna, and their seven children have already endured and will continue to process in the future."