NEWS
Jill & Derick Dillard Issue Statement After Josh Duggar Is Found Guilty In Child Porn Trial, Declare 'Nobody Is Above The Law'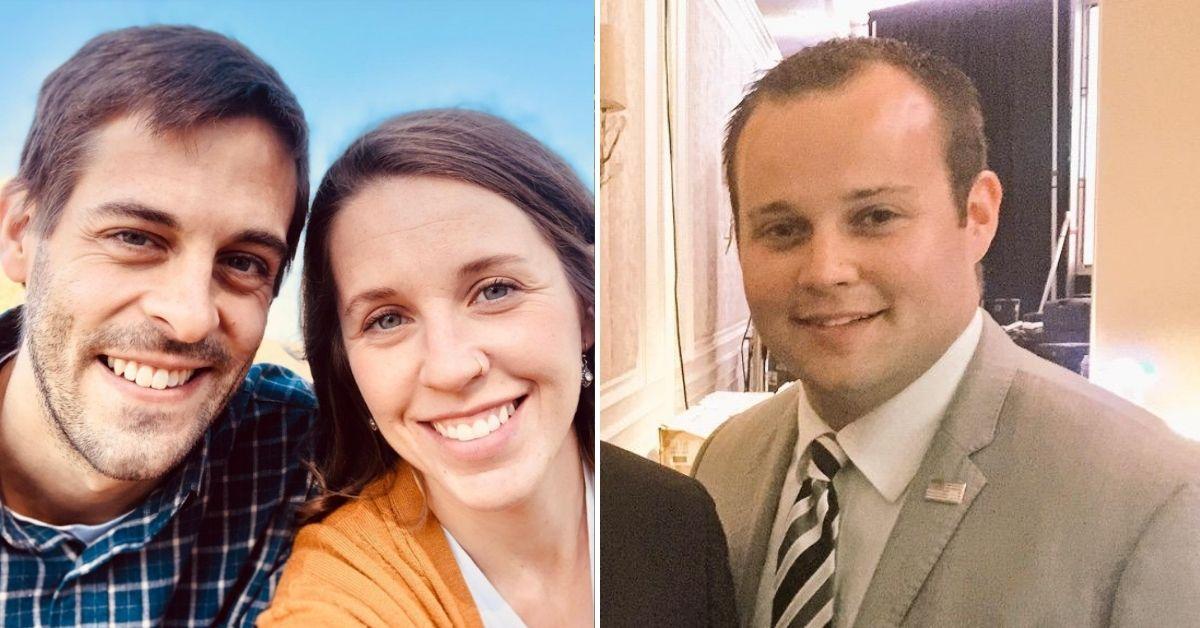 Jill Dillard has spoken out after her brother Josh Duggar was found guilty on two counts of possessing and receiving child pornography.
Article continues below advertisement
Jill and her husband, Derick Dillard, issued a statement on the Dillard Family blog after the Thursday, December 10, verdict. "Today was difficult for our family," the statement began.
"Our hearts go out to the victims of child abuse or any kind of exploitation," the statement read, "We are thankful for the hard work of law enforcement, including investigators, forensic analysts, prosecutors, and all others involved who save kids and hold accountable those responsible for their abuse."
Article continues below advertisement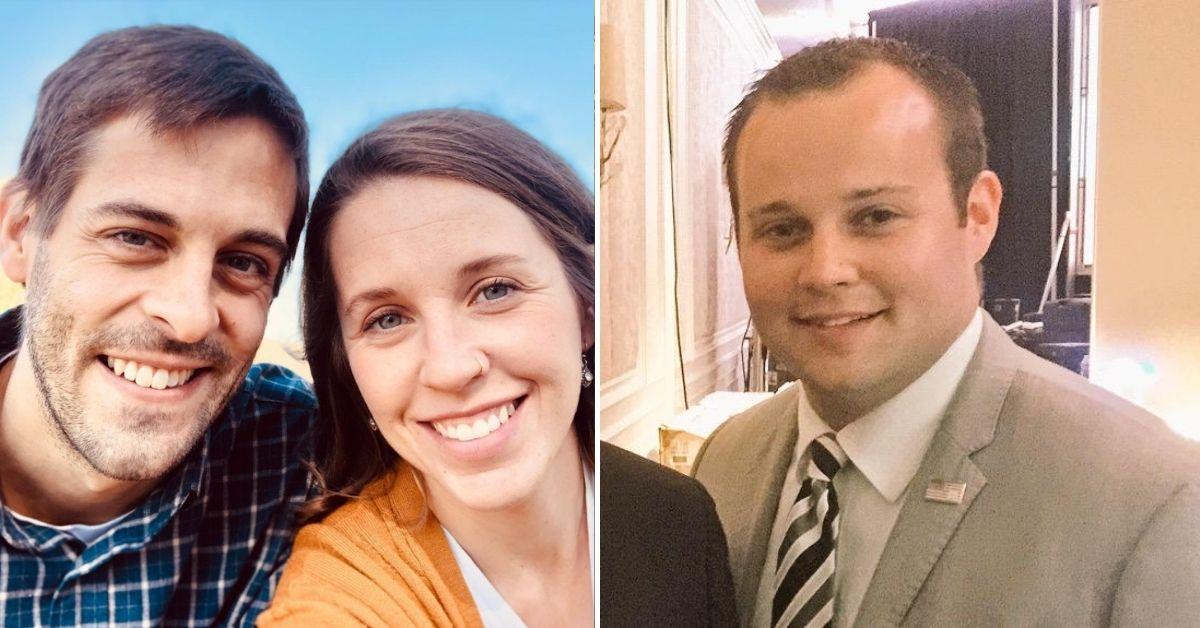 "Nobody is above the law," they continued. "It applies equally to everybody, no matter your wealth, status, associations, gender, race, or any other factor. Today, the people of the Western District of Arkansas made that clear in their verdict. As a Christian, we believe we are all equal at the foot of the cross, and, likewise, we are all equal under the law."
Article continues below advertisement
"Josh's actions have rippled far beyond the epicenter of the offense itself. Children have scars, but his family is also suffering the fallout of his actions. Our hearts are sensitive to the pains Josh's wife, Anna, and their seven children have already endured and will continue to process in the future," they added.
Article continues below advertisement
The couple admitted the trial felt "like a funeral," and that they are supporting Josh's family "during this dark time." Josh and Anna welcomed their seventh child in November, days before the 33-year-old was set to appear in court for a pre-trial conference.
MORE ON:
Jill Duggar Dillard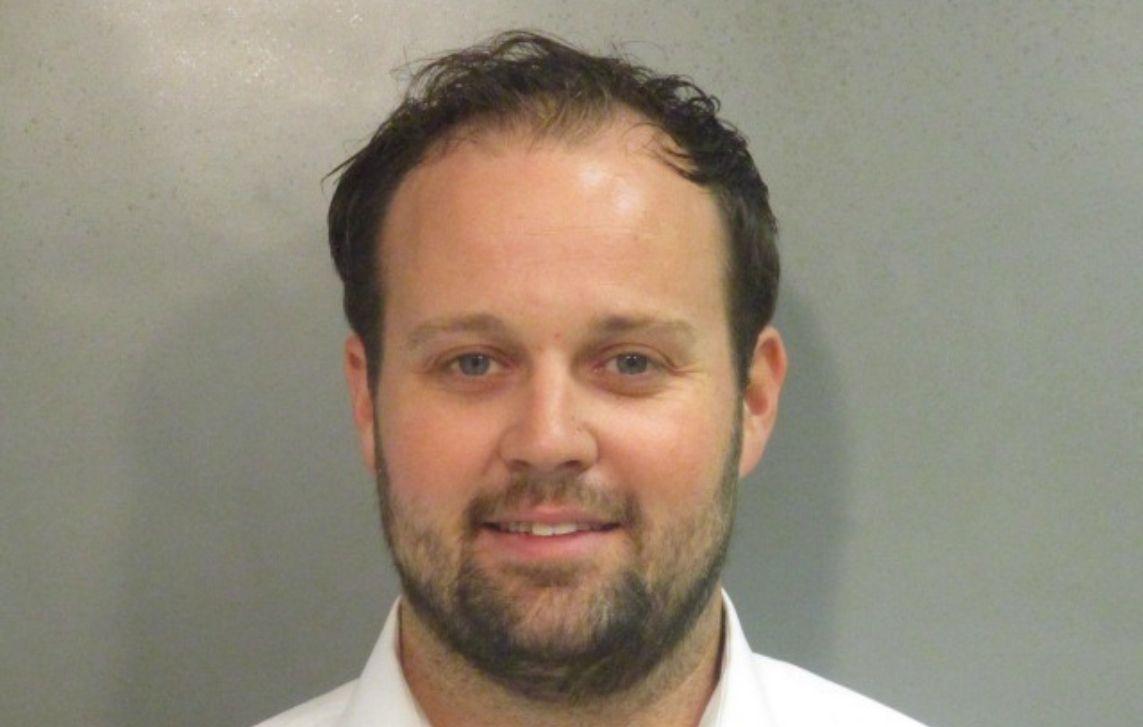 Article continues below advertisement
Derick told People outside the courthouse on Thursday that he wanted to "see the facts for ourselves," noting: "America is the best country to get justice."
Article continues below advertisement
Josh reportedly faces up to 20 years behind bars and up to $250,000 in fines for each of the two counts. His lawyers revealed that they intend on appealing the verdict. The embattled TV star was arrested in April after authorities seized electronic devices from his car dealership that were discovered during a 2019 Homeland Security raid.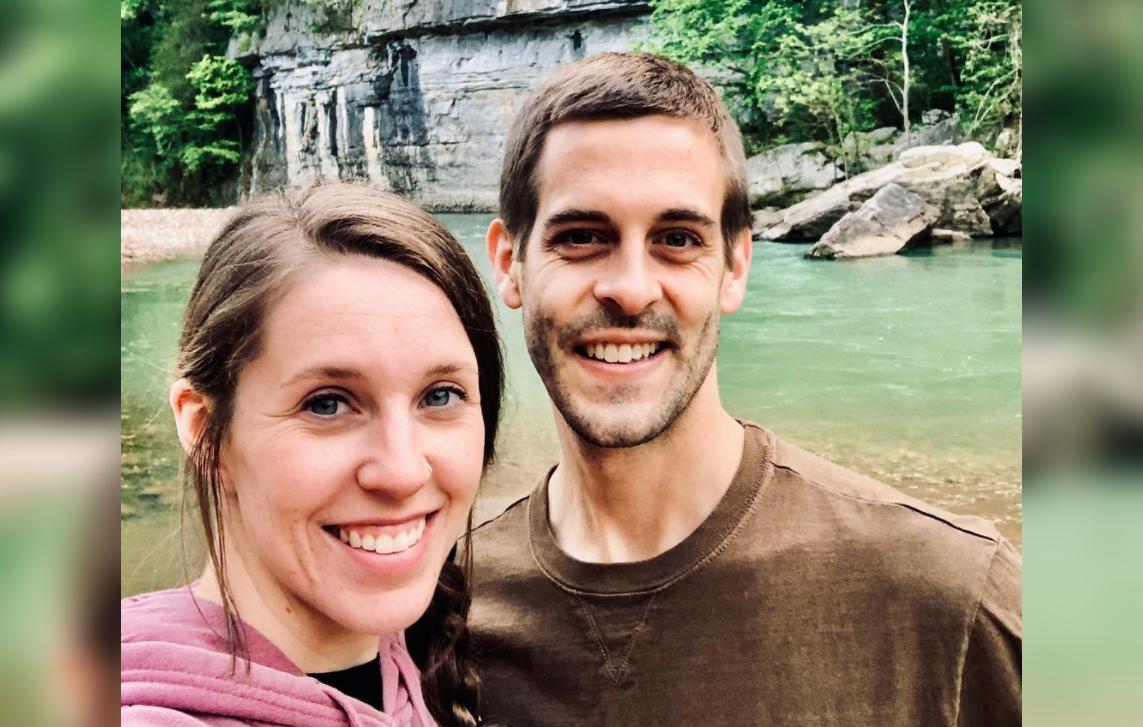 Article continues below advertisement
Jill previously alleged that her brother molested her when he was a teenager, the Washington Post reported. "He told me that he had touched some of the girls when they were sleeping on the breasts...they didn't wake up," their father, Jim Bob, told the court last month of the past molestation scandal.