Devon Sawa Reveals What Happened The Last Time He Saw Christina Ricci & Which Costars He Still Keeps In Touch With
Article continues below advertisement
During an exclusive interview, Sawa — who started acting at 8 years old — confessed he truly enjoyed spending his formative years on film sets. "I had a really good childhood in the business. It's very common to hear about the stories of child actors not having a good time and those all existed, those are just the stories that make it to press," he tells OK! while promoting his film Black Friday. "I had a phenomenal time with the people I worked with."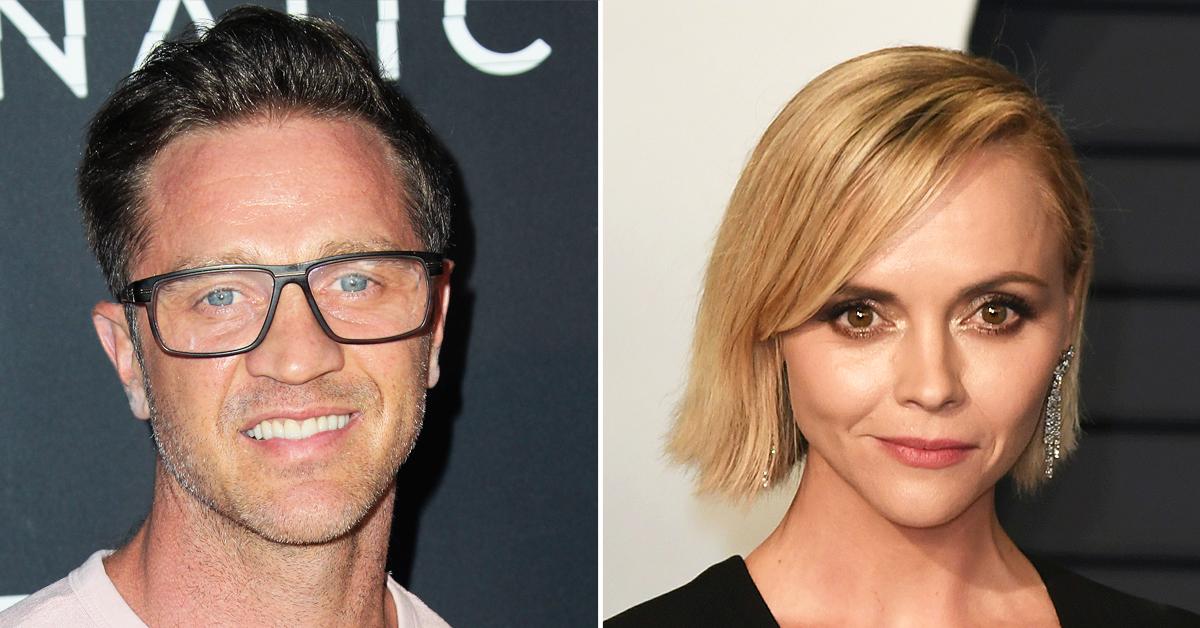 Article continues below advertisement
So it begs the question: Who, if any, does he still keep in touch with when it comes to his former colleagues?
"Seth Green and I text every once in a while," the 43-year-old says of his Idle Hands costar. "He is one of the ones I definitely keep in touch with."
Article continues below advertisement
"I always tell the story, it's like beating a dead horse but I still think that it's a tie between Seth Green and Jason Schwartzman," the Canadian-born actor says. (Sawa and the Rushmore actor, 41, starred in 2002's Slackers). "You go to set and they just make you smile from ear-to-ear all day long. They're funny, they're warm, they're just really, really cool people."
Article continues below advertisement
"[John] Travolta is another one I keep in touch with," Sawa says of his The Fanatic costar, who he also acted alongside in 2015's Life on the Line. "That guy, he's awesome. He's incredible. He comes to set every day like he's ready to win an Oscar and puts everyone in the mood. I just love him."
Of course, loyal Sawa fans are likely wondering whether or not he still keeps in touch with Christina Ricci. The actor famously portrayed the actress' love interest in 1995's Casper and 1995's Now and Then — in fact, the dad-of-two has credited the Sleepy Hollow actress for helping kickstart his career.
Article continues below advertisement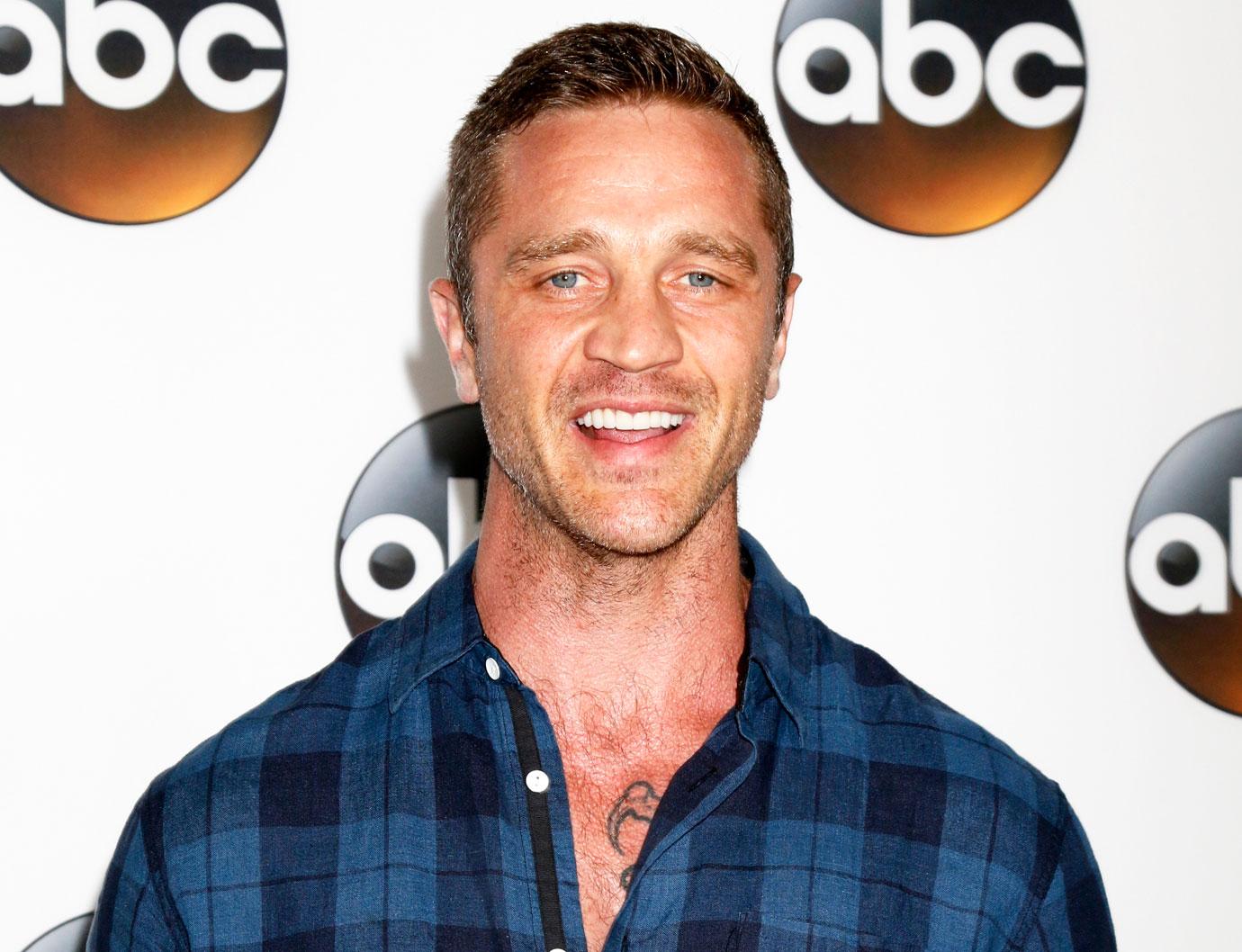 "I ran into Christina Ricci and we smiled and said hello. It was good to see her again," he tells OK!, adding that some of the Now and Then cast also recently reunited at a screening for the beloved coming-of-age film.
Article continues below advertisement
Speaking of costars, Sawa is acting alongside Bruce Campbell, Ivana Baquero, Ryan Lee, Stephen Peck and Michael Jai White in Black Friday, in which he plays a disgruntled toy store worker confronted with an alien invasion on the biggest night of the year.
Article continues below advertisement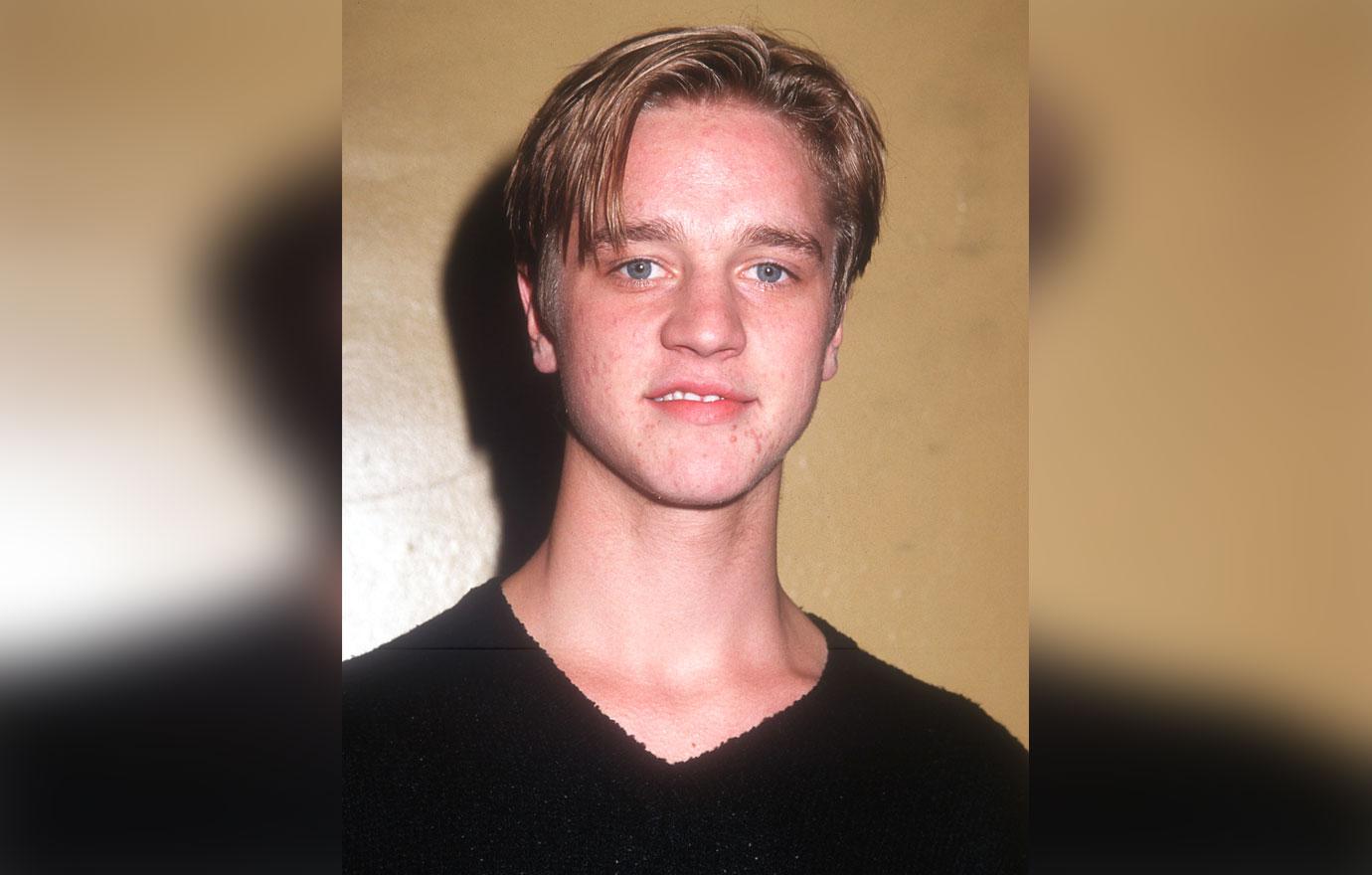 "I got the script early on and fell in love with it," the Nikita star tells OK! of the horror film. "It had some great stuff in the script."
Black Friday will be available in theaters and on demand November 19.