EXCLUSIVE
Devon Sawa Reflects On Playing 'Highly Flawed' & 'Toxic' Twin Fathers In 'Chucky', How It Differs From His Reality Of Being A Dad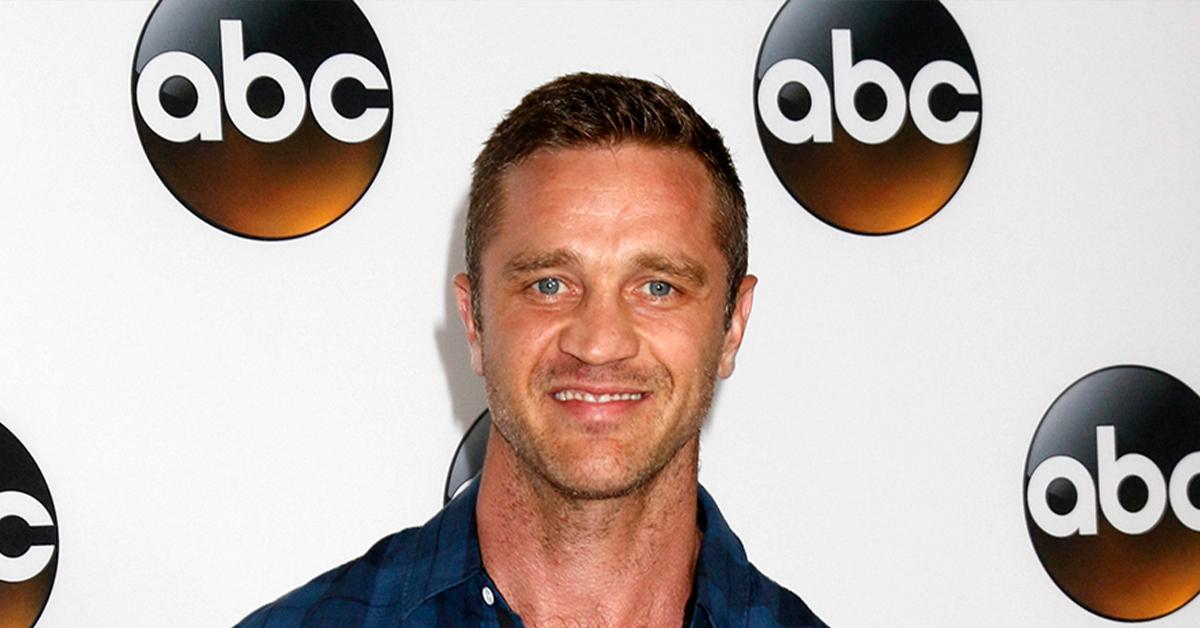 Former child actor Devon Sawa has gained a whole new fanbase with his role as twins in Chucky. And while he's slaying (no pun intended) his roles as Logan and Lucas Wheeler, it hasn't exactly been smooth sailing for the dad-of-two.
Article continues below advertisement
The Canadian-born actor opened up about his latest gig — which has garnered him much praise — during an exclusive interview with OK!. "It's really difficult to explain this, but Chucky was one of the most satisfying things I've done creatively as an artist," he admits. "But at the same time, these two dads that I play are toxic, horrible human beings."
Sawa portrays the siblings — who are both fathers to teenage boys — in the hit SYFY series. Lucas is a menacing, alcoholic widower who refuses to accept his loner son Jake (Zackary Arthur) for who he is. Meanwhile, his twin brother Logan is equally as imperfect: Though his own brood is well-off, he is overbearing and pressures his son Junior (Teo Briones) to excel in cross-country. (No spoilers!)
Article continues below advertisement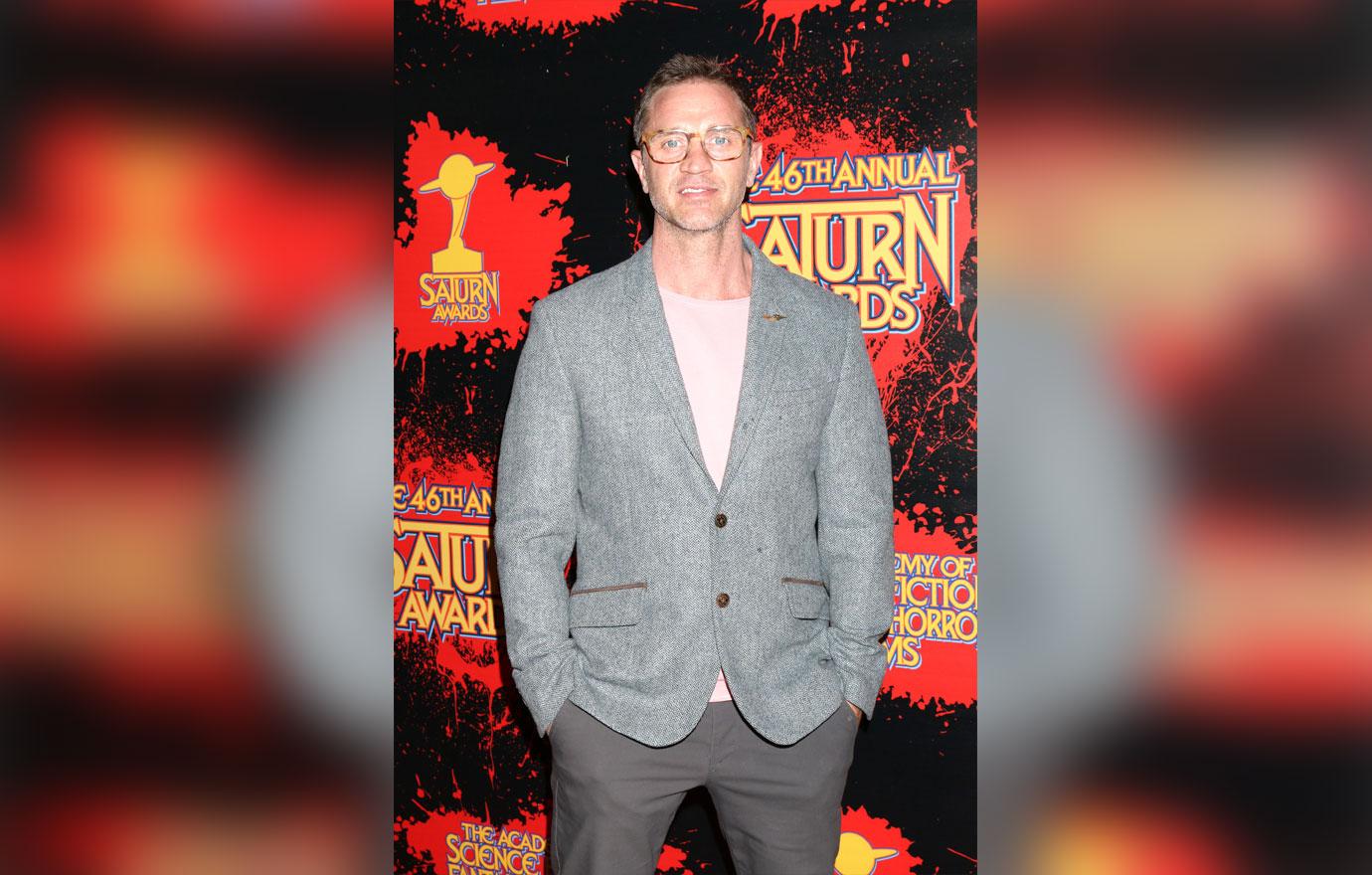 Article continues below advertisement
"Because I got to rehearse two different characters and put them together and then watch that unfold, that was what made it so interesting to do," Sawa explains. "But I was used as the actor to play these fathers who are highly flawed and toxic and have some horrible ideas."
"What was really difficult [was that] these are actual people in [screenwriter] Don Mancini's life. They're based on actual people," he reveals. "It was satisfying as an artist, but also tough at times being these guys."
Article continues below advertisement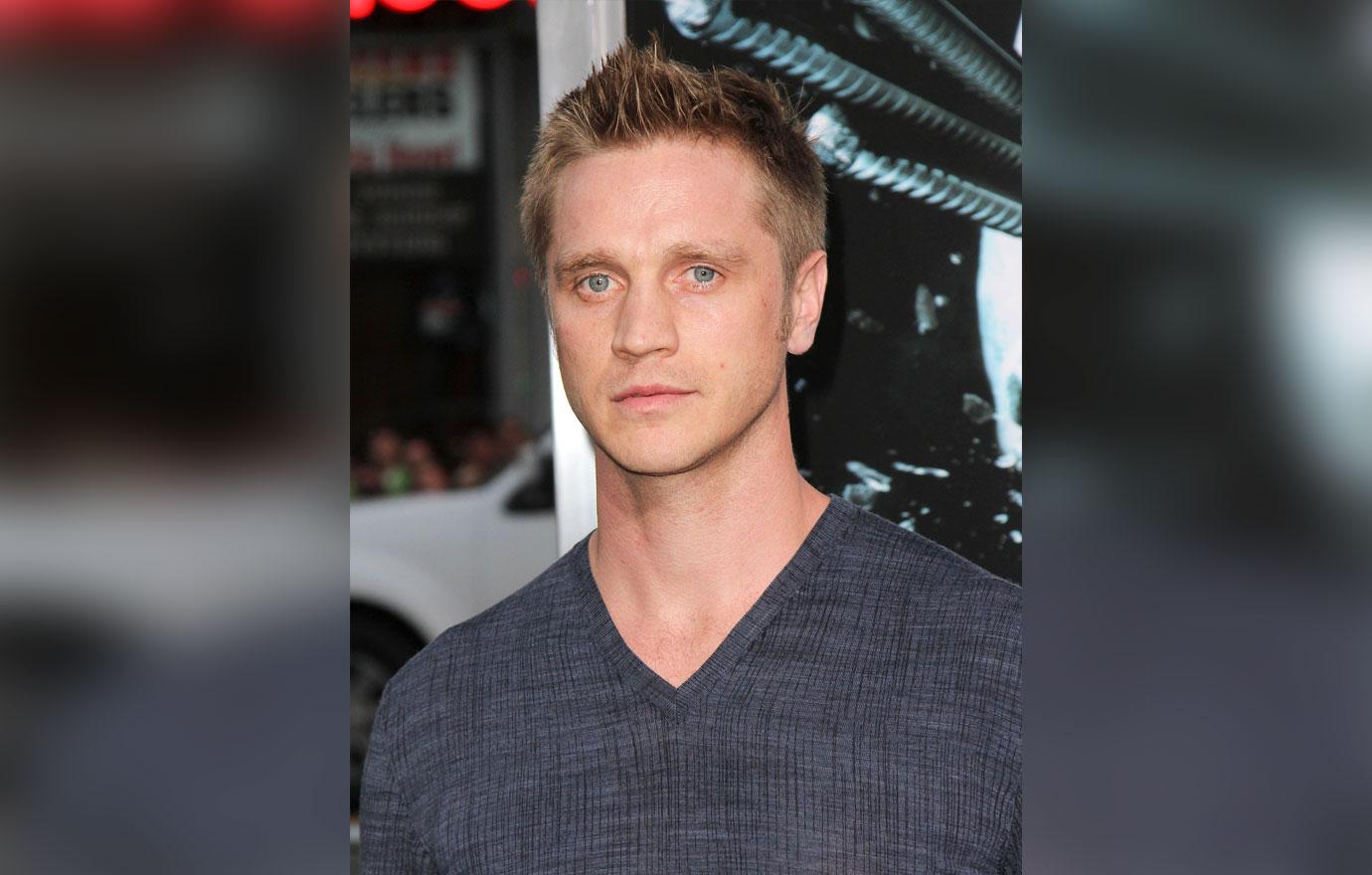 Sawa — who shares Hudson, 7, and Scarlett, 5, with wife Dawni — didn't have to worry about bringing work back home with him: The Idle Hands star was away from his family for five months while filming Chucky during the pandemic.
Article continues below advertisement
"I was mostly in quarantine, the city was shut down," he explains. "I'm glad that I didn't have to come home and still be in that kind of mood with my regular family because it's the furthest I am as a father. I'm not like either of those fathers."
Article continues below advertisement
As the SLC Punk! actor waits to see if a second season of Chucky is on the horizon, he's also gearing up for a few other projects, including Gasoline Alley — which stars Bruce Willis and Luke Wilson — and a film titled Consumed.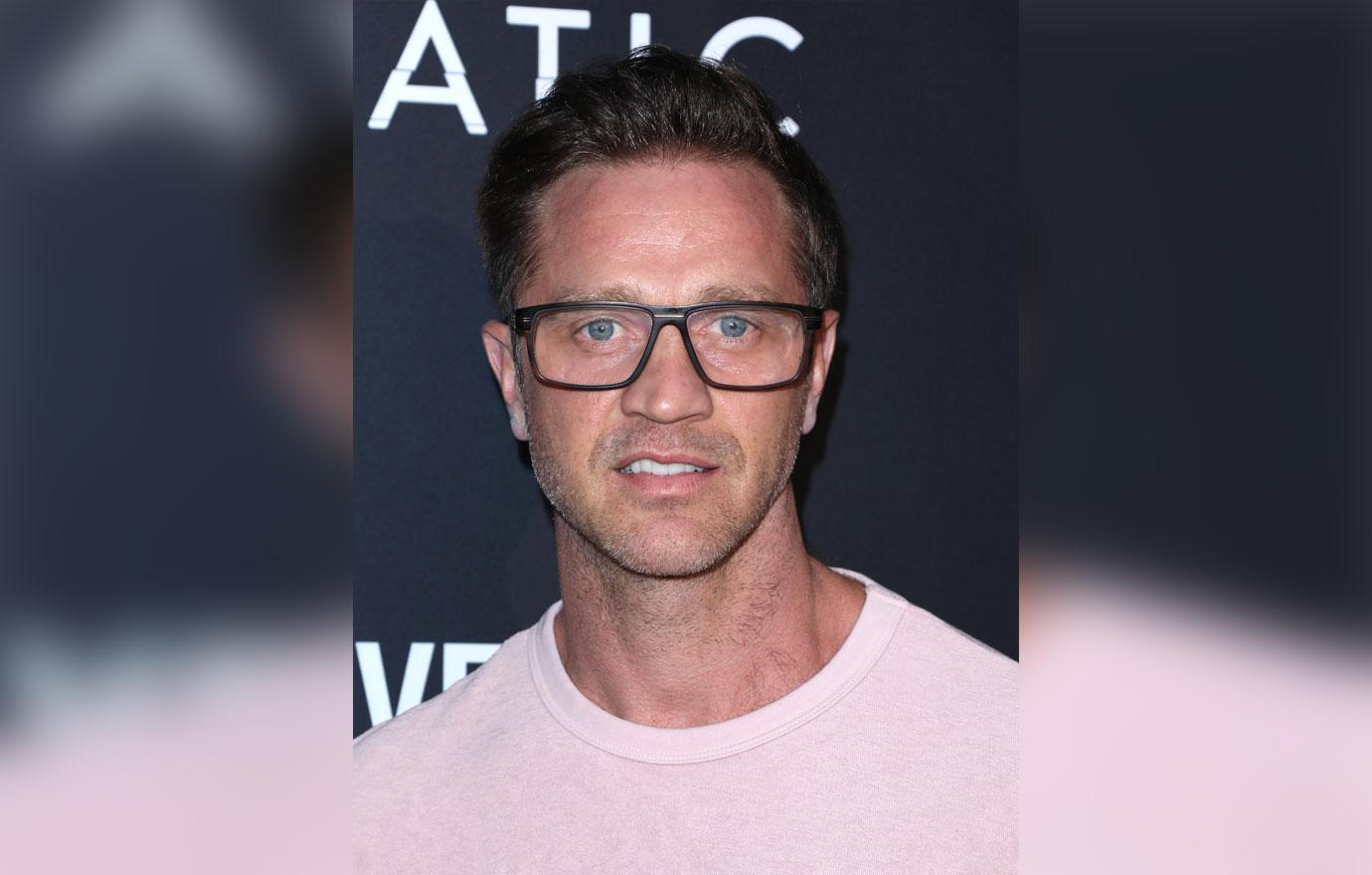 Article continues below advertisement
First up? Black Friday, in which Sawa plays a disgruntled toy store worker confronted with an alien invasion on the biggest night of the year. "I got the script early on and fell in love with it," the Nikita star tells OK! of the horror film. "It had some great stuff in the script."
Black Friday will be available in theaters and on demand November 19.