BABIES
More Duggars?
Social Media Sleuths Speculate Josh & Kendra Duggar Welcomed Baby Number 4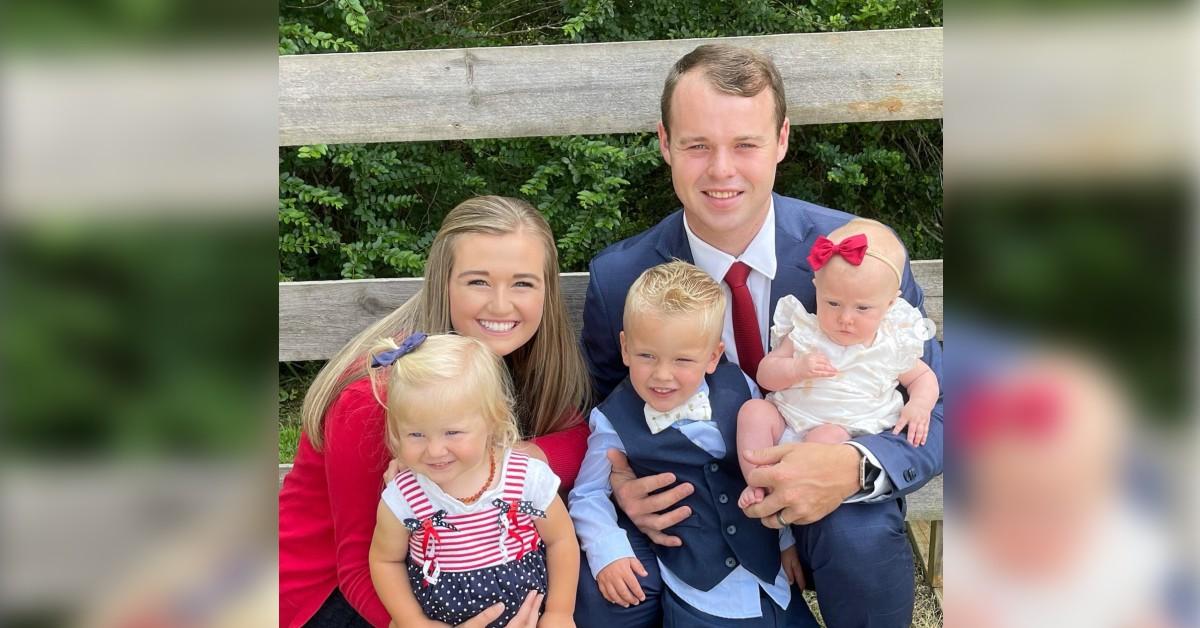 Did Joe and Kendra Duggar quietly welcome a new baby to the family?
Although the couple didn't publicly confirm the birth or that they were even expecting, social media sleuths leaked a photo of Joe, 27, and Kendra, 23, out to dinner at a restaurant with a baby stroller parked right next to the table, per The Sun. They already share three kids — Garrett, 3, Addison, 2, and Brooklyn, 1.
Article continues below advertisement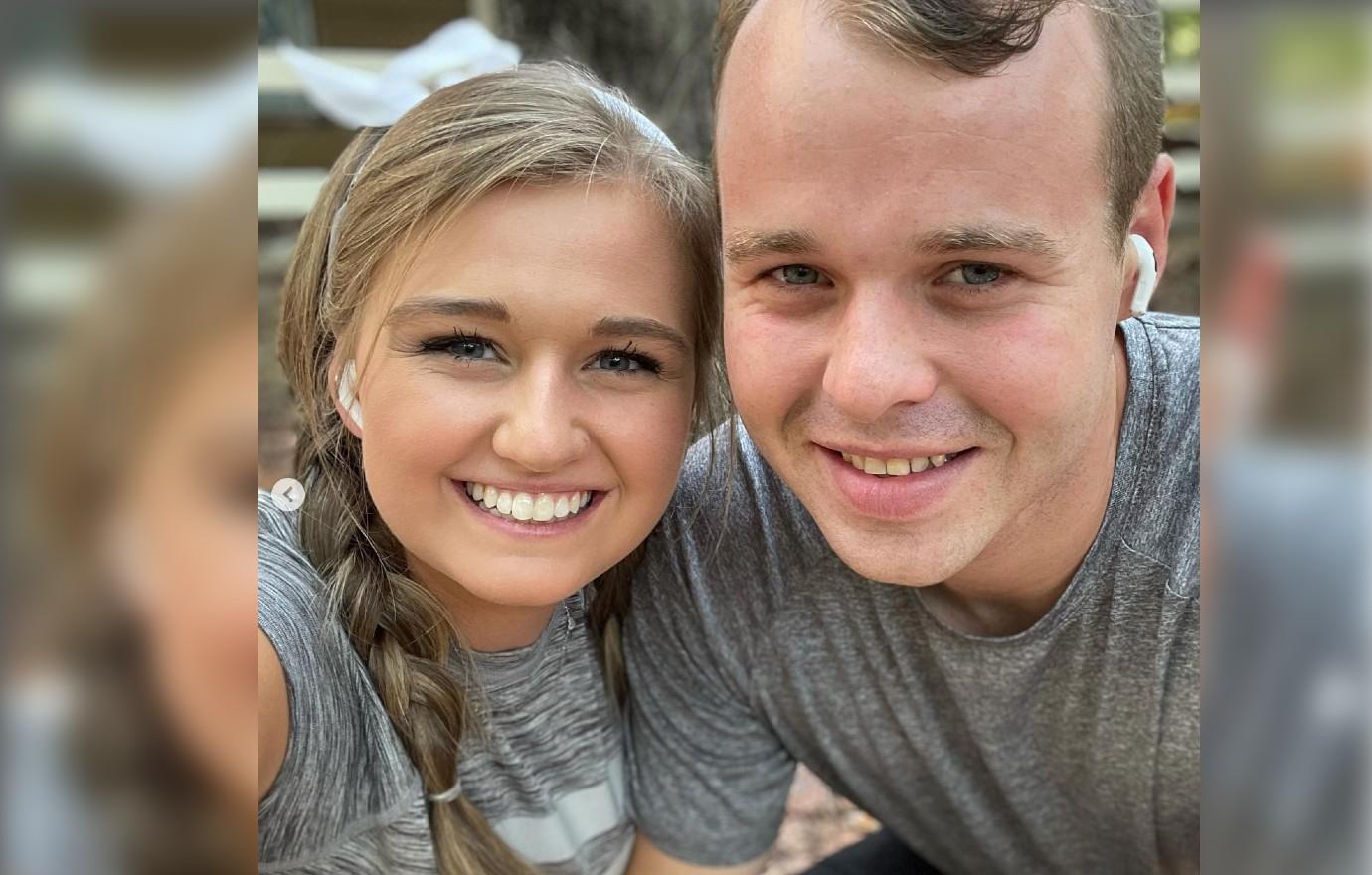 Article continues below advertisement
"At this point we should rather speculate if it is possible that she is NOT pregnant," a Reddit user quipped, while another jokingly replied, "I like to assume the members of the fertility cult are pregnant unless they state otherwise."
A third noted that Kendra wouldn't usually wear that style of shirt or dress unless she's pregnant and possibly hiding a baby bump, with a fourth fan backing them up, adding: "That shirt is a maternity shirt, I have the same one in green and white, so probably."
If the baby news is true, Kendra, who doesn't turn 24 until August, will have three children that are 3-years-old and younger at only 23-years-old.
Article continues below advertisement