PHOTOS
Kendra & Joseph Duggar Have Their First Date Night Since Baby Number 2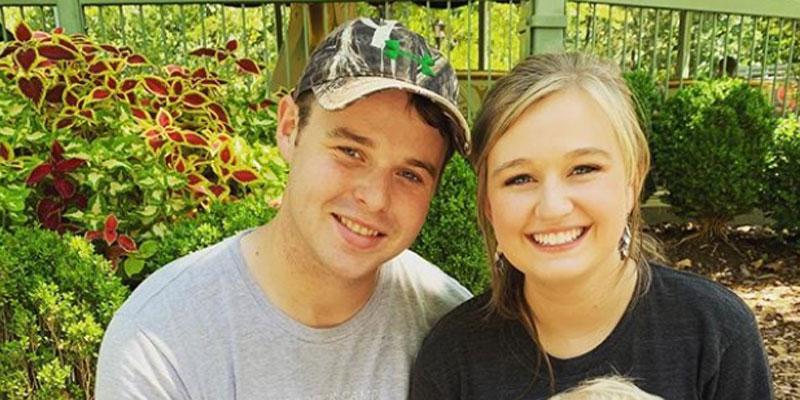 Article continues below advertisement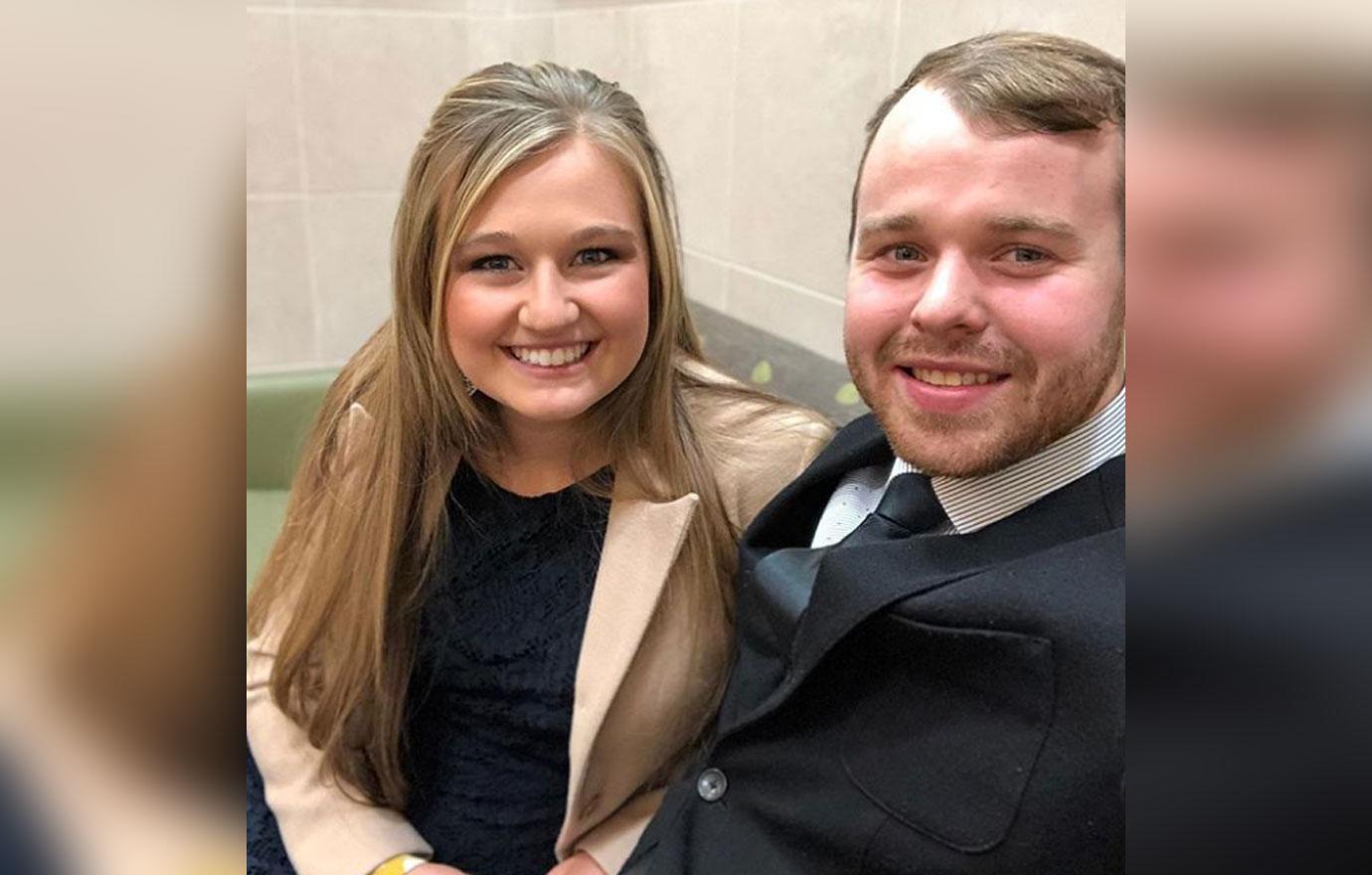 Kendra, 21, posted a photo of her and Joseph, 24, all dressed up. She wore a black lace dress and he sported a suit and tie for the special occasion. "We so enjoyed our date night," they shared.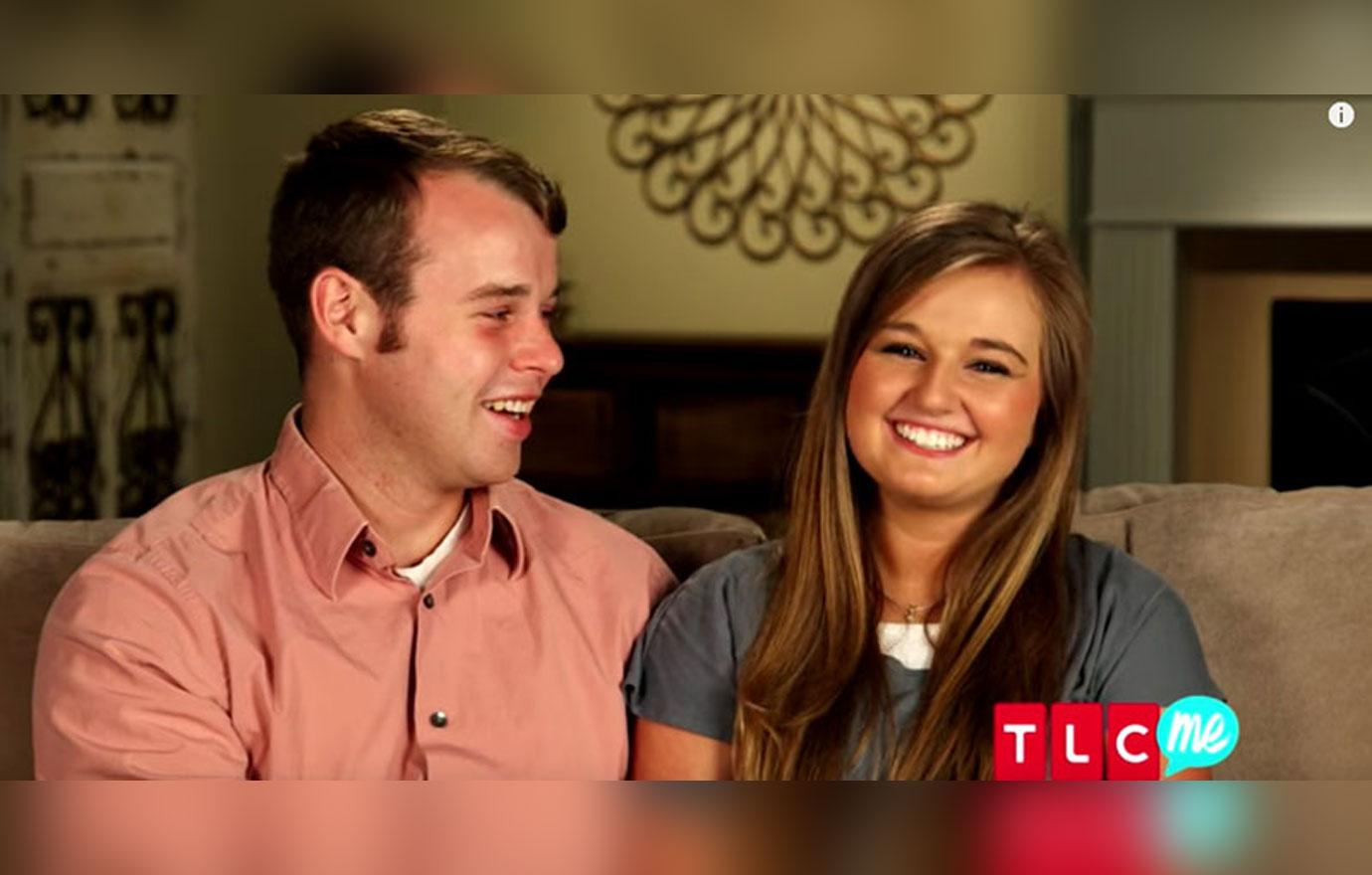 "It was our first time out with just the two of us since sweet Addison arrived!" the couple revealed. Joseph and Kendra welcomed their daughter in early November. Their son, Garrett, is turning 2 years old on December 18.
Article continues below advertisement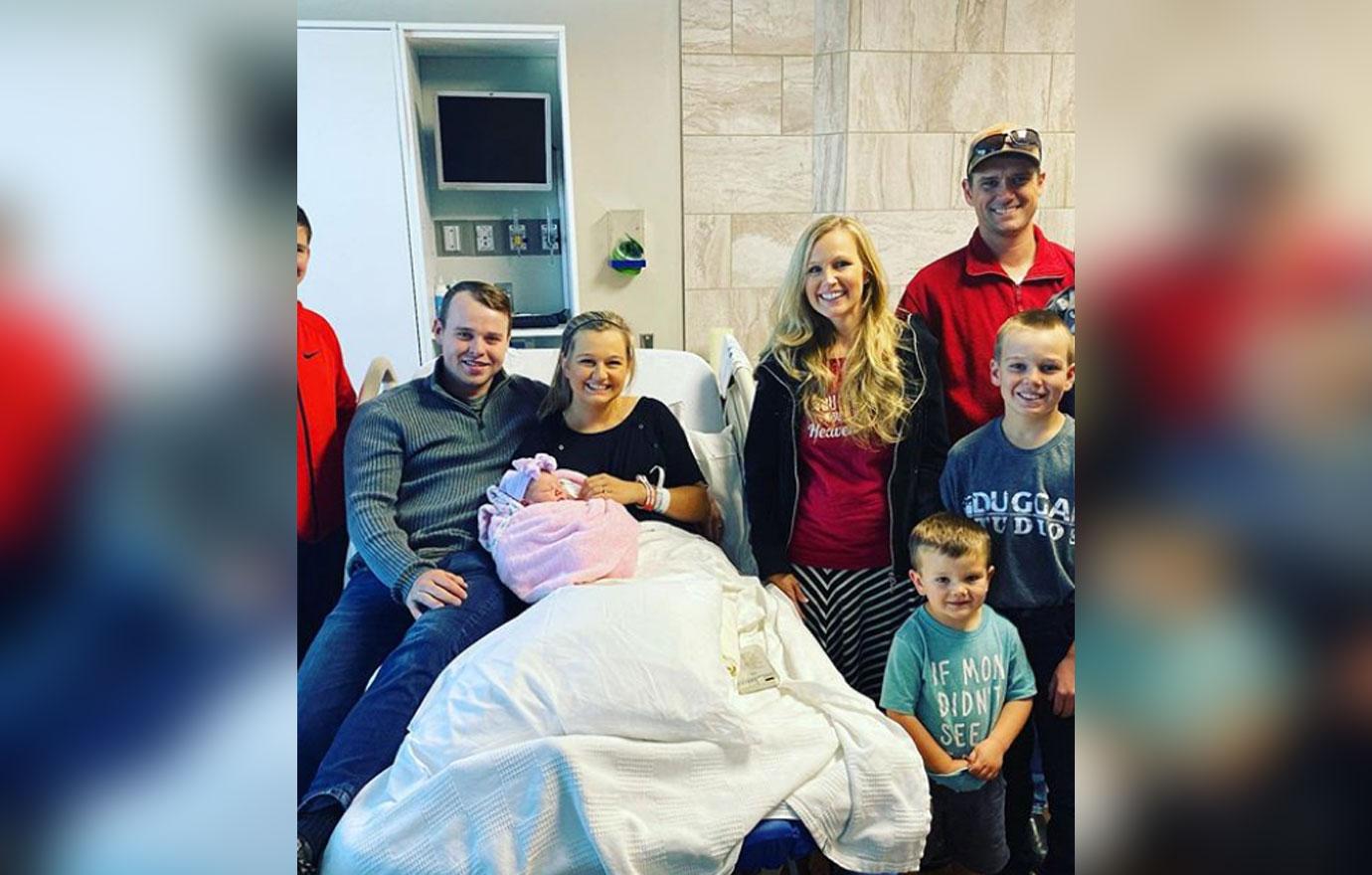 The Counting On stars added, "It feels so strange not carrying a diaper bag and a car seat with us everywhere." Kendra explained that her family babysat the two little ones so they could enjoy their night out alone.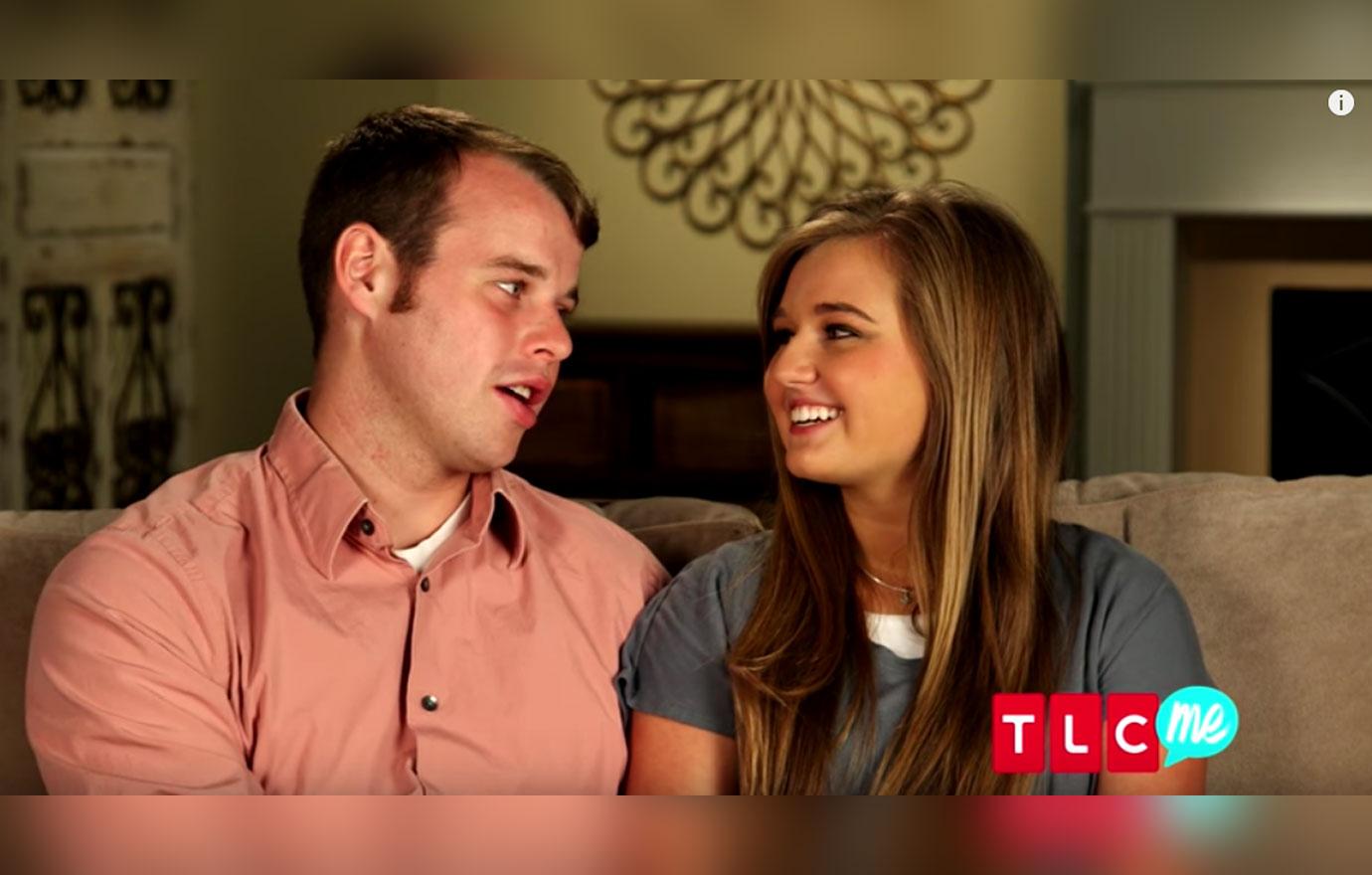 "We've quickly adjusted to being a family of four. Our new pastime is staring and smiling at this precious new face! Garrett is very interested in his new sister. We may be a little tired but what we lack on sleep has been made up in happiness!" the couple told Us Weekly on November 18.
Article continues below advertisement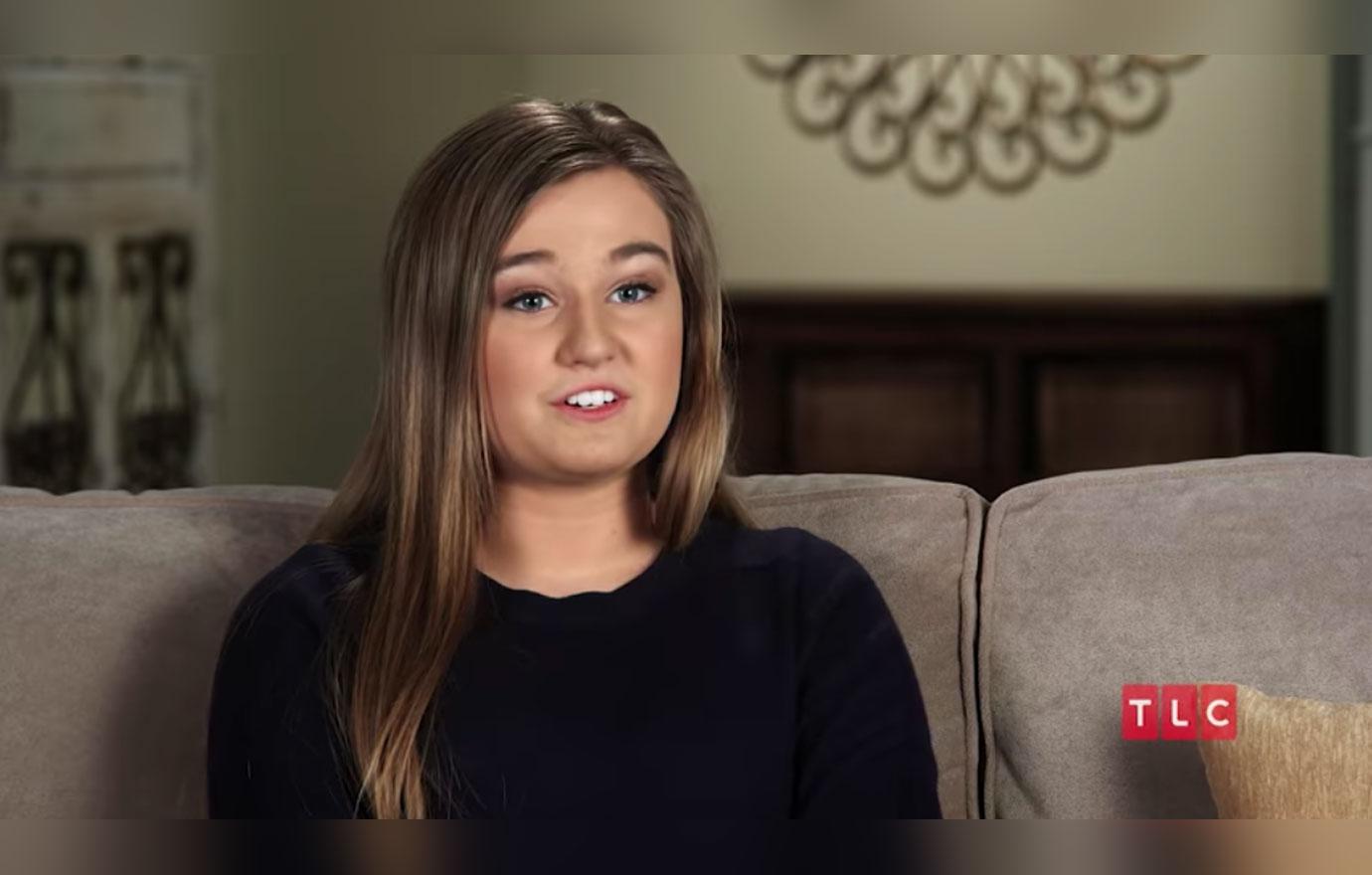 Days after Kendra gave birth, the couple told Us, "Addison made a quick arrival in the early hours of the morning and has already melted our hearts. We know Garrett is going to be a great big brother. Children are each a special gift from God and we are so happy our newest blessing is here."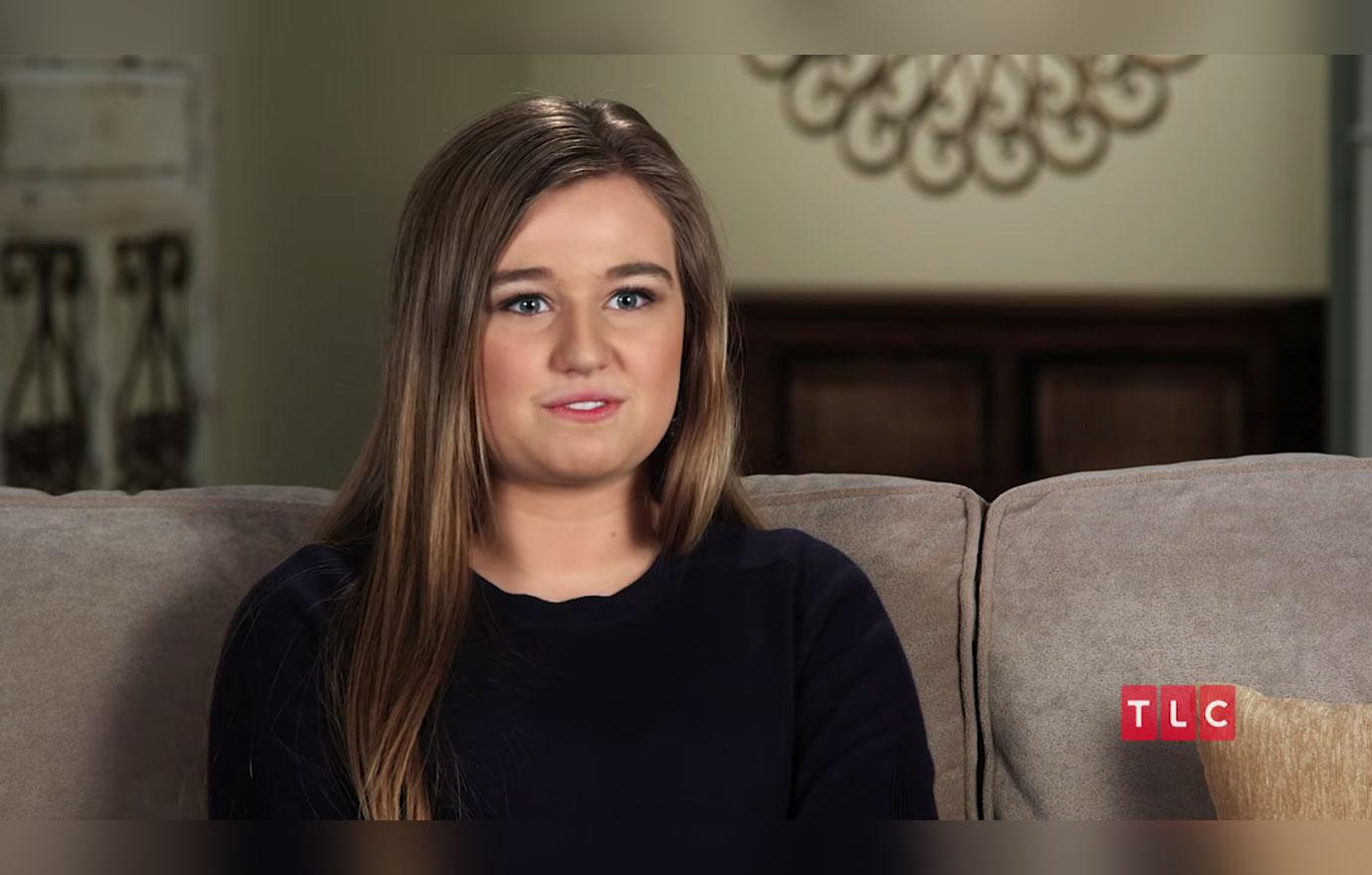 It was later revealed on a special of Counting On that Kendra had a scary experience during labor. She took castor oil to help induce labor. The use of castor oil has been viewed as controversial because it acts as a laxative and can cause violent contractions. It can also cause Meconium Aspiration Syndrome, which is when the baby poops in the womb. The condition can cause health complications for the newborn, according to Healthline.com.
Article continues below advertisement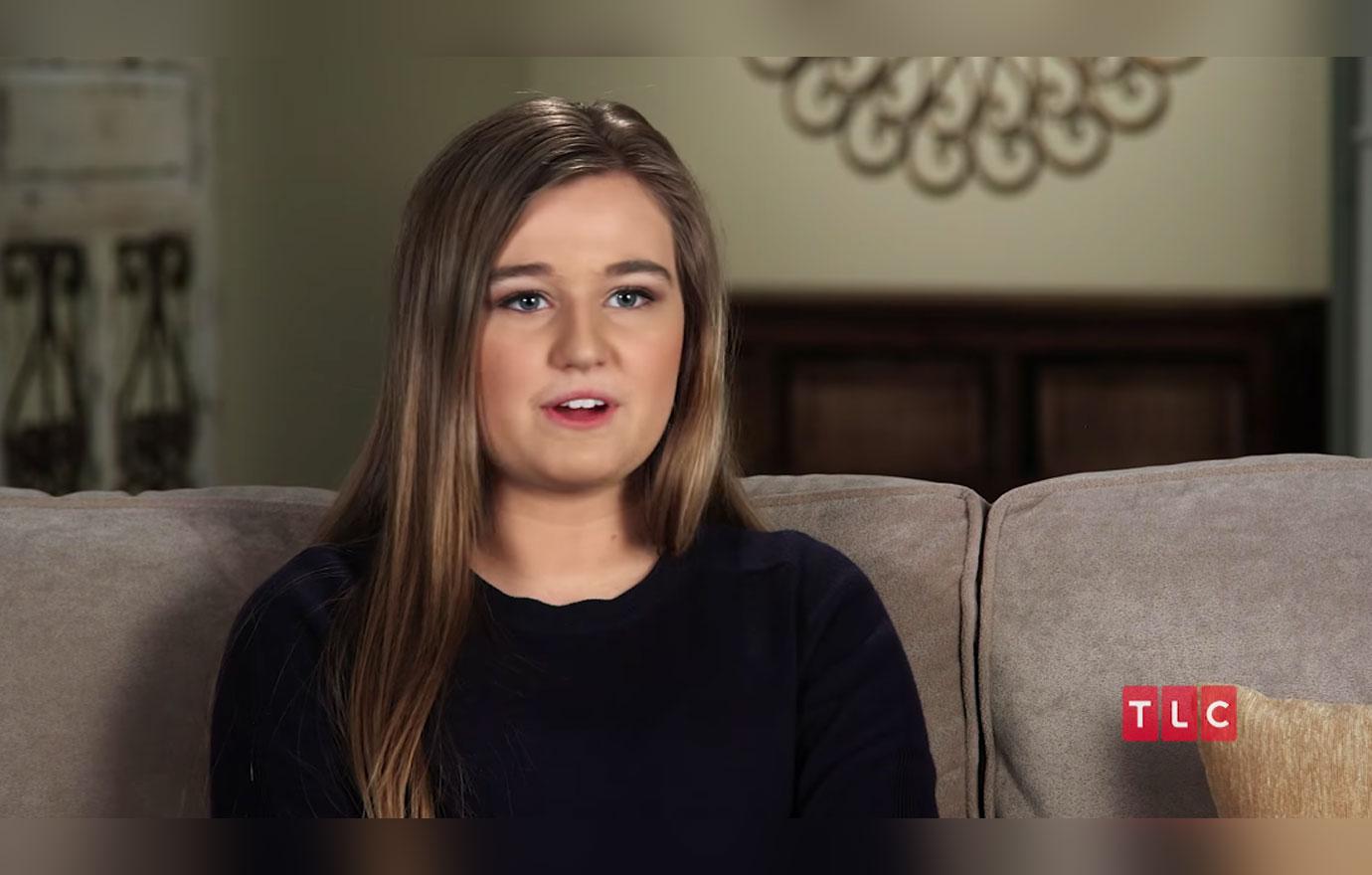 Kendra experienced vomiting and dehydration while she was in labor. After Addison was born she told Joseph, "Thank you for being there. Just helping me breathe. It's incredible. I thought I was gonna die."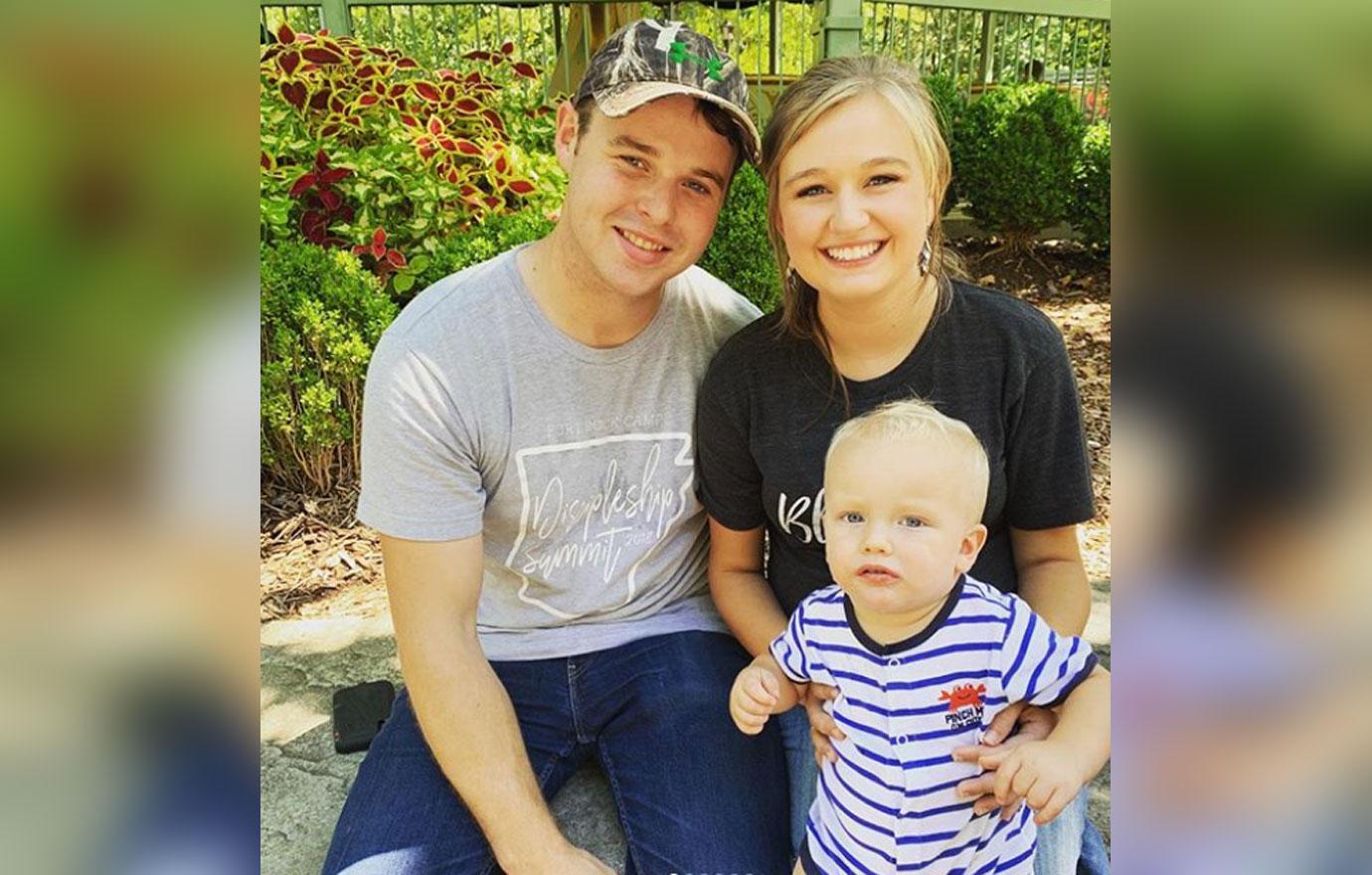 What do you think about Kendra and Joe's first night out? Let us know in the comments below.