NEWS
Fans Lose It Over Jinger Duggar's Husband Wearing 'Save The Children' Shirt 1 Day After Josh Duggar Receives Prison Sentence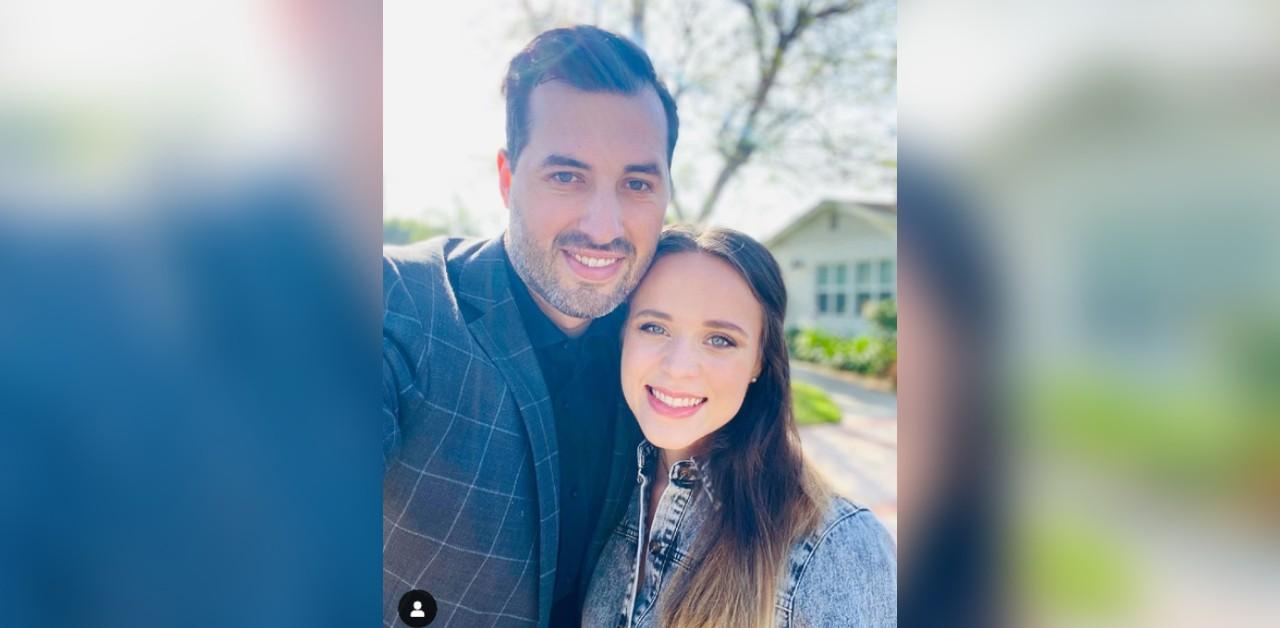 While a few of Josh Duggar's relatives have spoken out after he was sentenced to 12 years behind bars for receiving and possessing child pornography, his sister Jinger and her husband, Jeremy Vuolo, have stayed silent — or have they?
One day after the Wednesday, May 25, hearing, the former soccer player, 34, posted a selfie alongside his wife, 28, captioning the sweet pic, "Hey Siri, play 'The Luckiest.'" But fans were quick to notice that his white tee had the words "save the children" embroidered on it.
Article continues below advertisement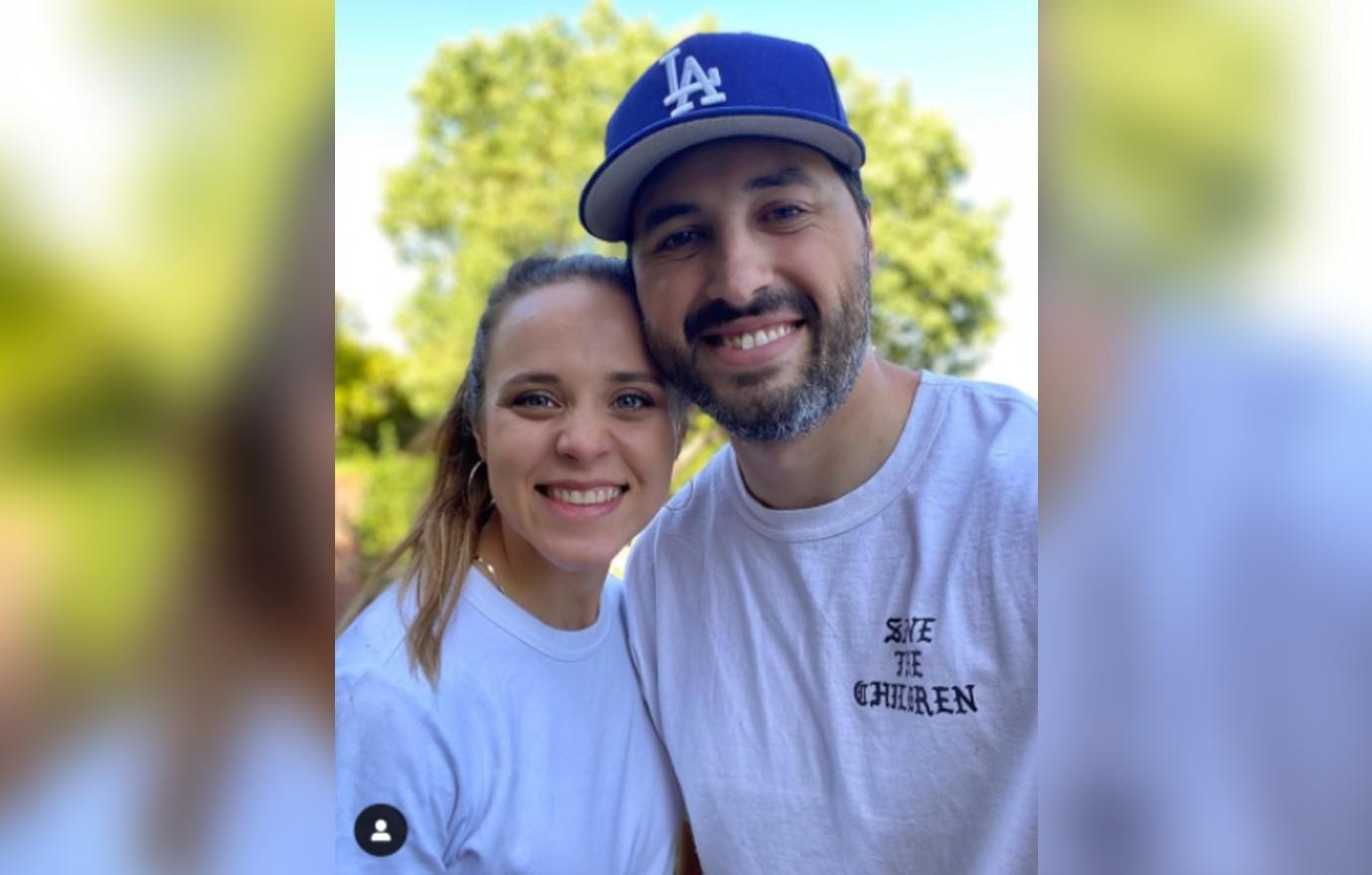 Article continues below advertisement
The white top could also be his way of supporting gun reform, as 19 kids were shot and killed in Uvalde, Texas, on Tuesday, May 24.
"Finally, a Duggar who can read the room!!!" declared one fan, while another noted, "His t-shirt is perfect for this week and everyday."
Though the Vuolo's haven't addressed the situation otherwise, they did release a statement last summer when TLC pulled their family's hit show after Josh's scandal broke.
"We are grateful for TLC giving us the opportunity to be on their network over the years and their kindness towards the Vuolo family. It's been a remarkable journey that has opened doors to traveling and experiencing the world in a way that we wouldn't have imagined possible," the pair expressed. "We wholeheartedly agree with TLC's decision not to renew Counting On and are excited for the next chapter in our lives. We'd like to thank our fans, friends and the amazing film crew who have shown us love and support. We look forward to continuing our creative journey in Los Angeles and seeing what the future holds."
Article continues below advertisement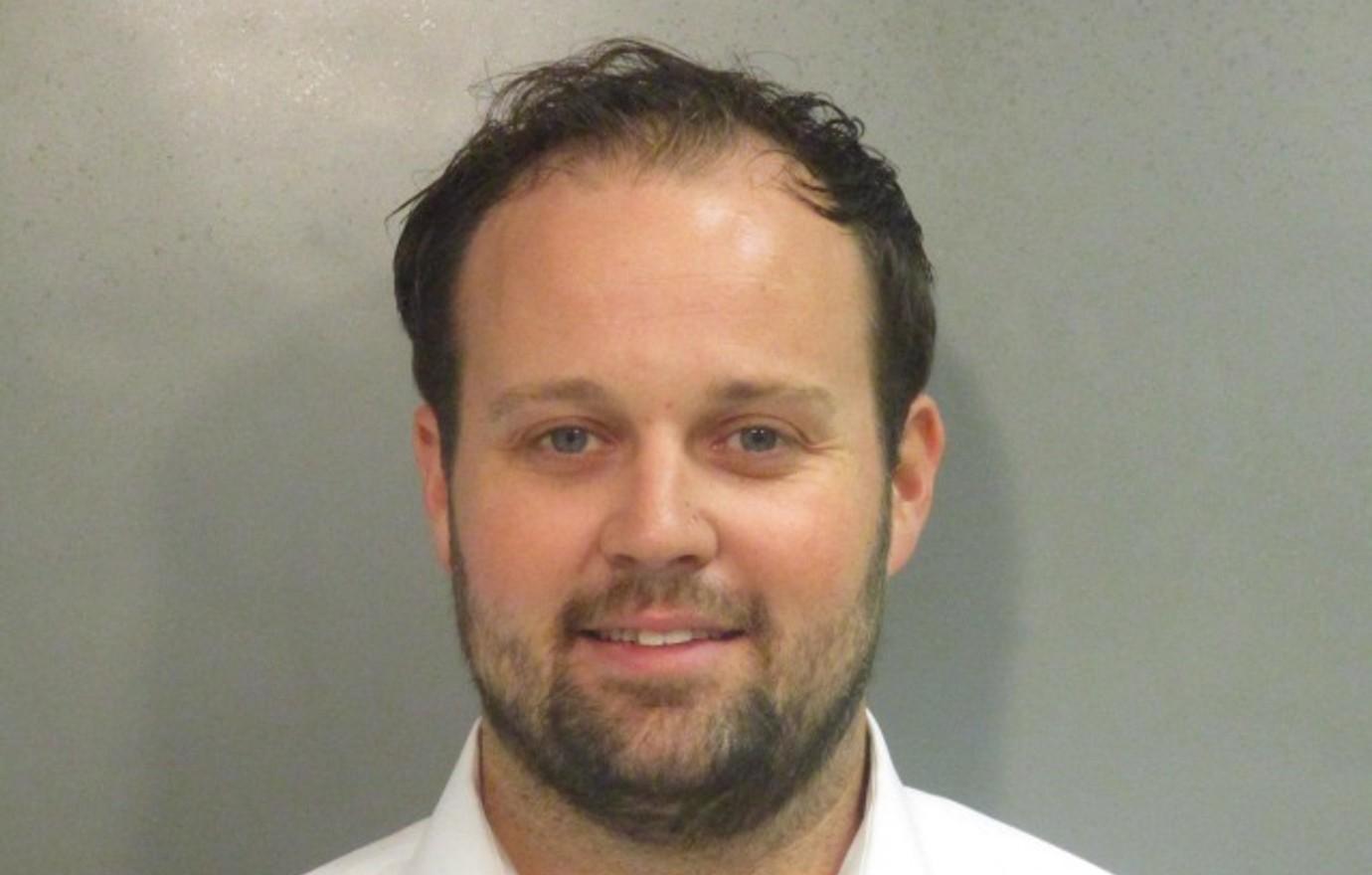 Josh's brother Jason, 22, spoke out after the verdict was read, sharing that he thinks the sentencing was "fair."
"My heart is grieved over the choices my brother has made, his actions do not reflect that of a Christian believer and have doubtlessly defamed my Lord and Saviors name!!" he added. "Joshua's poor decisions have greatly effected those around him, in particular his wife, seven children and our family as a whole."
Sister Jill and her husband Derick Dillard revealed their opinions as well.
"Until now, he has yet to be held accountable to the extent necessary to cause change in his dangerous pattern of behavior. It is unfortunate, but it seems that it may take spending over a decade in federal prison, and still more on probation, for Josh to have any potential for rehabilitation to the point he can safely live in society again," they wrote. "We continue to love Josh and his family and will be there for them however we can."