NEWS
Who Is Diddy's Baby Mama Dana Tran? Meet The Woman Who Gave Birth To His Seventh Child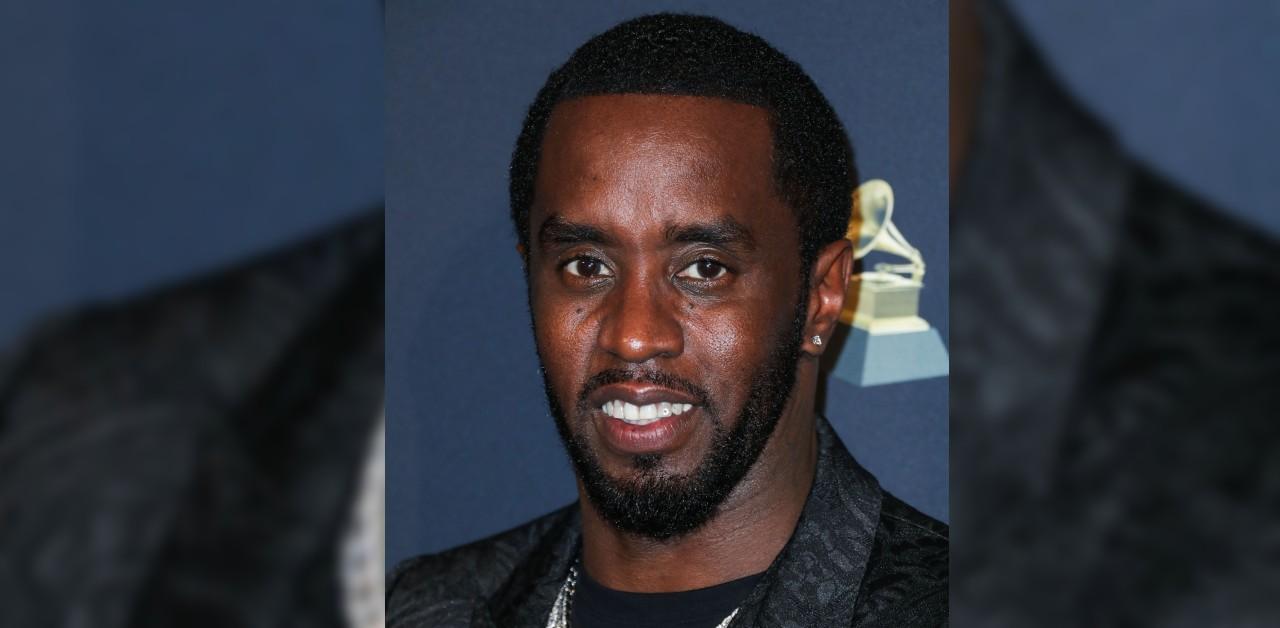 On Saturday, December 10, Diddy shocked fans when he announced he welcomed his seventh child, and though the star didn't identify the tot's mother at the time, it's since been revealed the woman in question is named Dana Tran.
Article continues below advertisement
Tran was identified by a news outlet that obtained their daughter Love's birth certificate, which also spilled that the tot was born on October 15, two months before Diddy's social media post. According to the article, the new mom is a 28-year-old cyber security specialist believed to be from Southern California, and though she used to go by Dana Tee on social media, her accounts appear to be deleted at the moment.
It's unclear as to how the parents met, but the rapper, 53, was clearly excited about expanding his family.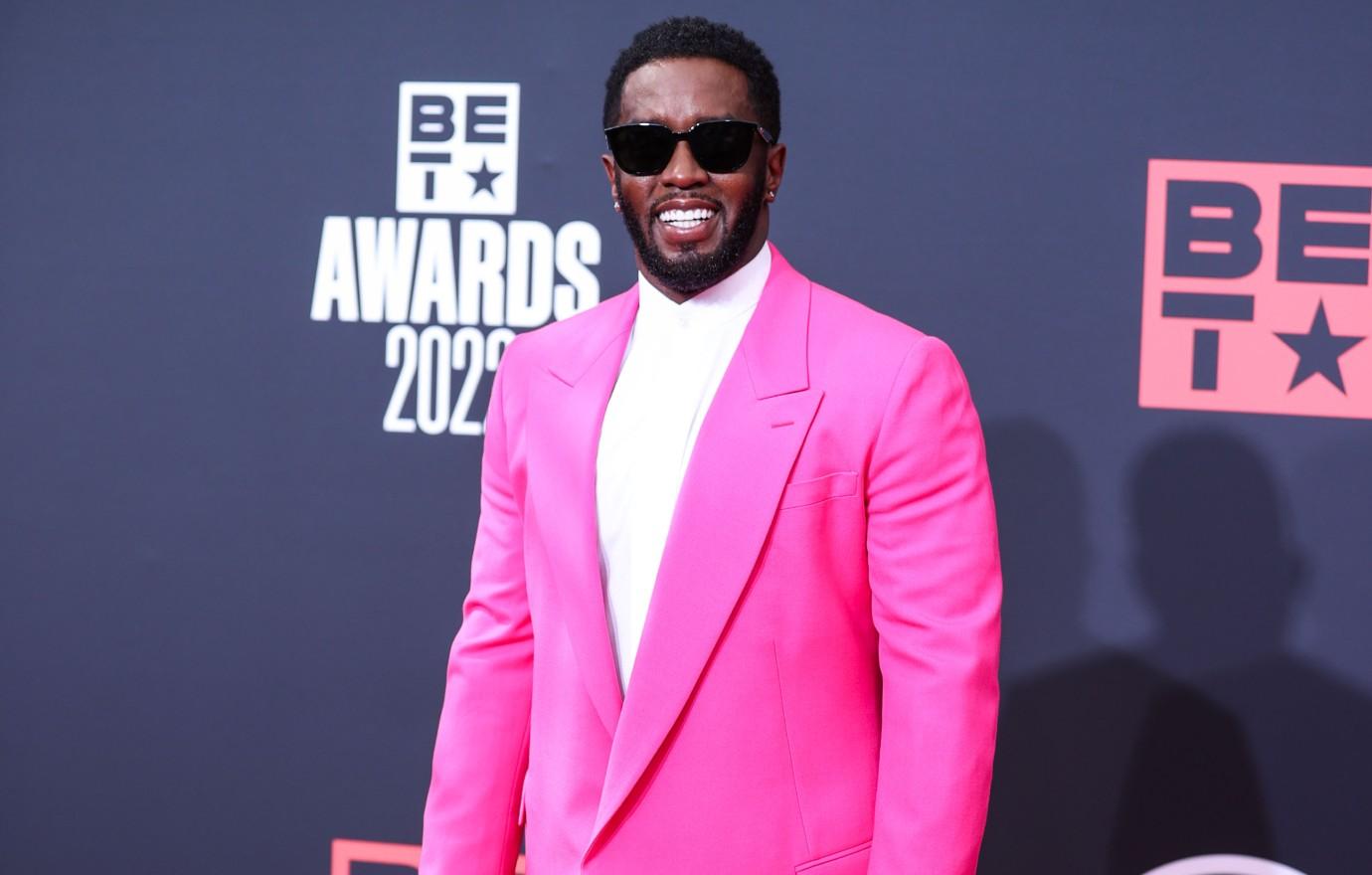 Article continues below advertisement
"I'm so blessed to welcome my baby girl Love Sean Combs to the world," he declared on Twitter, then naming his other children. "Mama Combs, Quincy, Justin, Christian, Chance, D'Lila, Jessie and myself all love you so much! God is the Greatest!"
TRAVIS SCOTT RETURNS TO THE STAGE, DIDDY TAKES OVER AS HOST & MORE: EVERYTHING TO EXPECT AT THE 2022 BILLBOARD AWARDS
The Grammy winner didn't disclose whether he and Tran currently are in a relationship, though he's had a very public history of Hollywood romances.
Diddy welcomed son Justin, 28, in 1993 with designer Misa Hylton-Brim, but after their split, he began a long on-off relationship with Kimberly Porter. After formally adopting her son Quincy, 31, they welcomed twin girls, D'Lila and Jessie, 15, in 2006.
Months before Porter welcomed the twins, Sarah Chapman gave birth to a baby girl named Chance, 16, whom he eventually declared paternity of.
Article continues below advertisement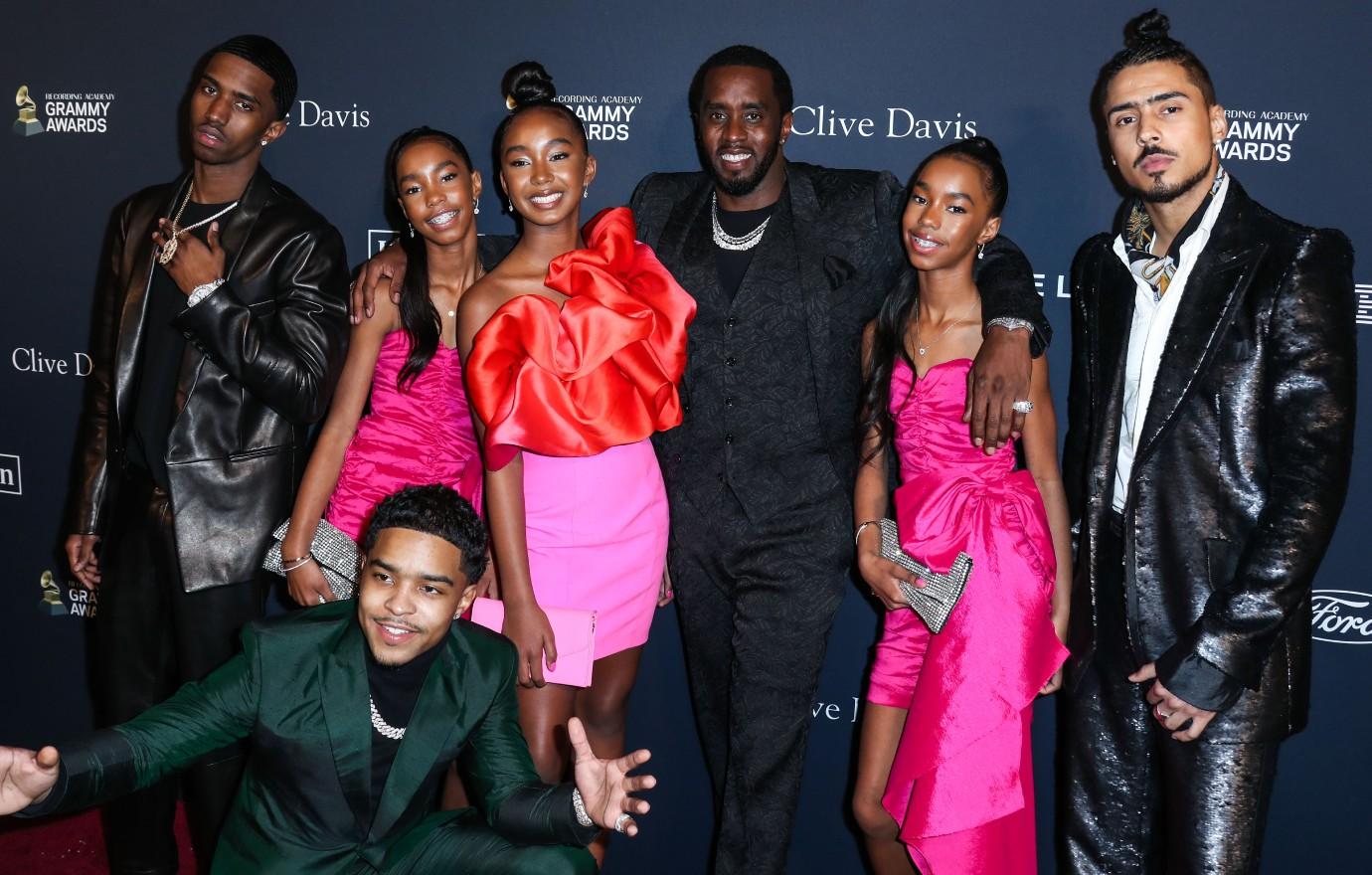 The Making the Band producer admitted parenthood became more challenging after Porter died of pneumonia in 2018.
"I was like a part-time father ... Kim and Sarah and everybody had everything held down," he shared. "And then man … you know … just losing Kim it was just like I was a full-time father."
He's since adapted to his new schedule, noting he's so "proud" of the women his daughters are becoming.
Article continues below advertisement
"They're so beautiful and strong. They're like really, really strong young women. They have their own opinions and they have their own points of views. And they have their own dreams," he gushed on the "Caresha Please" podcast. "It's just like really beautiful to see, and it's clear why women run the world."
TMZ spilled the beans on the identity of Diddy's baby mama.