NEWS
'Dr. Who' Actress Tanya Fear Allegedly Spotted At Trader Joe's After Being Reported Missing, Loved Ones Plead For Help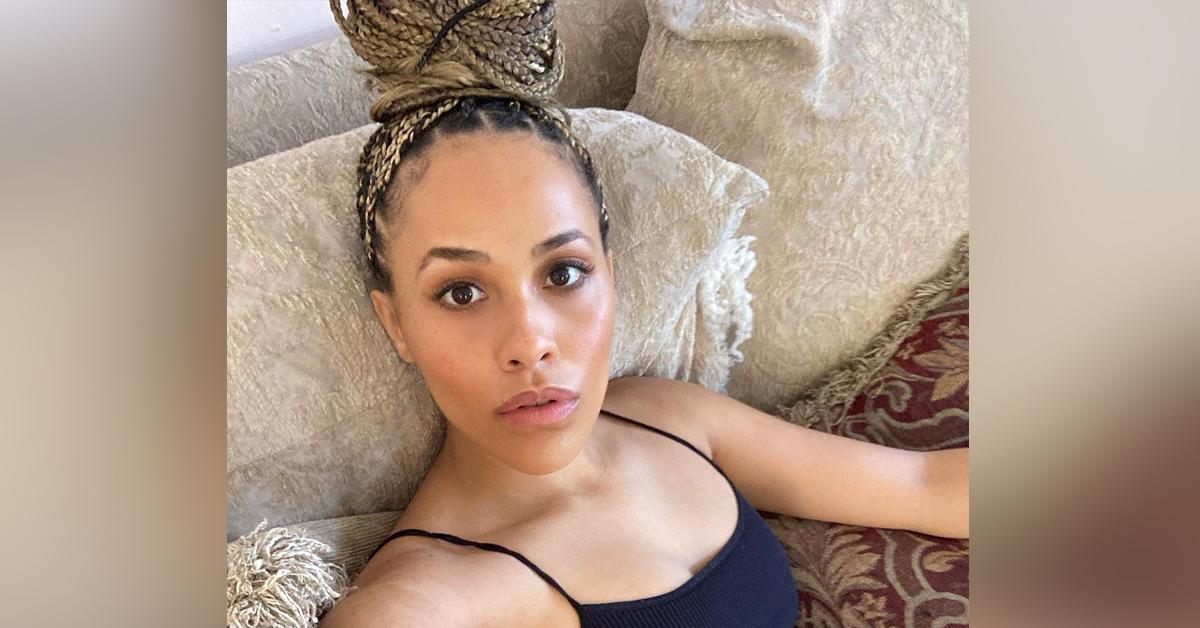 Tanya Fear was allegedly spotted at Trader Joe's days after her family reported the British actress missing — however, the search continues.
Article continues below advertisement
The Twitter account @helpfindtanyafear posted an update in the early hours of Monday, September 13. "UPDATE: Tanya was last seen on 12th September at Trader Joe's on 7310 Santa Monica Blvd (close to N. La Brea Ave). Anyone in that area please keep your eyes open! Thank you for all the help!" the tweet read. "Contact @FindTanyaFear or (213)-927-2971 #findtanyafear #MissingPerson."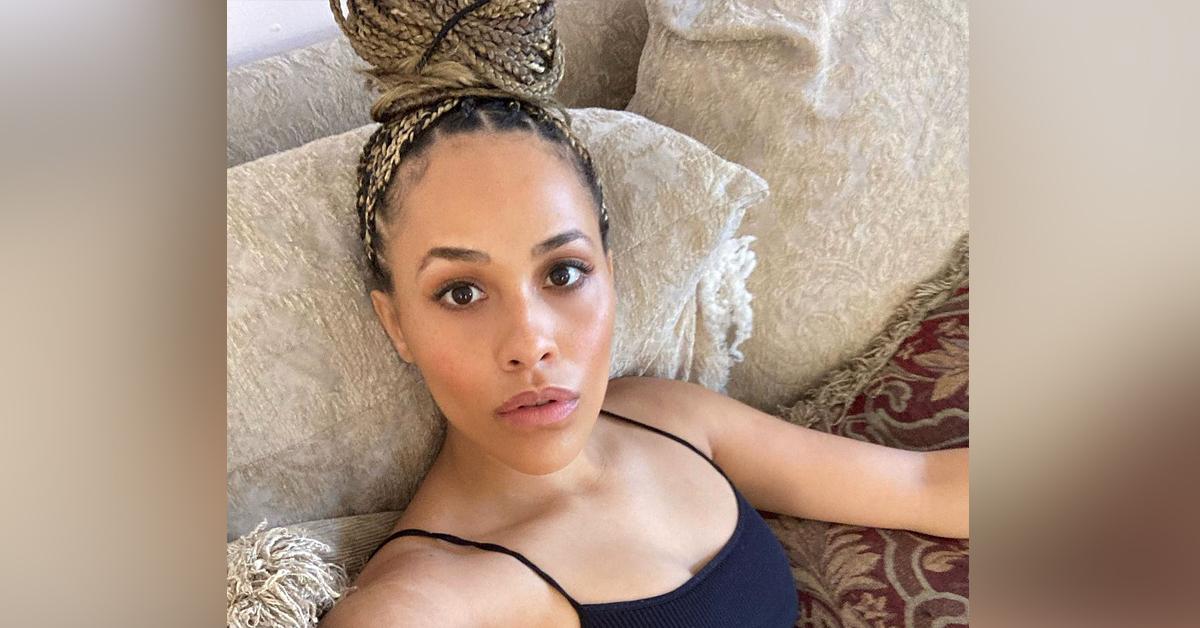 Article continues below advertisement
Another update shared by the account — run by family, according to the account's bio — revealed the Dr. Who actress was "last seen wearing a short-sleeved brown collard fitted top with a few buttons at the top and dark plaid pants (I think they are pants but could be shorts or something else)."
Article continues below advertisement
It appears the social media account was created on Sunday, September 12. "This account is dedicated to finding our beloved Tanya Fear who went missing in the Hollywood Bowl area on 9th Sep 2021," the account's first post read. "Tanya has a distinct British accent, is 5ft4, weighs about 140lbs, brown eyes, black hair."
Fear (real name: Tanyaradzwa Fear) — who had recently relocated to Los Angeles — was reported missing by family on September 9, according to ABC7. "Since she's been here, she's had a great career and this is just the beginning," her manager Alex Cole told the outlet. "We're obviously concerned and (hope) we find out this is a simple mistake and we find her."
Article continues below advertisement
An Instagram account belonging to Elizabeth Fear — who says she is the actress' sister-in-law — posted several pleas on Instagram Story after the Kick-Ass 2 actress went MIA, including a flyer with the woman's information. "Please, please if you hear or see anything related to my last post then reach out. Anything," another post read. "And please, if you can or if you know people in the LA area, please reshare."
Article continues below advertisement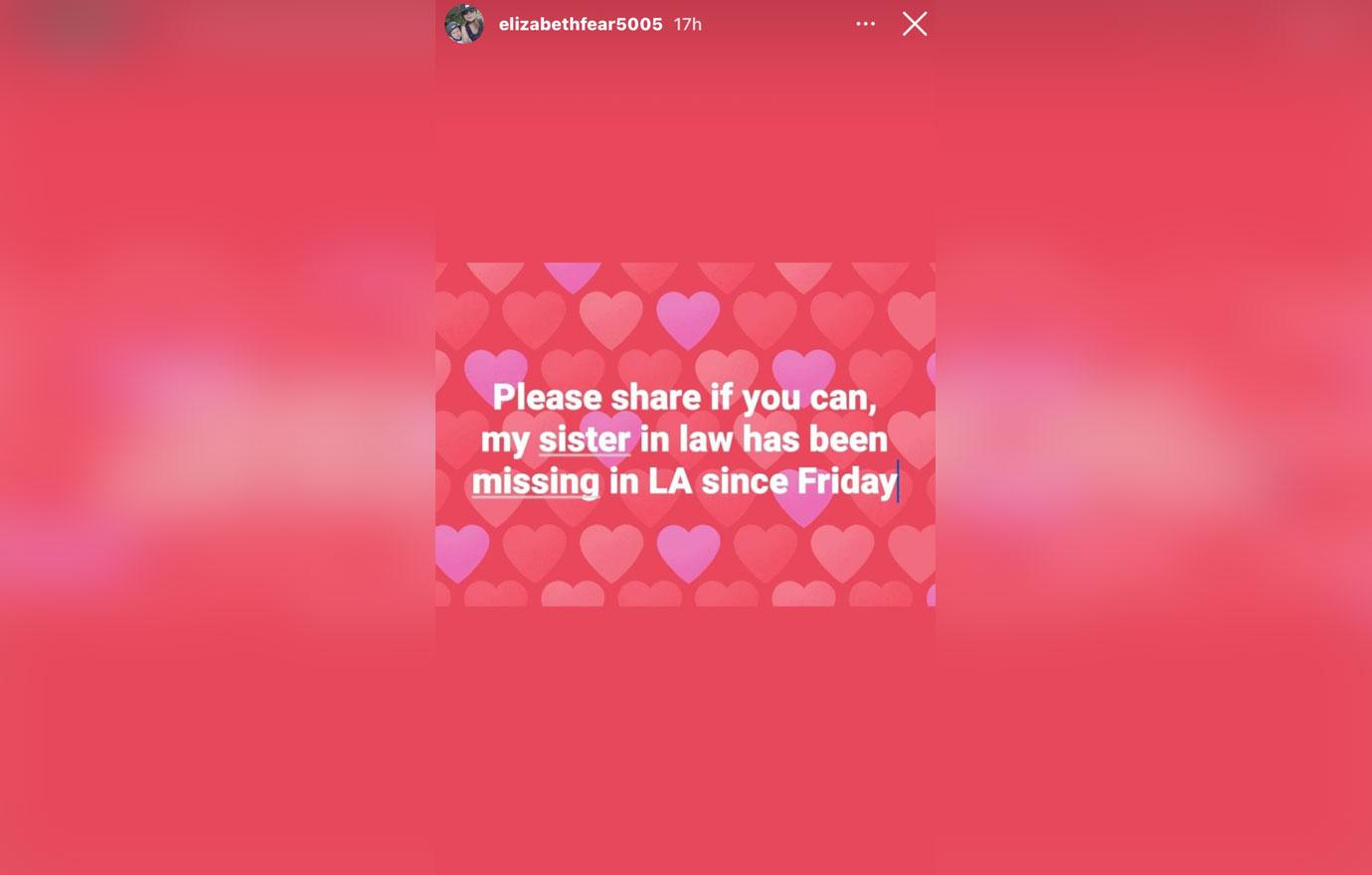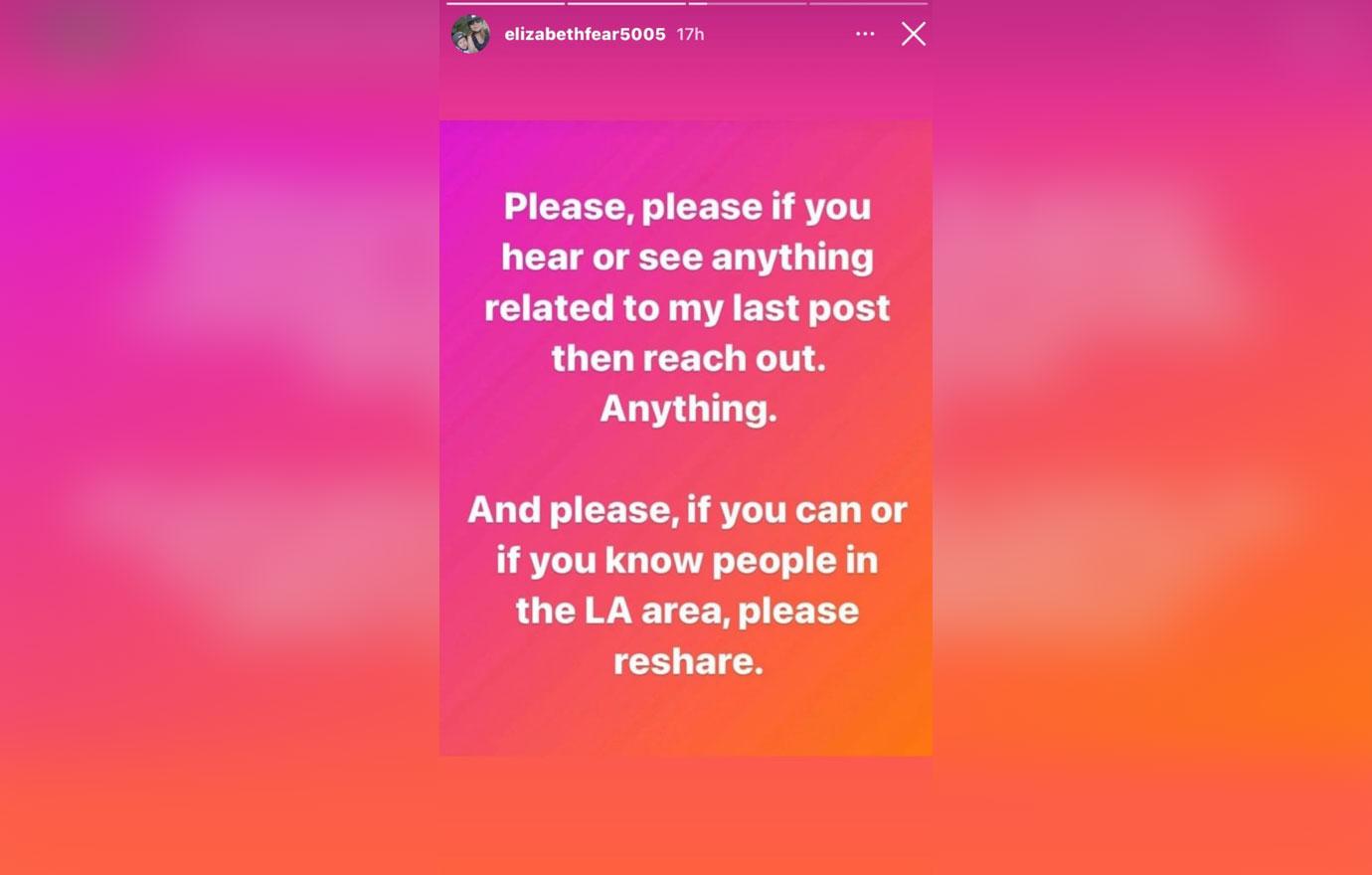 Article continues below advertisement
Meanwhile, Fear's mother Yvonne released a statement of her own, noting, "I want my daughter to be safe. I would appeal to her directly that, if she is reading this, to please get in touch with someone just to let us know that you are ok. We haven't been able to reach anyone from the U.S Embassy in London yet and we are very keen to hear from them to find out what's going on in Los Angeles," per Daily Mail.
Article continues below advertisement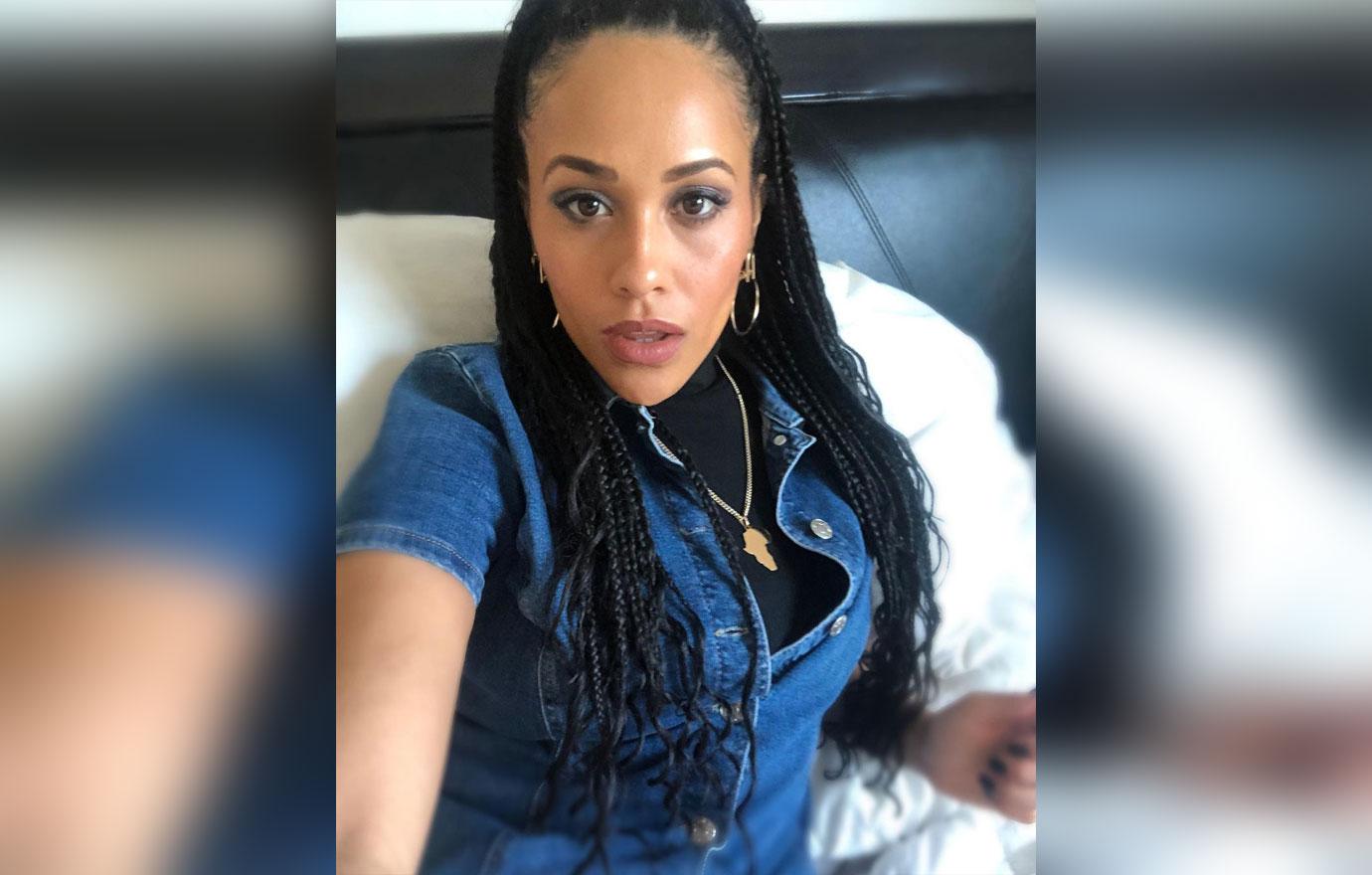 The last post shared by an unverified Instagram account under the handle @tanyafear featured photos of the actress performing at the HaHa Comedy Club in Hollywood.
"So honored gto have had my first show @hahacomedyclub still blws my mind that I shared the stage with LEGENDS! @mrdouglaswilliams @dennylove4real @chadmrodgers @malikbazille ya'll are amazing!" the post — shared on August 30 — read. "I enjoyed the mischief and tomfoolery immensely."