Florida Lawyer Offers $20,000 Reward For Finding Brian Laundrie As Carlton Reserve Search Enters Its Second Week
Article continues below advertisement
A lawyer as well as a mother of two children ages 7-years-old and 17-years-old, the disappearance and death of Gabby Petito hit Tatiana Boohoff hard, inspiring her to take action by offering a huge cash reward to "the first person to supply information leading directly to the exact whereabouts" of the 23-year-old.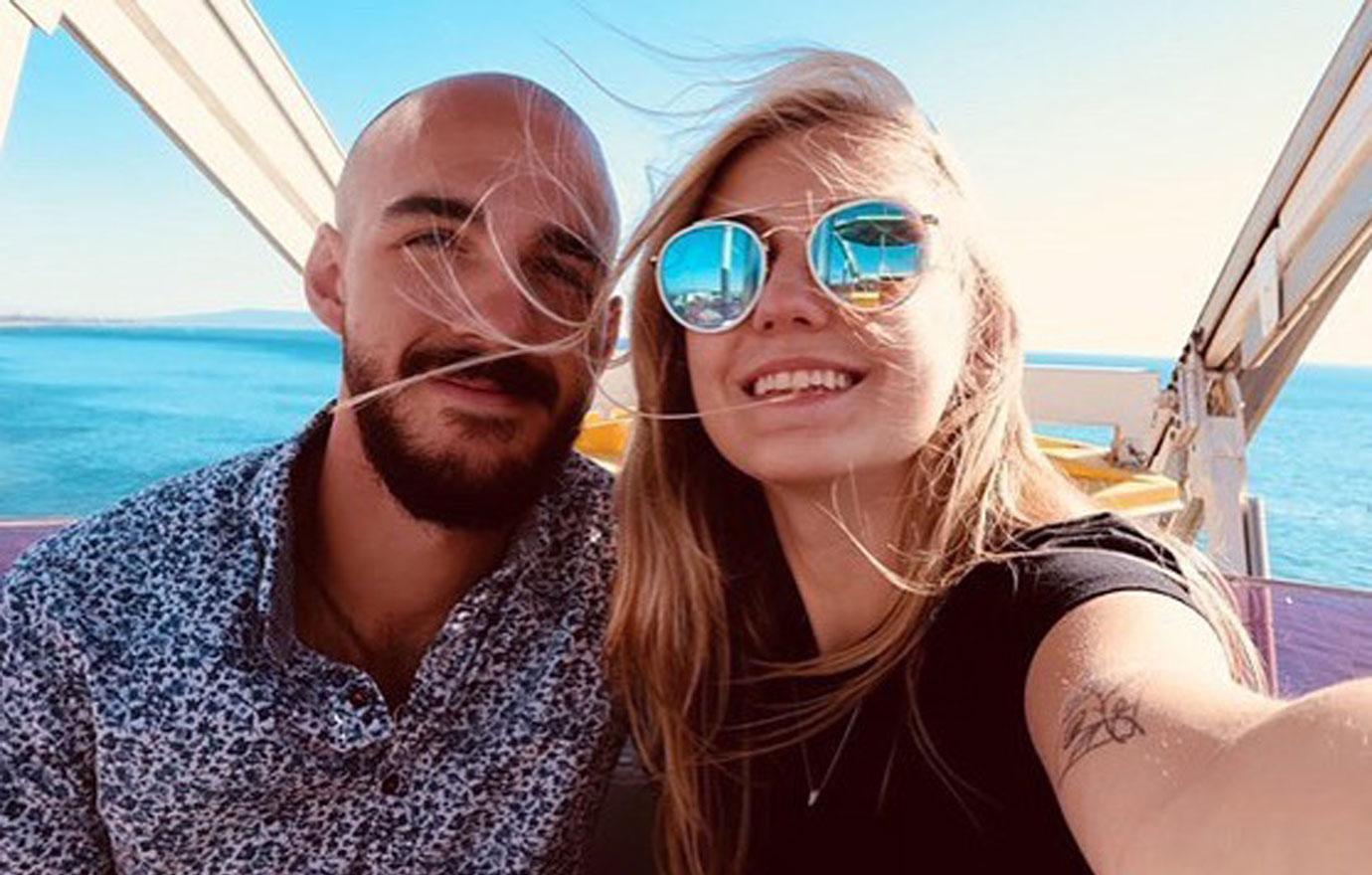 Article continues below advertisement
"I think a missing child is every parent's worst nightmare," she said to Fox News in an interview on Friday. "Our hearts go out to her family and to the community, and we hope that together we can get some answers and get justice for Gabby."
Article continues below advertisement
Boohoff earned her degree in law from Boston University, and has several offices throughout the state of Florida, including one a mere 3 miles from the Laundrie family home. "Our employees work and live there. We serve clients there – and we want to do what we can to help find answers and get justice."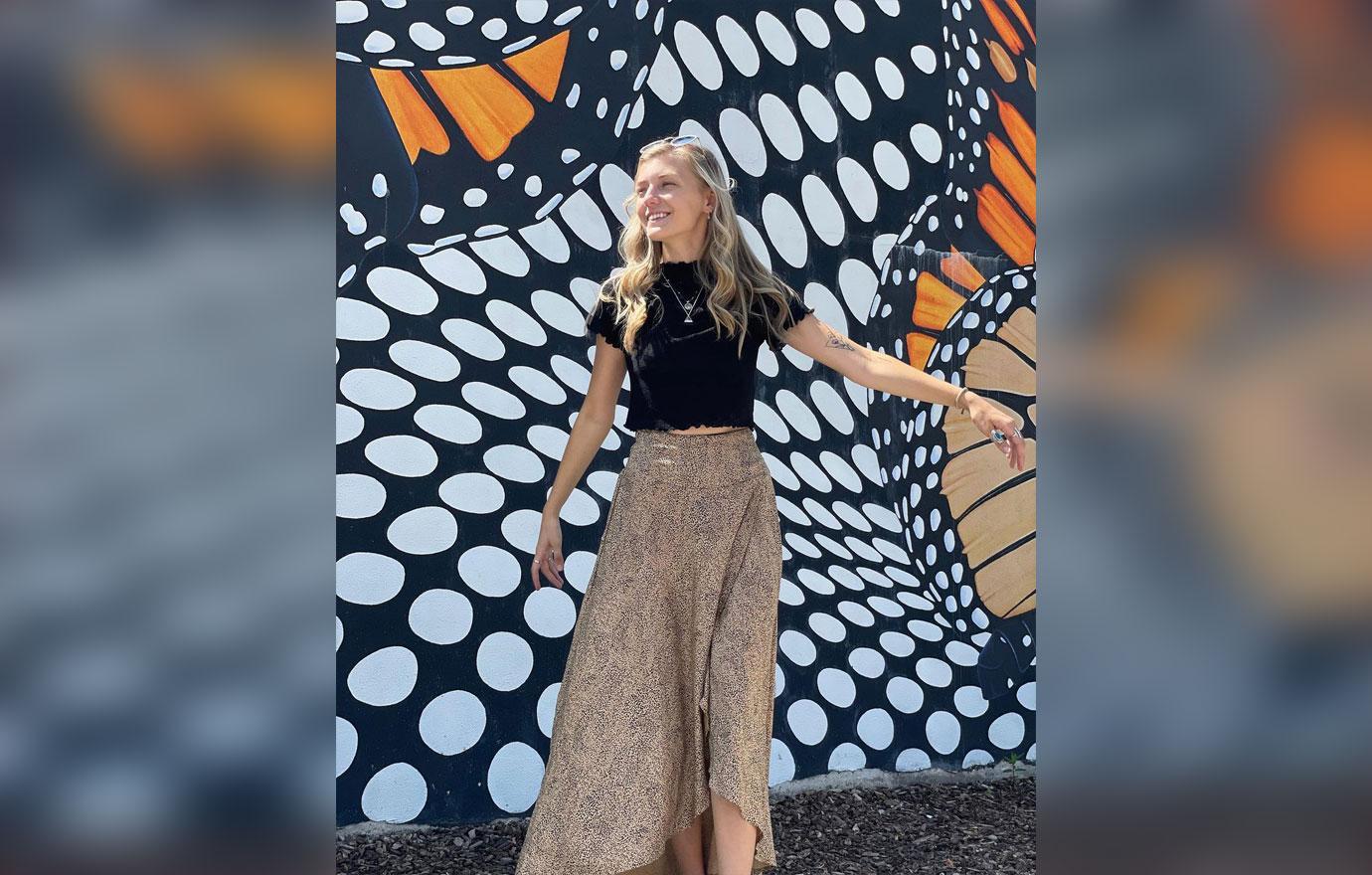 Article continues below advertisement
This comes as the search for the person of interest hits its grueling second week at the swamp-ridden Carlton Reserve, and according to North Point Police Commander Joe Fussell, authorities are sparing no expense in the search.
Article continues below advertisement
"We're looking through wooded areas, we're looking through bodies of water, we're looking through swampy areas. And we're deploying the resources to be able to do that." Fussell explained in a video taken on September 24. "We have air units, we have drones, we have the swamp buggies, air boats, multiple law enforcement agencies, we have ATVs, we have UTVs and we have officers on foot as well."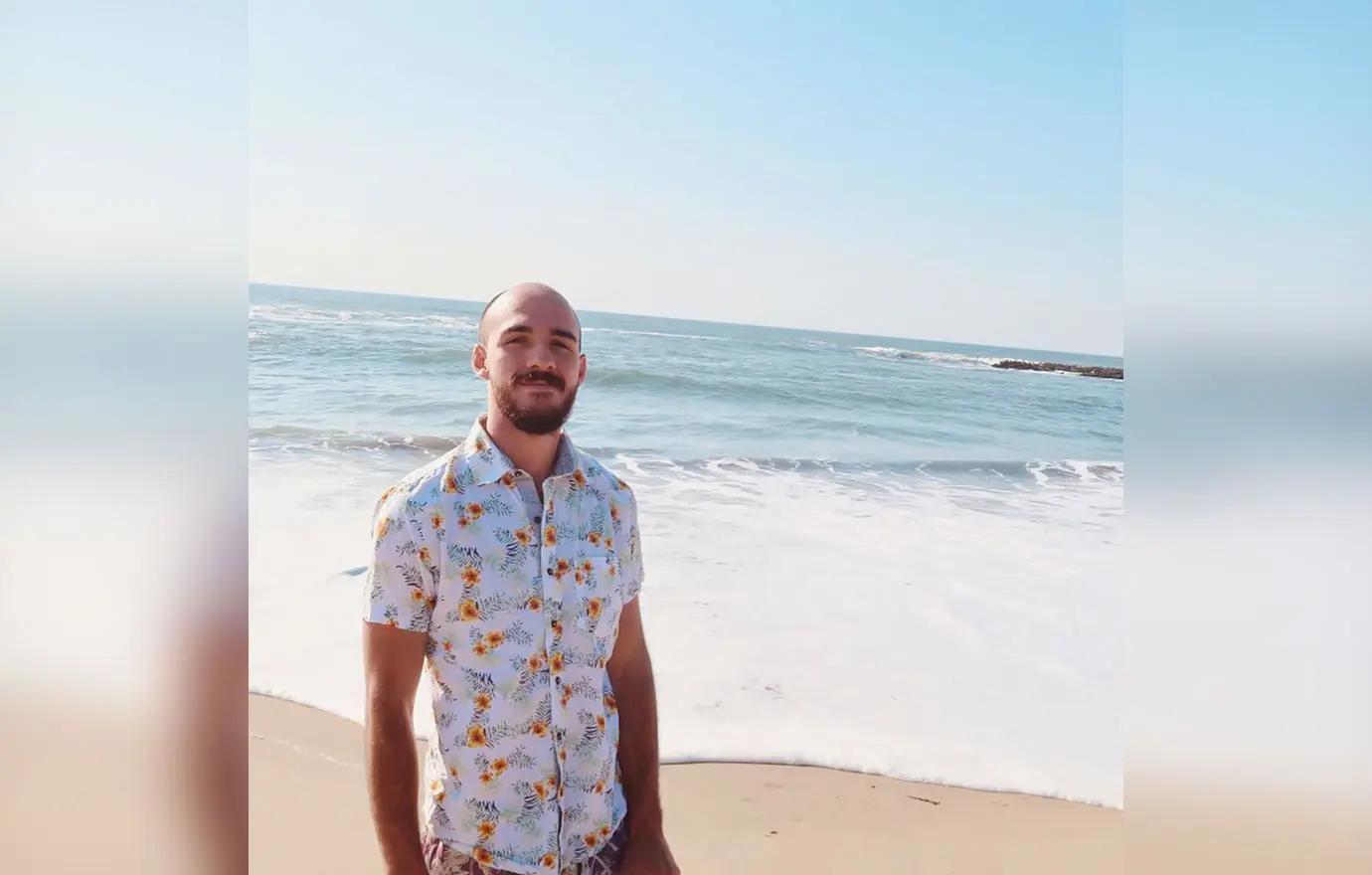 Article continues below advertisement
Though there are theories that Laundrie never stepped foot into the nature reserve at all, the best friend of the late social media influencer, Rose Davis — who OK! previously reported described the 23-year-old as "jealous" and a "sociopath" — has claimed the potential suspect is more than prepared as far as survival skills go.
"He does not have friends. He reads books." David told PEOPLE. "He is out in the wilderness, I promise you. If he's alive, he's out there, camping out," she insisted, before adding he once "lived in the Appalachians by himself for months."