Duane 'Dog The Bounty Hunter' Chapman Looking To Star In New Reality Show That Will Follow Hunt For Brian Laundrie, Despite Past Accusations Of Racism
Article continues below advertisement
According to Variety, the production company Thinkfactory Media is working closely with the 68-year-old on pitching a new television show that will center around his Florida hunt for the missing 23-year-old.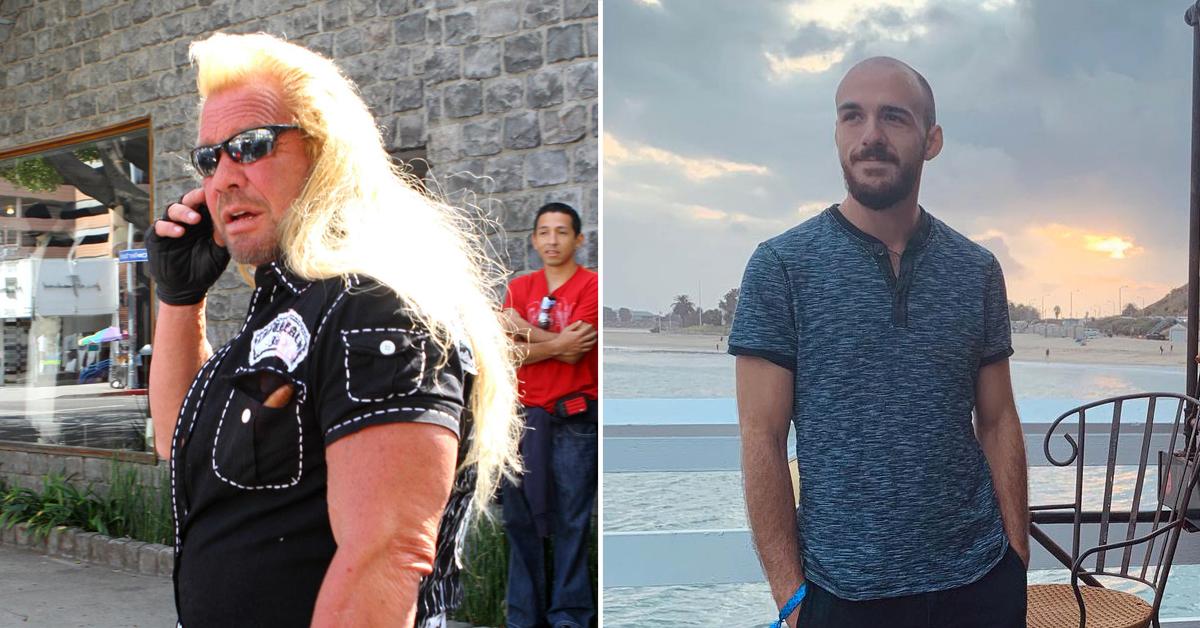 Article continues below advertisement
However, a representative for the former bail bondsman clarified to Newsweek, "Dog is not spending any time thinking about his next show—his team handles that for him. Instead, he's focused on apprehending a fugitive."
Chapman has made news as of late after he declared that he was personally going to find Laundrie, and alleges that he ended up receiving numerous tips from people all around the country.
Article continues below advertisement
The former TV personality was the first to report that when Laundrie returned back from the road trip without Gabby Petitio, he took off on a camping trip with his family.
Article continues below advertisement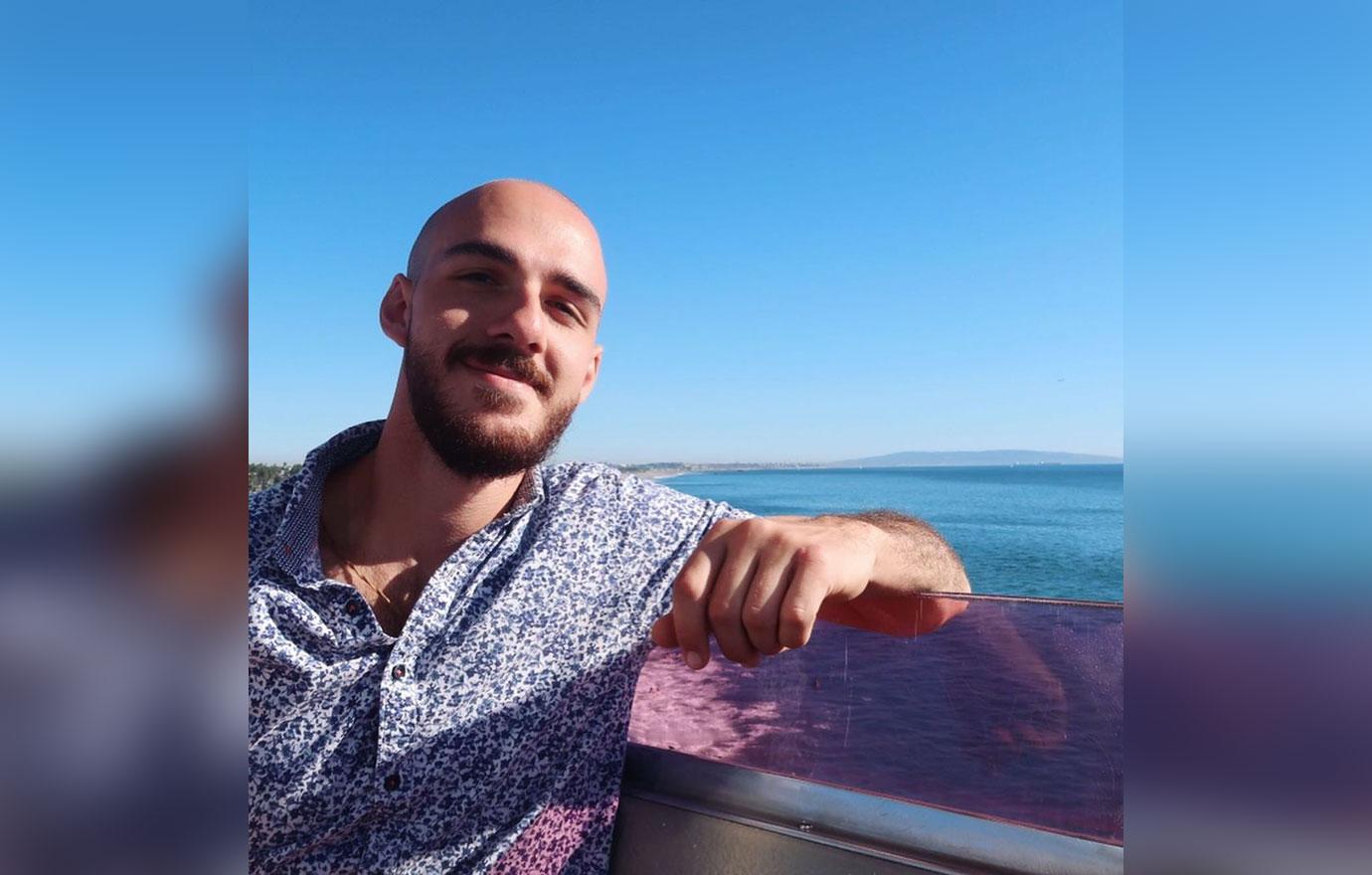 Article continues below advertisement
If the potential reality show moves forward, this would mark Chapman's return to the small screen following the cancellation of his show Dog The Bounty Hunter following A&E's discovery that the Colorado native had "used racial and homophobic epithets to attack young African American kids who" worked with his daughter on another television project.
During a recent interview with Entertainment Tonight, Chapman claimed that he was given a pass to use the "N word" from his "brothers" in jail.
Article continues below advertisement
As OK! previously reported, Chapman made the major claim this week that after receiving a tip, he has been led to believe that Laundrie spent time at Fort De Soto Park with his parents Chris and Roberta Laundrie.
Article continues below advertisement
According to Chapman, the family was at the site from September 1 until September 3, and September 6 until September 8. He claims to think that three people arrived to the location and only two people left.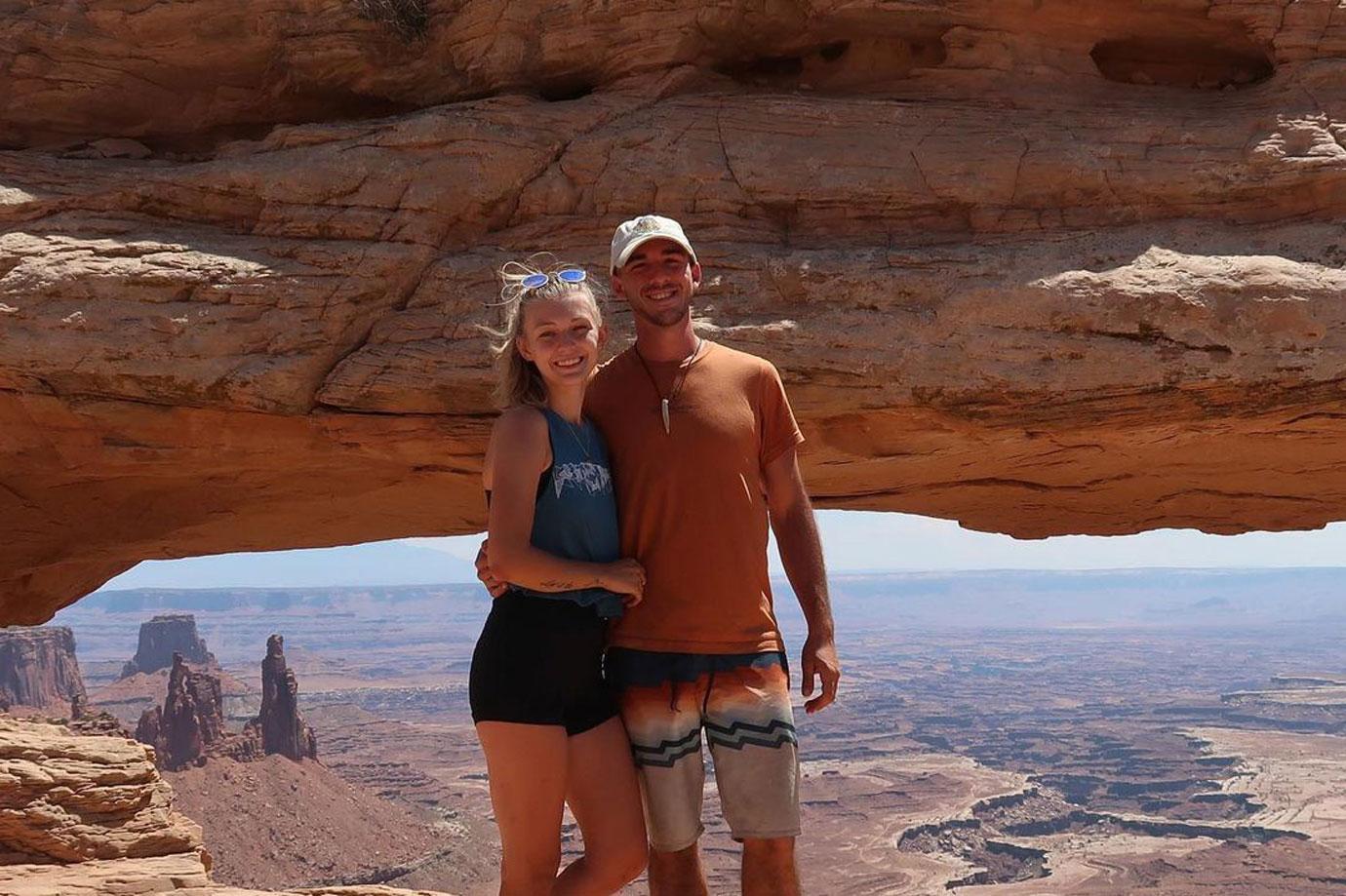 Article continues below advertisement
"They were registered, went through the gate. They're on camera. They were here. We think at least if he's not here right now, we are sure he was caught on camera as he went in the gate — that he was here for sure. Not over in the swamp," he told Fox News.
According to a spokesperson for the Pinellas County sheriff, there is currently no ongoing investigation at Fort De Soto Park at the moment.