Duane 'Dog The Bounty Hunter' Chapman's Pastor Rebukes Reality Star's N-Word 'Pass,' Insists He Has A Good Heart
Duane "Dog The Bounty Hunter" Chapman understands he doesn't have a "pass" to use the N-word after thinking he did, according to his former pastor, Tim Storey — who insisted the reality star has a good heart despite his several scandals.
Article continues below advertisement
Storey, who is Black, explained he is still very close to Duane after 20 years and called him following his shocking interview with Entertainment Tonight, during which Duane said of using the n-word: "I thought I had a pass in the Black tribe to use it, kind of like Eminem."
"I had just gotten out of prison in 1979 after spending 18 months in Texas, and it was probably three-fourths from the Black tribe," he added in the interview. "So that was a word that we used back and forth, as maybe a compliment. My pass expired for using it, but no one told me that. To say a racist name doesn't qualify to make you a racist."
Article continues below advertisement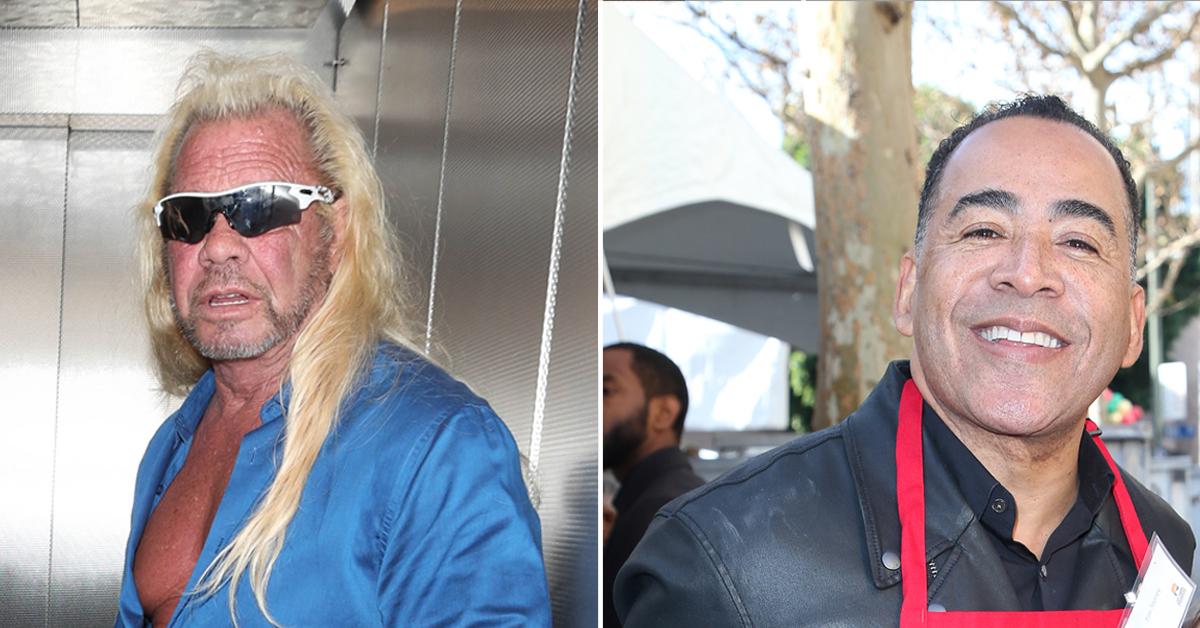 The acclaimed author and speaker told Duane — who has been embroiled in family drama — his comments were "not wise," TMZ reported. Storey said he explained to the 68-year-old that he doesn't have a pass regardless of what he thought.
Article continues below advertisement
According to Storey, Duane understood he was wrong and agreed with his former pastor.
Article continues below advertisement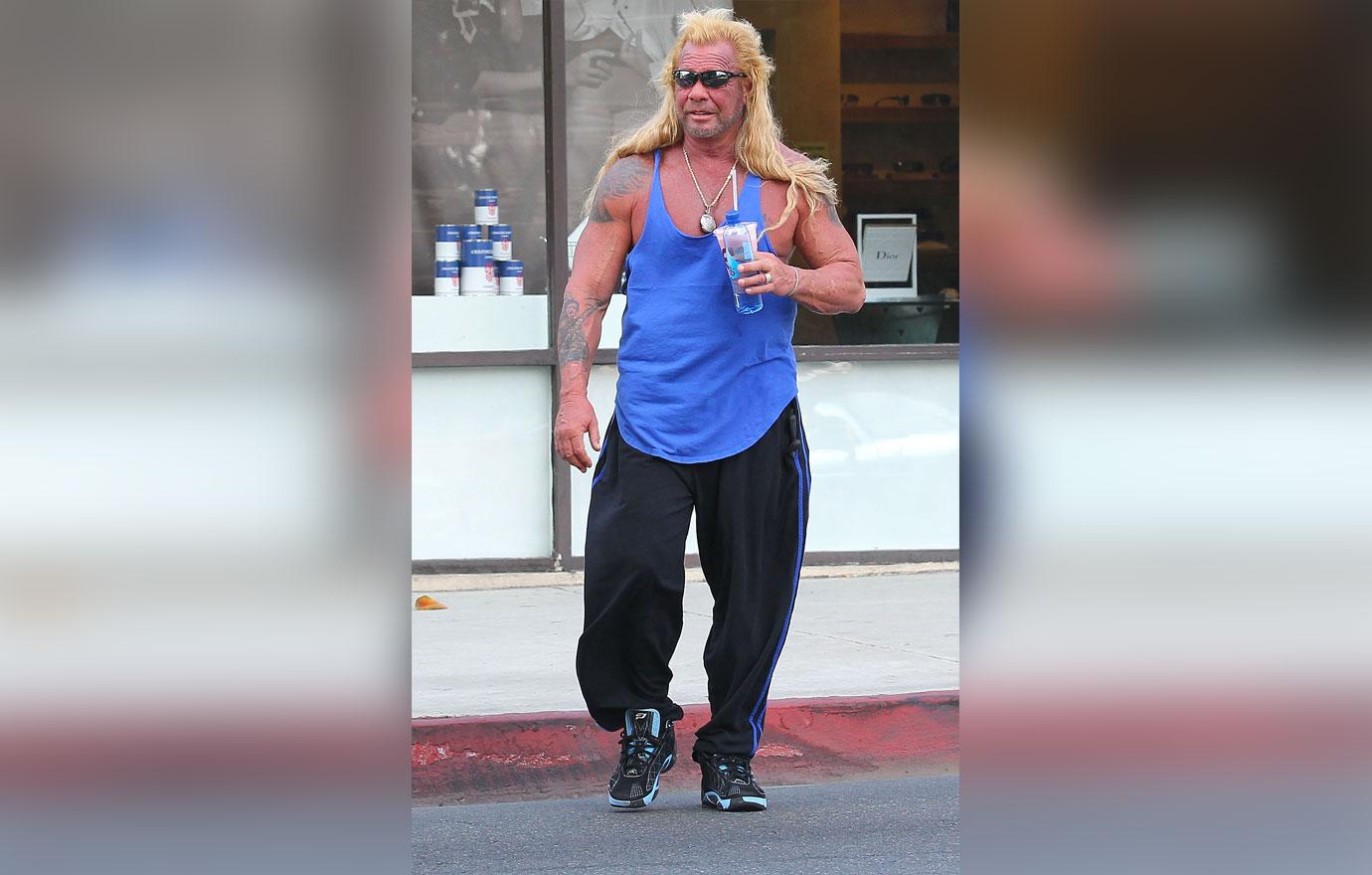 Storey insisted Duane is not racist, per the outlet, explaining he sometimes doesn't think through everything he says — which can be a problem for someone in the public eye. He added that Duane is willing to learn and grow from his mistakes, noting that he always treated Storey's family with love and respect.
MORE ON:
Duane 'Dog' Chapman
Article continues below advertisement
The life coach also touched on Duane's infamous 2007 leaked phone call where he used the N-word several times, saying he never personally heard Duane say that word other than during his racially insensitive rant years back. Storey pointed out that he doesn't think his long-time pal should now be canceled for a mistake in his past.
Article continues below advertisement
Duane's biological daughter, Bonnie Chapman, recently claimed it was her support over Black Lives Matter and racial equality that caused a rift in her relationship with her dad. According to Bonnie, she and step-sister Cecily — who share late mom Beth Chapman — weren't invited to their dad's Thursday, September 2, wedding with Francie Frane because of their difference in views.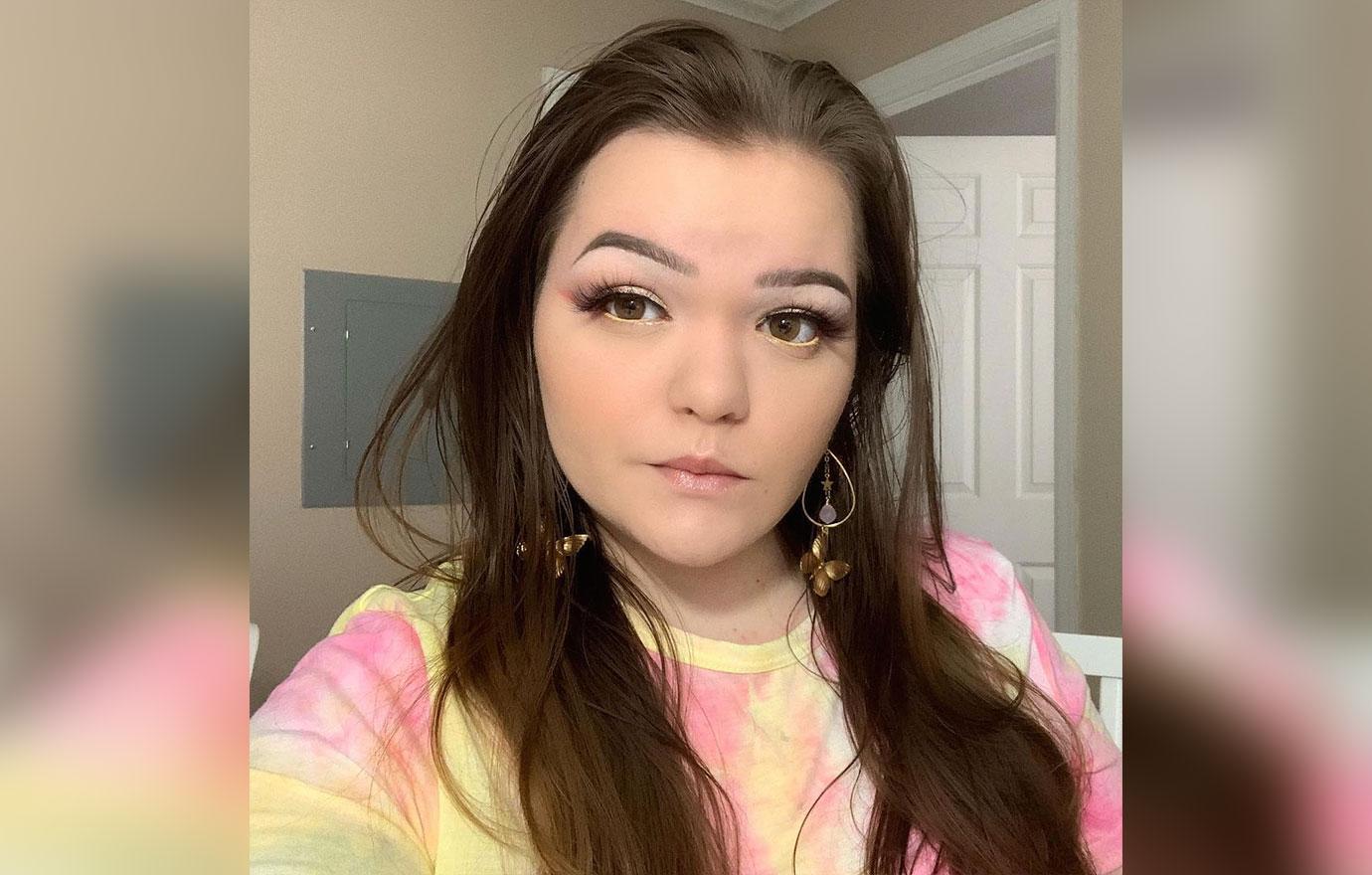 Article continues below advertisement
Bonnie insisted the sisters' BLM support doesn't sit well with the bounty hunter, as she reportedly alleged the newly-married man called BLM protesters "thugs" and other derogatory terms. She went so far as to suggest his reality series Unleashed was canceled at the beginning of the year because Duane had been using racial/homophobic phrases and nicknames.
Article continues below advertisement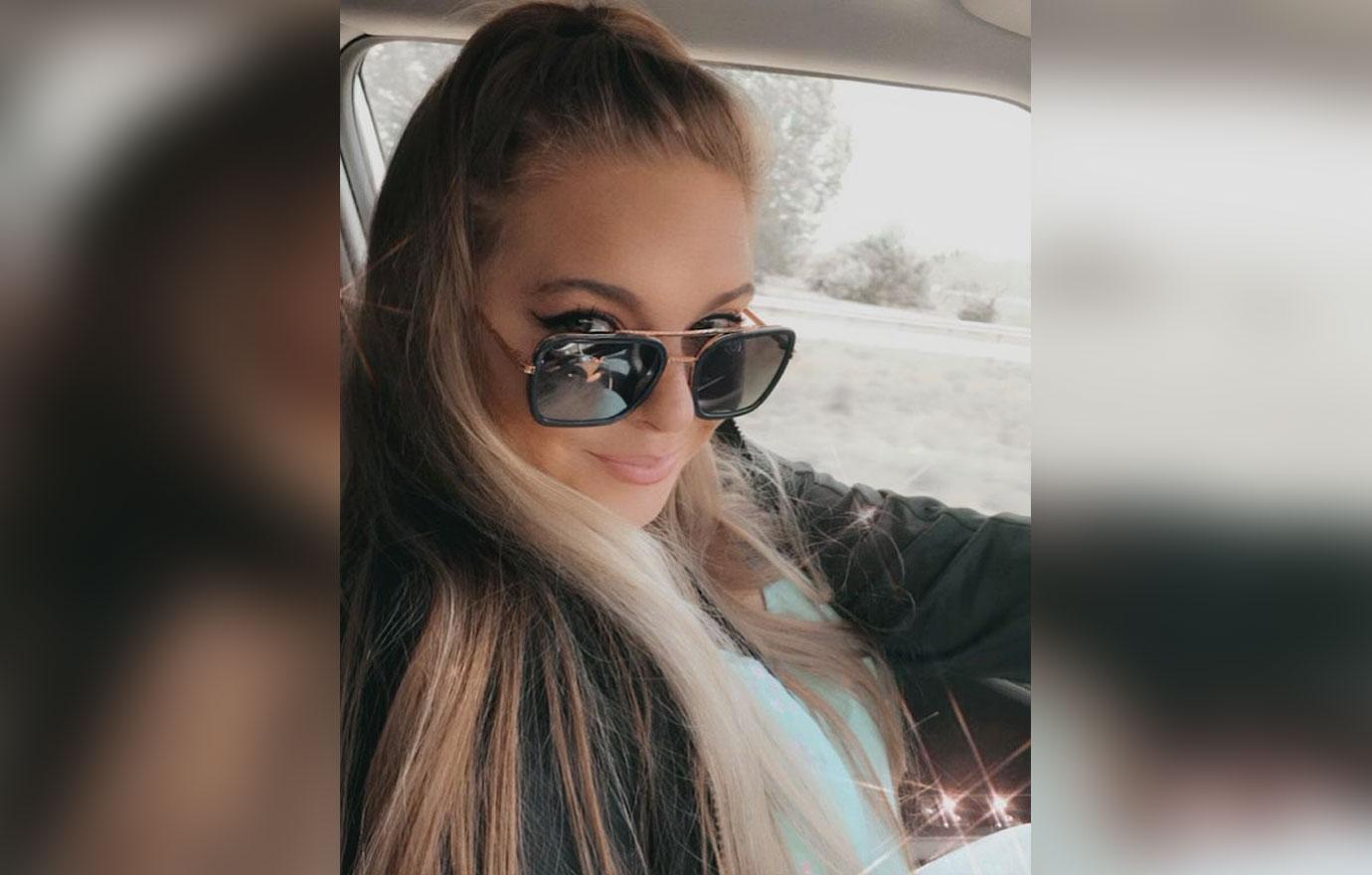 Despite Duane's statements, Bonnie — who previously claimed she suffered years of abuse at the hands of her dad — has continued to speak out. Most recently, the 22-year-old slammed her dad after his questionable ET interview about using the N-word. "I'm deeply embarrassed and disappointed in the man Duane Chapman is today," Bonnie wrote on Instagram as the interview was happening.