Duane 'Dog The Bounty Hunter' Chapman Investigates Tip On Missing Brian Laundrie, Suspects He Was In Florida Campground This Month
Article continues below advertisement
The reality star told Fox News about a tip alleging that the 23-year-old went to a Florida campground earlier this month with his parents, Chris and Roberta Laundrie. Laundrie's parents were allegedly in the Fort De Soto Park with their son from September 1 until September 3 and September 6 until September 8. According to Chapman, during the second trip, three people entered the park and two left.
"They were registered, went through the gate. They're on camera. They were here," the 68-year-old told the publication. "We think at least if he's not here right now, we are sure he was caught on camera as he went in the gate — that he was here for sure. Not over in the swamp."
Article continues below advertisement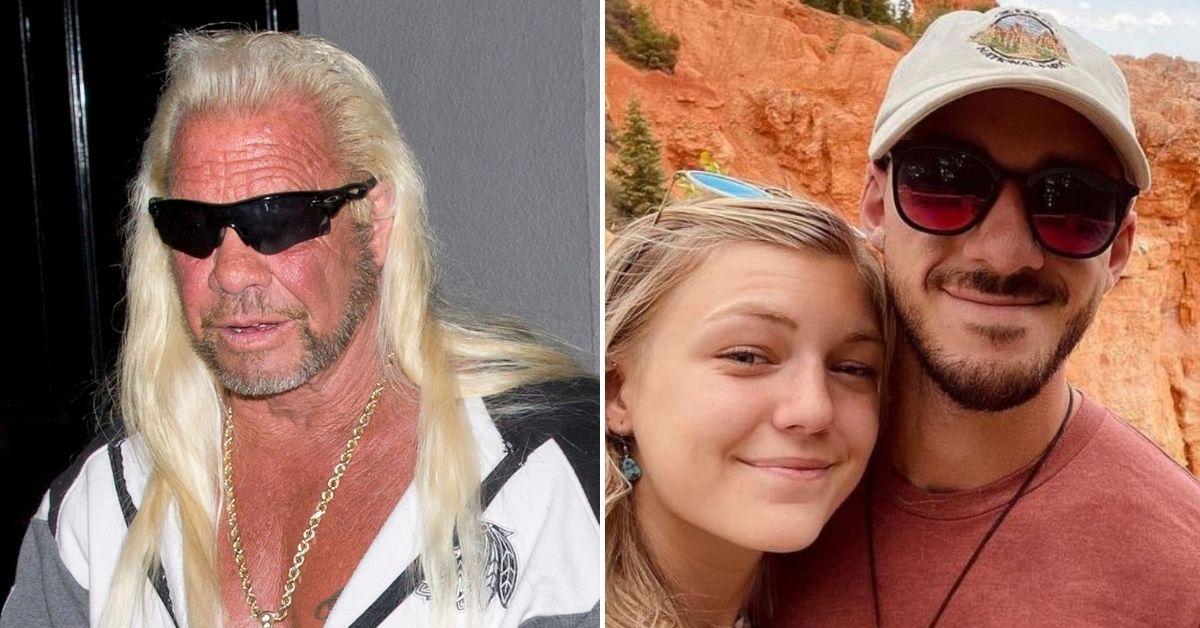 Article continues below advertisement
A spokesperson for the Pinellas County sheriff told Fox News that there was not an investigation being conducted at Fort De Soto Park.
Laundrie's parents reportedly called North Port police on Saturday, September 25, to report that Chapman was on their property. That same day, footage was shared on Twitter of Chapman knocking on the front door of the Laundrie family home.
Article continues below advertisement
Josh Taylor, a spokesman for the North Port police department, told Insider that they did not tell the bounty hunter to leave. "He left on his own," Taylor said.
"The police said we were welcome to knock on the door so we did," Chapman told Fox News. "I wanted to tell the Laundries that our goal is to find Brian and bring him in alive."
Article continues below advertisement
Article continues below advertisement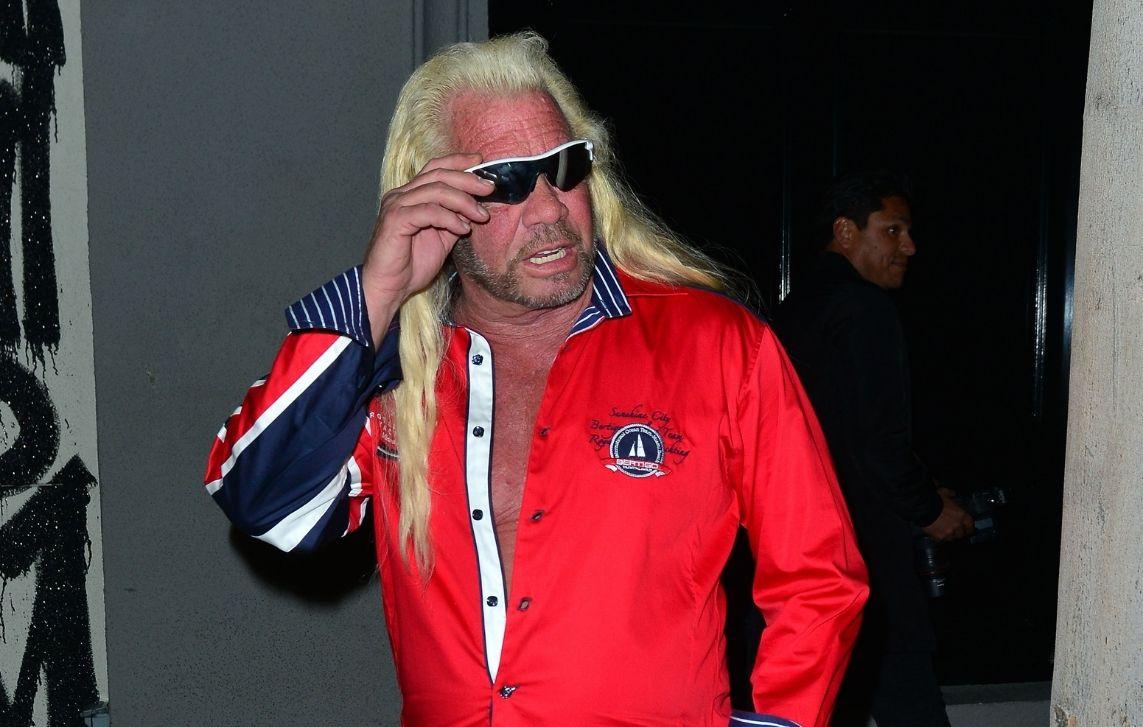 Chapman previously told The New York Post that many of the tips he received suggested that Laundrie could be somewhere along the Appalachian Trail. "That is most leads coming in right now that say that," he explained. He told the Post that he plans to catch the fugitive by his 24th birthday on November 18.
Article continues below advertisement
On Monday, September 27, Laundrie's parents' attorney released a statement denying any knowledge or involvement in their son's disappearance. "The speculation by the public and some in the press that the parents assisted Brian in leaving the family home or in avoiding arrest on a warrant that was issued after Brian had already been missing for several days is just wrong," attorney Steven Bertolino said.
As previously reported by OK!, Laundrie was reported missing on Friday, September 17. Two days later, Petito's body was found near Bridger-Teton National Forest in Wyoming.
Article continues below advertisement
Petito and Laundrie had emarked on a road trip together in early July. The 22-year-old influencer was first reported missing on Saturday, September 11. Laundrie had returned home alone from the trip on September 1.
Article continues below advertisement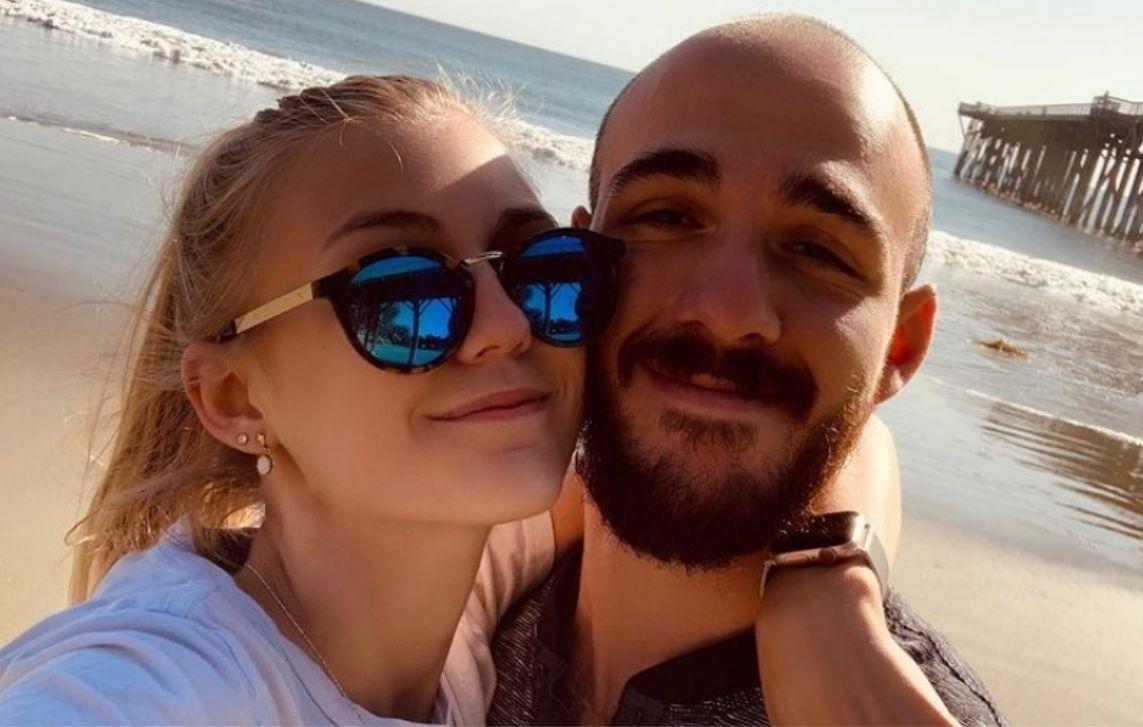 The FBI has since issued a warrant for Laundrie's arrest for bank fraud charges. He is a person of interest in Petito's death.
On Thursday, September 23, FBI's Denver field office announced that the warrant is for "activities following the death of Gabrielle Petito." As previously reported by OK!, Laundrie is being charged with the "use of unauthorized access device." He allegedly used a debit card and pin to access two bank accounts.