NEWS
Donald Trump Ordered White House Officials To Contact Disney Executive As He Was Livid Over Jimmy Kimmel's Jokes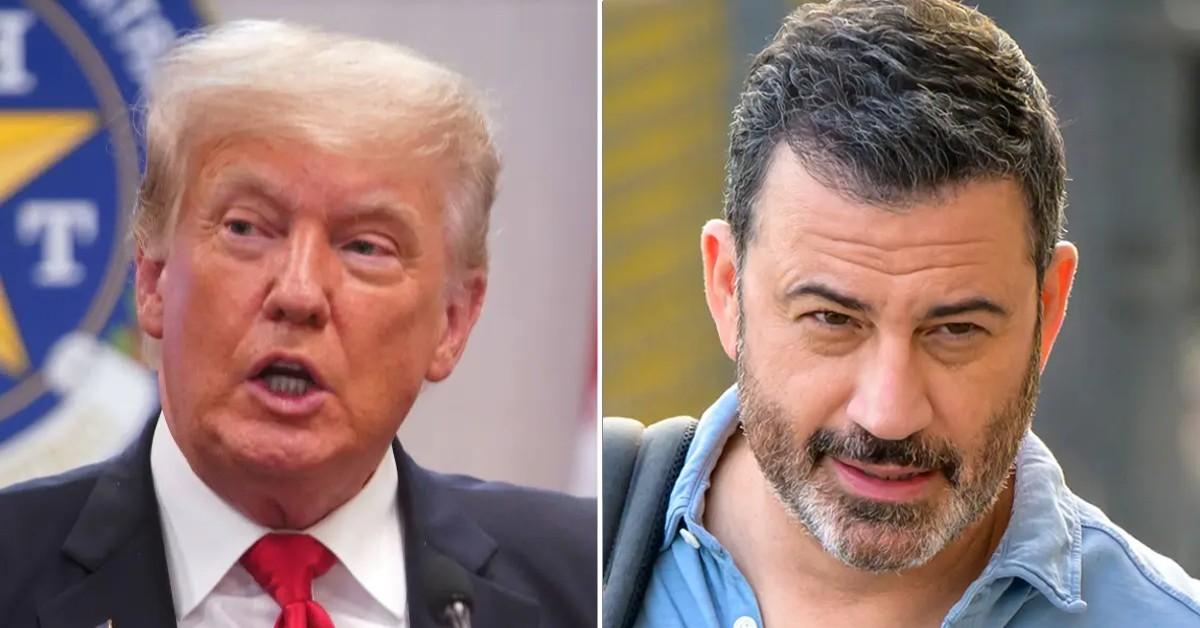 It looks like Donald Trump's funny bone is missing in action!
The former president, 76, apparently made White House officials reach out to a top Disney executive after Jimmy Kimmel kept making fun of him on his late night show, Jimmy Kimmel Live!. "(Disney is the parent company of ABC, which airs the comedian's show.)
Article continues below advertisement
One anonymous source told Rolling Stone that Trump felt Kimmel was being "very dishonest and doing things that [Trump] would have once sued over."
"At least one call was made to Disney [that I know of]," another person told the outlet. "I do not know to who[m], but it happened. Nobody thought it was going to change anything but DJT was focused on it so we had to do something…It was doing something, mostly, to say to [Trump], 'Hey, we did this.'"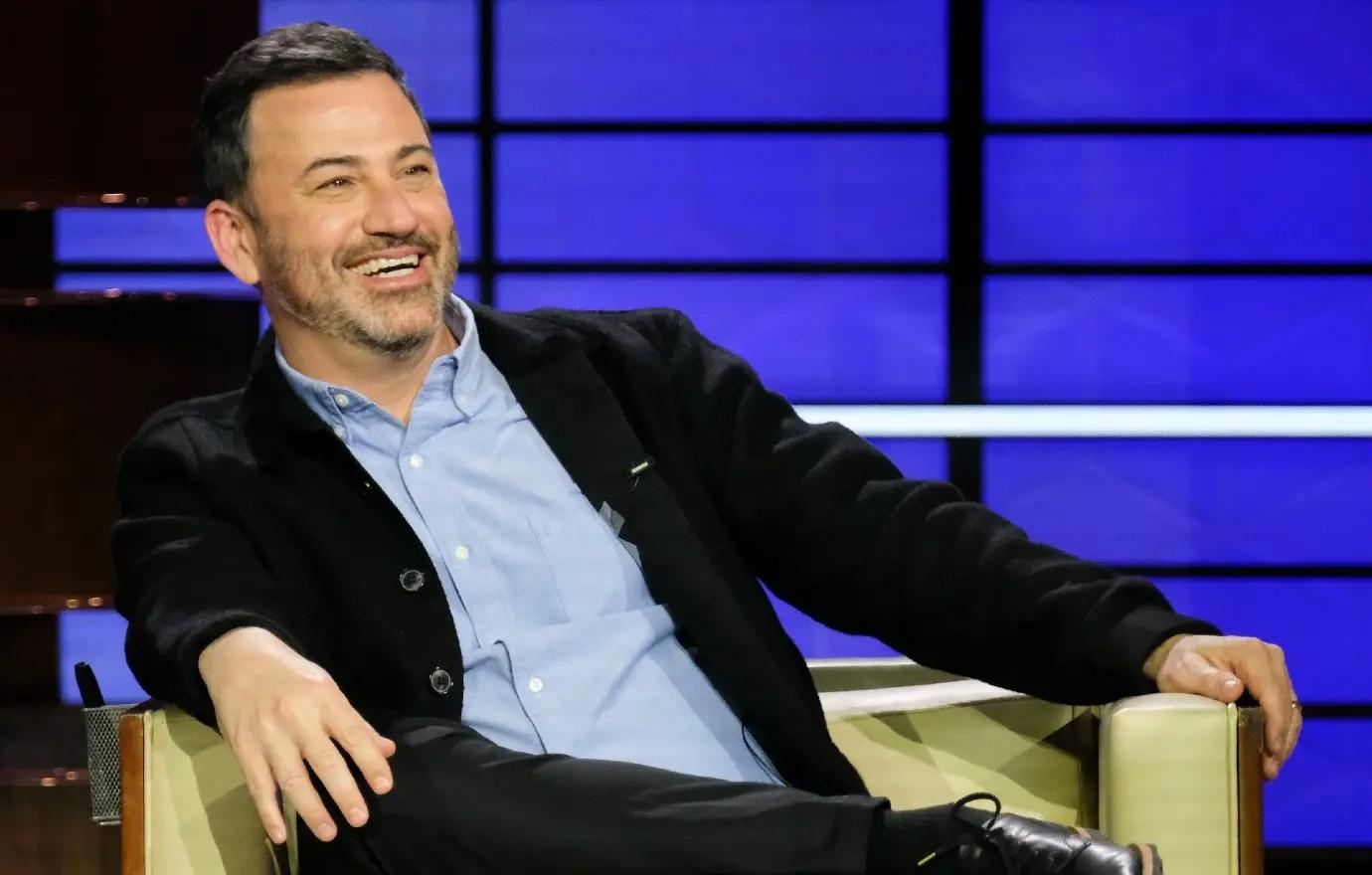 Article continues below advertisement
After the news went viral, the TV personality tweeted the article with the caption, "Another perfect call..."
Of course, some thought the interaction was quite comical. One person wrote, "They seemed to routinely overestimate their sway. Bigly," while another said, "More nonsense from @realDonaldTrump!"
Article continues below advertisement
Last year, Kimmel, 55, was asked if he could not make fun of Trump as much, but he wouldn't compromise.
"I just said, 'Listen, if that's what you want to do, I understand and I don't begrudge you for it, but I'm not going to do that,'" he told the "Naked Lunch" podcast.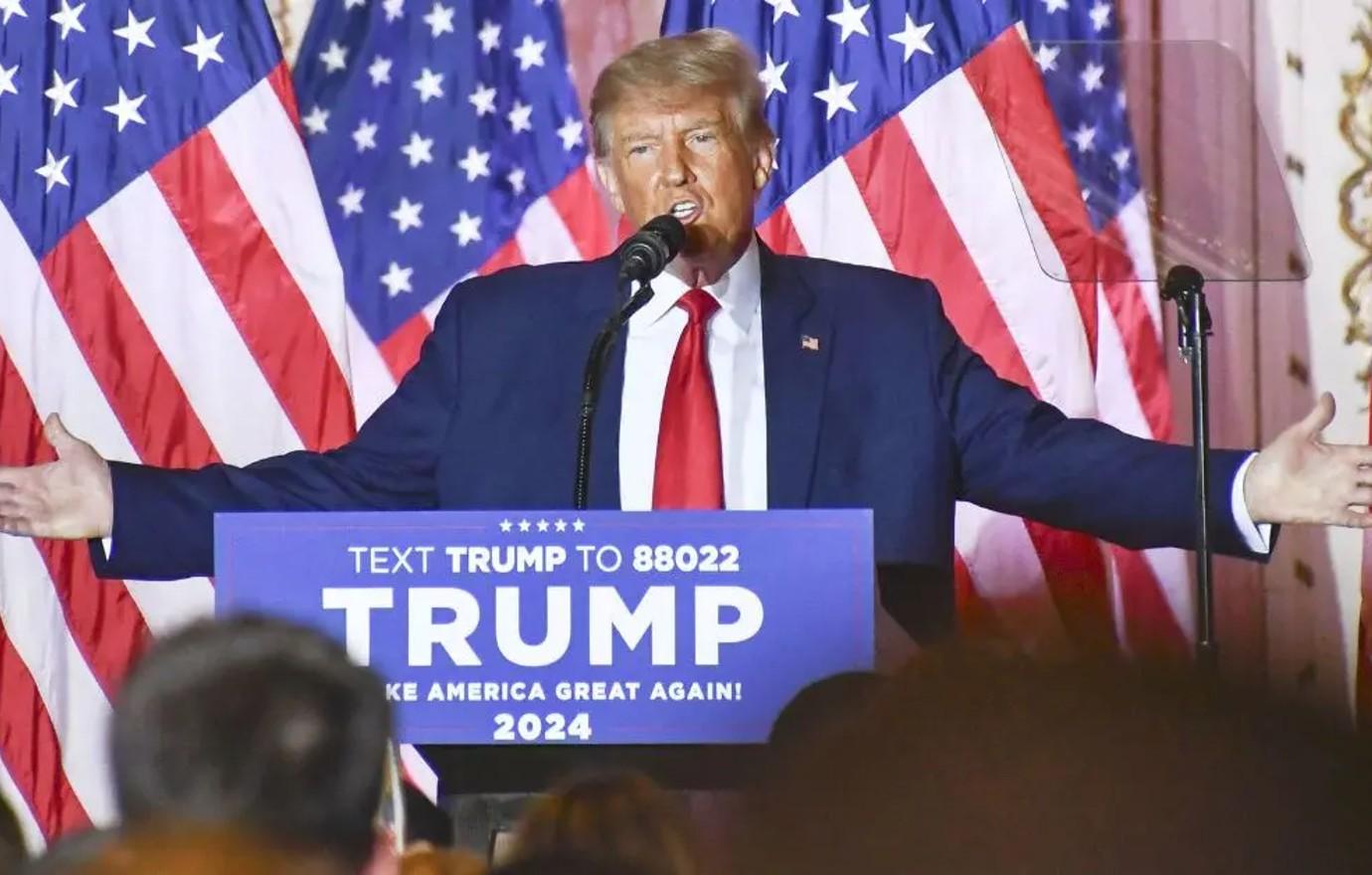 Article continues below advertisement
Never miss a story — sign up for the OK! newsletter to stay up-to-date on the best of what OK! has to offer. It's gossip too good to wait for!
This is hardly the first time the former reality star has lashed out at comedians. In 2017, Ajit Pai, who was the FCC Chairman at the time, launched an investigation into CBS host Stephen Colbert after he mocked Trump during a monologue.
"You see a no-talent guy like Colbert. There's nothing funny about what he says," he told Time in 2017. "And what he says is filthy. And you have kids watching. And it only builds up my base. It only helps me, people like him. The guy was dying. By the way they were going to take him off television, then he started attacking me and he started doing better. But his show was dying."